In our opinion, it's never too early to start travelling. You might think you're too young to see the world when you're in high school or post-secondary, but we beg to differ. Every trip outside of the classroom gives you the opportunity to experience new people, places and cultures that simply can't be captured in a textbook and a lesson plan.
Even the most yawn-inducing subjects can feel fresh and exciting when you experience them IRL. Plus, getting to spend time with your friends and classmates in a new city or even country can be one of those academic highlights you never forget. However, not all trips are created equally. The best ones let you learn more about the subjects you're studying in class while also giving you the chance to experience the culture and attractions that make these destinations so exciting to visit.
If you know your instructor is thinking of planning a class trip but hasn't nailed down a location, here are a few great trips that can't be beaten.
1. New York City, USA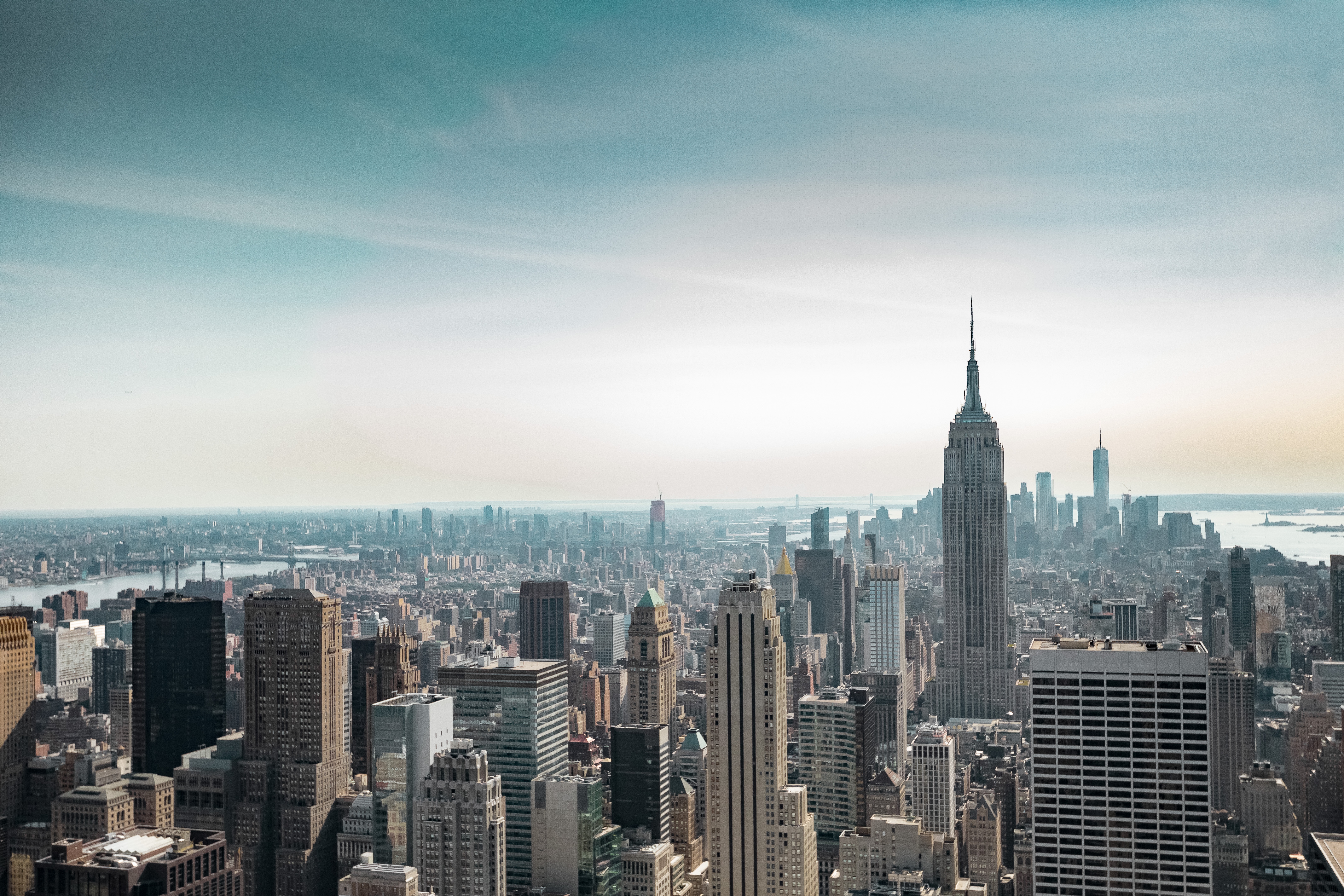 NYC. The Big Apple. Whatever you call it, New York City is one of those places that tops many students' bucket lists and it's easy to understand why. With its incredible skyline, amazing restaurants and iconic sights (Times Square! Central Park!), there is so much to see and do in this city. However, while New York City is obviously a super fun city to visit, it also has a lot of educational value. For example, if you're studying drama, how cool would it be to take in a real-deal Broadway show? For visual arts students, the iconic Metropolitan Museum of Art is a must-see. Home to recognizable works from Salvador Dalí, Frida Kahlo and Pablo Picasso, you simply can't get this kind of exposure in a textbook.
2. Stratford, Ontario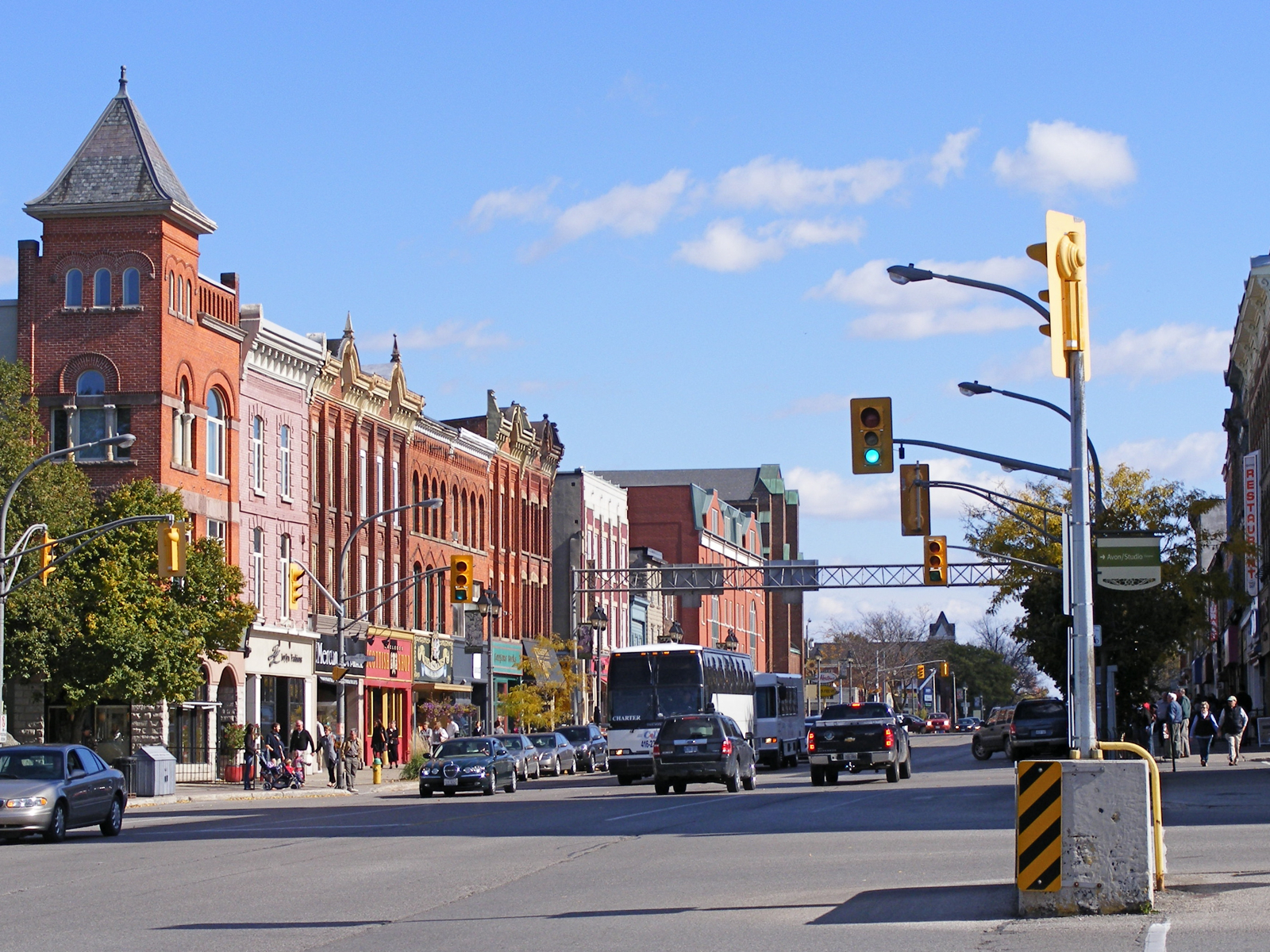 Speaking of art, if your instructor would rather keep things local, a trip to the Stratford Festival can be an amazing addition to a drama or English course. The Stratford Festival is Canada's premier theatre arts festival. It runs annually from late April until early November and gives visitors the chance to see a world-class Shakespeare production. Even if Shakespeare isn't really your thing, you have to admit seeing a live play is way more fun than taking turns reading it aloud in class. Plus, the festival offers lots of cool tours to give students a behind-the-scenes experience. For example, you can tour the costume and props warehouse, check out the festival archives, or even see a real set changeover.
3. Berlin, Germany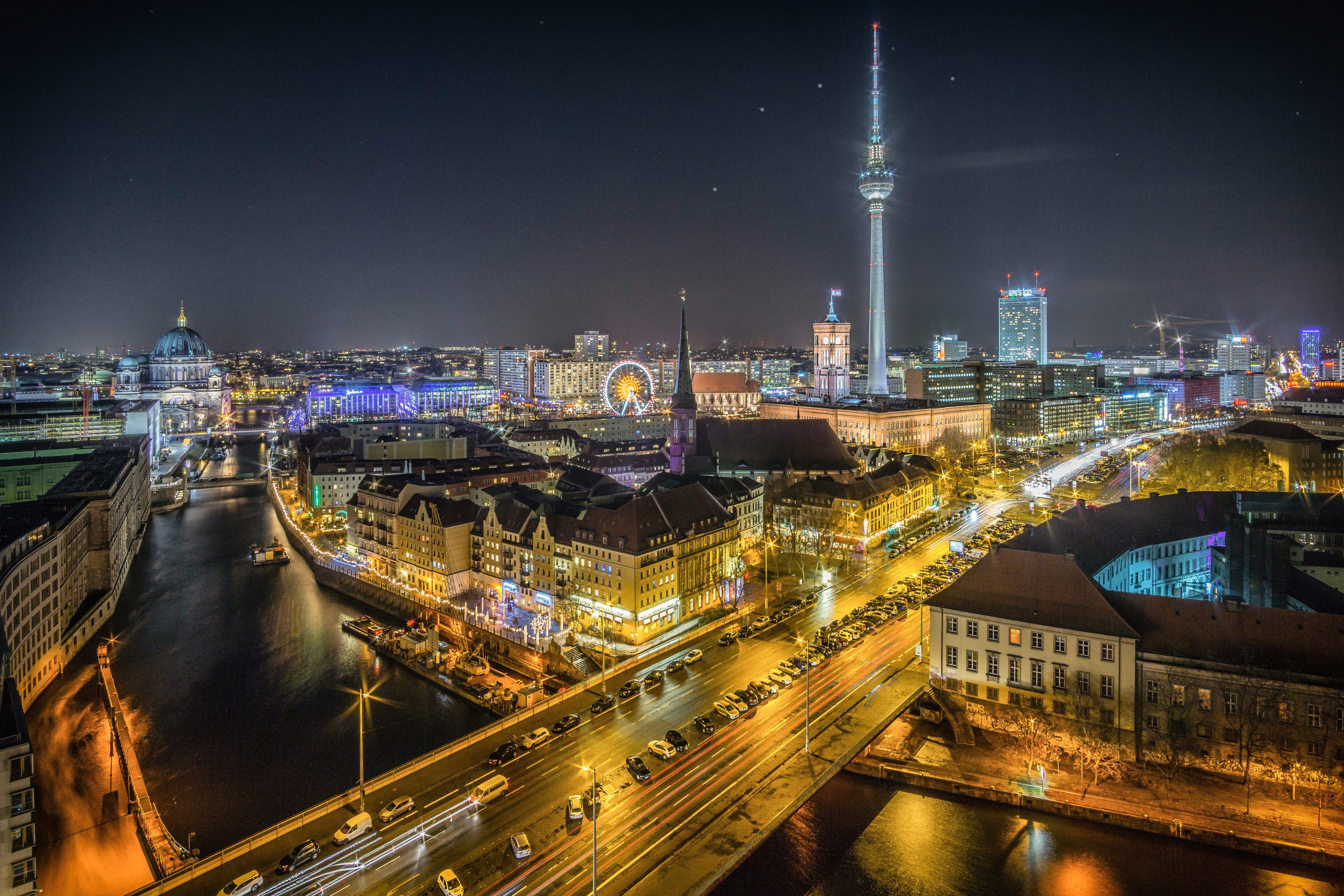 Let's face it: it can be hard to make history relatable to the present day. That's why field trips are so helpful for bringing the subject to life for students who might not consider themselves history buffs. Taking a trip to Germany or the Vimy and Normandy regions of France is super relevant for Canadian students especially. These are key sites for some of the most important battles for Canadian soldiers during the world wars. While it's clear that these places have a lot of historical significance, this trip is also a valuable opportunity to experience modern-day European culture, firsthand.
4. Toronto, Ontario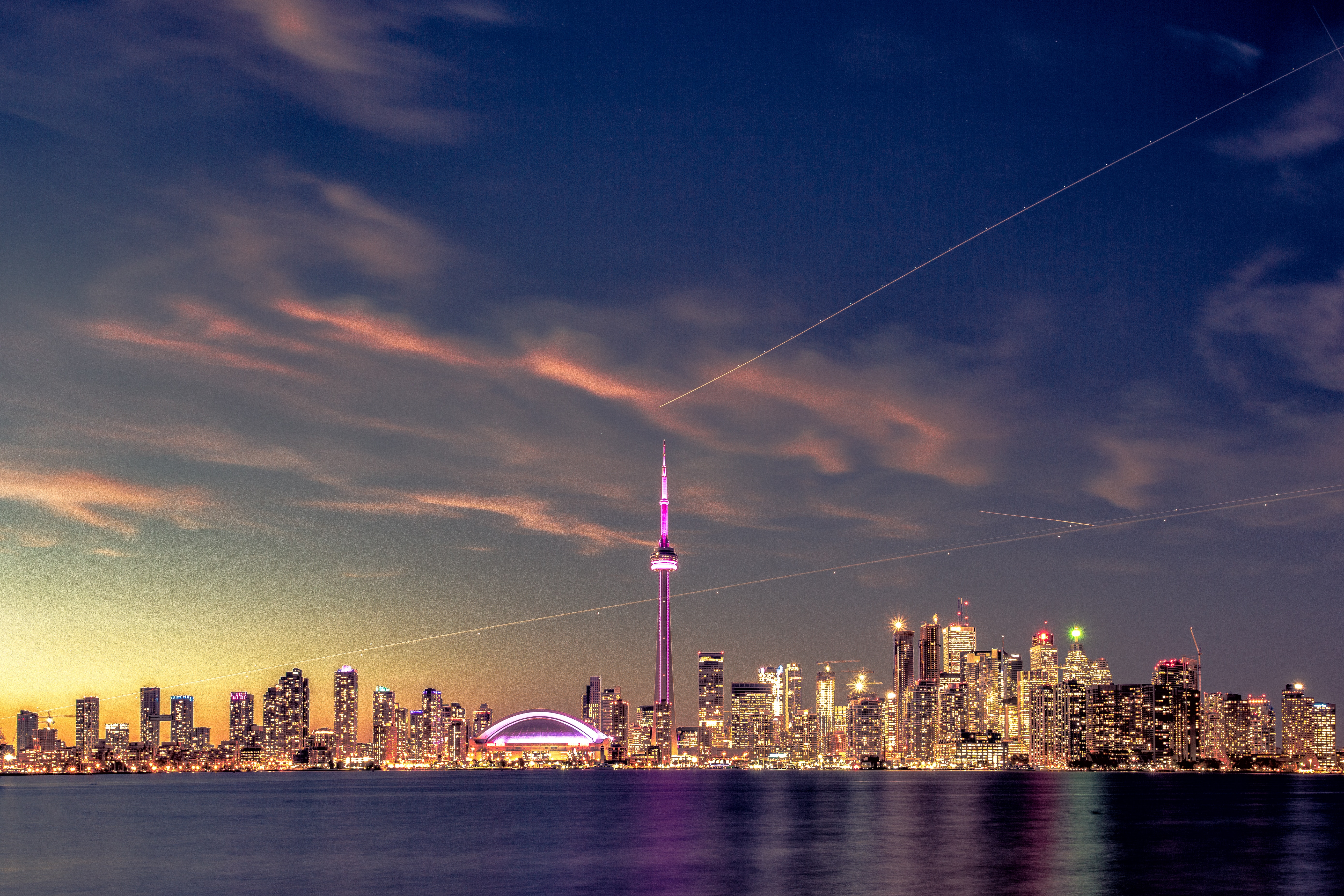 What city offers all the culture and action of NYC but is a lot closer to home? If you guessed Drake's hometown of Toronto, you're right on the money. Toronto is the largest city in Canada and the most multicultural city in the world. And while there are lots of things to see and do and eat in Toronto, it also offers a lot of cultural value. For instance, did you know that the CN Tower held the record for the world's tallest free-standing structure for 32 years? Or that St. Lawrence Market is over 200 years old and was voted the world's best food market by National Geographic? Whether you're studying Civics and Careers, History, or even Photography, Toronto's culture, sights, and experiences can be so applicable to so many different subjects.
5. Ottawa, Ontario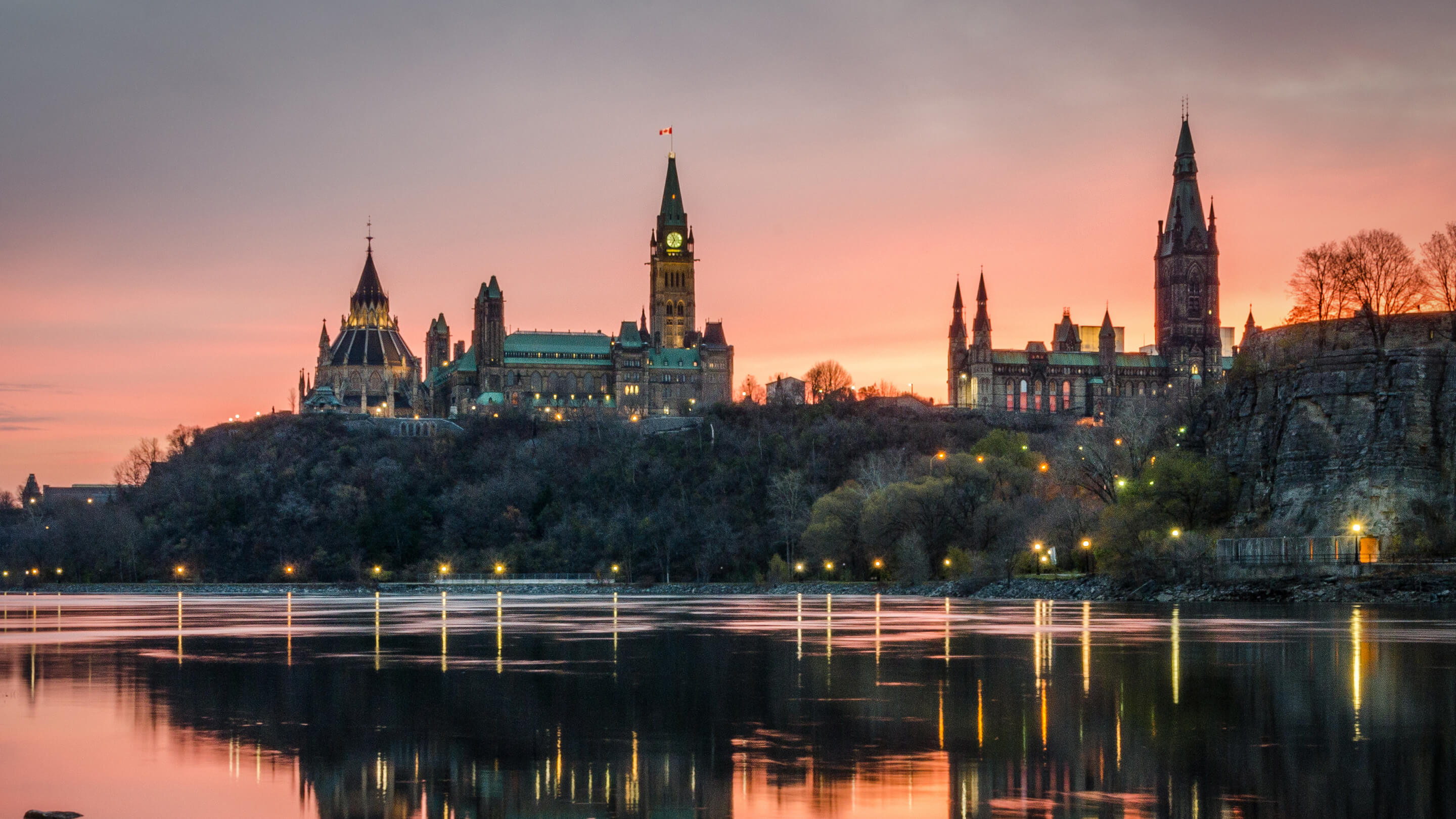 What better way to learn about our nation's government than to go straight to the source? Home to Parliament Hill, the Canadian Museum of History and the Canadian War Museum, Ottawa is a perfect field trip destination for a Civics or History class. Plus, the city's ByWard Market, located in the heart of Ottawa, is the perfect spot for a little free time. With its eclectic shops, boutiques and restaurants (and BeaverTails!), it's a fun area to explore and even pick up a souvenir or two.
6. San José, Costa Rica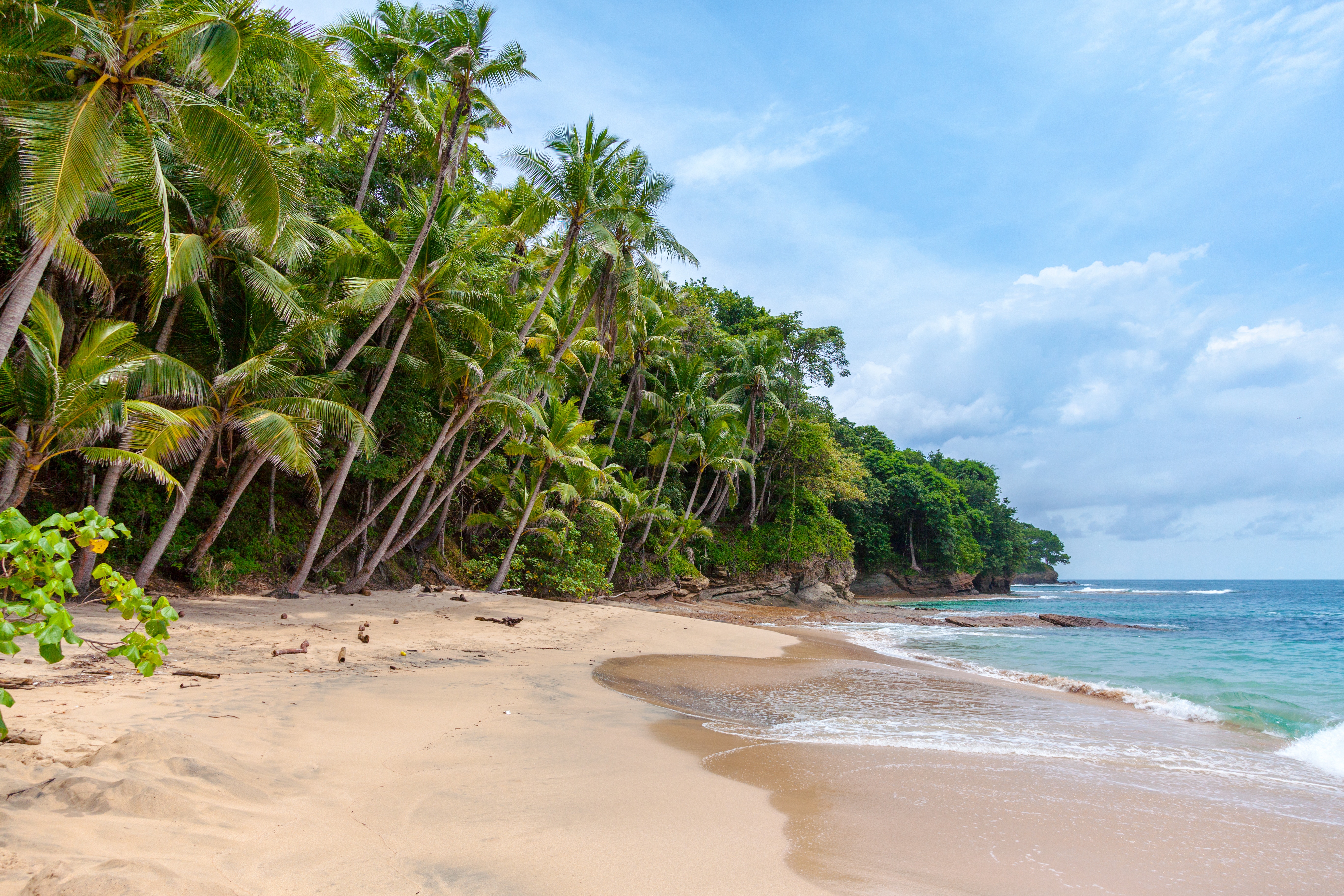 Picturesque beaches. Lush tropical rain forests. Volcano hikes. These are just a handful of the natural wonders you can experience on a trip to Costa Rica. Plus, a class trip to Costa Rica is one of those experiences where you work hard and play harder. There's so much to learn just from exploring the country, from the geography and biology of the region, to the rich culture and cuisine. Add in getting to spend your mornings by the pool and your nights partying on the beach, and you've got the makings of the perfect school trip.
7. Mont-Tremblant, Québec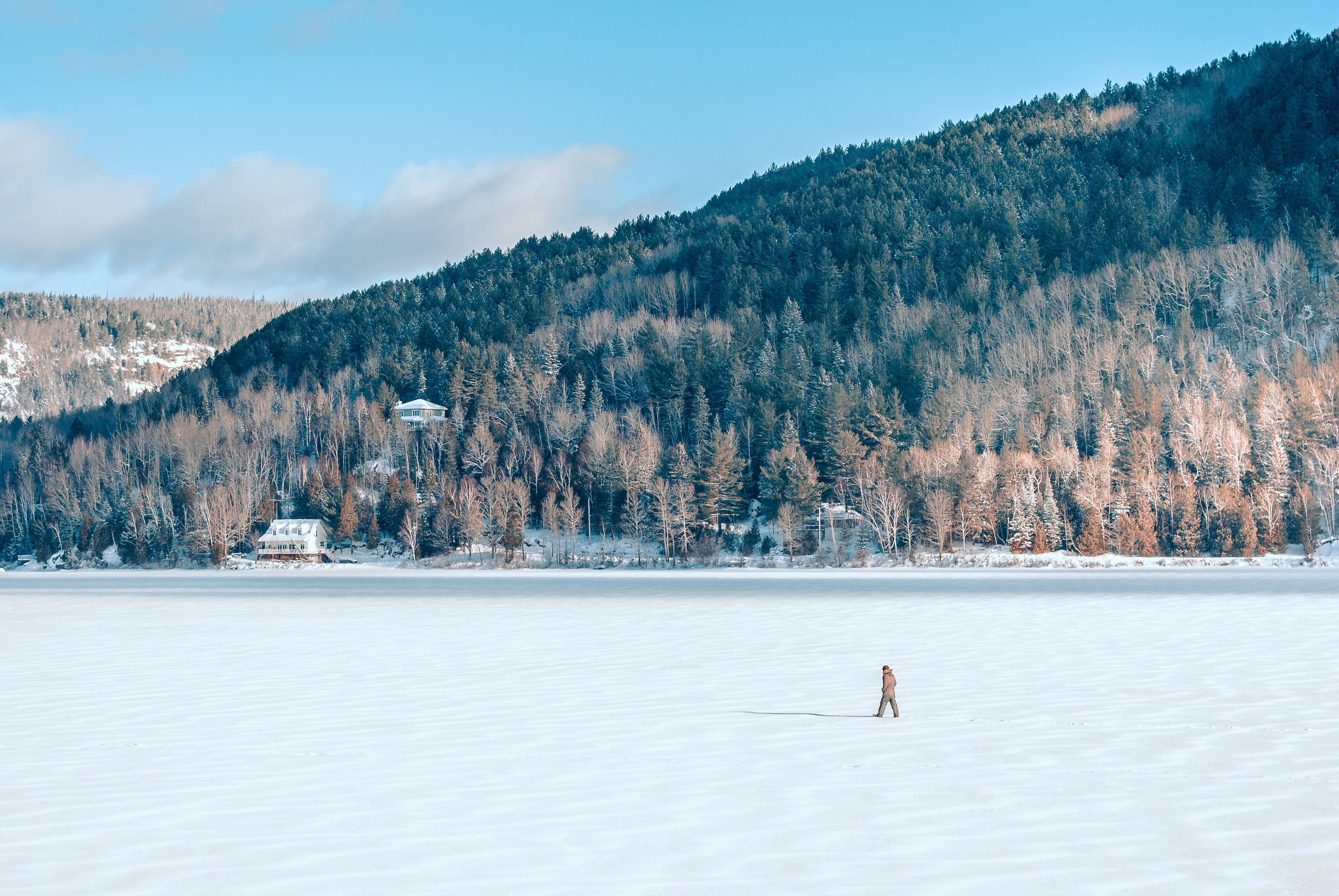 We think the best trips are the ones that push you out of your comfort zone. For example, a trip to Mont-Tremblant is a great opportunity to experience Québec culture and also try out a bunch of adrenaline-pumping winter activities. From extreme tubing and downhill skiing, to theme parties that bring together students from all over North America, you'll never run out of fun things to do. Plus, you'll get to come home with a bunch of new lifelong friends and incredible memories.
8. Chicago, USA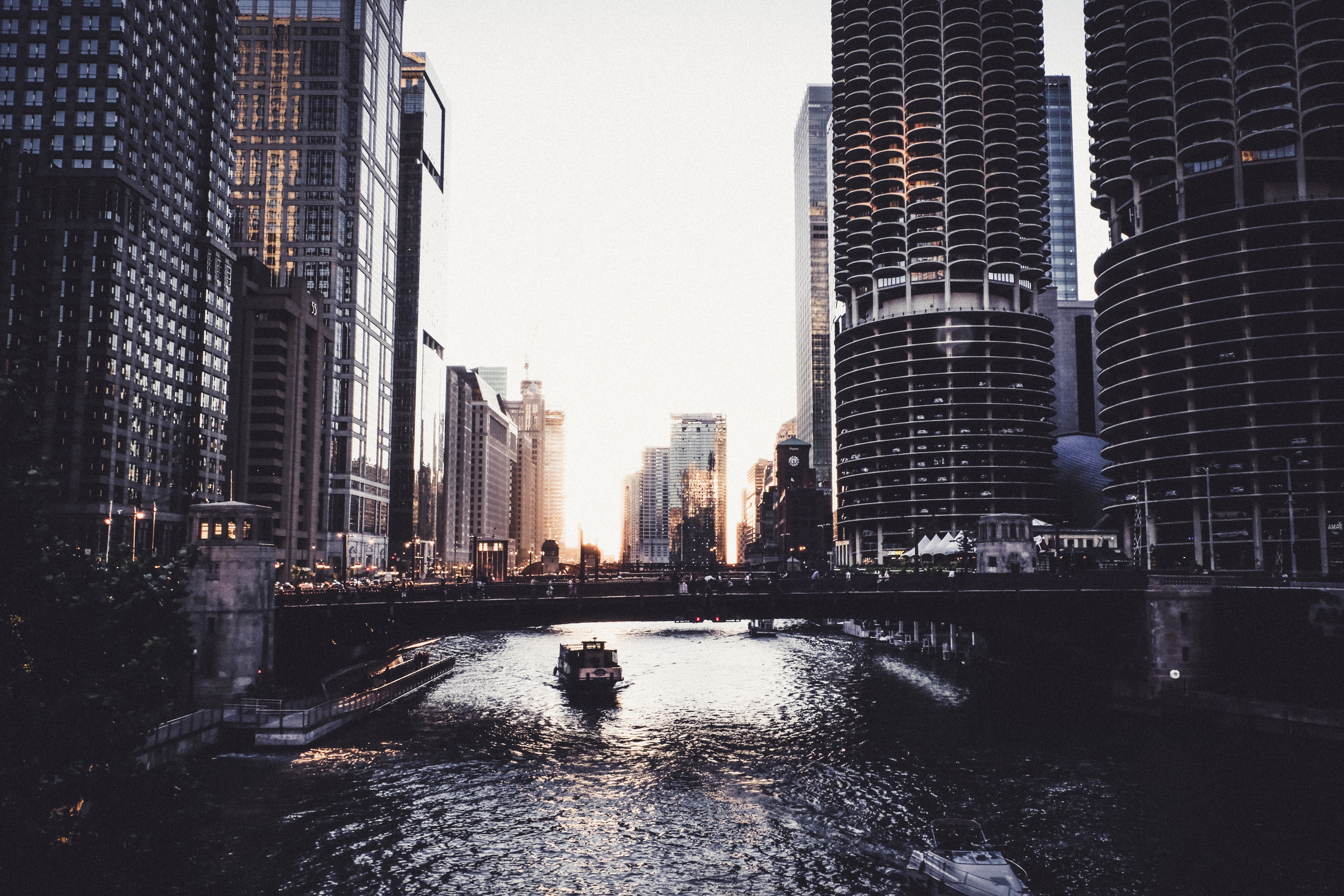 On a lighter note, for students who are interested in architecture, urban planning or music, Chicago is a natural choice. It has some of the most recognizable examples of the art deco style of architecture, amazing jazz bars and cool tourist attractions like Navy Pier. Plus, who doesn't want to take a photo in front of the Bean? Lastly, if Chicago's cool buildings and museums aren't a key selling point, we know what is. Three words: deep dish pizza.
---
There's a popular quote that goes: "The world is a book, and those who do not travel read only a page." If you've ever gone on a school trip that's broadened your mind or pushed you out of your comfort zone, you know how true this saying is.
From international getaways to local treasures, there are so many amazing places to visit that are as fun as they are educational. If you show this list of ideas to your instructor, we guarantee your next field trip is going to be a memorable one.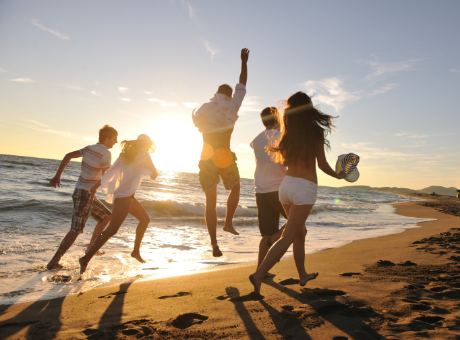 Opportunities
Interested in organizing a trip for you and your friends?