Before I started applying for jobs and internships, I was worried I would never find a job. But once I sat down and started applying, I was worried that I would never figure out where to start looking for one. There were so many job sites. So many job postings. And so many options.
A few months ago, I booked an appointment with my university's career centre, and after a long session of venting, I told the career counsellor, "I just don't know where to start." The career counsellor pointed me in the direction of a bunch of niche job websites that help narrow down the job search. Niche job websites are great, but narrowing down the job search is not enough to land your dream job.
The search for a dream job is different for everybody. But there's a few things you can do to improve your chances of success…
1. Network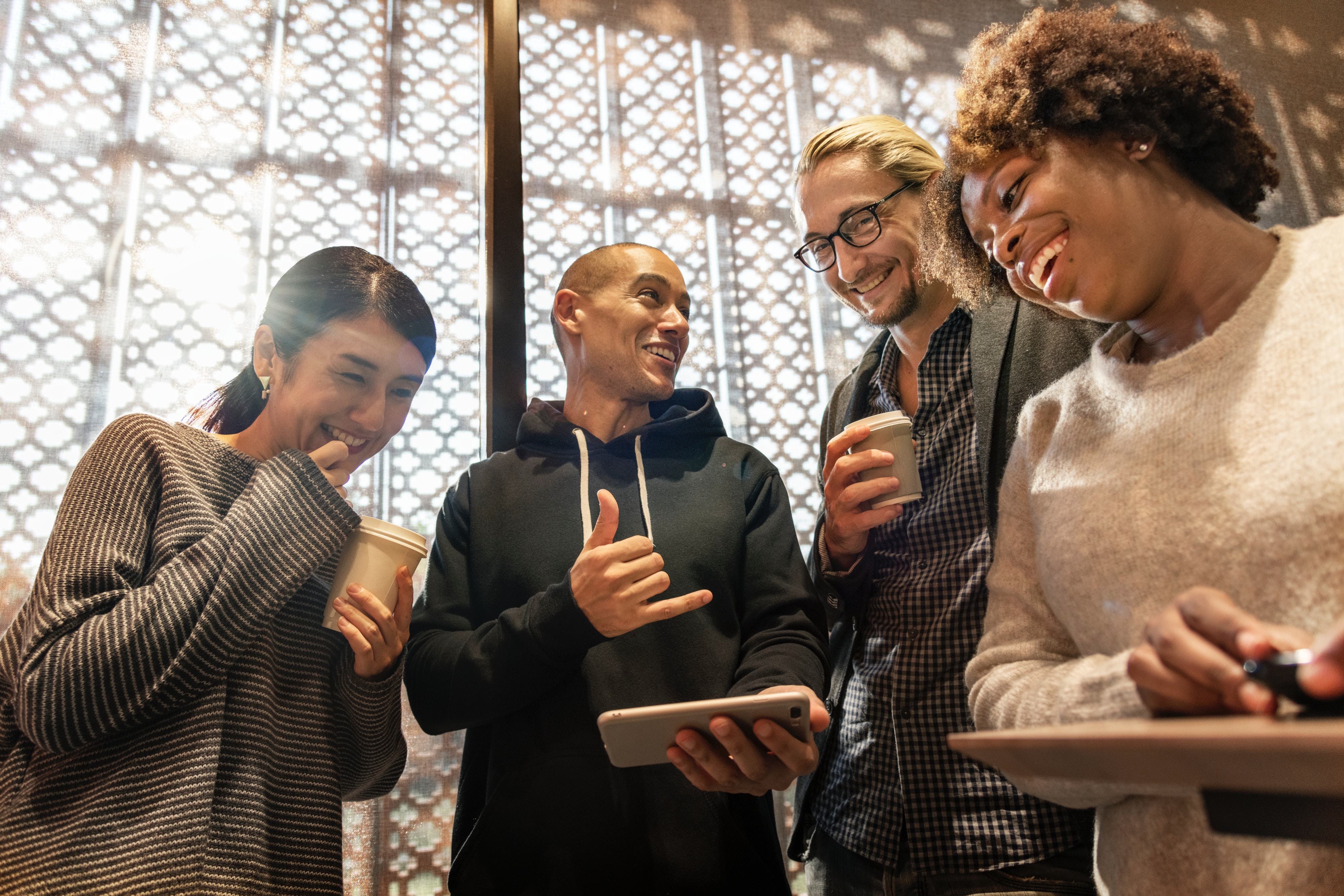 Let's be honest: "Network, network, network!" might be the biggest cliche about job-hunting there is. And everyone starts out with a different network. A few lucky people get jobs in their field from family connections. Some people even choose their career path based on what family connections they have, or what the family business is. The rest of us have to network and get jobs by building connections through co-ops, internships, volunteer work, and other networking activities (no matter how unconventional).
An efficient way to build your network is to get a co-op or placement through your university or college. Post-secondary institutions often have resources to help you get a placement. But not all university or college programs have co-ops. All  I will say is that the biggest regret of my undergrad is that I chose a program that didn't have a placement. If you're thinking of applying to post secondary, or if you're thinking of switching programs, I highly recommend that you consider a program with a placement. It's the most efficient way to network. It just is.
But, there's no sense in me or anybody else dwelling on what university or college program they should have enrolled in. Instead, we should focus on what we can do right now to build our networks and search for jobs. Attend networking events and build relationships with your professors, fellow classmates, and others in your life. As kids, we were taught not to talk to strangers, but now that you're an adult, it's time to start talking to strangers. No, I don't mean strangers that catcall you or trolls on the internet, I just mean that you need to go out of your way to meet new people whether it's at work, a school club or a social event. You never know where you might land a gig that leads to a job.
2. Apply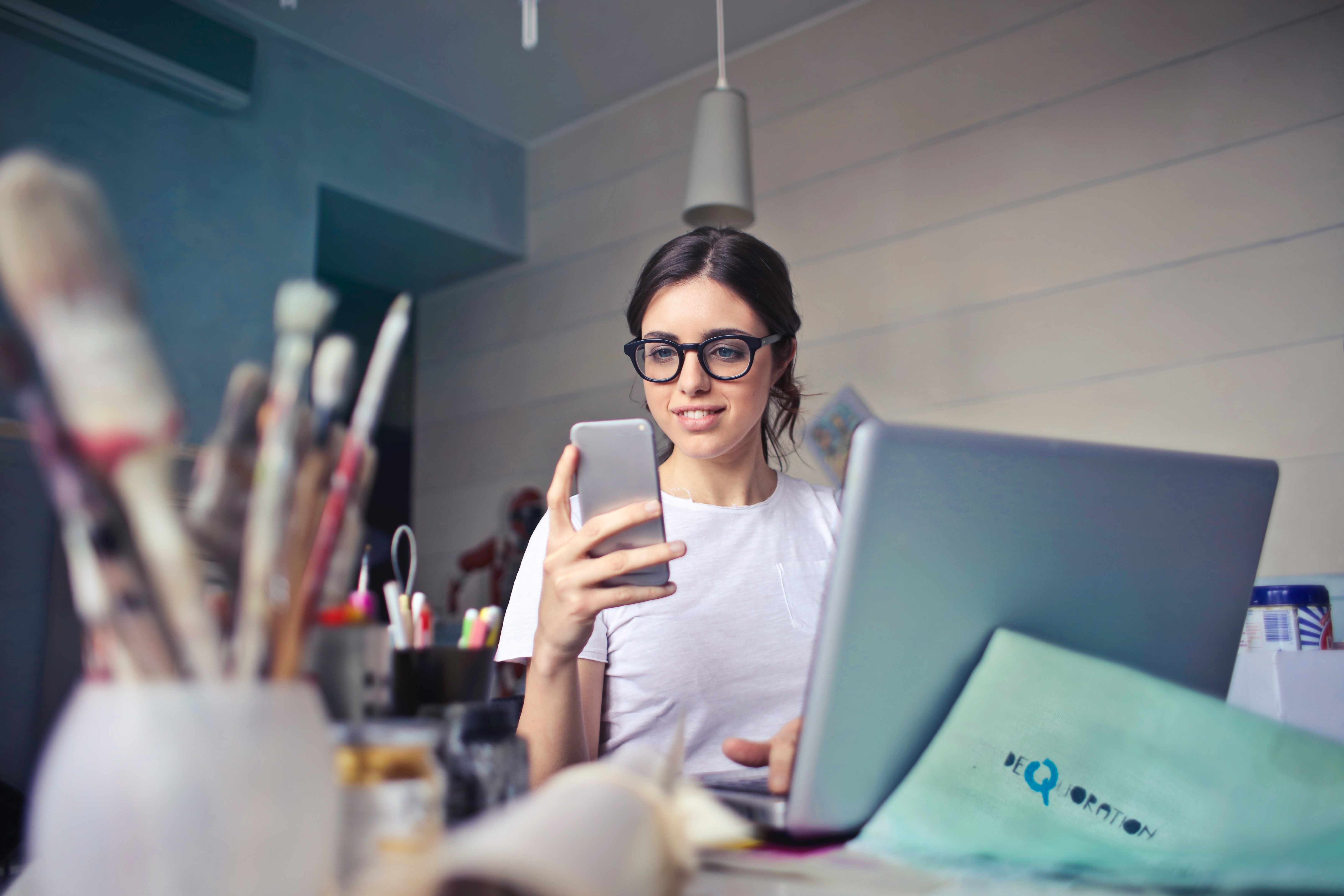 Networking is more efficient than blindly applying when it comes to finding a job. But you should also submit resumes to online postings while you network. This can be a daunting task. Not only is it hard to narrow it down, it can also be disheartening when every entry-level job seems to require 5 years experience. Here are some tips that help me when I take a trip down the rabbit hole that is Internet job postings.
3. Figure Out What You Want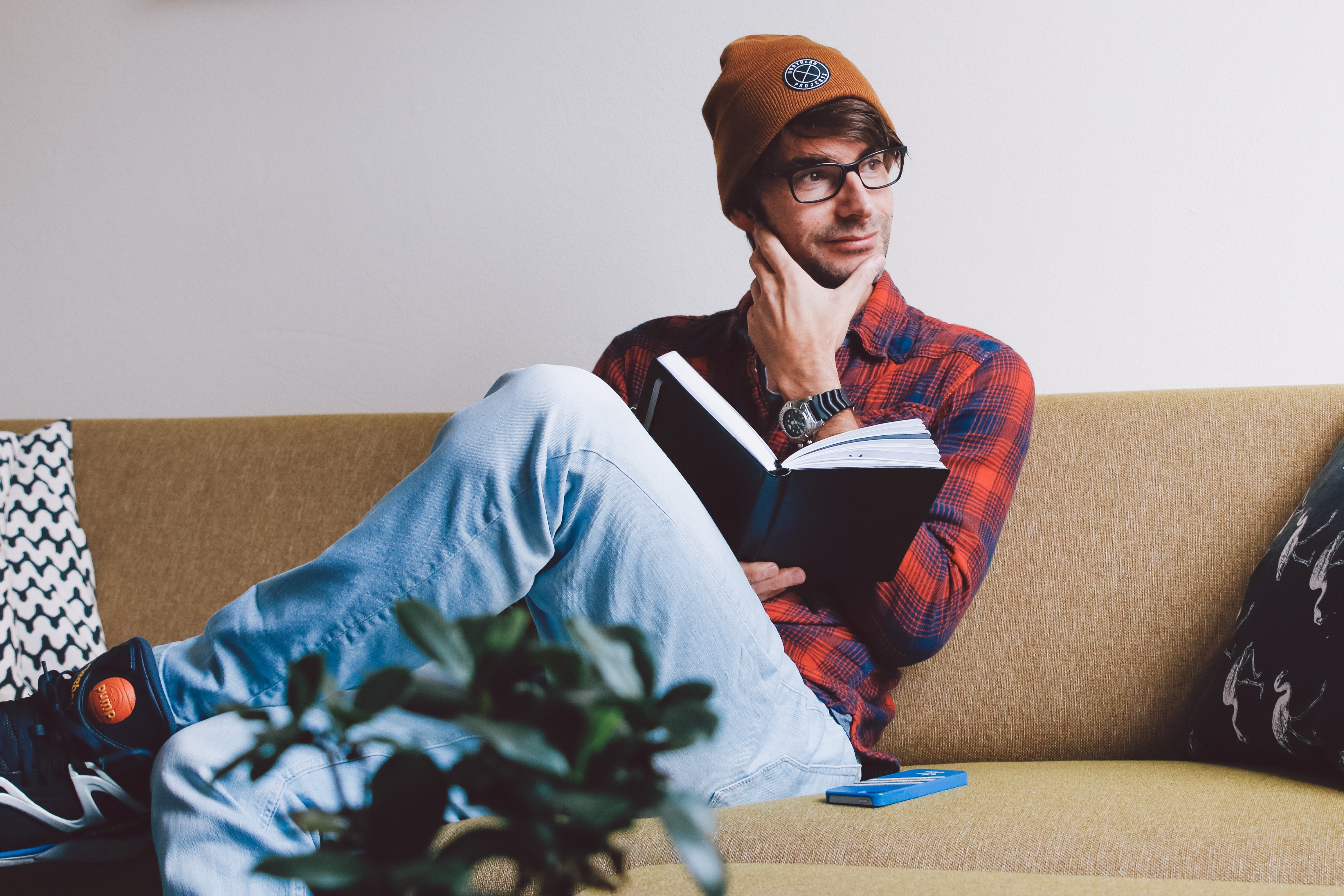 Figure out what job is a good fit for you. If you majored in something niche, it's pretty easy to understand what jobs fit your skill set. I have some friends who are about to pursue Masters Degrees in UX Design, and they applied for summer internships with the words "UX" and "Design" in them. They've found their niche, and they're pursuing it.
But some people pursued broader degrees and diplomas. Subjects like marketing, life science, communications (among others) can lead to a variety of different jobs. If you majored in something broad, ask yourself what aspects of your degree did you enjoy the most? Is there an entry-level job associated with that? Apply to those jobs.
4. Keep It Realistic… But Aim High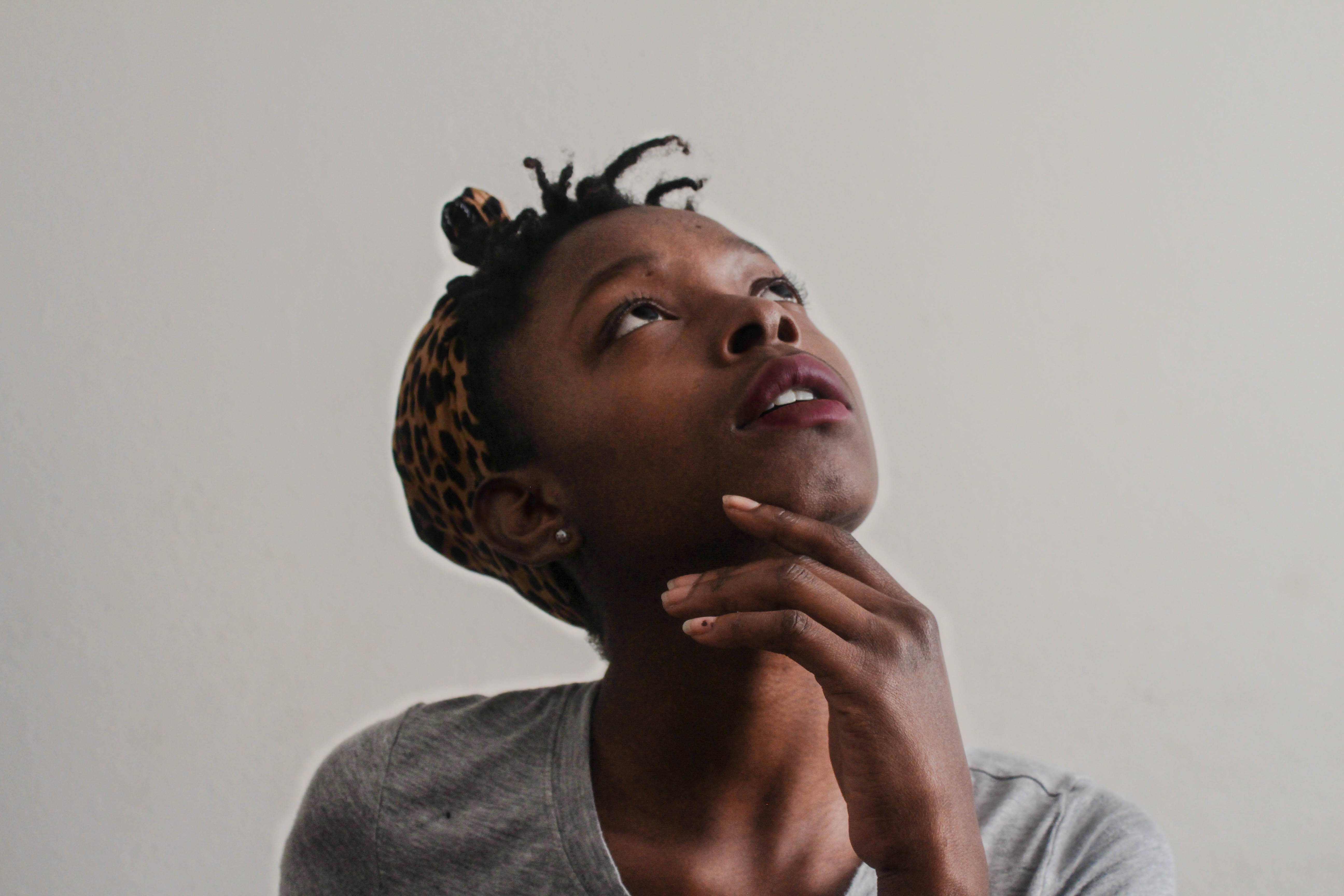 I don't know about you, but every single student I met throughout my undergrad was super cynical about their job prospects. Maybe that was just my school, or just my major, but I'm guessing this is true across the millennial (Gen Z?) generation. Why shouldn't it be? We've been told since high school, by our parents, our teachers and the media that we'll never have job security.
When we're applying for entry-level jobs that require three years experience, it's easy for us to aim low. Of course, we have to stay realistic, but sometimes we should aim a little bit higher. I mean, don't apply for an executive position right out of school, but you should always apply for jobs that you feel you're just a little bit unqualified for. Remember, employers aren't just looking for someone who checks off requirements on a list, they're often looking for someone who can bring something different to their corporate culture. If you're applying for a job where you don't quite meet all the requirements in the Indeed posting, don't lie to try to look better, tell the truth to look different.
5. Talk To Your Colleagues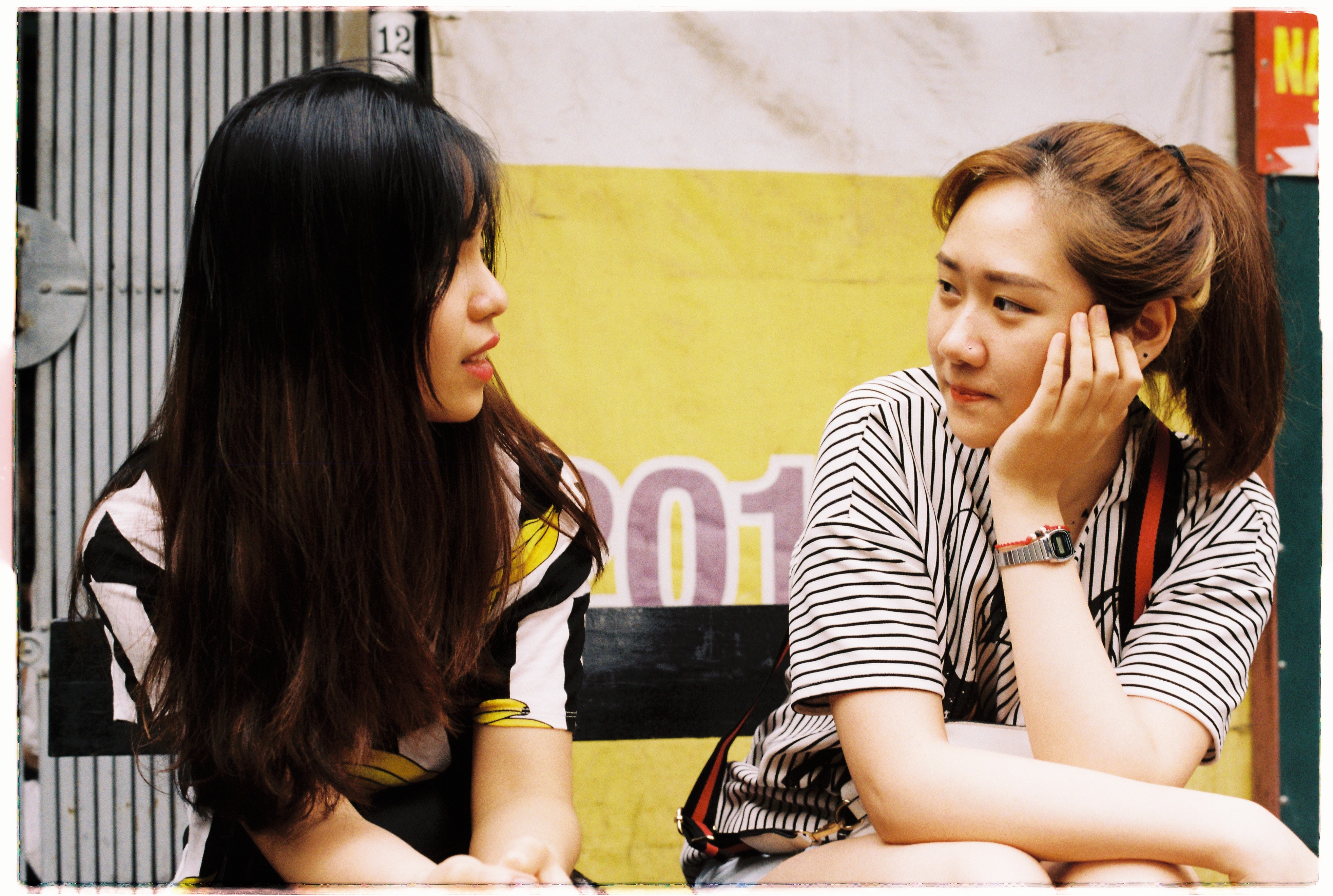 That might sound like just another way of saying "network, network, network!" but there's more to networking than simply talking to potential employers, you should also talk to your friends, professors, and other colleagues to find out where they've gotten jobs. They may be able to refer you to a niche job website, headhunter agency or some other outside-the-box way to search for a job.
And that's all I have to say about that. Better get back to my job search!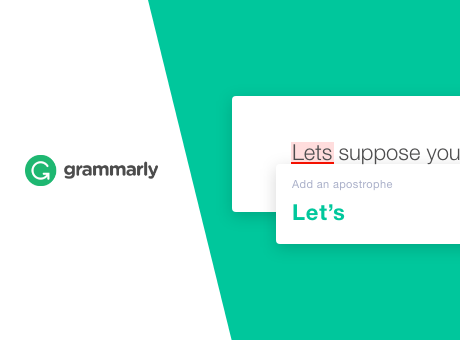 Giveaways
Write G̶o̶o̶d̶e̶r̶ Better With Grammarly