Have you sent an email and desperately wished you could take it back because you spotted a dumb spelling mistake? Or received a graded essay only to discover that it's riddled with grammatical errors your professor caught?
Reviewing our own writing is a blind spot, especially because we know what we're trying to say. Technical editing is not easy and often goes overlooked by the writer, but it's important. Technical edits have the power to say what we really mean; they can show us what our writing is missing so we can turn a B+ effort into an A. They can turn a mediocre essay into a top-notch, hang-it-on-the-fridge, paper. Online tools are easily accessible and can help us identify any issues in our writing so we don't lose marks over it!
How Can I Improve My Writing?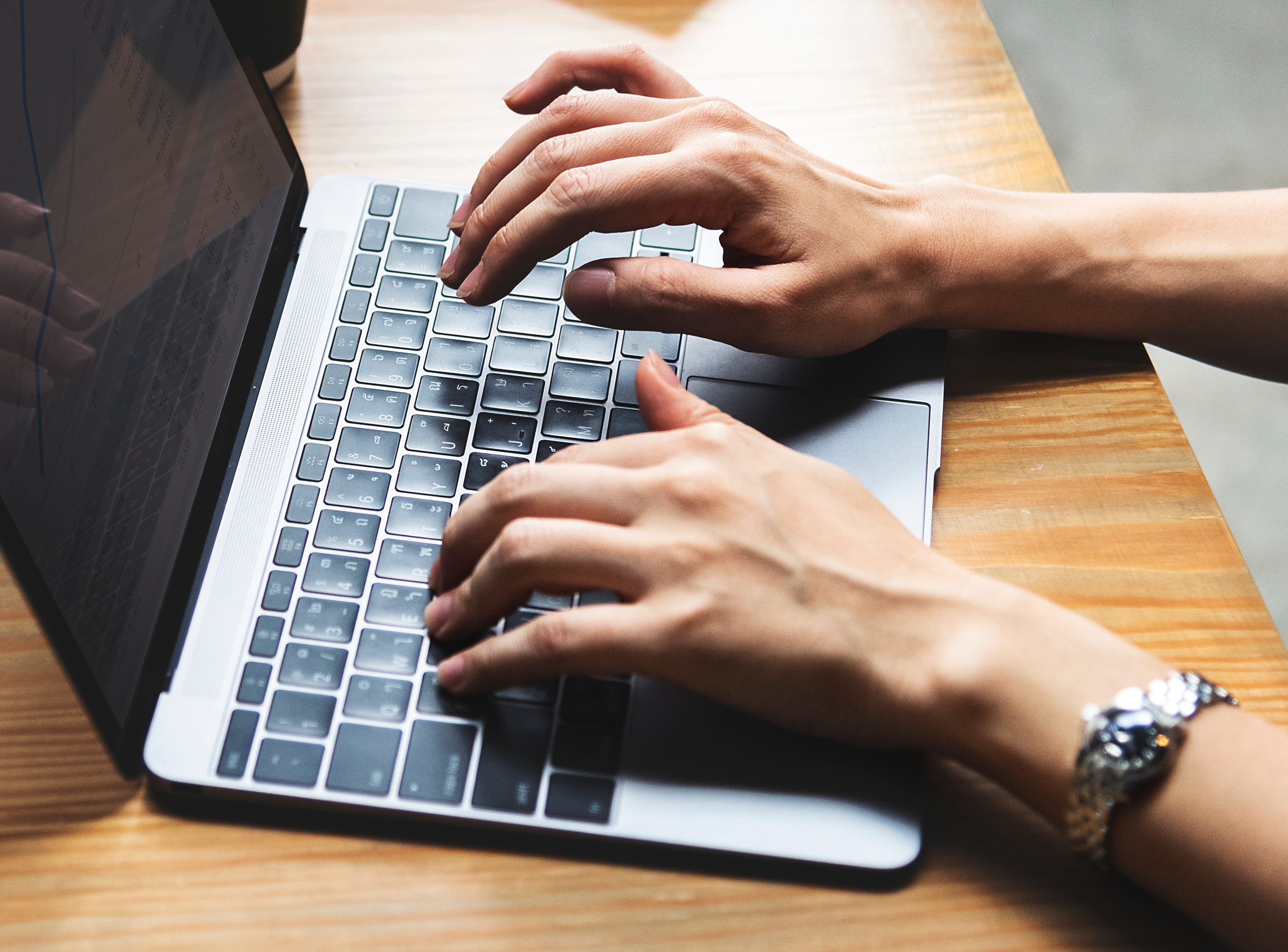 Look at Grammarly. Millions of users trust Grammarly products to ensure that their documents, social media posts, and emails are mistake-free, concise, and effective. It is licensed by over 600 leading universities and corporations. With one-quarter of the world being able to speak some English and over one billion people studying in English worldwide, Grammarly focuses on bettering your writing skills in English.
Grammarly contains algorithms that red flag potential problems and offer context-specific corrections that will improve your writing. It even provides an explanation for why it's making a correction, so you feel confident about choosing how to fix an error. Technical editing tools like Grammarly can maintain your writing flow without you having to worry about finding mistakes along the way. With an outside source reviewing your work while you're writing it, and offering helpful revisions, you can feel good about what you're submitting.
Is Grammarly Free?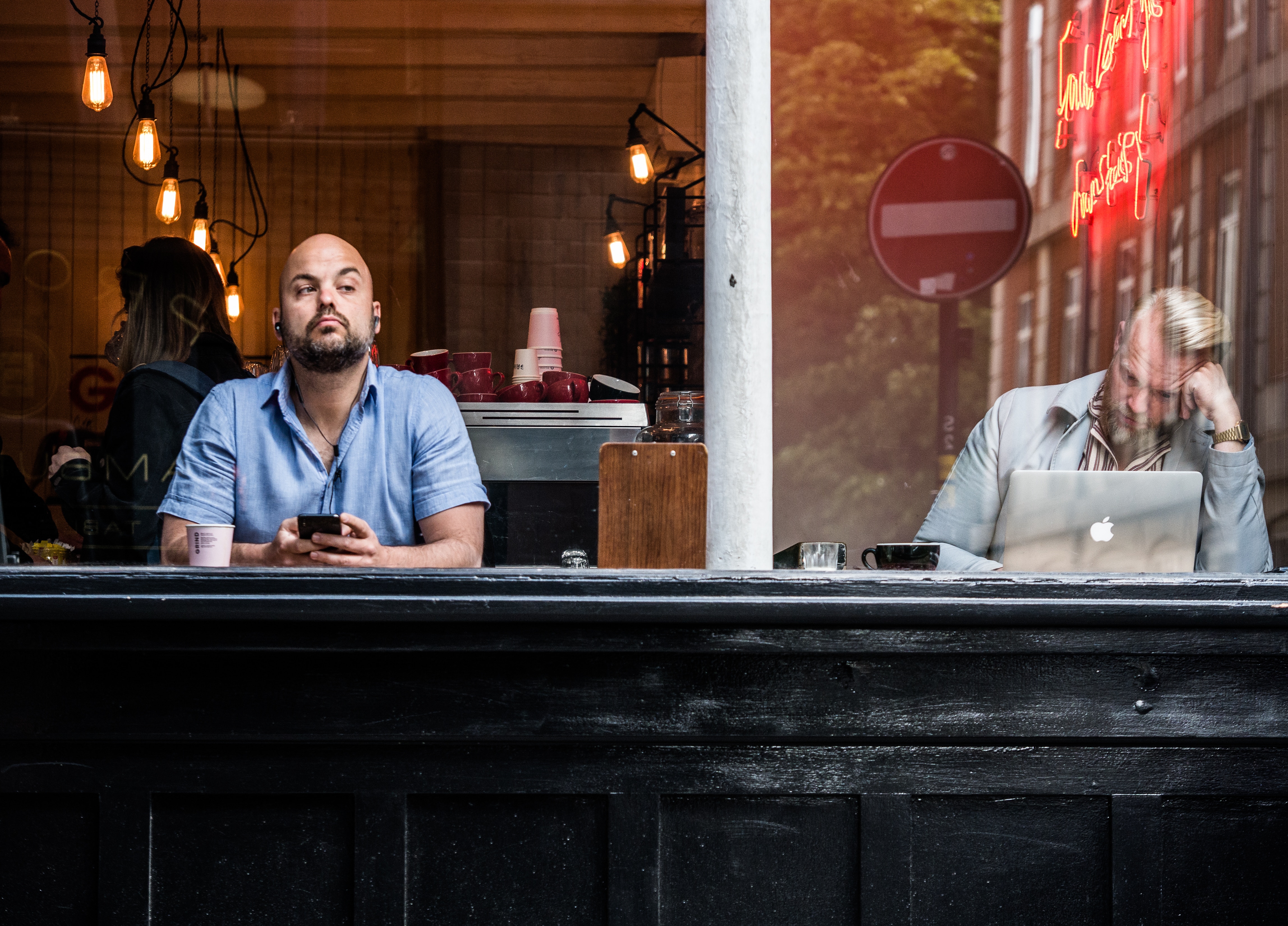 Let's be real, that's what we want to know. And I'm happy to say YES. Grammarly detects spelling, grammar, punctuation, style, and incorrect word choices throughout your document, email, post, etc. You can download the free Chrome, Safari, and Firefox browser extension so it is completely embedded in your online routine. This ensures that whatever you write online, using the chosen browser extension, Grammarly will be watching and correcting. If you would rather not download the extension, you can always copy and paste your messages into Grammarly's editor.
What Is Grammarly Premium?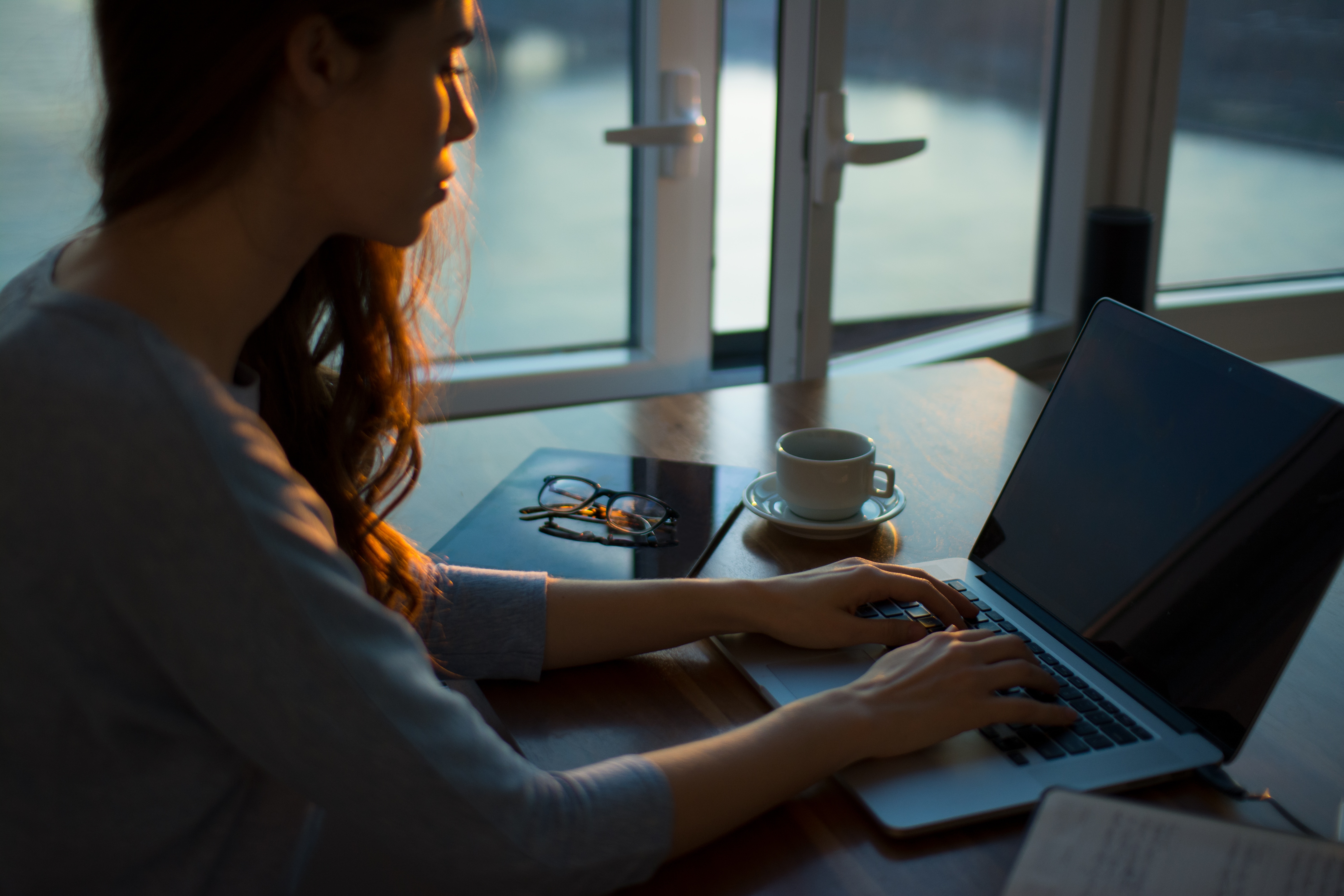 This is the paid portion of Grammarly—an upgrade with more than 400 types of features and scans. For grammatical issues, vocabulary enhancement, plagiarism detection, and citation recommendations, this premium upgrade can make you a rockstar writer. If you know that you're literacy skills in English need a little help, this may be worth the investment. Assisting students with their academic success to improve their essay-writing, reporting, theses, and job applications, Grammarly aims to provide expert and instant feedback on the accuracy and credibility of English writing pertaining to a wide range of subjects. This powerful tool can be perfect for job seekers, international students, English language learners, and individuals who generally want to better their writing.
Technical editing is not for everyone. You do not need to struggle through it alone when there are reasonably priced, and sometimes free, online resources that want to help you succeed. Give one a try and watch your writing improve!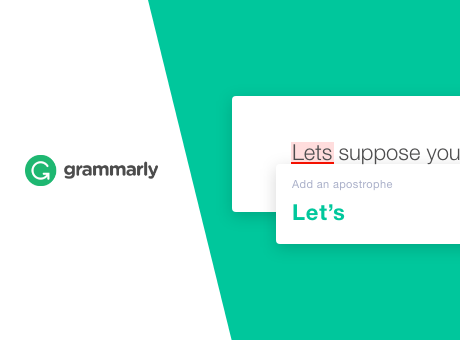 Giveaways
Write G̶o̶o̶d̶e̶r̶ Better With Grammarly