Nine times three is twenty-seven. Nine times four is thirty-six.
When I was in elementary school, I had to memorize all the times tables up until twelve (I remember the eleven times table was one of the easiest ones but twelve was a pain in my eight-year-old ass).
I also had to memorize lists of spelling words. I also had to memorize facts about the pioneer days (did anyone else have a Grade 3 teacher who showed them Little House on the Prarie episodes?).
When I went to middle school in Grade 6, learning changed. It was no longer just about memorization. The focus shifted to critical thinking. We didn't just memorize math formulas, we applied them to word problems. We didn't just memorize dates in history, we discussed why the events mattered.
One time, in Grade 7 geography, we had to do a project about an environmental issue. I told the teacher that I wanted to do a project on oil spills. She asked, "what about oil spills?" I couldn't think of an answer.
According to my parents, Canadian schooling has changed since they were kids. When they were in school, they didn't have to "explain their answer" or "apply their knowledge" they simply had to know facts.
Thanks to the Internet, we don't have to memorize as much as we used to. If we want to know a fact or formula, we can just Google it. That's why the Canadian education system now focuses on learning how to think and learning how to learn.
But, even in the age of the Internet, some countries think that memorization is the best way to learn. The Chinese believe that memorization provides a route to understanding.
Professor An Ran, dean of international education at South China University of Technology, Guangzhou, says: "Whereas Westerners see memorization and understanding as mutually exclusive, Chinese tend to see them as related phenomena."
This idea seems to be rooted in linguistics. Functional literacy in China requires the knowledge of 3,000 to 4,000 characters, so memory is important for everyday communication.
Standardized tests are also important to Chinese education. High school is three years long in China, and all three years are spent preparing for the gaokao, or the university entrance exam. The gaokao is almost entirely based on memorization.
Spending three years preparing for one standardized test seems almost unthinkable in Canada, a country that questions if we should even have standardized tests.
Andrea Horwath, who recently ran against Doug Ford to become Premier of Ontario, said that she would eliminate standardized tests if elected. Now, since she didn't win, it doesn't look like that's actually going to happen in Ontario any time soon, but it would never even be suggested in China.
Whatever your opinion on this system may be, China's education system is considered one of the most successful in the world. And the gaokao system has equipped China with a generation of scientists, engineers, and business leaders.
Finland is also considered to have one of the best education systems in the world, and their system is very different from China's.
In Finland, there are almost no standardized tests. The national curriculum is only a broad guideline. Teachers (who are all required to have a master's degree, which is paid for by the government) plan lessons based on what's best for the kids, not based on what the government requires. Class sizes are small, and thirty percent of children receive extra help during their first nine years of school. The Fins believe in teaching children how to learn, not how to take a test.
In my experience, Canada, which apparently has the fifth best higher education system in the world, seems somewhere in between China and Finland. You need to combine memorization and understanding to succeed.
Here are some tips that help me combine memorization and understanding to prepare for uni tests.
1. Go to your professor's office hours.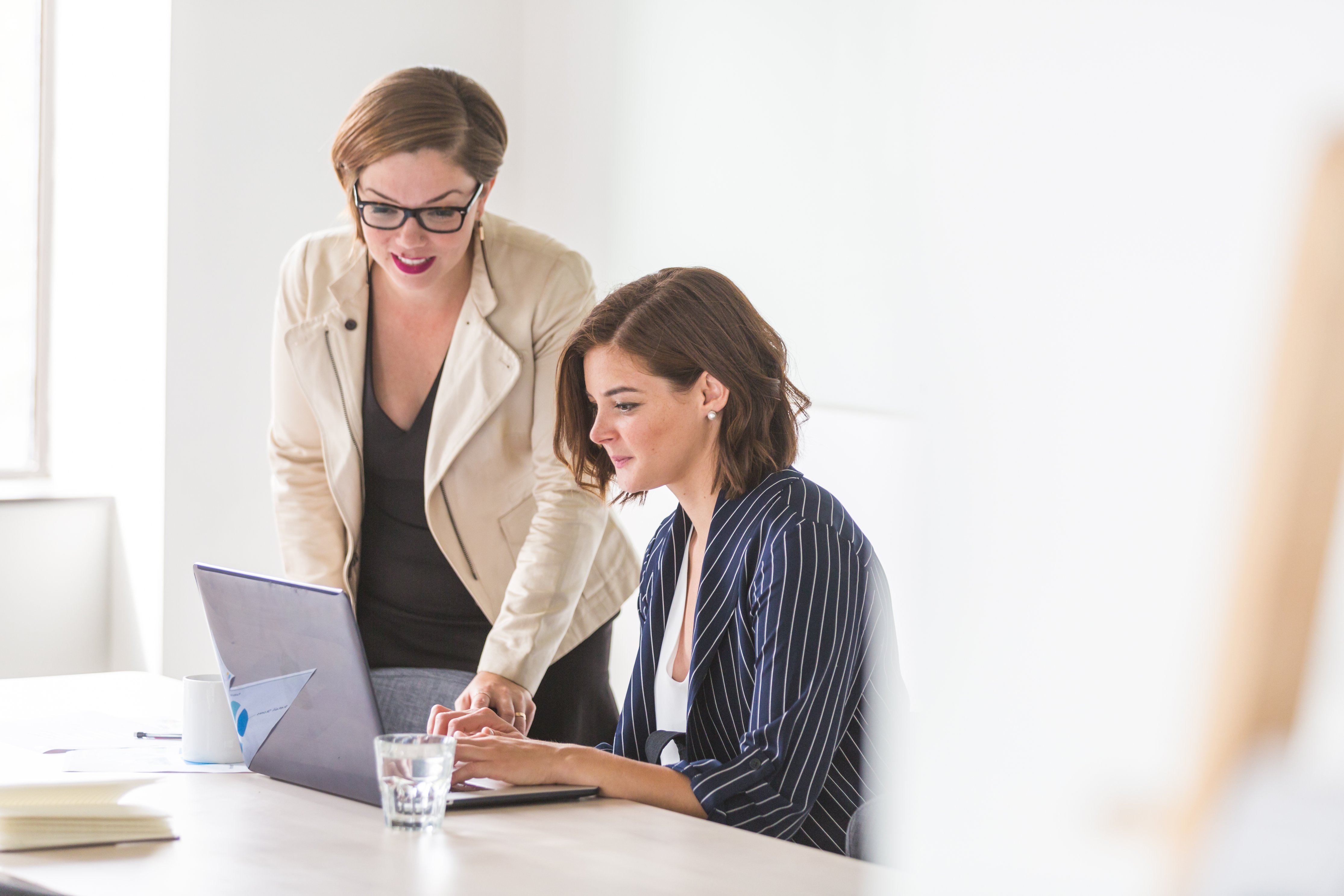 If you're struggling to understand course content, it helps if you can have a constructive discussion with your professor. And don't be nervous around your professor. Most professors are eager to help if you seek them out.
2. When it comes to formulas, remember them right away.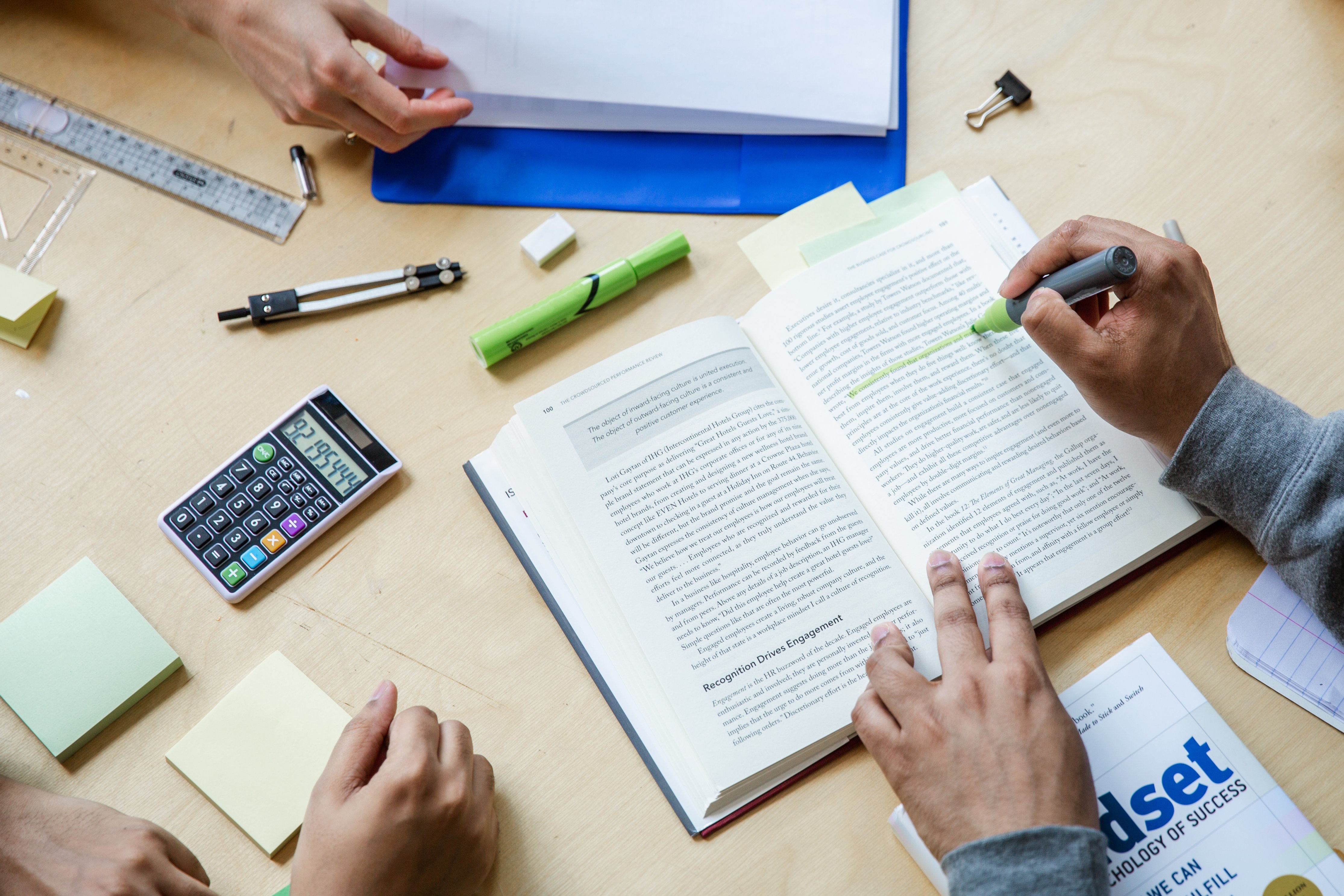 If your math prof teaches you a formula, memorize it ASAP. If you wait until the day before the day before the test to memorize it, you won't be able to practice it enough to truly understand it, let alone master it.
Spend time working on math every day. It will help you become familiar with the concepts, definitions, and theorems. Math requires practice, practice, practice.
3. Refer to past tests.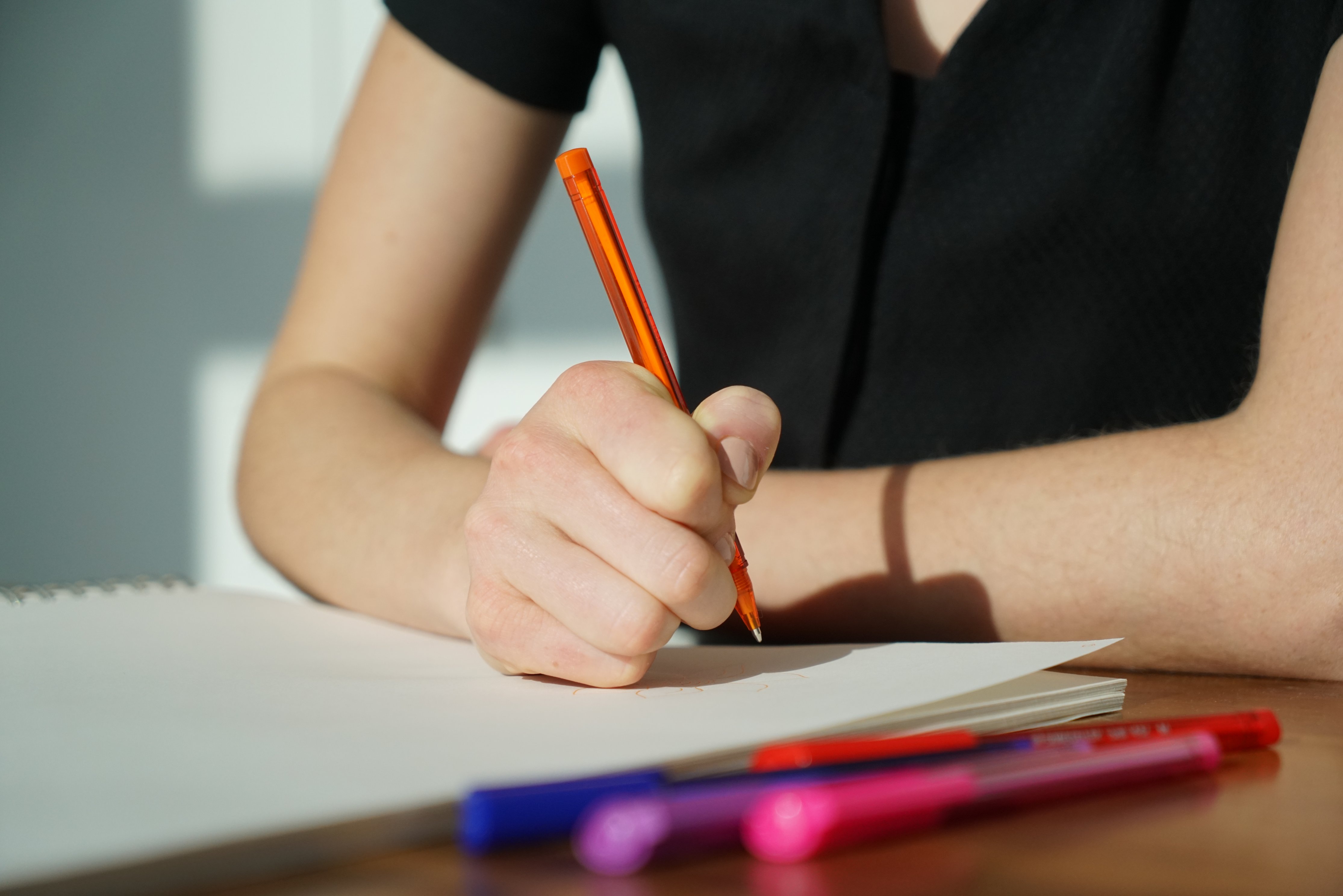 Most universities have a resource where students can look at the past tests for many courses. Professors don't always reuse past tests, but past tests give you examples of multiple choice and long answer questions. Simply repeating a fact in your head over and over (please tell me I'm not the only one who does this) doesn't exactly simulate how you'll need to apply that fact in an exam. Past test questions are a great way to practice before the exam.
4. Remember names, not dates.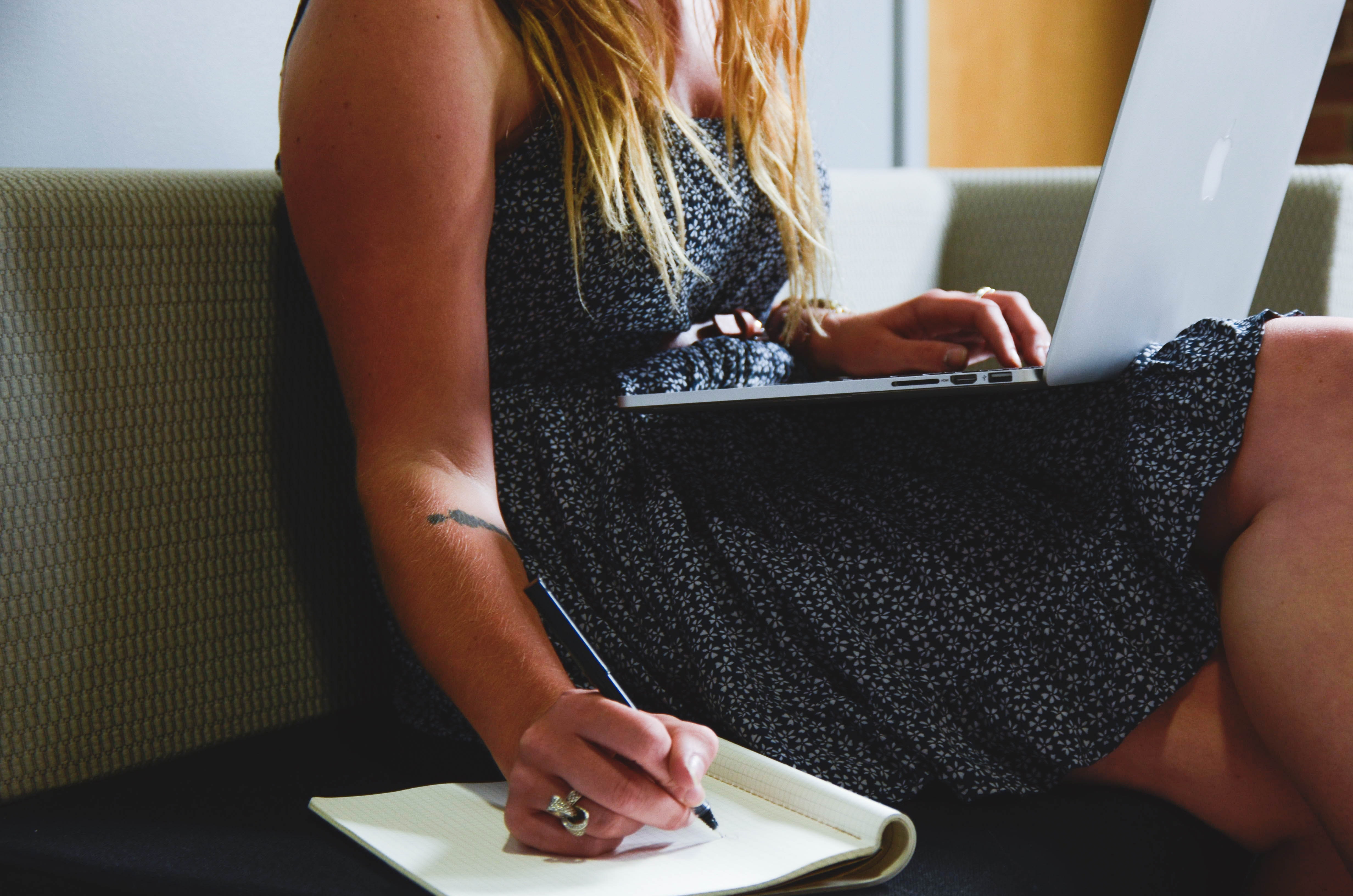 I took a few English and history electives at uni, so I often had to learn the names of historical figures and literary characters to prepare for tests. My notes were also full of dates. No, I wasn't getting asked on dates (I wish), I was writing down the dates of historical events and years of publication.
But when the test came along, I was almost never asked for dates. Sure, I had to know the decade or era when shit went down, but I rarely had to know the day, month and year when shit when down.
Why Aren't Dates Important? Understanding the past helps us understand our present and prepare for our future. It's important that we learn from the mistakes people made in history, but we don't really need to know that the mistake happened on July 14th, 1943 at 5:32 pm to understand what why it was a mistake, and what could have been done to avoid it.
Same with literature. Books and poems teach us about our world and about our history, even if we don't know the exact date of publication.
Even though dates didn't matter when I was writing tests, names did. I would lose big marks if I thought Truman Capote wrote A Streetcar Named Desire or King Harry the Tenth separated England from the Catholic Church.
Why Are Names Important? Remembering names shows your professor that you can recall the specifics of the course content. Also, you'll have to remember names in the real world. You don't want to spend your entire career trying to hear someone else mention your co-worker's name.
5. Remember why you're at college/university in the first place.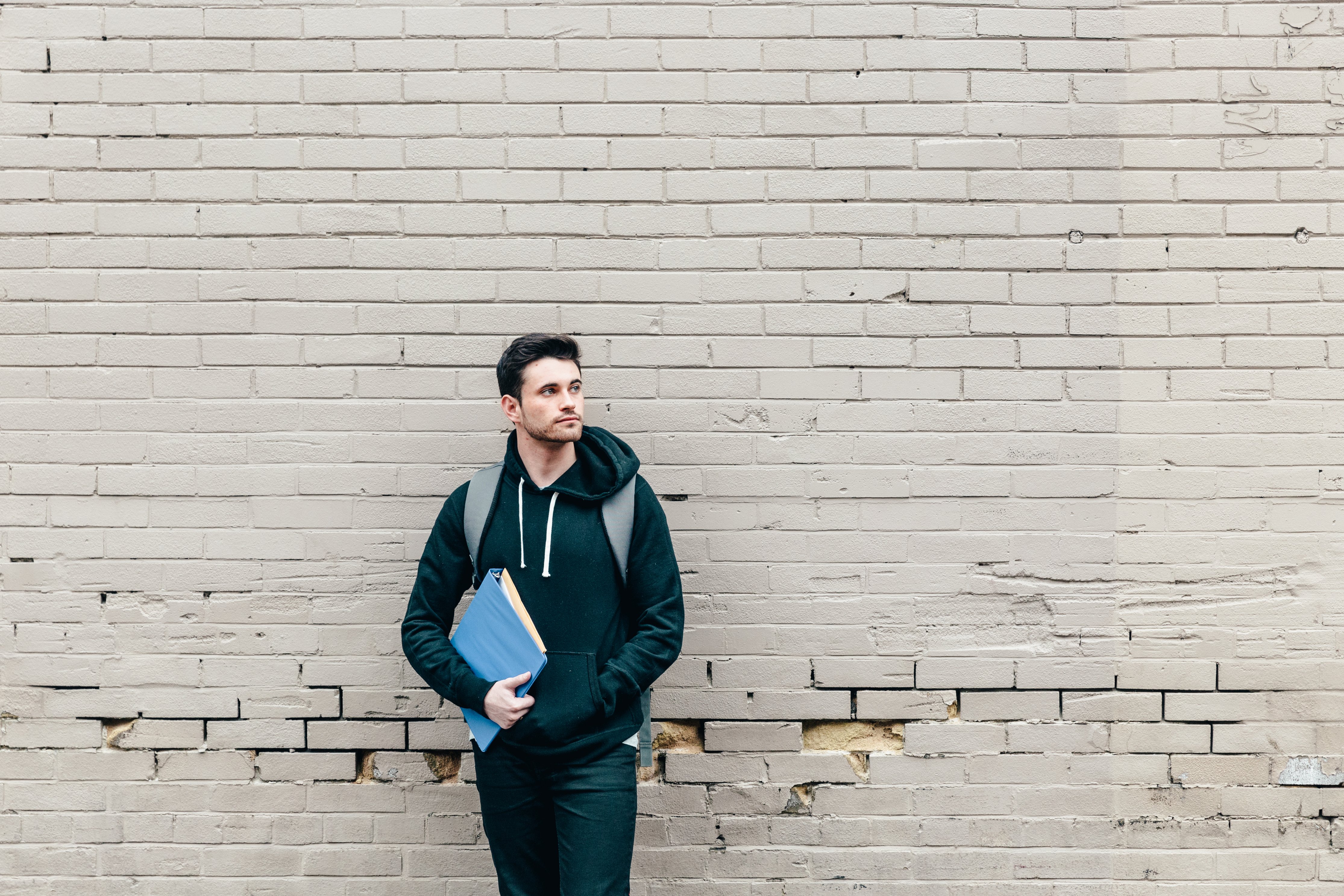 It's no secret that post-secondary is expensive as shit. The average student debt in Canada is $22,084. You want to make use of your money while at college/university. Don't just regurgitate information, and forget it as soon as the test is over. Spend time thinking critically about what you're learning, and how you can apply it to your career.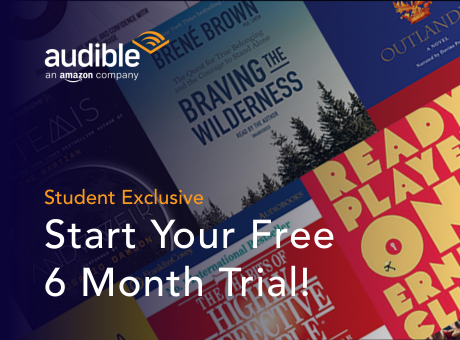 Giveaways
Turn Your Downtime Into Uptime.