The key to that next great written piece? It all starts with your (likely terrible) first draft.
Wouldn't it be amazing if all you had to do to write a strong essay or story was sit down and put pen to paper (or fingers to keyboard)? Of course, writing is a process and good writing takes time. More specifically, good writing comes from bad writing. You need to mess up, you need to revise, and above all else, you absolutely have to have that shitty first draft.
Let's liken writing to a play. Think of the each draft as a rehearsal. This is where you mess up the most, find the things that don't work and play off of the things that do. The rehearsal is for the actor, not the audience, and, as publisher Scott Moyers puts it, "The first draft is for the writer…".  It's all rough work, no one else is supposed to see it.
So, how do you get there? How do you write a shitty first draft?
This may sound like a no brainer, but the best advice that I've ever received with regards to writing is this:
JUST WRITE.
Write until your hand cramps up and your mind goes blank. Take every thought in your head and just get it down on paper. Don't worry about quality, or length, or any of the other thousands of doubts running through your mind because, as Pulitzer Prize winning author, Jane Smiley puts it, "all the first draft has to do is exist."
If you're having trouble writing, try finding a quiet space and set a timer for 20 minutes. Write continuously for those 20 minutes without pausing. Keep an open mind and go with the flow. Do this a few times. There's a good chance you will begin to unravel some of your thoughts.
In order for your first draft to exist, you need to finish it. That should be your only goal. Don't focus on making it perfect yet—the time will come when you will get to go back and revise, rearrange and rewrite parts of the story. If you focus too much on making things perfect in the early stages then you're more likely to get discouraged and never finish.
So if you think it sucks, that's a good thing. It means that you're able to recognize the faults in your work.
Whatever it is that you're writing, be it a book or essay or post card, you have to stick it out to the end. "Bad writing" often fails to resonate with its audience, but unfinished writing has no audience at all.
To help you feel better about your own shitty first drafts, let's take a look at some historic blunders by famous authors and how their (now well-received) works, first started out:
Sir Arthur Conan Doyle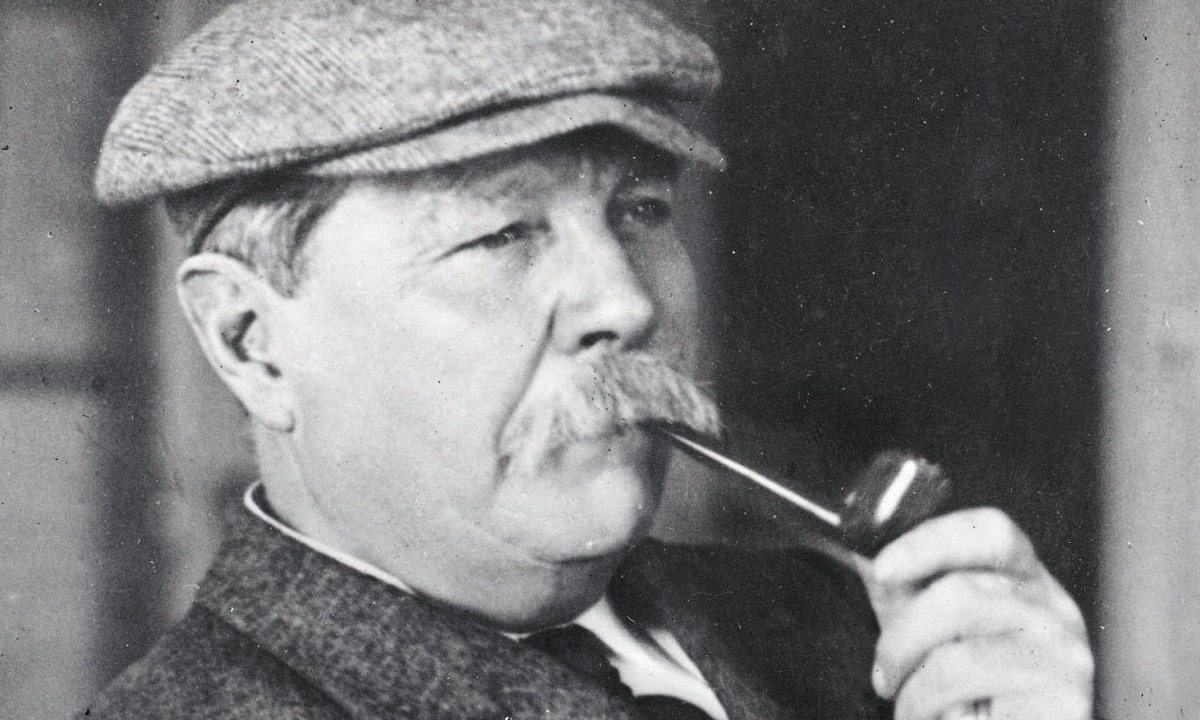 Sir Arthur Conan Doyle, the late British author behind one of the world's most famous detectives, Sherlock Holmes, had a very different vision for his clever character. In fact, he was not meant to be called Sherlock Holmes at all. Instead, he was originally called "Sherrinford Hope"… yeah, even names can start out as shitty first drafts. If you're struggling to find the perfect name, make a list and read them aloud, look at books of baby names, or combine the names of people you know. Finding the perfect name is much more difficult than it sounds, but, like anything else you write, you have to start somewhere.
J.K. Rowling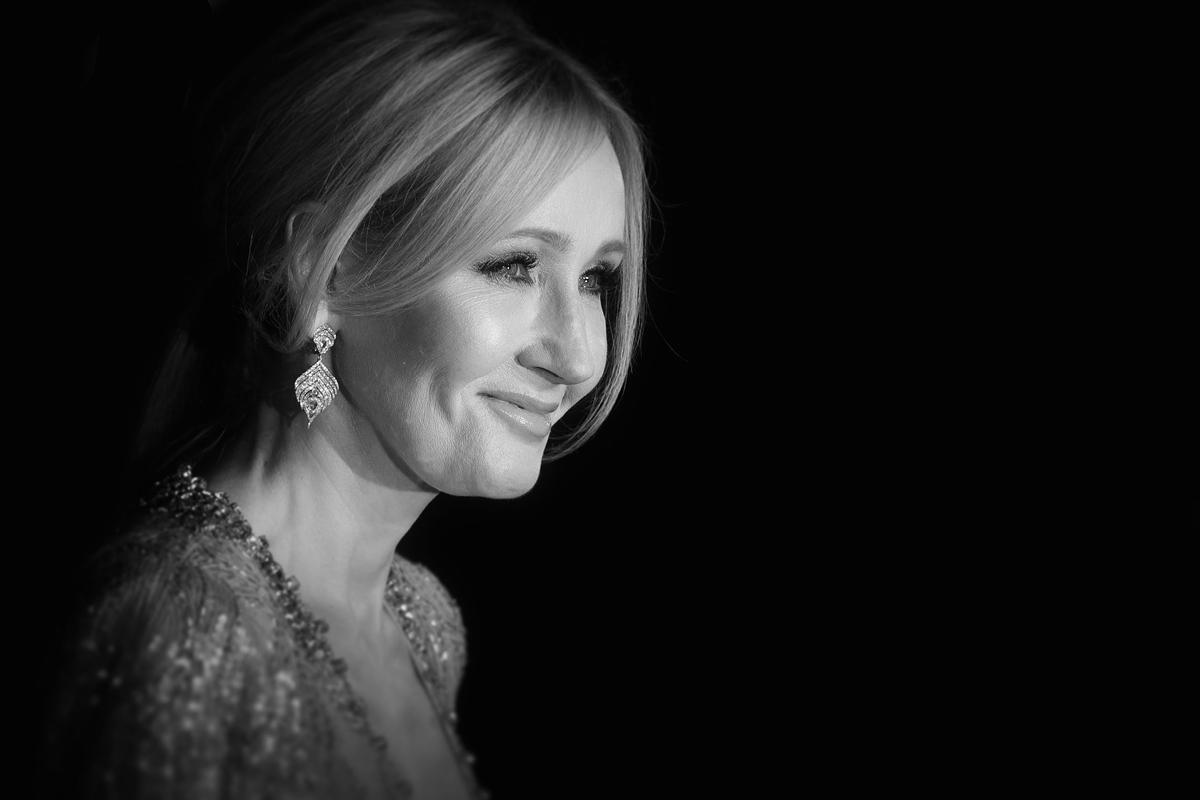 The first chapter of J.K. Rowling's Harry Potter, underwent multiple versions before Rowling finally settled on the stories classic Privet Drive opener. One of the early versions involved Mr. Granger stumbling upon an island where he finds a crying, baby Harry lying among the bones of his dead parents … Yikes, good thing she scrapped that.
George Lucas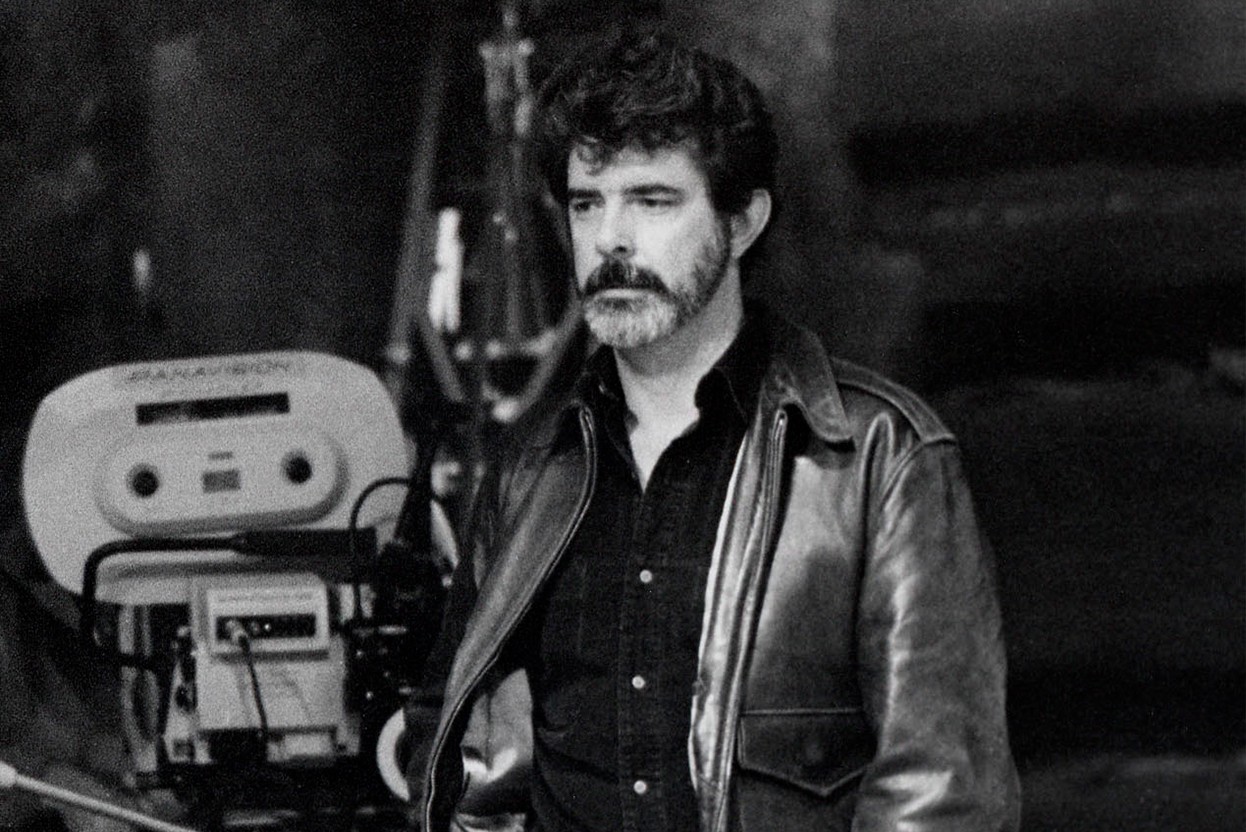 In the early drafts of George Lucas's Star Wars, Luke Skywalker wasn't the naive, hopeful 19-year-old kid we all know. Instead, he was meant to be a hardened Jedi General. Even more notably, Han Solo was meant to be a green alien. This early draft was later adapted into its own comic book series.
Harper Lee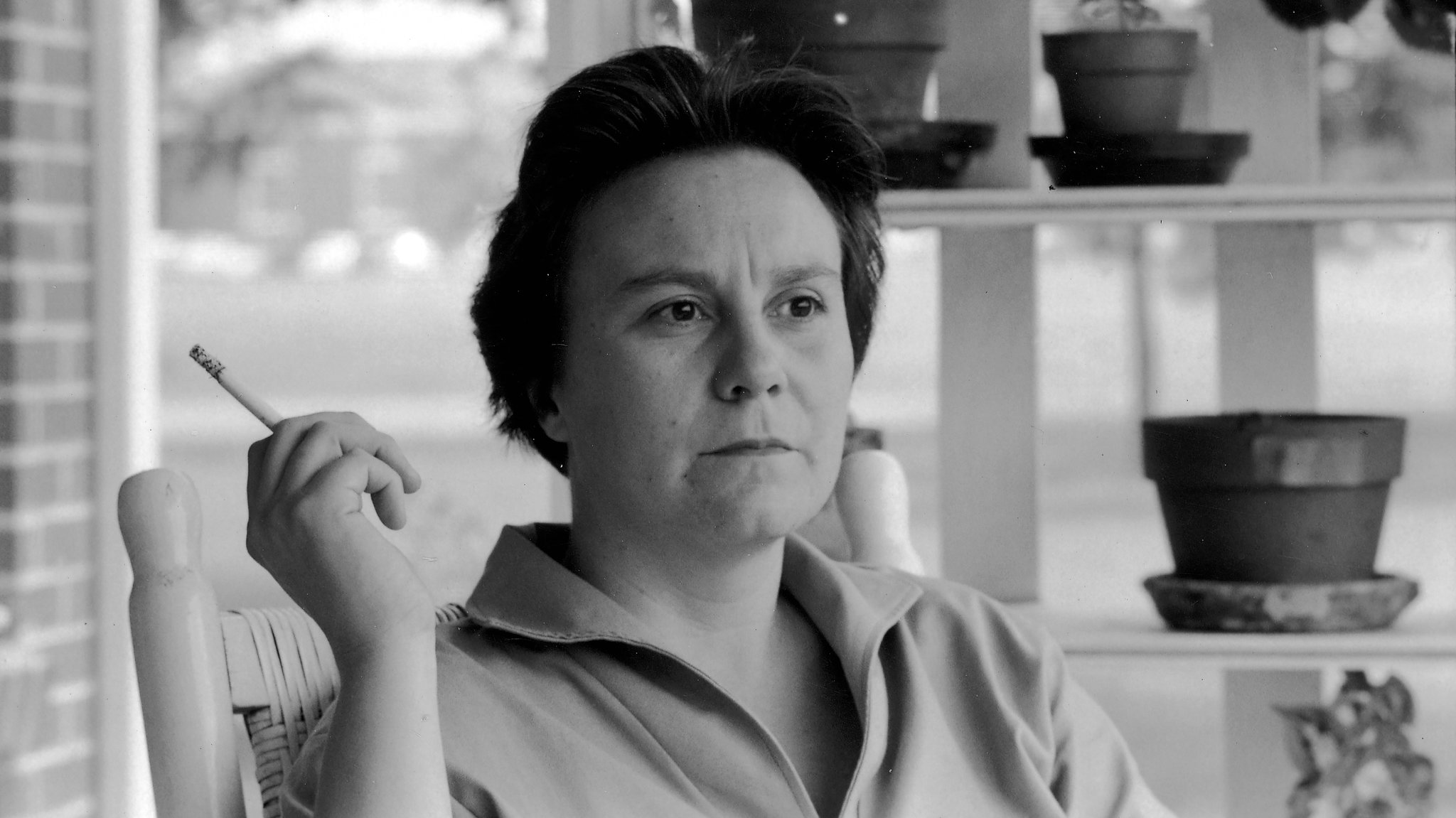 A notable example of this is Harper Lee's, To Kill A Mockingbird. It was was originally inspired by the flashback scenes from her novel, Go Set A Watchman. Lee's editor argued that the scenes from this novel which featured flashbacks to a young Scout, were the most interesting. This eventually lead to To Kill A Mockingbird, which takes place during Scout's childhood. Lee took what worked in her first draft and used it to craft something stronger.
These are all examples of writers playing with various possibilities when it comes to plot and character. They're testing the waters so to speak. As I mentioned above, this process is entirely for them. At the end of the day, you never know how an idea will actually play out until you try writing it.
It hurts to scrap your ideas. It's one of the most painful parts of writing and even has its own gruesome saying, "kill your darlings." No one enjoys throwing out something that they may have spent hours, days, or even YEARS writing. But when things aren't working, there's no point in forcing it. At the end of the day, you're doing a service to the story. The best thing that can come out of a shitty first draft is inspiration, an idea that leads to the beginning of a new story.
Never be discouraged by early versions of your work. They're stepping stones. Be confident in your writing abilities and believe in the story that you wish to tell, or the idea that you wish to address. Take your time but don't wait for inspiration to strike. The more you write, the more possibilities you will discover.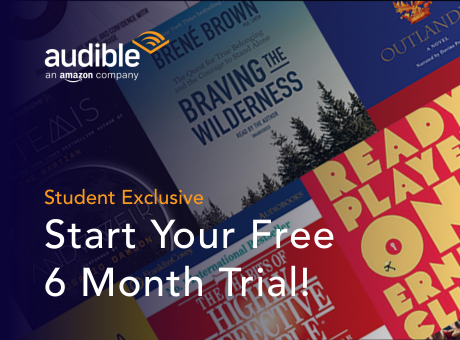 Giveaways
Turn Your Downtime Into Uptime.