Australia is one of those countries everyone would like to visit. It's sunny and full of amazing landscapes. The people are hospitable and have rich traditional values. However, for us in Canada, it's an expensive plane ticket away. I found perfect way to visit Australia and still enjoy it without lacking anything: the Australian Holiday Work Visa.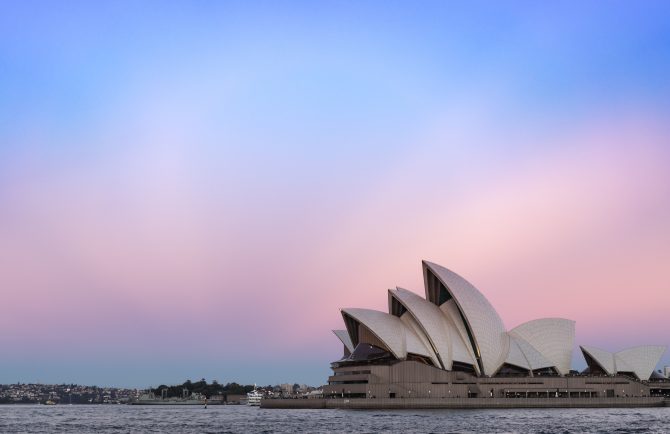 The Australian Holiday Work Visa is one of those ways to enjoy all the wonderful things the Land Down Under offers. It's one of the greatest ways to explore another country and still earn enough to pay your stay there. Namely, it's a win-win situation for students like us who want to experience other traditions and see the world.
Of course, you have to find the ideal ratio of work and leisure so you can really use the working holiday efficiently. In order to do so, I prepared several tips that will help you make the most out of your Australian Work Visa.
The Basics For Obtaining The Holiday Work Visa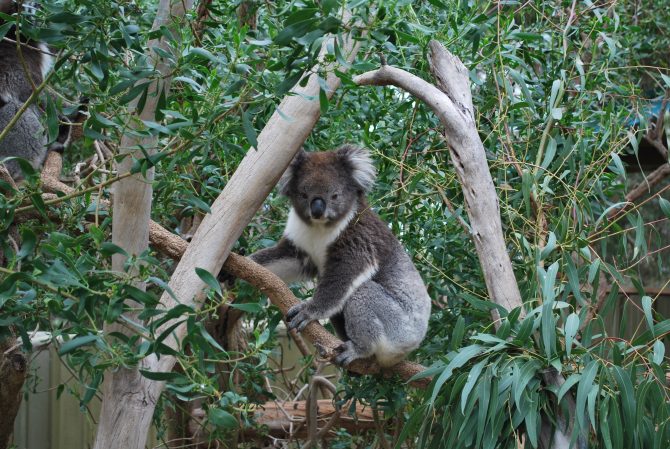 Unfortunately, not all Canadians are eligible for a holiday work visa. You have to be between 18 and 31 years old in order to apply to work in Australia for up to a year. There are two subclasses, 462 and 417, based on the country of origin and they refer to temporary visa. You have to be from one of these countries, i.e. have the passport issued by any of them in order to apply for holiday work visa.
All other people, not from the countries in question, should check the Australian Department of Home Affairs for requirements and conditions. Currently, the government is reconsidering changing the age limit from 30 to 35, but that is still under discussion.
Be Cautious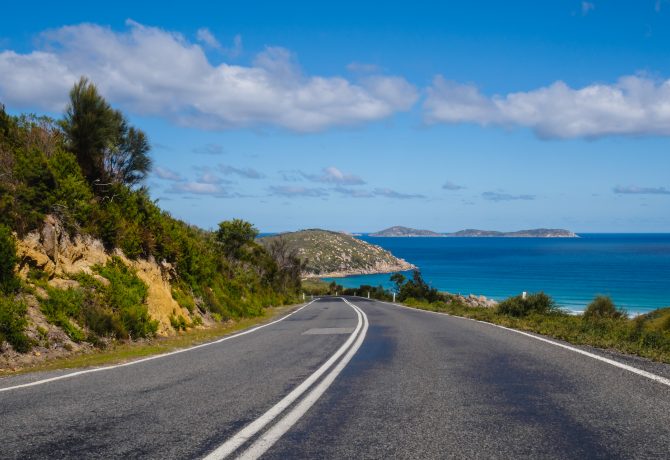 Do extensive research before you choose or contact an employer. The minimum national wage was $18.29 per hour so make sure that you are offered a fair salary. Of course, don't expect to find jobs in the industries that expect someone to stay for a longer period of time. But that doesn't mean that the job offer is bad. For example, you can work as a nanny, marketer, or fruit picker
Also, avoid ads which offer to find you a job for a fee. They are usually scams. The best way to get your information is by reading and watching testimonials from people who already went to Australia on Holiday Work Visa. Also, the hospitality industry is always looking to hire seasonal workers. But don't expect big tips since it's not so much of a customary in Australia.
Don't forget the super and taxes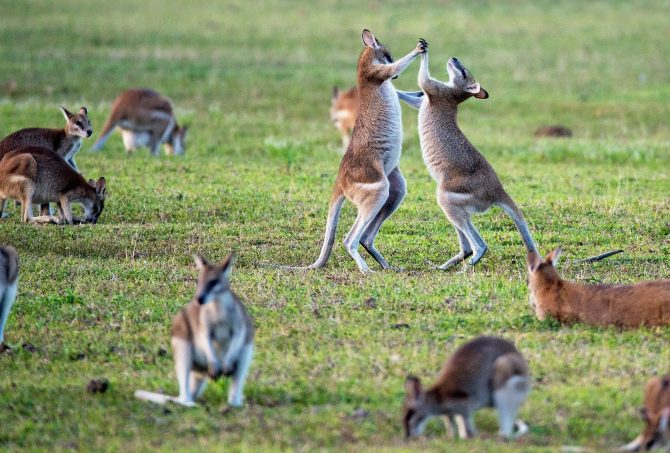 Superannuation or popularly called "super" is a kind of retirement money. If you work legally in Australia, you are entitled to super. Your employer will transfer the additional sum to your pay into a separate account specifically opened for you. Consider it a savings account since you can take that money when you leave the country for good.
A small note, though: pay attention to tax rules since you will have to pay a certain sum even though you are there on Holiday Work Visa. The best option is to look for the experienced immigration lawyer in Sydney, Melbourne, Perth or other cities you're planning to visit and work. It's advisable to do this even before you arrive in Australia so all your papers will be in order.
Don't get stuck in the cities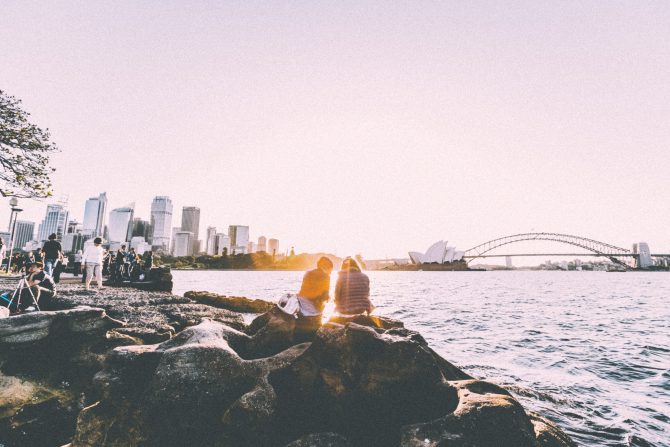 It's easy to stay in the cities the whole time since they are mesmerizing and beautiful. Also, they are something most of us are used to. Travelling to other parts of the country offers not only the varieties of jobs but also the possibilities to see different scenery.
There are seasonal jobs like fruit picking or working on the ranch that will allow you meet a completely different side of Australia. Additionally, jobs in the hospitality industry will take you to resorts, luxurious hotels, mountainous and rural regions of the country. Fan of wildlife? Australia has several national parks where you can care for animals and have fun at the same time.
Think ahead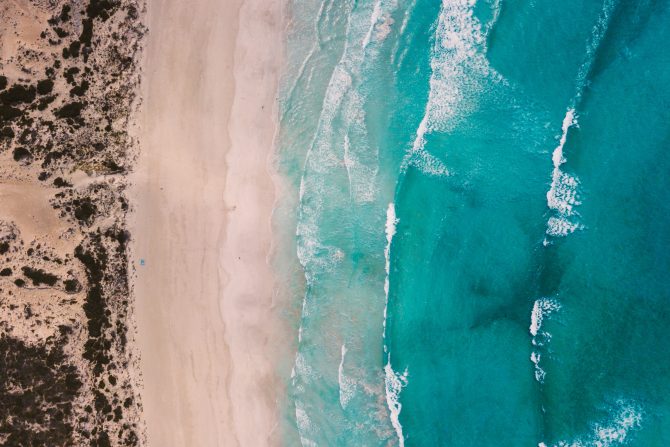 Even though you are travelling for work, you will need some money to get by until the first cheque arrives. Have in mind that Australia is not cheap. With that said, smaller towns are not as expensive as the big cities. You will need funds on your bank account in order to enter Australia—specifically $5,000.
If you don't have a job waiting for you, think ahead. Having money put aside for stay in Australia is something you should plan for. Its an unwritten rule to have enough money to pay accommodation and other necessities for up to three months. This will keep you covered for enough time to find a suitable job. Also, always have enough money for a ticket home.
In the end
When it comes to holiday work visa, you have a unique opportunity to see Australia. You can get up and close with its culture, traditions, and customs in a more personal way. It's scary to move away from home. But it's also exhilarating to find out new things about yourself and the world.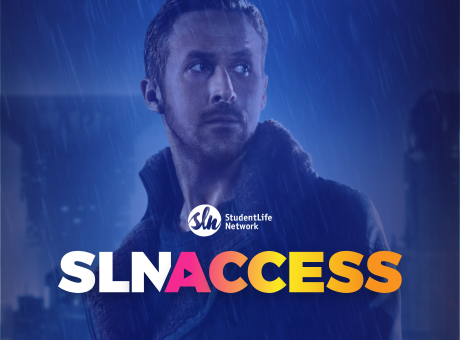 Giveaways
Exclusive Free Ticket Giveaways