Want a chance to win a Post-it Prize Pack full of Post-it goodies + $1,000 cash? Enter Student Life Network's Winning Streak contest.
Do you know who Spencer Silver is?
I'll give you a hint, he and Arthur Fry co-invented the genius, sticky squared papers that many of us take for granted – the Post-it. As a scientist at 3M in 1968, Silver was trying to invent a strong adhesive, but instead, created a low-tack pressure-sensitive adhesive. In average people terms, he invented the sticky stuff on the back of Post-it notes.
Arthur Fry complimented Silver's discovery with the idea of "press and peel," using the adhesive on yellow scrap paper that a neighbouring office had an abundance of.
They made millions. Off of sticky papers. By accident. (Me: staring blankly as I continue to write articles at a minimum wage). 
Many people use Post-it notes to leave reminders for others or for group projects etc. However, I have compiled a list of other scenarios where Post-its could seriously come in handy.
1. Brainstorming Technique
A lot of companies (including Google), use something called the "brainstorming technique" as an effective and affordable strategy for generating content. Post-its infiltrate a surplus of ideas by encouraging people to record key words, organize, categorize and sort ideas, rinse and repeat.
It goes something like this:
. Post a problem statement on the wall
. Give all individuals a stack of sticky notes
. Each person will write as many solutions as possible on each Post-it
. Collect notes
. Sort the notes based on common ideas and vote on which one's appear most effective
2. Projects and Planning
Whether you are creating seating arrangements for a wedding or creating a meal plan for the month, Post-its make it easy to visualize a plan and their pliable nature allows you to maneuver them in many ways.
3. Name-tags for food (Useful in student homes)
Living in a student home often means sharing a fridge with one or more persons. If you're the roommate who buys brand-name food items and always seems to have left-over pizza chilling in the fridge, you might want to label your food with your name.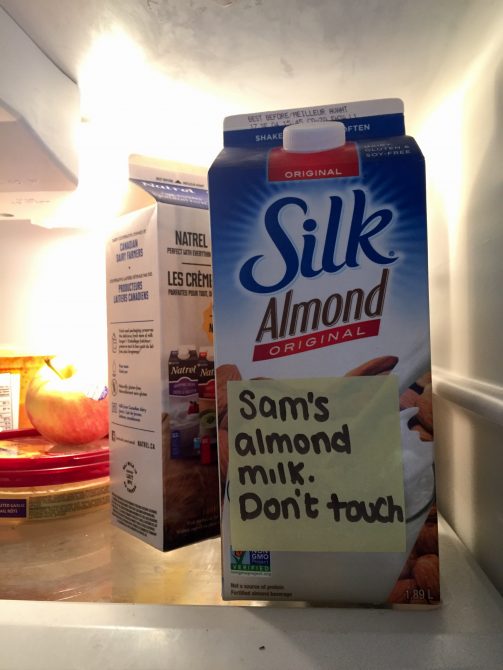 4. Confessions
If you're the roommate who buys off-brand food or doesn't buy food at all, you can use a casual Post-it to apologize for stealing someone else's.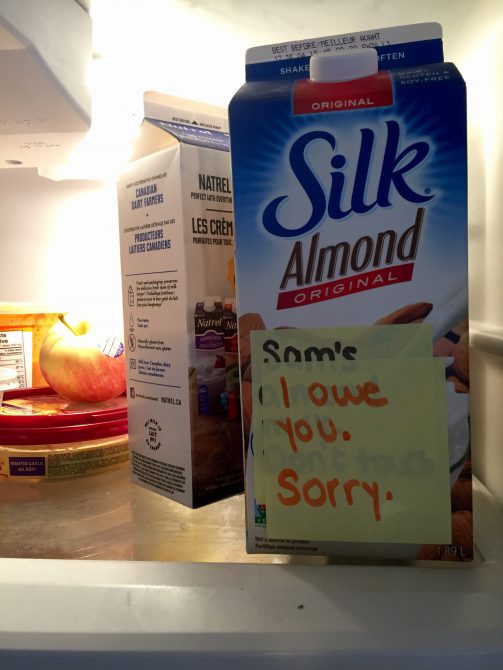 5. Pranks
You know what would be funny? Using Post-it notes as easy and affordable April-fools pranks.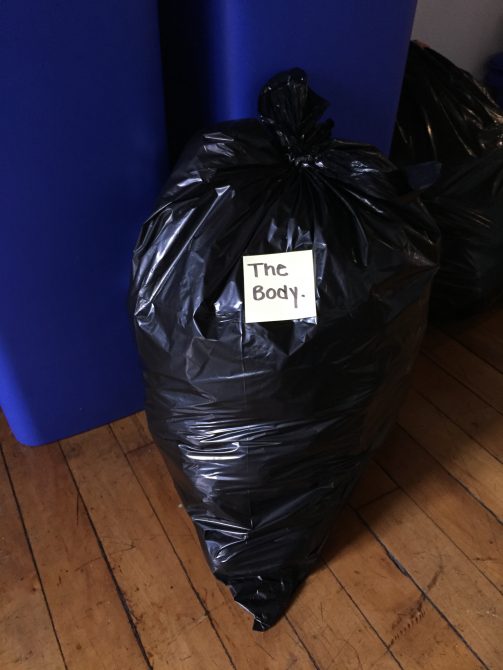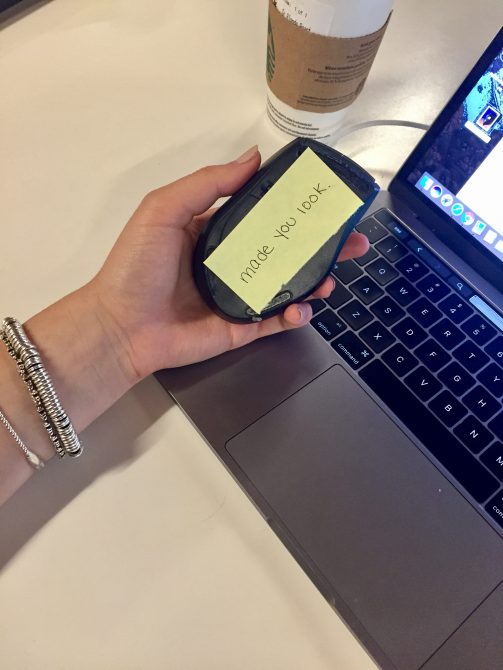 6. Passive-Agressive notes to your friends/roommates
Reasonable requests to submit via Post-it notes: Replace the toilet paper roll, fill-up the Brita-filter, turn the lights off, turn down the music, stop dodging your rent and please, please clean your dishes.
Reasonable places to submit your Post-it requests: on your roommate's door, underneath your roommate's door, on your roommate's face, on the object/facility of concern.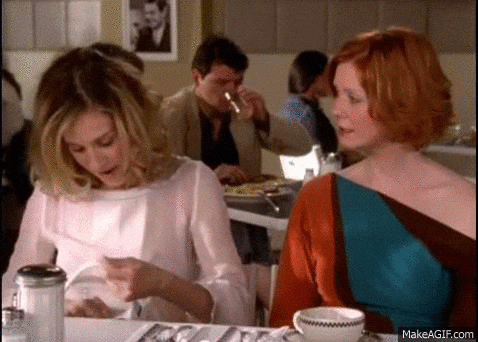 7. Survival techniques
Picture this.
You finally agree to a blind-date that your best friend has so kindly set-up for you. Apathetically, you show up in a cute dress only to find yourself sitting at a stiff table and forcing conversation. As much as you would love to sit there and listen to a strange man talk about his past relationships and his really exciting accounts-payable job, you instead text your friend to call you because your "laundry machine is overflowing" or "your dog just passed away."
Your friend doesn't respond. What do you do? Pass your waiter a Post-it note asking for assistance in your escape.
There is no way this plan could possibly go wrong.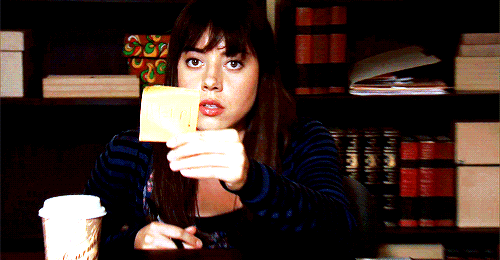 8. A fool-proof way to ask out your crush
It's no secret that asking your crush on a date can be anxiety-inducing. Fortunately for you, Post-it notes make for a perfect lubricant in such situations.
If you ask her out in person, she could laugh and serve you a cold, hard dose of rejection. **Achem** How embarrassing.
Avoid the face-to-face interaction by instead using a small, sticky piece of paper.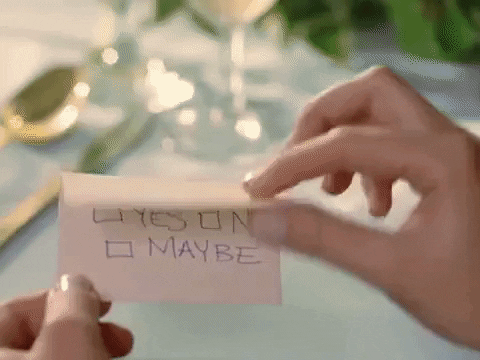 9. Whatever this is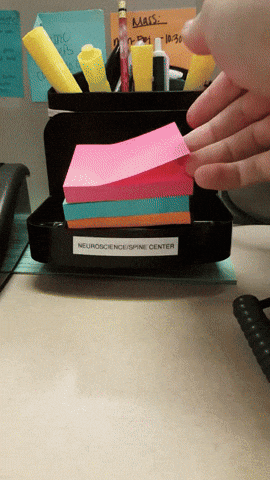 10. Leaving reminders for your pets
"Dear Mr. Snuggles, please clean up your hairballs."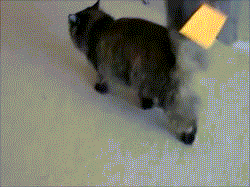 Don't forget to enter Winning Streak for a chance to win Post-it Prize Pack full of Post-it goodies and a chance at $1,000 cash. New prizes are available every month!