Want to start your 6 month free trial of Amazon Student? We'd love if you did it through us.
Do you ever feel like being a student means flushing money down the toilet?
I mean, seriously. I'm not talking about the amount of money you spend on textbooks you don't really read or the school supplies you forget to use after your first week.
I'm talking about even the tedious things you're forced to buy like garbage cans, dish soap, toilet paper (which you literally flush down the toilet) and copious amounts of paper towel that you're forced to burn through after every house party.
Not to mention having to buy those awkward things like condoms and tampons—all the while trying to dodge the judgemental smirks and sideways glances from the cashiers at the local drug store. Or even worse, the possibility of running into a classmate while you're there (Oh, the horror!).
We know that having student problems is a huge pain. But, we've also found something that can help.
On July 11th, Amazon is hosting what they call 'Prime-Day'. Basically, if you're a Prime Member (including Amazon Student), you'll receive deals on whatever you're into, and a bunch of exclusive perks like:
. Free two-day (or even same-day) shipping which means getting your stuff quicker.
. Early access to Amazon deals—meaning you're first in line to score the best prices.
It's like Black Friday on a Tuesday in July, except you don't have to gear up like you're heading into the apocalypse just to score a deal on a pair of shoes.
Oh, and of course you get to have all your purchases delivered to your door-step. That means you'll get to avoid the sometimes awkward and uncomfortable employee-customer exchanges.
It's a win-win. But don't forget, you've got to be an Amazon Student member to get all the deals.
"Get me an Amazon Student membership already!"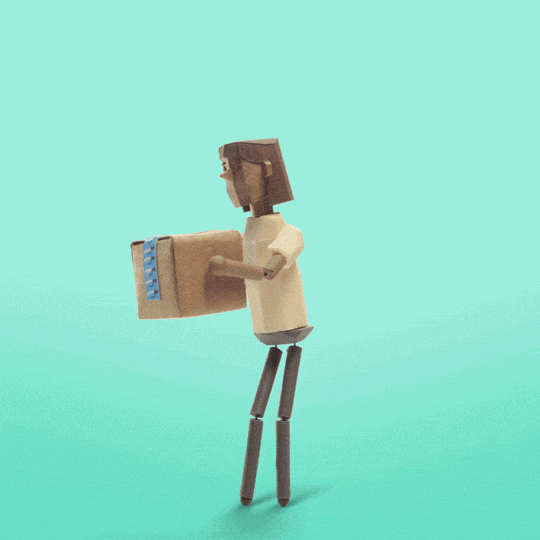 Okay, okay. Just make sure you sign up using our links. We'd really like to keep the lights on in the office.