Share your 'thank you' letter for a chance to win your parents a gift of $20k. (It sounds better than 'I owe you's and 'free hug' coupons).
Family dynamics can be tough. They take patience, commitment and indispensable doses of love to help them succeed. Thank You Mom & Dad has encouraged students from accross the country to share their heart-warming and heart-breaking stories—many of which are charged with feelings of resilience and empathy. They force us to reflect on our most cherished relationships.
Here are just a few of the many stories that touched our hearts here in the office. And some made us quite emotional. Thank you all for sharing.
Jesse Lewis: My Mom's Sacrifice 
In light of a difficult divorce, financial stress and having to raise two daughters, Jesse's mom sacrificed much and asked for little. Putting her personal life on hold for a while, she did what she could to make ends meet. Jesse's story is filled with gratitude and the purest love for her mom.
"My mom has always shown incredible resilience in the face of adversity, especially when it comes to supporting her kids." —Jesse Lewis, Queens University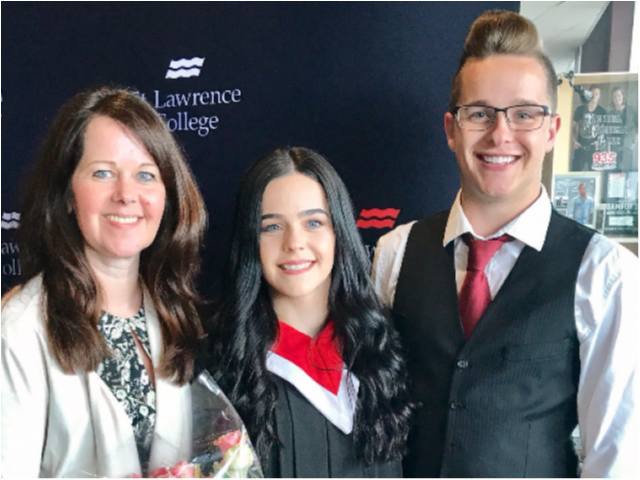 Maddie Craig's Mom, We Don't Know How She Does it.
Driven, dedicated and selfless are just some of the ways Maddie describes her mother, Kim. In a short paragraph, Maddie wholeheartedly shares her adoration for her mother's commitment to the role.
"She's a mom of 4 and a grandmother of 1. She has to put all of us through school and this upcoming year she is putting me through. Meanwhile keeping up with her three jobs and still managing to put dinner on the table every night." —Maddie Craig, Carleton University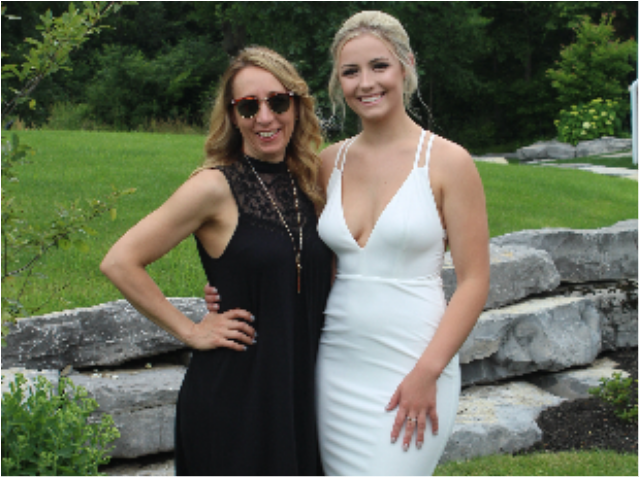 Bronwyn Sawatzky's Parents are Heroes Without Capes
Bronwyn's parents are superheroes with many powers. Through their volunteer work on both local and global scales, they have influenced and touched the lives of many. Bronwyn wants her parents to know that their love for their community, environment, and daughter never goes unnoticed. In her letter, She writes:
"I can be serious, and get real, incredible advice from you, but then I can also act silly and laugh with you until I cry. You can be dressed to the nines and go kill it at a business meeting, then turn around and be my roomie in a hostel while eating bugs in Thailand. You are my superheroes" —Bronwyn Sawatzky, University of Calgary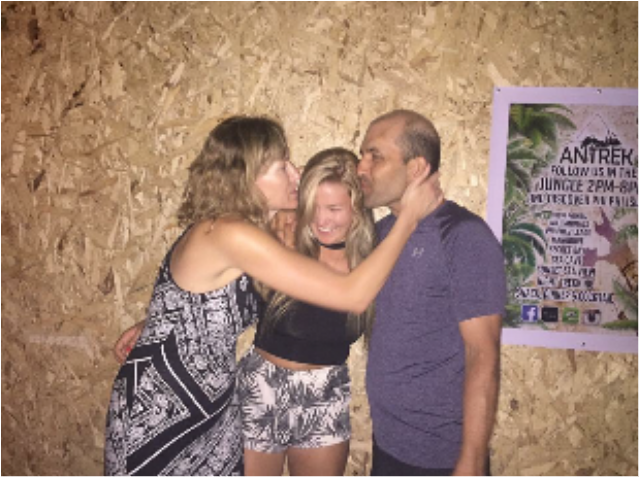 Only One Week Left to Say Thanks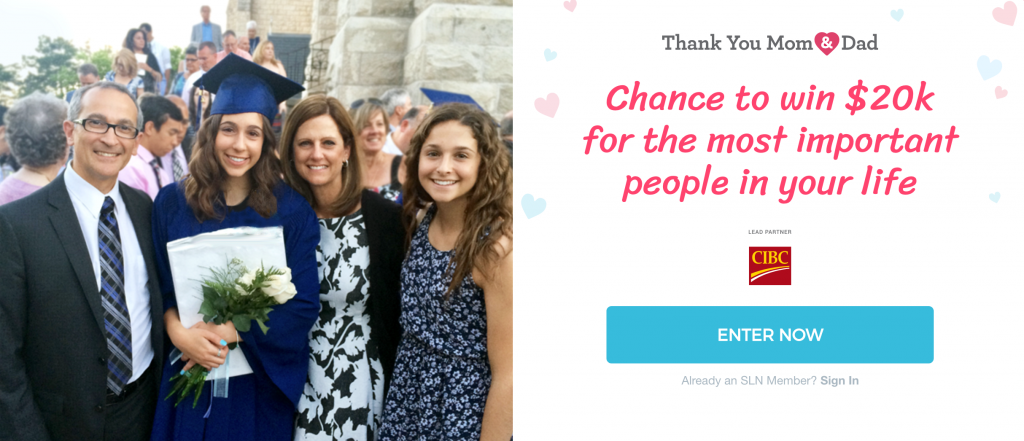 Thank You Mom & Dad closes at midnight on July 21. Don't miss this chance to win $20,000.
Sydney Shiller's Parents Raised a Very Strong Woman
In a beautifully articulated letter, Sydney thanks her parents for their unconditional love and gracious spirits, even through the toughest times. Mom and dad, you inspire Sydney to be a lovely daughter, influencer, and human being. She is because you are.
"They've supported me through innumerable academic and personal challenges with an unwavering grace and wit that I aspire to carry into my adult life."—Sydney Shiller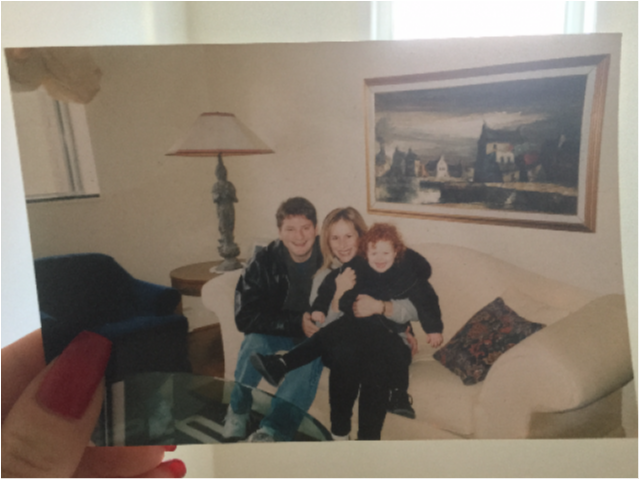 Simon Witt: My Mother is an Angel
Okay, get ready for the water-works. Simon shares an astonishing story of his mother's perseverance, love and sheer strength. Facing struggles that are unimaginable to most, she never failed to give her children the world.
"From losing her hearing at the age of 13, to battling for custody from a man who wanted nothing but to help himself, to beating cancer so that she could stay with us for longer, she is the definition of amazing." —Simon Witt, University of Victoria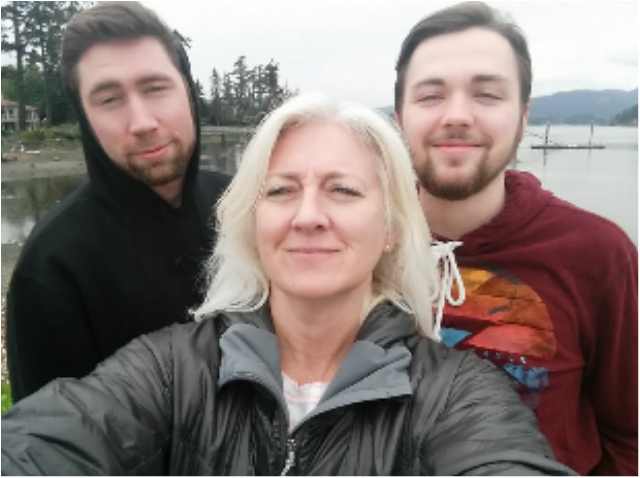 Feeling inspired? Tell us your story for a chance to win your parents $20,000. You'll feel better after. Promise.