I'm not ashamed to admit that I want free money. Whether its buying used textbooks, using student ID's for discounts, or eating all the free food samples at Costco – my friends and I are always looking for innovative ways to save money.
Although, here's the thing: saving money isn't enough. Earning money is equally (if not more) important. And while part-time jobs provide a source of income, it's hard to save on a minimum wage job. Not to mention, finding a permanent position with benefits right after graduation feels impossible.
Fortunately, I've discovered a solution. I've learned that the fastest way to make it rain is to apply for scholarships, awards, and bursaries. And like most things, the hardest part is starting. In this case, the first step is FINDING applications. To help you reel in the free money floating around, I've compiled some of the most common places you can find them:
1. Your program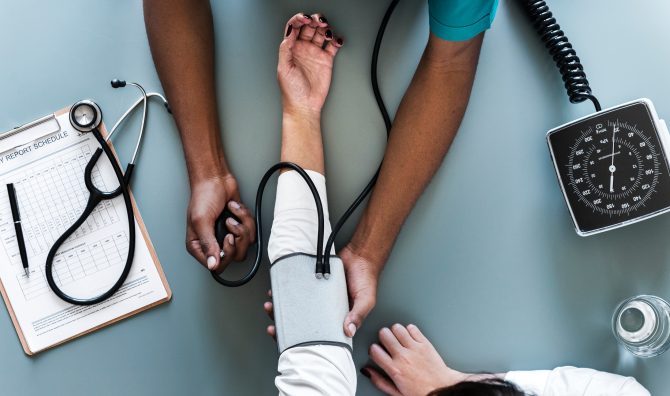 The most convenient and obvious place to look for awards is within your program. Awards you can apply for include those for work or projects you've done over the school year. Depending on your program, you can apply for multiple awards to increase your chances of winning. Don't know who to go to? Be sure to read through emails that come from your program or talk to your program coordinator.
2. Your university or college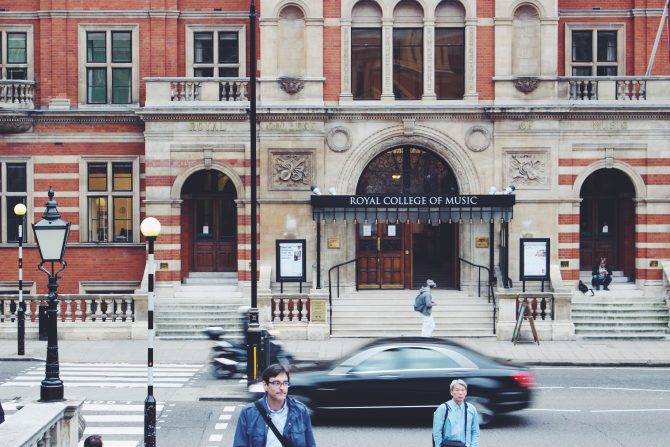 A lot of students forget about financial aid after entrance scholarships from high school. Don't forget to keep looking for opportunities to find scholarships. Maybe you're heavily involved on campus, or you put in a lot of work at your on-campus job. All of these things can make you qualified for a faculty or university-wide scholarship.
Look at yourself and see what makes you stand out. There are scholarships based on race, sexual orientation, first-generation status, and more.
Check out your student union as well. Many offer bursaries for a number reasons such as unpaid internships or commuting. These applications usually ask you to fill out a budget form with a short explanation as to why you need the money.
3. Outside organizations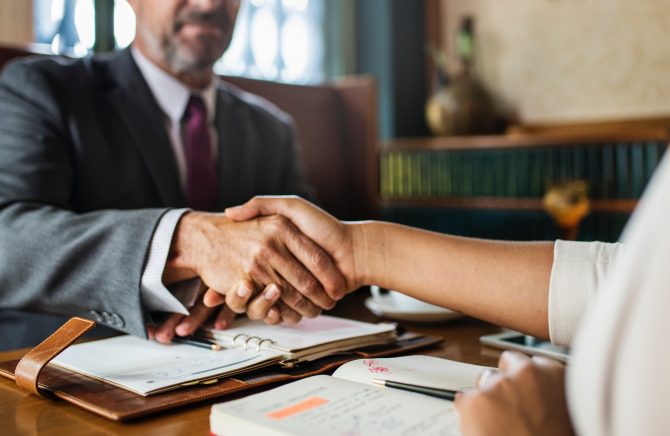 So you've applied for every scholarship and award possible at your school and still want more free money? Take stock of who you are. There's probably an outside organization that offers scholarships or awards based on specific criteria. If for instance you care about social justice, the environment, or animals, perhaps a non-profit that cares about the same things offers a scholarship. Perhaps even the place you work at might offer a scholarship!
If you're a student journalist, RTDNA (Radio-Television Digital News Association) offers eight different scholarships for students across Canada.
CIBC offers a variety of scholarships for students across Canada. You can probably find one on this list that's right for you!
Do you plan on being a nurse? The Ontario Nurses' Association offers financial aid to its members and also have bursary opportunities.
As much as many of us don't want to relive our high school days, your high school might offer an alumni award for what you've achieved after graduating. Doesn't hurt to creep your high school math teacher on Facebook and ask!
4. Scholarship websites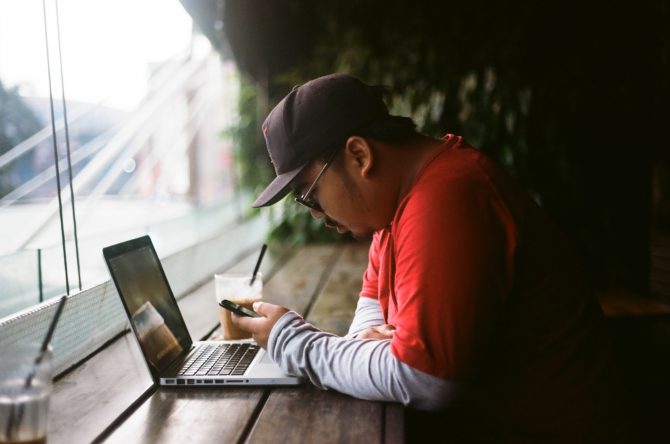 Multiple scholarship websites in Canada show you hundreds of scholarships, some reliable ones include Scholarships Canada and Scholarly.
These websites are great because you get to create a profile that's able to customize what scholarships cater to you. This feature takes out the time and energy going through lists of scholarships that may not apply to you. It shows everything from the amount of money you can earn, relevant deadlines, and application links. One of the best features of these sites is that they'll send you reminders of scholarship deadlines.
5. Google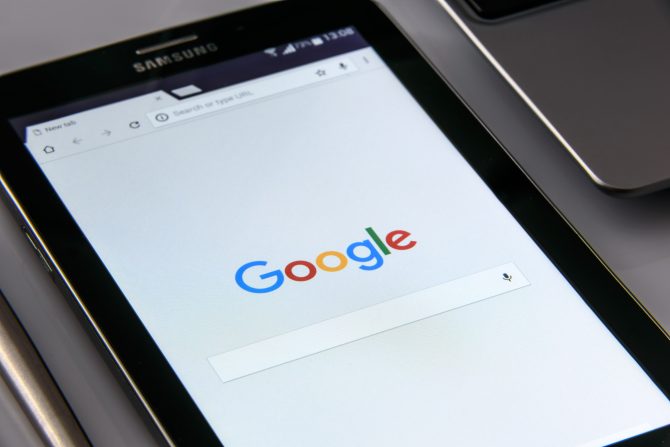 Yes, sometimes the best way to find a scholarship geared towards you is to Google it. Simply searching your program name or speciality with the word "scholarship" beside it will show you tons of results. Don't be afraid to go outside of the province as well. Some scholarships aren't very strict with their guidelines, and you could be eligible for them. Canada is a big country with tons of opportunity that you're guaranteed to find a scholarship or award that caters to you. Looking for scholarships outside of the box is also great. Since not many people apply, your chances of getting one are higher.
So now that you've found all these fantastic scholarships you can apply to start applying! If you saw a scholarship you wanted to apply for but missed the deadline, save it and apply the following year. Starting your application can seem intimidating at first, but you have nothing to lose. You'll thank yourself once you get a "Congratulations!" email saying you've won thousands of dollars.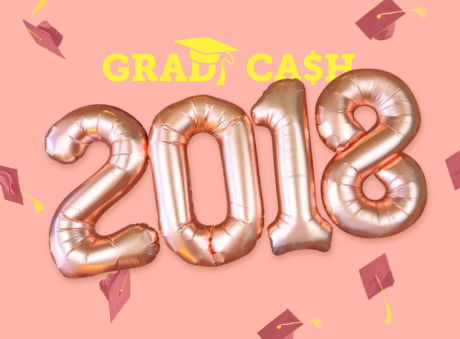 Giveaways
You could graduate high school with up to $20,000 in hand to pay for 1st year.