1 in 4 students drop out of university. That is a staggering statistic, but one that perhaps isn't all that surprising. There's a great emphasis placed on the importance of attending university and getting a post-secondary education after high school. But here's the thing…
University does indeed have its benefits for many young people in terms of career prospects and gaining valuable life experience. That said, there are also times when not enough consideration is given to what might be best for the individual. This is clearly represented in the staggering dropout statistics every year. So, is attending university the best option for you? To help make sense of this difficult decision, here are some important questions to ask yourself first.
1. Do you need a degree?

First and foremost, you need to sit down and ask yourself whether you truly need a degree to get to where you want to be. For certain careers, a degree is not necessary and work experience may be of much higher importance for potential employers. However, for other careers, such as those relating to medicine, a degree is essential. If you have a very specific career in mind, this question might make your entire decision making process easy. If you do not, you should take the time to weigh up the pros and cons of getting a degree. Carefully consider whether it will really help you get to where you want to be, or if there are alternatives.
2. What are the costs involved?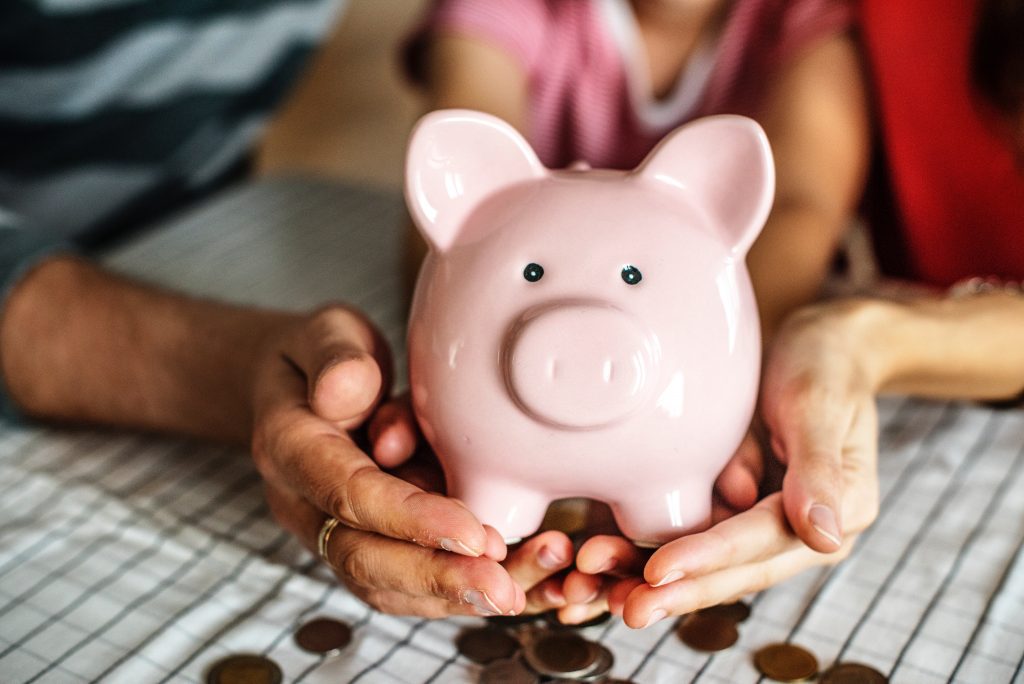 Fees and the prospect of future debt is something that can be majorly off-putting. Attending university certainly isn't cheap. Not only do you have your tuition fees to consider, but also the cost of living, transport, texbooks and supplies to name but a few. Going to university is very much an investment in your future and it's up to you to consider whether it's one that's worthwhile. To gain a better understanding, you should take the time to thoroughly research all of the costs involved. As well, look into what your student loan repayments might look like in the future. Make sure you also consider potential scholarships.
3. Where are you trying to get to?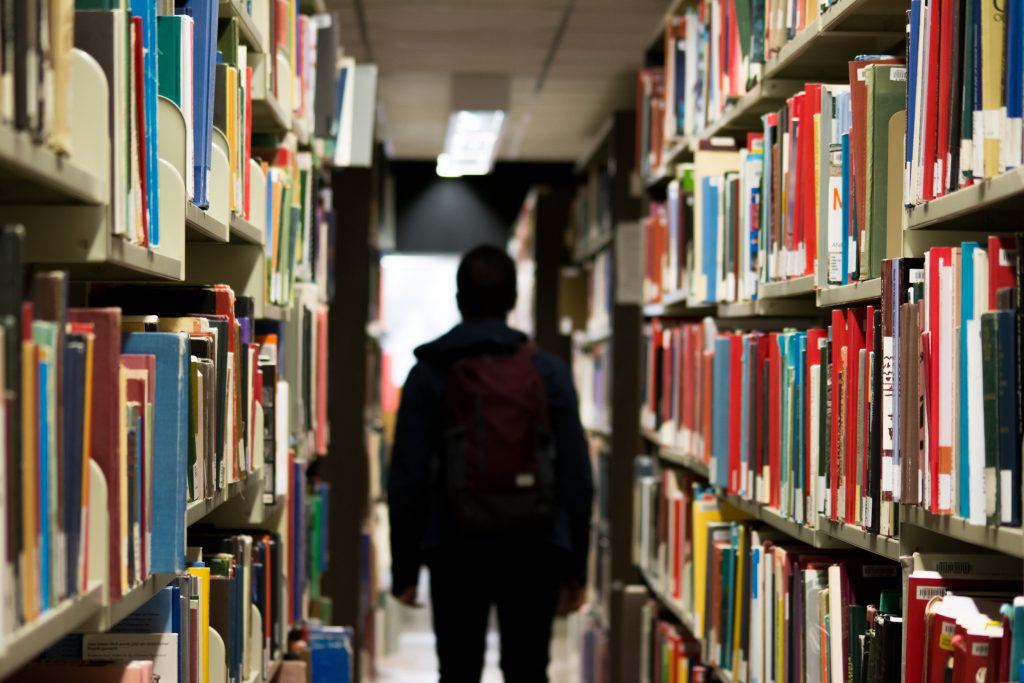 If you are considering attending university because it's what everyone else seems to be doing, consider going back to the drawing board. As mentioned before, if you have a very specific career in mind, choosing university might be a no-brainer for you. If you know that a qualification is a necessary requirement for your future, you've got your answer. However, if you're someone who doesn't have a set career in mind, but perhaps is particularly passionate about a certain subject, you should consider whether pursuing it at university is the right option. Gaining a better understanding of your motivation, and even your end goal, can really help you to explore all of the options available, and which will most benefit you in the long term.
4. What are the alternatives?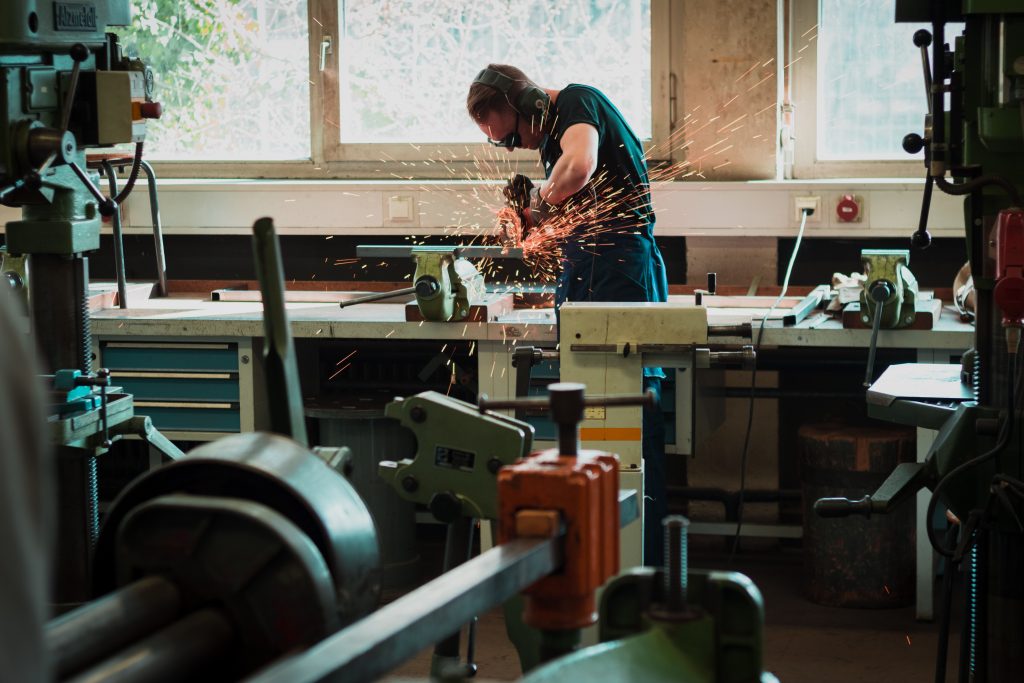 As mentioned before, great emphasis is placed on the importance of attending university. What is often overlooked is the array of alternatives that are available to young students, no matter their passions, interests, or personal circumstances. To sum it up quite simply, university is not the be all and end all. If you have answered all of the above questions and it appears that university perhaps isn't the best option for you – don't fret. Here are just some alternatives:
College
Colleges have come a long way, and are now widely regarded as highly as a university education in the eyes of employers. A diploma-granting college can provide you with real, on-the-job experience which, depending on your industry, could be the key to landing a job in the future. While you will still be expected to cover your living and accommodation costs, one of the most appealing aspects of college is the fact that tuition tends to be lower and co-ops/apprenticeships are often included in the program. This can be a huge deciding factor for those concerned about the time and money costs of university.
Take a gap year
If answering all of the above questions still hasn't made anything clearer for you, the best option might just be to do things differently. Taking a gap year means that you can step back from your studies for a period of time to gain more perspective about what you want to do. Perhaps you'll spend it travelling, working, or pursuing other interests. Regardless, the break from your norm might help you make considered choices.
Get a job
Perhaps answering all of the above questions has solidified in your mind that university just isn't for you – and that's okay. University isn't for everyone, and there are many people who would rather enter the world of work straight away. There are plenty of entry-level opportunities and trainee positions out there. Oftentimes, people will spend some time working before realizing what it is they really want to do at university. However, others find their feet in the working world and never look back. Either can be a good thing, as long as it works for you.
Ultimately, it can be easy to fall into the trap of doing the same thing as your friends, or what your parents or teachers expect of you. But at the end of the day, you have to make the decision based on what is right for you, your career prospects, and your future. If one thing is for certain, it's that there are plenty of pros and cons to attending university, but it is not your only option.
READ MORE: Don't Go to University: A Serious Argument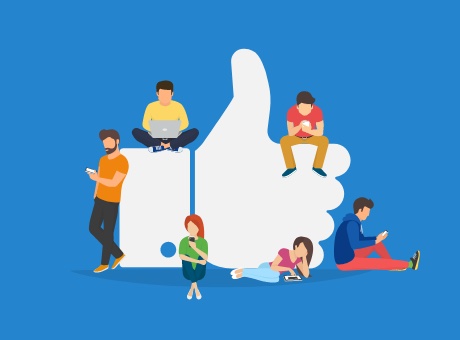 Student Life Network
Liked this article? Sign up for more student content!