Watch Loizza Aquino's talk about mental wellness and taking care of your mental health every day.
As a part of our SLN Workshops guest lecture series, Loizza Aquino spoke all about the stressors of being a student (especially right now), finding time to address your mental health without sacrificing academic success, and the power of conversation as a tool to break the stigma surrounding mental health and wellness.
You can watch Loizza's entire Mental Wellness workshop right now.
https://www.facebook.com/StudentLifeNetwork/videos/278379343176392/
CIBC helped us make workshops like this one possible. If you want to attend one of the upcoming SLN Workshops live, you can reserve your spot right now. We'd love to see you there!
About Loizza Aquino
Loizza Aquino is a youth mental health advocate and a global motivational speaker. Her activism has earned her national and global recognition, including receiving the TD Scholarship for Community Leadership and an RBC Top 25 Canadian Immigrant Award in 2018. She is currently attending the University of Toronto.
Loizza's Website
loizzaaquino.com
Loizza's Instagram
https://www.instagram.com/loizzaaquino/
Peace of Mind Canada
https://www.peaceofmindcanada.org/
If you'd like more student resources during COVID-19, you can view more content for students right here.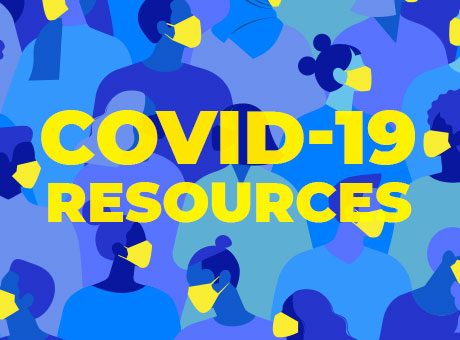 COVID-19
SLN is here for you