As students, we are often so focused on our schooling (and paying for said schooling) that we pass on the great opportunities that student volunteering can offer. Volunteering is a great way to get some experience in the field that you are hoping to work in post-graduation. Conversely, it can also be to simply lend a hand to an organization that may need some assistance. But the reasons to volunteer go a little deeper than that…
1. To Help, Plain and Simple
There are many great organizations out there in need of a helping hand. Various non-profits solely function thanks to the help of volunteers. To put it simply, they would not be able to do what they do without volunteer assistance. For instance, there is a local art gallery and performance centre that I have often volunteered at. From attendants at the art gallery to door people in the theatre, much of the venue's functionality comes from volunteers.
And while this kind of student volunteering isn't done with a reward in mind, it's nice to know that there are often some perks of helping out. In this case, it was the ability to get free tickets to shows. That's a pretty nice bonus.
2. To Gain Experience
An obvious reason to volunteer is to gain experience in a field of interest that you may not be able to otherwise access. If you have minimal working experience in your area of study, then it may be worth searching for organizations doing work that excites you and who also need volunteers.
You'd be surprised at what you may be able to find and you can easily make a case to the volunteer coordinator about how you can best assist them. Ultimately, you can gain some key skills and something to put on your resume that will prove useful when you graduate.
3. To Have Fun and Meet People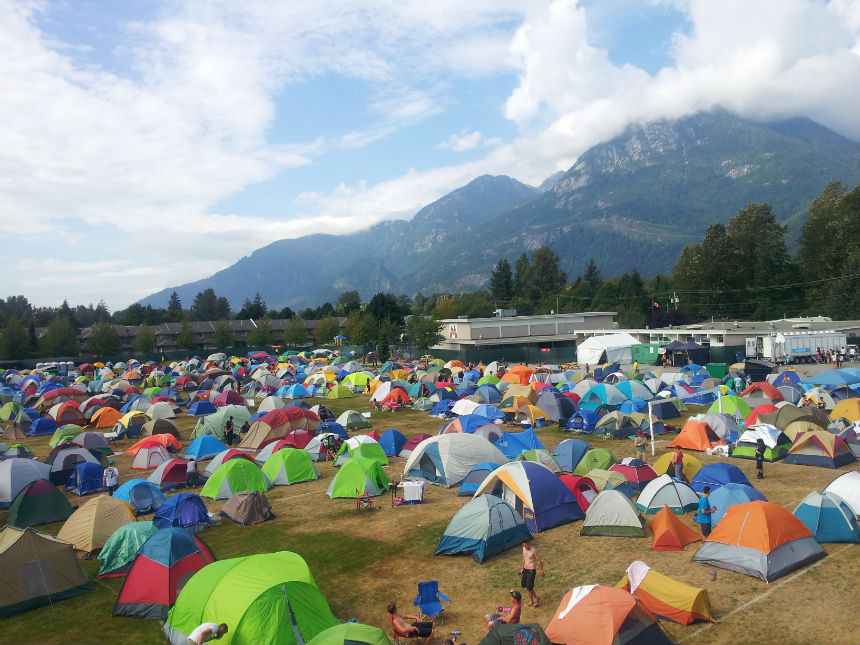 One thing you should keep in mind is that you will likely have a great time volunteering, or at the minimum, meet some wonderful people. Every time I volunteered, I met tons of great people. One standout experience was volunteering at the Squamish Valley Music Festival, as a Production Assistant. The weekend consisted of camping and hanging out with other friends that were volunteering, and then working backstage and meeting plenty of musicians. The days were long out in the sun, but I had great company and got to see Arcade Fire and Eminem after my shifts.
Student volunteering is a worthwhile pursuit, no matter where you're at in your journey. You get to help people that need it, gain valuable experience, and create great friendships. That's tough to beat.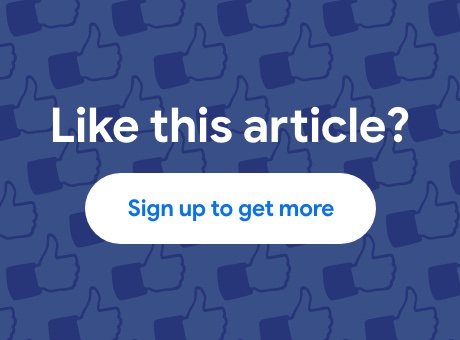 Student Life Network
More top content just for students