Some rules were made to be broken. Especially these arbitrary university and college rules potentially holding you back from your full potential.
There are made-up rules that every college student is presented with before embarking on their studies. Where these university and college rules came from, nobody knows.
The problem is, these rules are seen as absolute, as if breaking them will doom your degree to failure. But, you can bend, and even break the rules, and still graduate with honours. I am not going to tell you how to you breeze through college without doing any work. This is about how you can get the most out of your college experience by flipping the rules on their head.
Rule #1 – Attend Every Class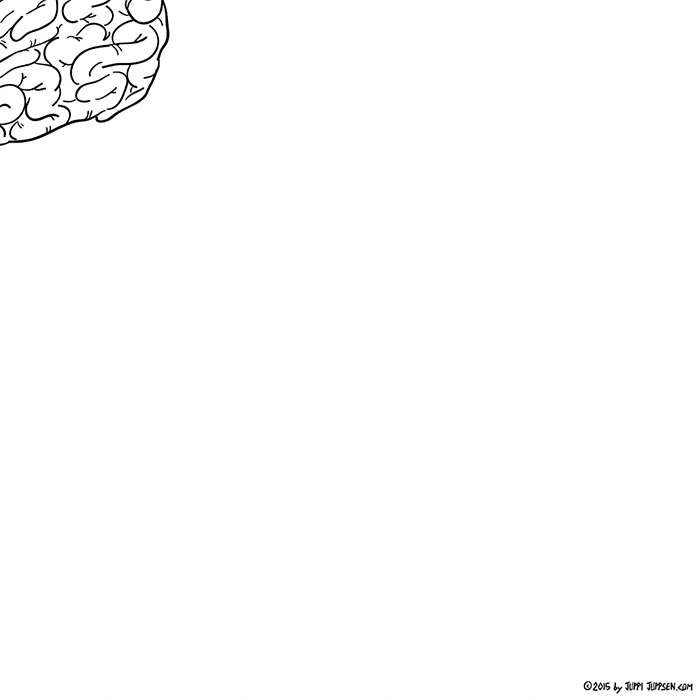 The golden rule for all college students is actually bullshit. Everyone thinks missing classes is one of the great student faux pas. But there are a few times when skipping class could actually benefit your degree. You just have to think about the big picture. Is it more important to revise for that biology final or to sit through two hours of The Fall of Rome? Make sure you have a friend who takes good (and legible) notes and ask them to fill you in on the details later.
Don't leave your apologies to the last minute. Last minute emails come off as excuses for sleeping late…
The key to missing class is communication. Professors are generally understanding if you are upfront about the situation. They want you to succeed. If you have the opportunity to interview for a great internship or need to finish off that college essay, simply explain the situation. Let them know you are disappointed to miss the class. You might even ask to attend their office hours to ask some follow up questions? With online classes and recorded lectures, this may not be a problem at all. An honest approach will help you to build a rapport with your professors. Don't leave your apologies to the last minute. Last minute emails come off as excuses for sleeping late…
When to Skip:
If you're sick
If you have important coursework to complete
If you are revising for an exam
If you have an amazing job interview
Rule #2 – Read All the Course Material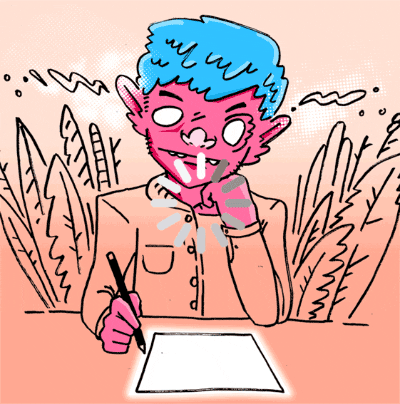 Remember, college is about having experiences. You are never going to appreciate it if you don't actually live it.
I have no idea how students are expected to digest all the literature from 18th century Europe in 6 months. We will let you in on a little secret: you do not have to read everything. By reading strategically, you'll leave more time for different assignments and even a social life. Remember, school is about having experiences. You are never going to appreciate it if you don't actually live it.
There are probably a few seminal works on which your course is based. Read those. For the rest, there are a few tricks that will help you get the most out of the discussion without monopolizing your time:
Start at the conclusion
Skim the text
Skip it altogether
One tip is to read the last couple of paragraphs of an article. That's where the author summarises their conclusions. If you need to clarify any points, flip back a few pages to find the relevant section. This tactic will help you save time without feeling like you're falling behind.
Skimming is a good strategy as well for secondary materials. If you already know the main text well, you should be able to get the gist from these supplementary materials by skimming.
Sometimes, however, you will have to skip the reading altogether. Just know which works can be missed. Don't skip a text that forms the central discussion of the class.
Rule #3 – Be Organized and On Time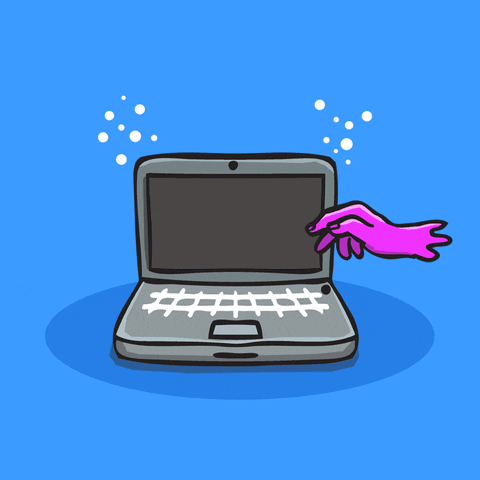 If you plan every second of every day for studying, you'll be missing out. More importantly, you will burn out.
According to the Pomodoro technique, people can only focus on something for 45 minutes before their mind starts to wander. It calls for a 45/15 split of concentration versus relaxation. According to research, taking a nap immediately after learning something may help it solidify in your memory. You will have to find a technique that works for you; however, this shows that you don't have to burn the candle at both ends to be a high achiever.
Being an excellent college student is about standing out from the norm. The worst thing you can do is remain average.
If you have a stroke of genius and want to rewrite your essay—but are going the miss the deadline, don't panic. Email your professor and ask for an extension. This is the moment to let your personality argue your case. Your professor would rather read an innovative argument than the same essay the rest of your classmates are writing.
Being an excellent college student is about standing out from the norm. The worst thing you can do is remain average. By spending your time reading every reading, attending every lecture and handing in every assignment early, you leave no time for anything else. Bending the rules for the right reasons will help you get the most out of your time and get to know your professors. All of a sudden you will be the student who writes interesting, compelling college essays whilst working at a cool internship and also having a life of their own. The impossible dream just got a lot more probable…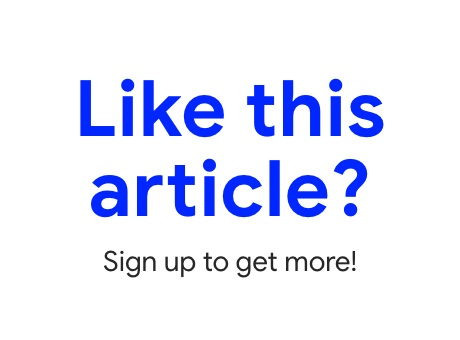 Student Life Network
More great content for students