Planner. Whiteboard calendar. Post-it notes on my mirror. These things have one aspect in common: I use them to stay organized.
Since you clicked on this article, I'm sure you're in the same situation. You want to stay organized but don't know where to start. Well, I tried everything so you don't have to! Therefore, when I say Google Calendar helps me to stay organized, I mean it. Especially during the midterm season! My life depended on Google Calendar to make sure I did not miss anything (even those pesky 1% assignments!)
This guide is by no means exhaustive of the various tricks and tips that Google Calendar offers. However, these tips are the ones that I rely on to schedule my entire day, including time for Netflix and walks!
1. Create Separate Calendars.
I use Google Calendar to create two schedules:
personal calendar
academic calendar
Keeping these separate helps me to prioritize tasks efficiently. It also helps me turn them on and off. It's the best part of my day on Friday when I turn off my academic calendar for the weekend. (If I can't see the assignments, then they don't exist, right?)
2. Colour Code EVERYTHING.
When I use a planner, I colour-code everything I do. From brunches to midterms, I have a special colour for each task. Now that I use Google Calendar, it's easier to colour code. I assign colours to each course and stick to those colours for the term. It helps me visually, knowing what course I need to focus on that week. (I never use red for my courses because it screams DANGER.) Additionally, keep a different colour for meals and other personal tasks. For example, if I choose the same colour, I might think it's mealtime all day.
3. Set Up Reminders.
The best thing about Google Calendar is that it acts as your personal alarm clock. Gone are the days when you were flipping pages frantically, trying to see if you missed the deadline for an assignment. Now, Google Calendar does the work for you. I set up reminders for classes an hour before, so I don't nap through them. For things like term papers and midterms, I set a reminder for at least 2 days prior, so I know not to procrastinate the night before.
4. Share Your Calendars.
Another favourite thing about Google Calendar is that you can share them! I share my calendars with my closest friends and family, the people who would care if I was MIA. They don't even need to ask me when I'm free for lunch. They just text me a time and a place after checking my calendar. It's a bonus when my mom doesn't call me 10 times because she knows I'm working on a 10-page paper for 3 hours.
5. Schedule Time Away.
This is my most important tip: schedule time away. Time away from the screen, from courses, from work. You'll thank me later. It is so important to carve out time for yourself, even if it is to nap or take a breather. Especially during the midterm season, I know how difficult it is to take a break. You're sitting in front of your computer for 10 hours each day, it's bound to give you screen fatigue. So schedule a time to get away from your devices and relax your eyes. It helps me feel refreshed.
Now that you know my secrets to stay organized, go create a Google account. Start making calendars! It's up to you to make the best of the calendar facilities, but you already have a head start. Happy planning!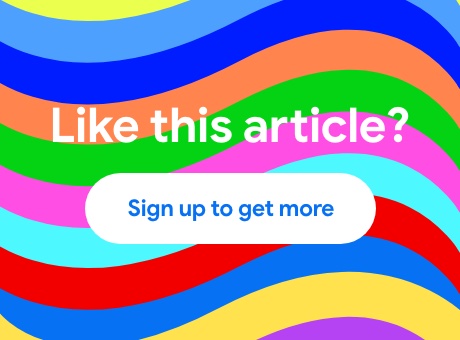 Student Life Network
Get more help with your grades