Congratulations! You've successfully landed an interview, except it's a phone interview. And you can't stand talking on the phone. How do you get through it without losing your cool?
With these tips, you will feel more confident—and be memorable—while talking with any future phone interviewer! So, take a deep breath and let's begin.
TIP 1: PREPARE FOR THE PHONE INTERVIEW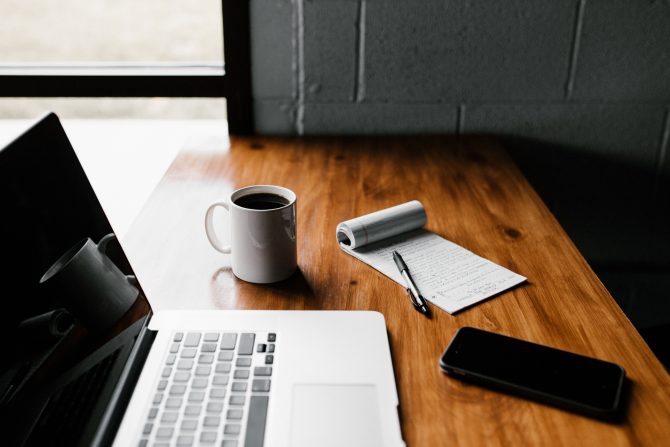 Just like a face-to-face interview, you should be prepared to answer any questions. Unlike a regular interview, you can have a few supplies ready.
Notepad and Pen
As soon as you're introduced to your phone interviewer, write down their name beside the company so you don't accidentally forget it later. A notepad comes in handy when you want to jot something down during your phone interview for future reference. Whether these are questions you plan to ask or values and responsibilities laid out by the interviewer, your pen and paper are your secret weapon to sounding incredibly smart.
Prepare Questions
Have notes written down in anticipation for specific questions. This way, you don't forget anything that may be of importance to the interview. Interview questions typically range from "Tell me about yourself" to "Why are you applying for this position?" and "What are your salary expectations?" So, be prepared to answer.
Laptop
Additionally, you can Google things you are not familiar with—that's something you can't exactly do when you're talking face-to-face. 
Resume and Cover Letter
This reminds you of the work experience you have. When the words are laid out in jot notes, it helps you to expand on and answer the "What are your strengths?" or "How did you handle such and such problem?" questions with ease. If you're still drafting your resume, read How To Build An Eye-Catching Resume.
Important Company Information
How do you expect to be hired at a company you know nothing about? Always know what the company is about, any reputable projects they have done, and anything that they are currently working on. If the interviewer asks you what you thought of this last project they did, at least you have a basis for your answer!
Glass of Water
A glass of water comes in handy when your mouth runs dry. Make sure you have one so you don't start sounding like Kermit the Frog.
By preparing correctly, your brain doesn't need to be entirely focused on getting out the information. This allows you to push your personality through in a professional manner.
TIP 2: BE PROFESSIONAL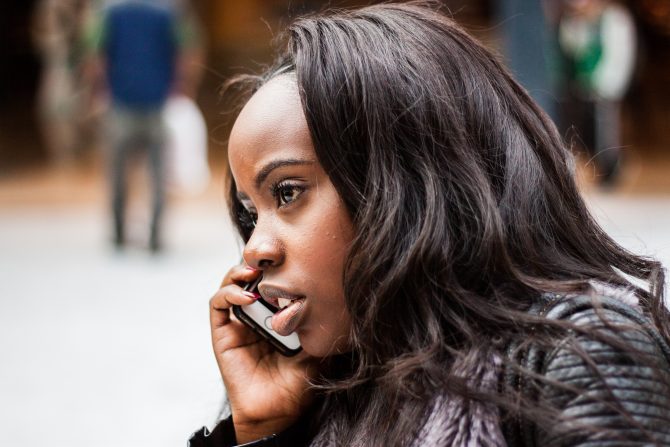 Phone calls may seem scary, especially since no one really talks on the phone anymore. Unfortunately, when you are interviewing over the phone you cannot assess what your interviewer is thinking through body language. It's also tough to demonstrate your personality, and whether or not you are listening. 
So, if you have anxiety over talking on the phone—practice! Start making calls on a daily basis and get used to speaking over the phone. You are not expected to be flawless. Take a deep breath, relax, and try not to speak too fast. Don't forget to smile! This may seem ridiculous since the interviewer can't see you, but you can always hear when someone is smiling—your voice sounds different. 
And never, ever interrupt the interviewer. Listen to them and potentially repeat questions back to them in your own words to be certain that you have understood them correctly. 
TIP 3: FOLLOW UP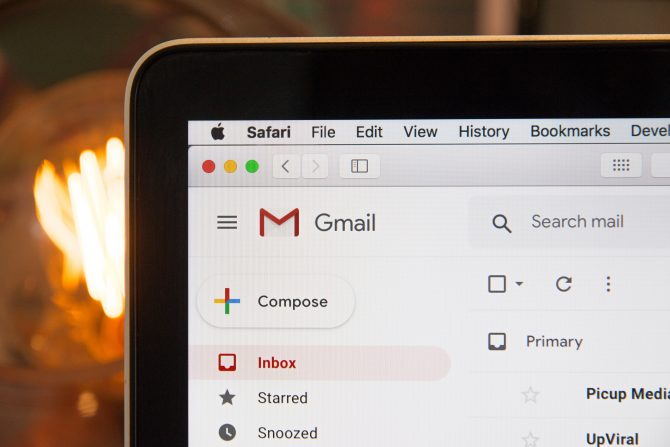 As the phone interview is wrapping up, be sure to thank your interviewer for their time and mention that you are looking forward to hearing from them. 
In the next 2-3 days, send the interviewer a quick follow-up email thanking them once again. Many people overlook this step, however, a follow-up email may be the reason you get the job because you stand out. 
Dear (CEO, HR manager, etc.):
Thank you for your time on (date of interview). It was a pleasure to learn more about the (company name) and (upcoming challenges, core values, expectations, etc.). I believe this would be a position I'd really enjoy and one where I could make a valuable contribution to your company with my experience and skills. 
I look forward to meeting with you in person and discussing this opportunity further. I've attached my cover letter and resume for your convenience. 
All the best,
(you).
Good luck with your next phone interview!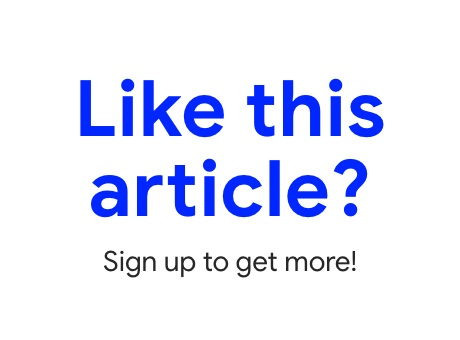 Student Life Network
Access even more student content