Home entertainment recommendations for all of your gaming, binging, and reading needs while you're stuck at home.
We are all staying inside to prevent the spread of COVID-19 and to protect the people we care about. However, that doesn't mean we have to be bored while we do it. Use this time to your advantage and dive into something you didn't have time for before. Whether it's a video game, TV series, or book—give it a go!
Video Games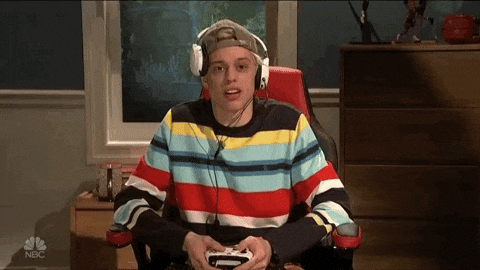 What are you in the mood for? Video games can be a great way to pass the time and make you think. Although there are some games that help alleviate anxiety (and are just for fun), other games require deeper thought and concentration. 
Fun and Light:
Animal Crossing

Overcooked

Super Smash Bros

Mario Kart
Puzzles and Adventure:
Hours of Play:
Assassin's Creed

Call of Duty

Fortnite

Dota 

League of Legends
Binge-Worthy TV Shows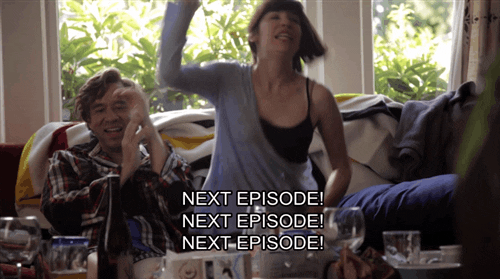 Everyone enjoys a good show. With so many available on so many streaming services at our fingertips, which TV series will you binge next?
The Mandalorian (Disney+)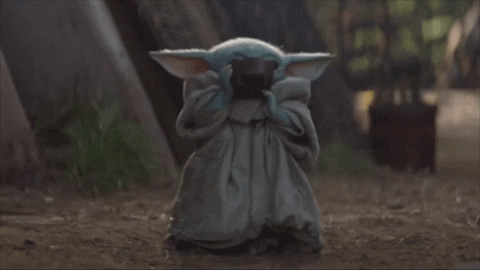 Veronica Mars (Crave)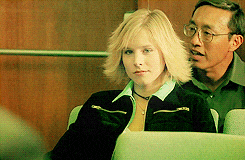 Pretty Little Liars (Netflix)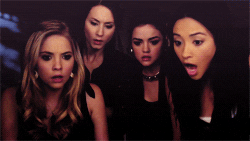 You (Netflix)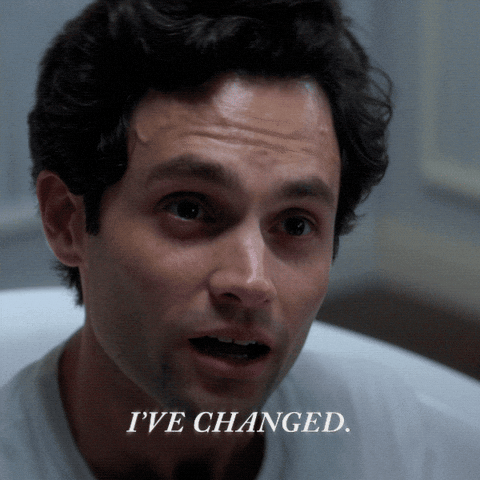 Supernatural (Prime)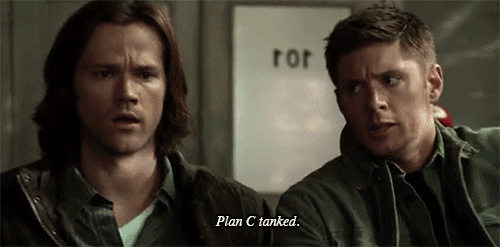 Grey's Anatomy (Netflix)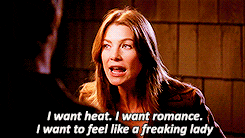 Westworld (Crave)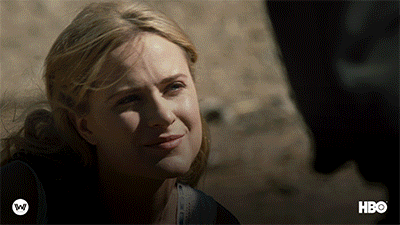 Big Little Lies (Crave)
Friends (Netflix)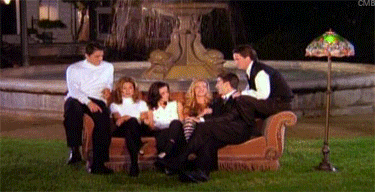 How I Met Your Mother (Netflix)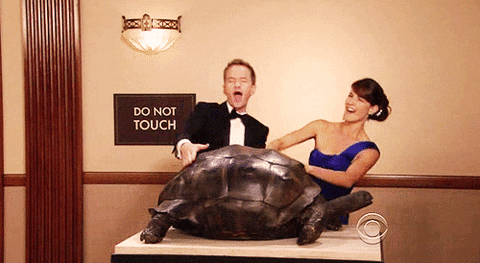 2 Broke Girls (Prime)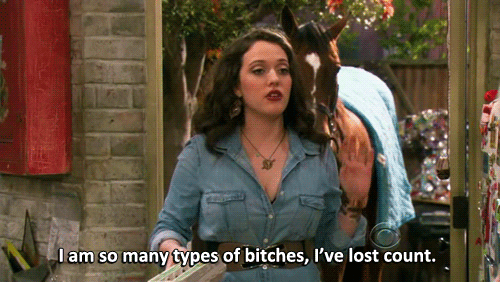 Parks and Recreation (Prime)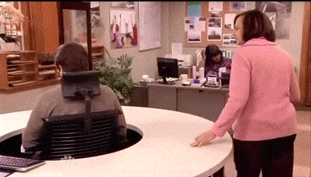 The Simpsons (Disney+)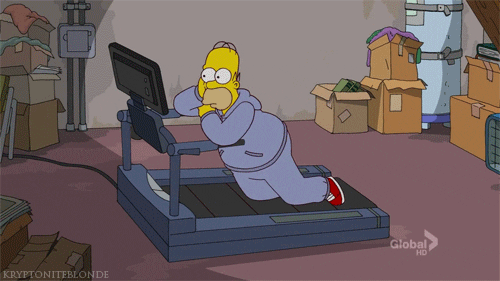 RuPaul's Drag Race (Crave/Netflix)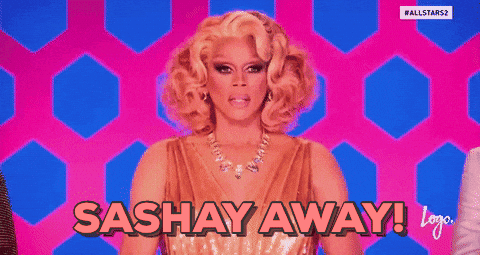 The Magicians (Prime)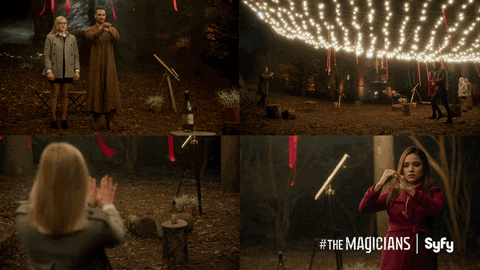 Jack Ryan (Prime) The Handmaid's Tale (Crave)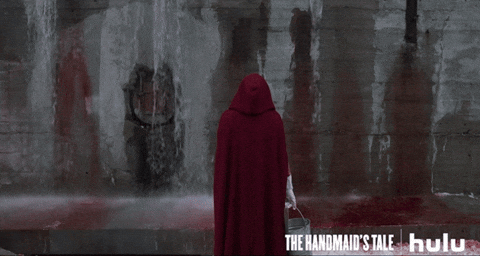 Modern Love (Prime)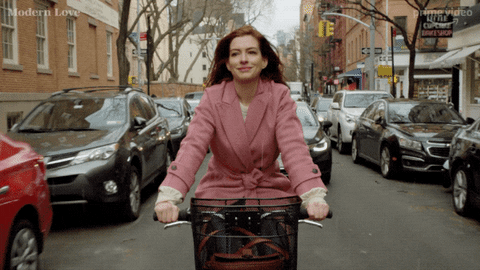 Stranger Things (Netflix)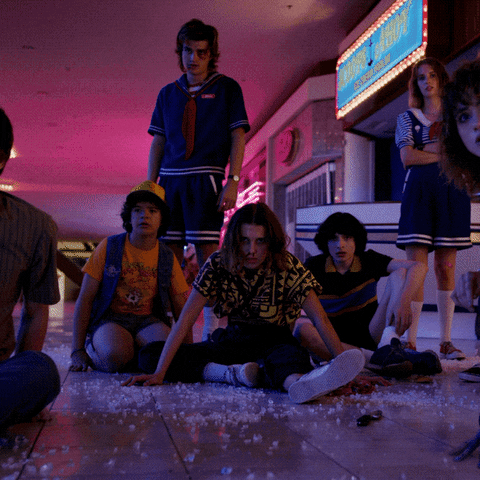 American Gods (Prime)
Sex Education (Netflix)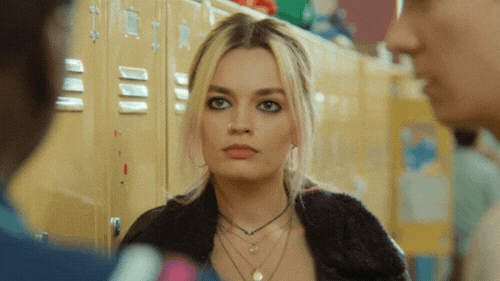 The Good Place (Netflix)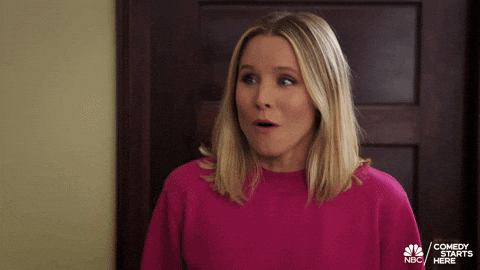 The Office (Netflix)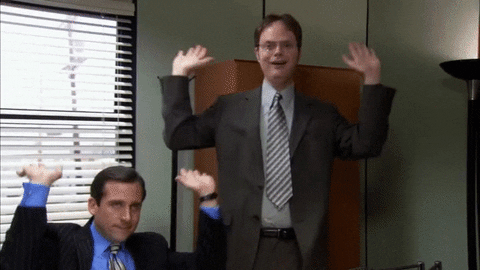 Vikings (Netflix)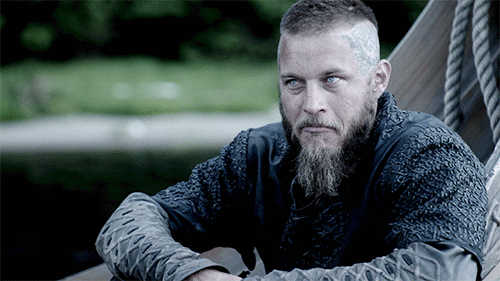 There are TONS more binge-worthy shows beyond the ones listed here, so explore whatever streaming service you use to discover your new obsession!
Books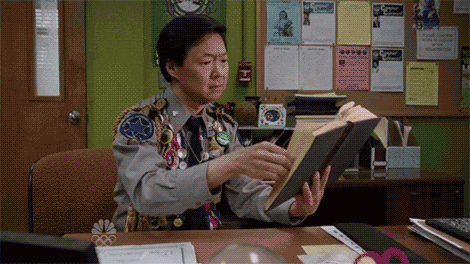 Books are a fantastic way to stretch your brain muscles and imagination. Pick up a new story while physical distancing! Here are a few top-selling books (and some personal entertainment recommendations) in YA and Adult Fiction to get you started:
Top-Selling YA: 
Top-Selling Adult:
Whatever you decide to do during this time of physical distancing is completely up to you. Try out one of our entertainment recommendations or find something else you enjoy doing and begin! For more ideas on staying home, read 10 Tips for Being in Quarantine With Your Family.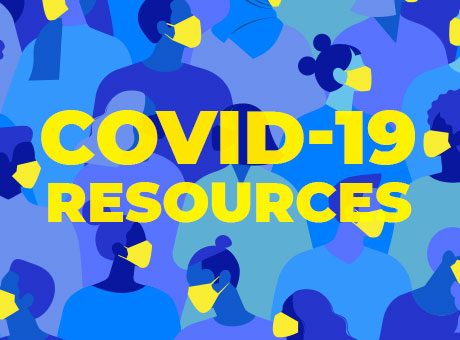 COVID-19
SLN is here for you