Our top picks for the best learning tools for students to pick up a new skill, pursue a passion, or make yourself a better fit for a job.
There's never a wrong time to try and better yourself. Thankfully, in this modern age, there are A LOT of options for your out there. Here are SLN's choices for the best learning tools for students available right now.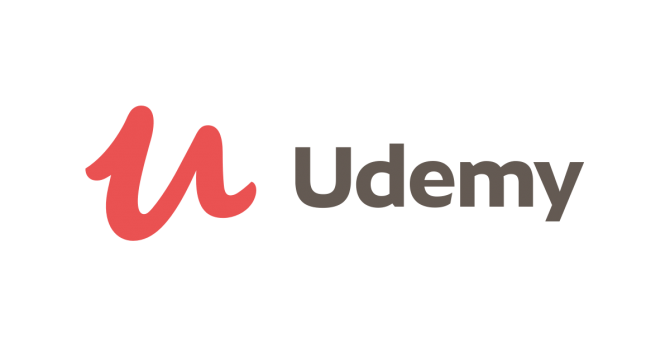 Udemy offers the world's largest selection of courses, with over 100,000 lessons on any topic you can think of, from business to photography to marketing to software. Get expert instruction in whatever you're interested in. Fair warning, these courses will cost you, so keep your eyes open for sales when prizes can drop to an affordable $15-$20.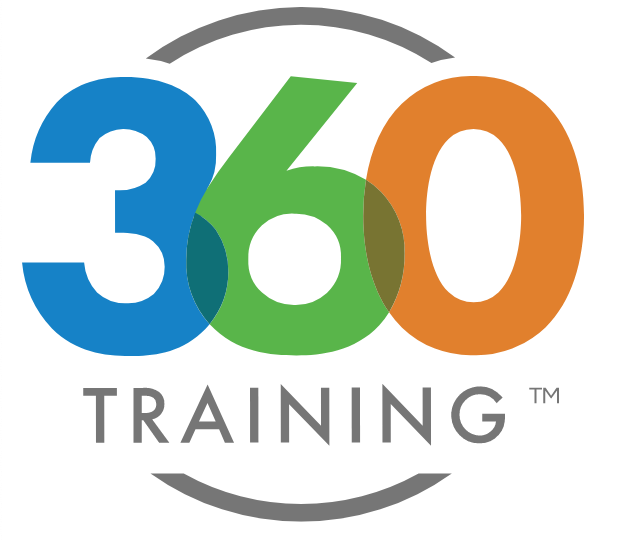 Pursue practical and skilled training for trades, business, and more through 360Training. While many of their regulatory certifications are for Americans, the knowledge is valuable and you can still certify yourself in things like Canadian Health and Safety.

Empower yourself with free online courses on subjects from technology to language to science to business, all taught by experts. Join over 14 million other learners on Alison today and start learning what you want to learn.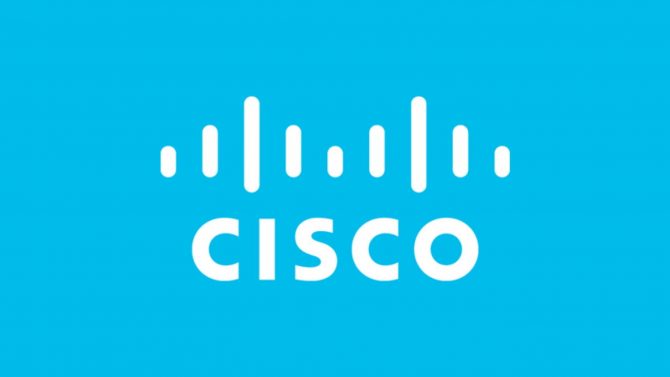 Aspiring network engineers and developers—get yourself marketable and job-ready for your career with the Cisco Certification and Training Program. Fuel your career goals by pursuing the training to take your skills to the next level.

Coding is one of the most valuable skills around and now you can learn how to do it for free with Codecademy. Invest in yourself and let them show you what to learn. Whatever your experience level, you'll be writing real code in minutes.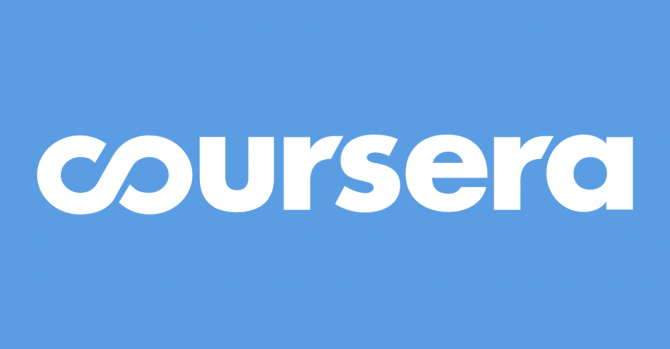 Join Coursera for free and start learning from world-class universities and companies like Duke, Stanford, Google, and IBM. Learn skills like business analytics, graphic design, and Python to get yourself ready for a career and earn valuable certifications.

Answer your creative calling with free live online courses from CreativeLive. Master your skills and pursue your passions while you learn from the best. Start for free to see how one class can change everything.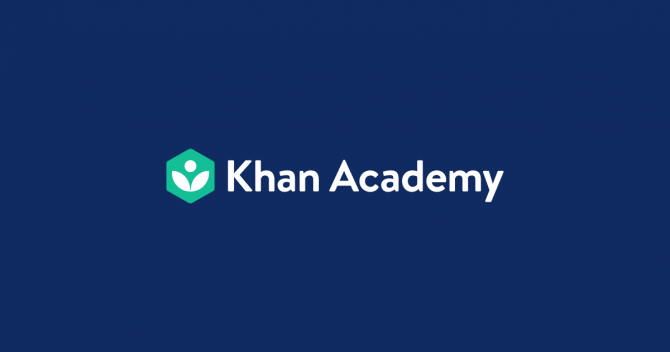 No matter what's happening with school, the Khan Academy has free resources to ensure you can keep on learning. Get personalized learning on any subject you want to make sense of at school.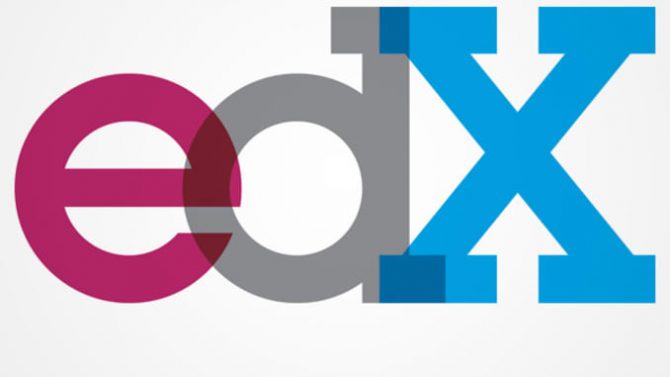 Ever wanted to learn something from Harvard or MIT? Over 140 top schools have lent over 2500 online courses to edX and you can access them. Become a student at a top school and start learning about computer science, language, engineering, and so much more.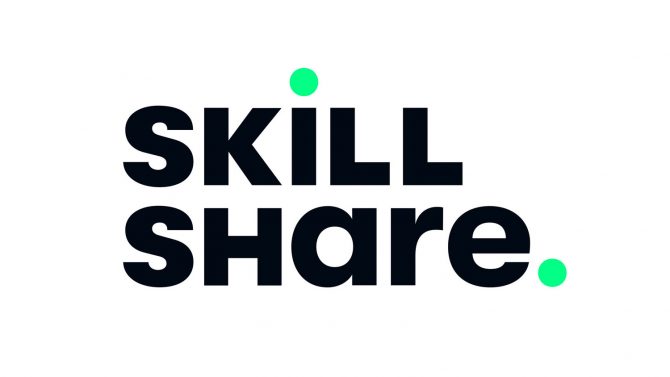 Get started for free with Skillshare to explore your creativity. That means: watching, playing, learning, making, and discovering. Find what fascinates you, then learn all about animation, design, illustration, and more for free.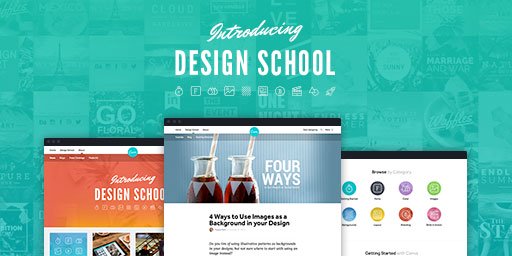 Anyone can make amazing designs with Canva Design School. Put yourself ahead and learn modern creative skills like taking over social media, the basics of good graphic design, and how to properly brand a business.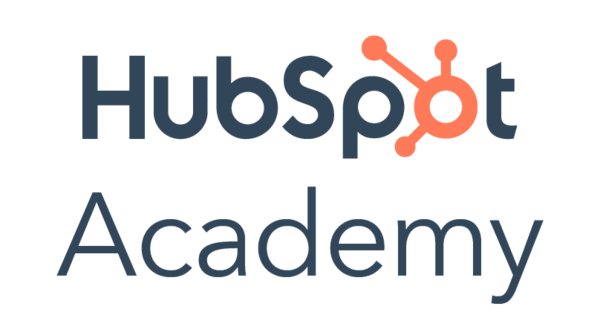 Grow your career prospects with relevant and professional skills through HubSpot Academy. Free, quick, and practical courses can lead you to whatever you need for the most coveted business skills around.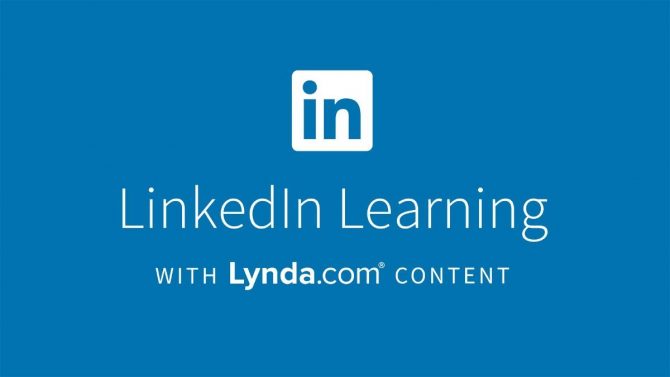 Invest in yourself with this upgraded version of what was formerly Lynda. Start a free month trial of LinkedIn Learning to take courses that will help invest in yourself with personalized learning from real professionals in writing, productivity, branding, and more.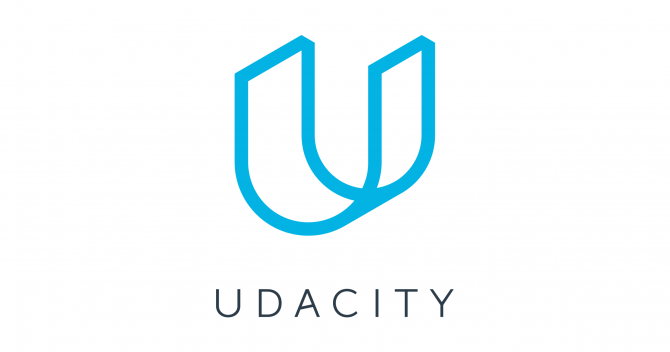 Udacity calls themselves the world's fastest and most efficient boot camp at 1/10 of the cost. They'll give you the skills that tech companies actually want you to have, at your own pace. Best part? If you sign up at the right time, they're constantly offering free trials.

Learn from the world's best with unlimited access to over 80 unbelievable instructors. Masterclass is a little expensive but that's the price you pay for learning how to cook with Gordon Ramsay or learning how to act with Natalie Portman. If you've got the money to spend, this just may be worth it for you.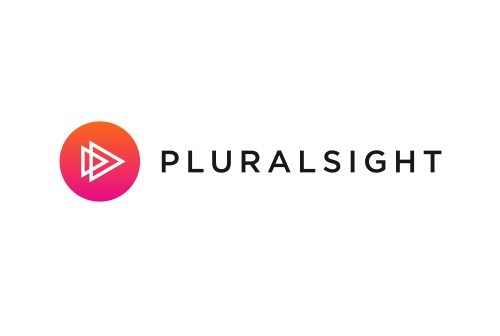 Stay home and skill up with over 7,000 expert-led video courses on Pluralsight. Take control of your career and learn the skills that matter to you. Act fast and take advantage of their offer to view all of their videos for free through April.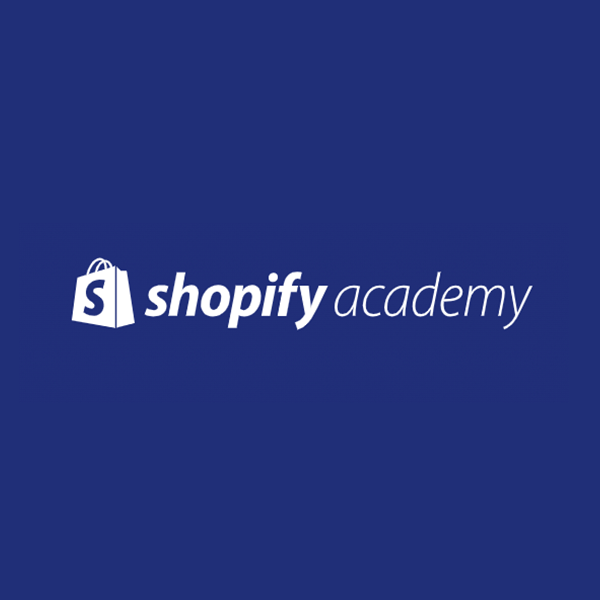 Accelerate your personal success with free Shopify training through the Shopify Academy. If you're looking to build a profitable business or grow what you've already started, they'll give you the tools to conquer e-commerce.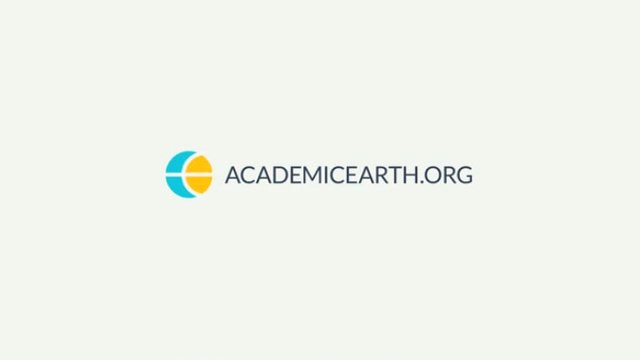 Rethink how you learn and get an open, top-of-the-line education from AcademicEarth. They offer hand-picked courses to offer the very best for each subject and make sure there's something to learn for every student. Find a course by your subject of interest and get started today.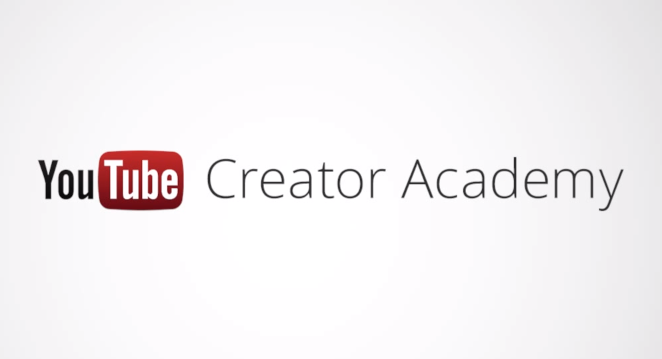 Think you have what it takes to be someone's next favourite YouTuber? Find out how to get started, get noticed, and get paid on YouTube with their Creator Academy. Check out their free resources and courses today.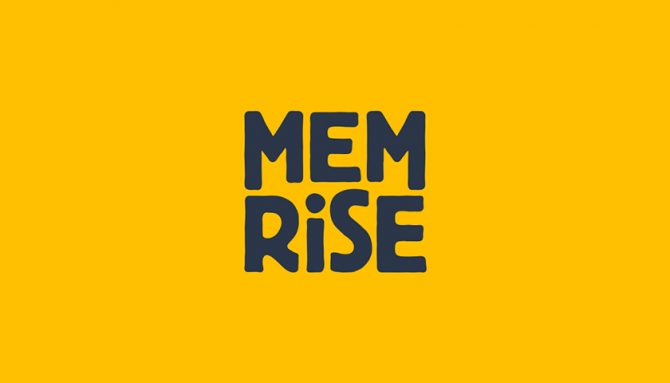 Looking to learn a new language? Start learning in a fun and fast way with Memrise. Get a personalized learning experience as you're challenged to learn real conversational language from native speakers. Fit this valuable learning into your day with fun and proven memory techniques.

Get ahead with digital economy training and certifications from Simplilearn. Pursue valuable learning in courses for project management, data science, machine learning, cloud computing, and so many more revolutionary subjects.

Anytime, anywhere, you can learn how to code for free on SoloLearn. If you've been curious to learn about Python 3, C++, and Java, this is a great place to pursue them. Coding is a great skill to have and you can pick this up on any device right now.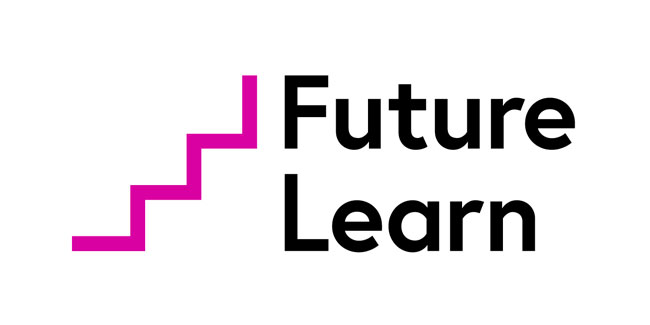 Learn from wherever you are with online courses to build your professional skills, pursue your passions, or pick up a hobby. Explore top categories on FutureLearn like business & management, healthcare & medicine, and teaching, today.

IT pros have been using CBT Nuggets for technology training for over 20 years and now you can too. Get a free week of access to videos, virtual labs, and more to stay competitive with your peers.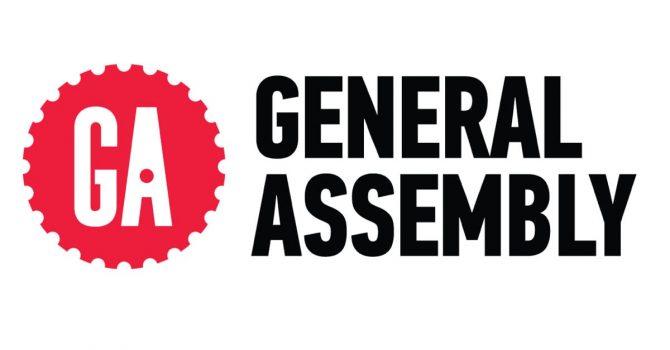 The future of work is changing. Get ahead by learning coding, data, design, and digital marketing, all taught by experts in their fields. Start learning today on General Assembly with practical courses in software engineering, UX design, data science, and more.
There you have it, SLN's 25 top choices for the best learning tools for students. Take advantage of one, or more, of these resources to better yourself, your free time, and even your job prospects. 
If you're still looking for more ways to improve yourself, check out these articles for different ways to improve your productivity.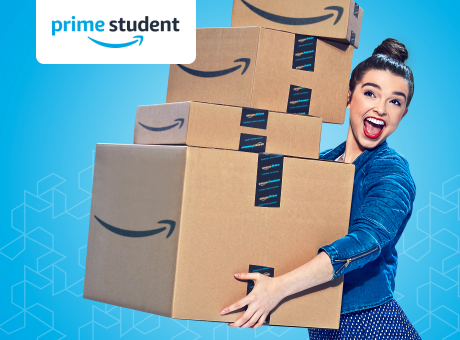 Deals
It's better to be an Amazon Prime student