Helena Miller, a first year history student at Ryerson University, casually stumbled upon an SLN Access story on Snapchat promoting an exclusive I STILL BELIEVE special fan event at the Arclight Hollywood in Los Angeles, California. After watching the movie's trailer, Helena quickly entered the contest.
What happened next, was unbelievable…
So Helena, describe what happened when you found out that you and your friend won the trip to the L.A. premiere of I STILL BELIEVE?
I was speechless! It was so unexpected. Out of every entry, I was lucky enough to win? Wow!
Haha! And when did it sink in for you that this was real?
At first, my reaction was more pure shock. It was only after getting to the airport, and honestly not until we landed in L.A. that I thought to myself, "Wow, this is actually happening!" It was so great!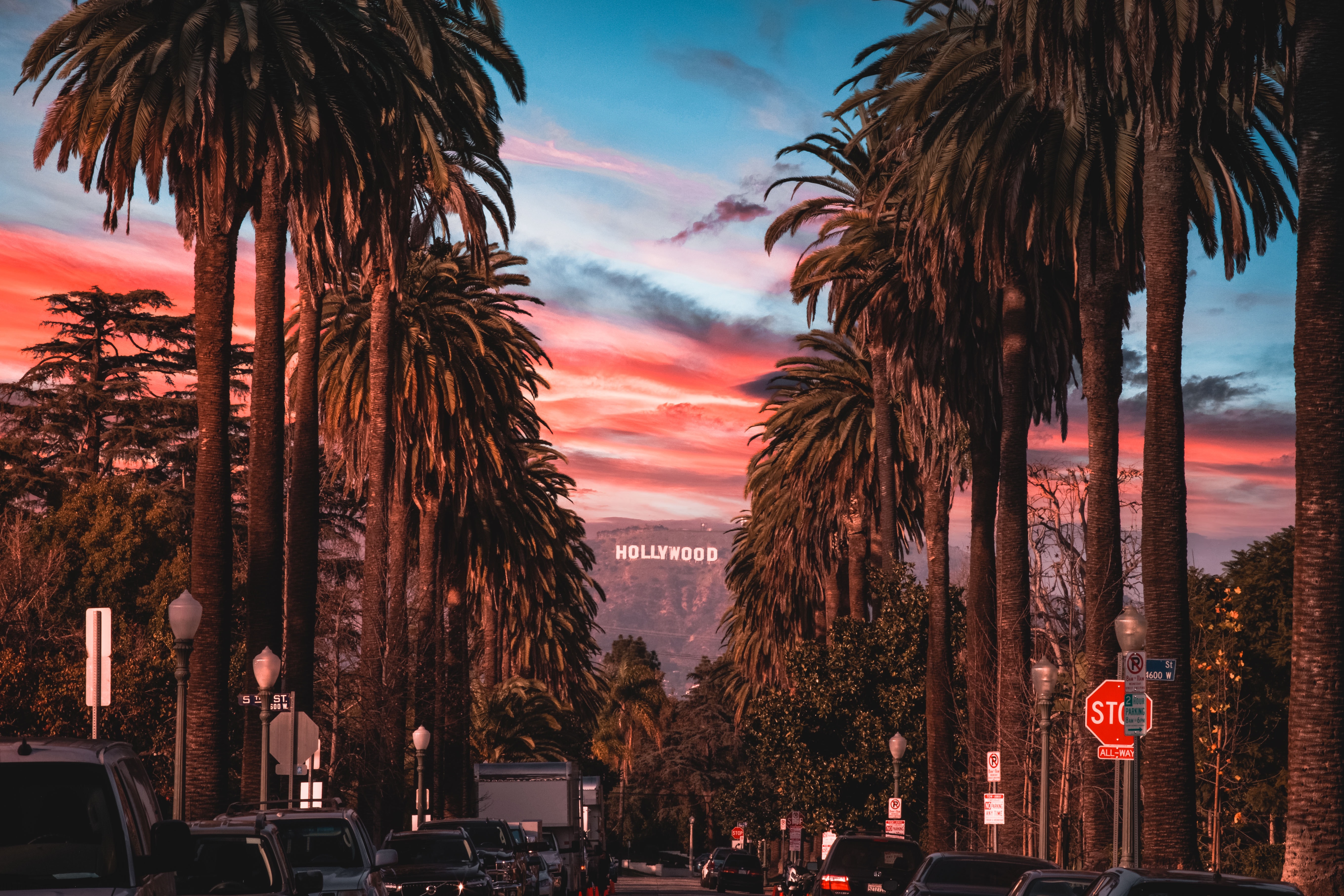 Tell us about L.A. What were you most excited about?
I was definitely most excited for the idea of warmer weather, as well as how much fun it'd be to go to a movie premiere in Hollywood.
What was it about the movie that you were most excited about?
I love getting to see the artistic aspects of a movie— the style of directing, the creativity, etc. I was most excited to see the acting, since I'm a fan of Britt Robertson.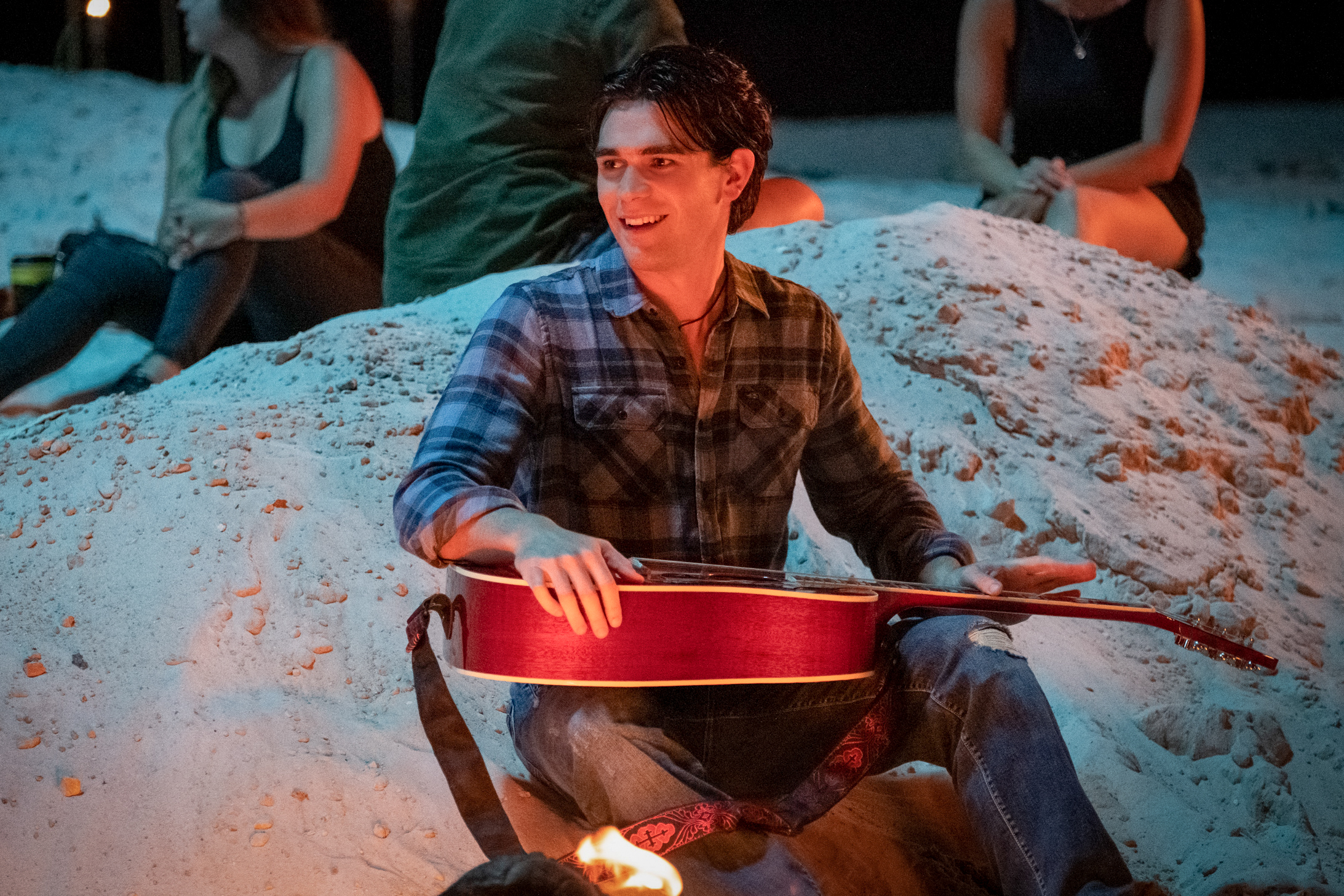 And how was the movie?
The movie was incredibly moving. The acting really brought the movie to life and made you feel every single emotion. I definitely used a lot of the tissues they handed out before the movie.
Love it. Did any part of the movie stand out to you?
[SPOILER ALERT] My favourite part of the movie was during Jeremy's concert, right as Melissa was having her surgery. He asked for everyone to pray for her out of love and hope to heal her, which seemed to work a miracle. It was inspiring.
Lastly, would you recommend this movie to your friends?
I definitely would recommend this movie to not just my friends, but everyone. The story, the acting, the emotion, and chemistry in this film—all of it was great. My advice: bring tissues—you'll definitely need them!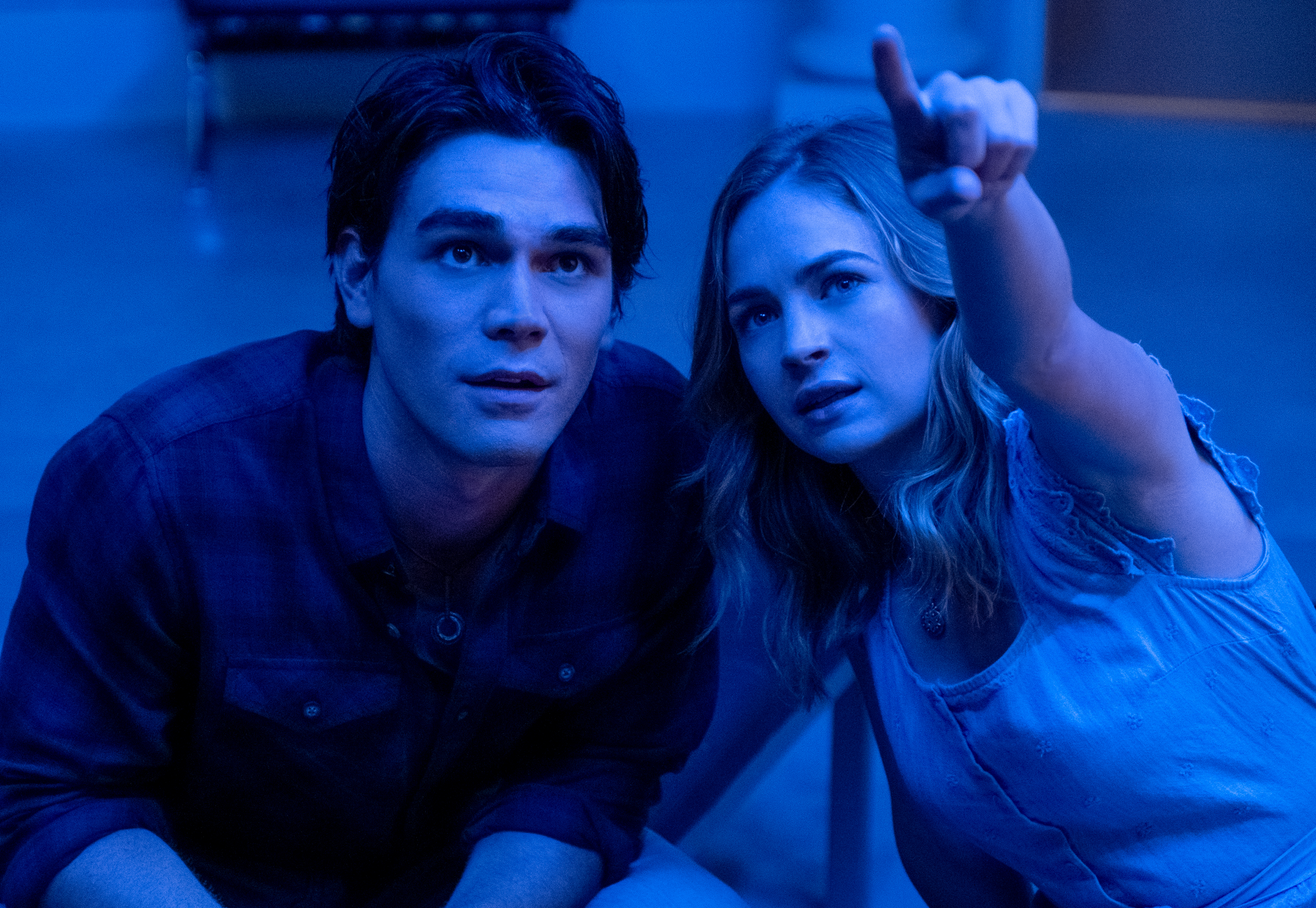 One love can change your life. One life can change the world. From the creators of I Can Only Imagine comes an inspiring love story for the ages. Rediscover the wonder of love in I STILL BELIEVE, based on the real-life story of chart-topping singer Jeremy Camp. Starring KJ Apa, Britt Robertson, Shania Twain, and Gary Sinise, I STILL BELIEVE is directed by The Erwin Brothers, from a screenplay by Jon Erwin & Jon Gunn, based on the book by Jeremy Camp, and produced by Kevin Downes, John Erwin, and Andrew Erwin. I STILL BELIEVE is a powerful reminder that in the midst of life's storms, true hope can be found.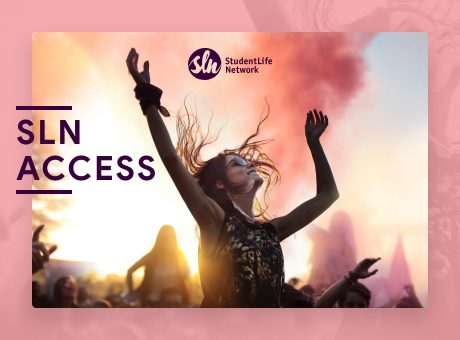 Giveaways
Win VIP Tickets to Concerts, Movies, and Events Across Canada