Originally published on
StudentAwards.com
With Winter Break and March break just around the corner, it's time to start thinking about how you want to spend your time off. You'll have a whole week to yourself. So, make the most of it!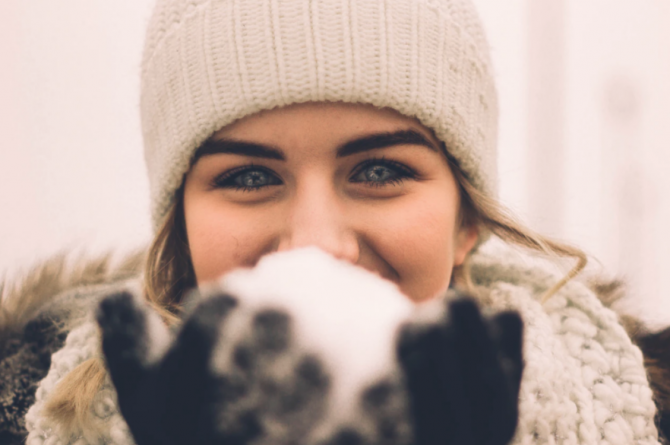 Be One with the Snow
There's so much snow outside, you might as well embrace it. Dig up your snowpants and head for the hills with your crazy carpet for some low-budget fun. For those looking to re-live their childhood, a visit to a Sugar House will renew your love for maple taffee. If you're looking for something more challenging, you may want to consider ice fishing, dog sledding, or igloo building. Videos on "how to build your own igloo" are readily available on YouTube.
Festivals Galore
February and March are also the time for all kinds of winter
festivals
and celebrations. These events often have free activities. Check out your local newspaper to find out what's going on in your area. Here are a few winter festivals you might want to look into:
Sunny Days Are Here Again
There are a ton of last-minute vacation deals! Keep an eye out and be flexible. Travelling in packs can drastically reduce costs, so give your friends a call and start organizing! Please be wary of scams and make sure you only book through trusted sources. If a sunny getaway isn't in the cards, consider heading down to a public pool for a swim. It's no warm, sandy beach, but it will be a refreshing change from the slush and snow—especially if there's a sauna or hot tub!
Playing Catch-up
If you plan to catch up on schoolwork or get ahead on work to come, set concrete goals and do your best to stick with the plan. As long as you use your time wisely, you'll catch up on reading, start term papers, and maybe even fill out a few scholarship applications. You know your own work habits best. Therefore, do your best to avoid things that tend to distract you. And try to work during your most productive time of day. Just be sure that you set aside a few days to have fun and put all that school work out of your mind. Enjoy your break to the fullest. Remember that you should feel rested, not exhausted from too much work or too much play! There's no shame in spending your break lounging around and taking it easy. It's time to de-stress and catch up on lost sleep. If a low-key, stress-free break is what you're after, don't feel guilty about sleeping in or staying away from your textbooks! Also, keep in mind that it's easy to make your own fun when you're with the right people. Take advantage of the Winter Break and spend time with friends! Whatever you chose to do with your Winter break, we hope you enjoy it!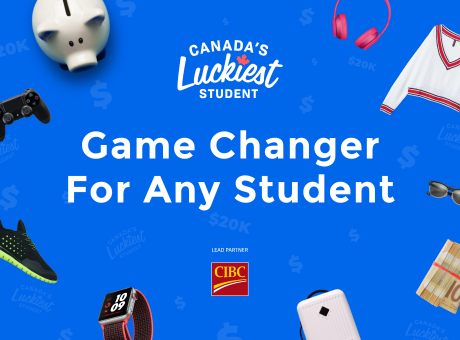 Giveaways
A $50,000 Student Prize Bundle Is Up for Grabs