Are you easily distracted? 
It's easy to fall down the social media rabbit hole when you're trying to get work done. The best way to avoid wasting time is to invest in a time management app. Time management apps can keep you on track and there are plenty of free ones out there! 
So, what time management apps work best for students?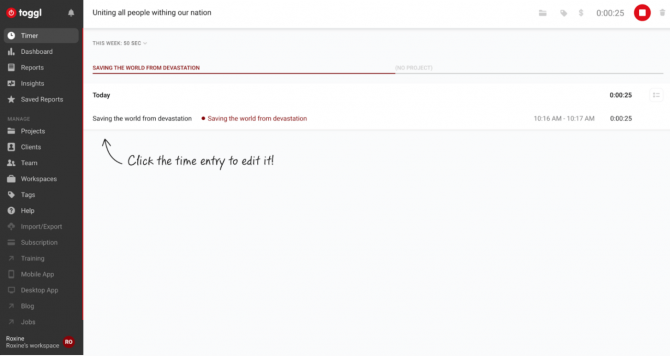 If you're looking for a simple app, then Toggl can keep you on track. By hitting "start", the timer begins and you can add tasks to an ongoing project. Likewise, Toggl keeps the timer running across devices when you switch between them. So everything is synced! Also, if you forget to hit "start" Toggl sends you a reminder! 
Furthermore, Toggl's free basic plan does what students need: manages time! Toggl is available for:
Android

iOS

Mac

Windows

Chrome Extension

Linux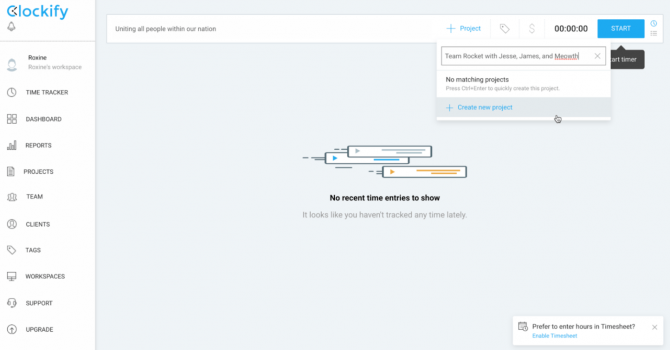 On the other hand, Clockify is a time tracking app built for teams as well as solo purposes! Paid plans are available, however, Clockify offers a free plan. The paid plans are not worth it unless you're billing clients or working in a team.  Additionally, the interface itself is more attractive than other time management apps.
Clockify is available for: 
Mac

Web

iOS

Windows

Android

Chrome Extension

Firefox Extension

With a student calendar to pen in all upcoming assignments, essays, events, projects, and exams—everything is stored in one place! Above all, you can set homework widgets that sync with your assignments so you receive reminders when they're due. 
Similarly, myHomework Student Planner is free but you can purchase their premium plan. It's available for:
iOS

Android

Chromebooks

Windows

Mac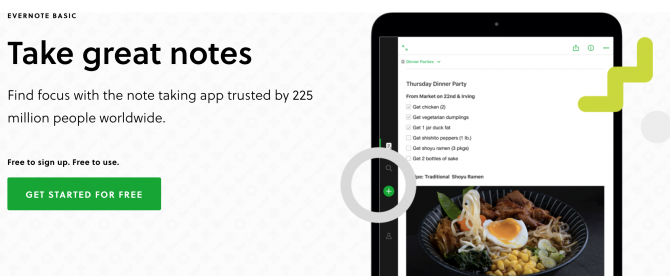 Lastly, Evernote is perfect for personal and work-related projects. This time management app allows you to sync your personal checklists and notes across all devices in a variety of formats: photos, text, audio, web clippings, and Microsoft Word docs. Furthermore, Evernote allows you to share ideas, collaborate, set reminders and plan events.
Evernote is available for:
What are you waiting for? Start saving time already!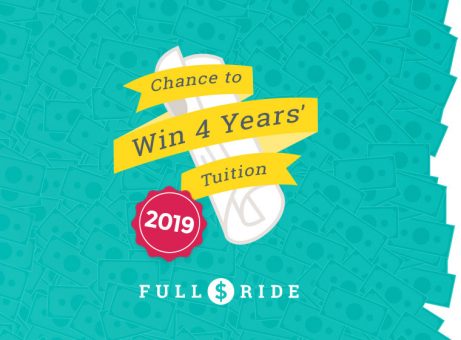 Giveaways
Focus on this chance to win $35,000