What can you get out of the fall reading week? Besides the academic break, a reading week provides the ultimate reason to recharge before or after your midterm exam period. For some, reading week may be a time of relaxing after most of their exams. While for others, this could be a chance to prep for those upcoming midterms. So, what are the benefits of the fall reading week? 
Prep For Next Week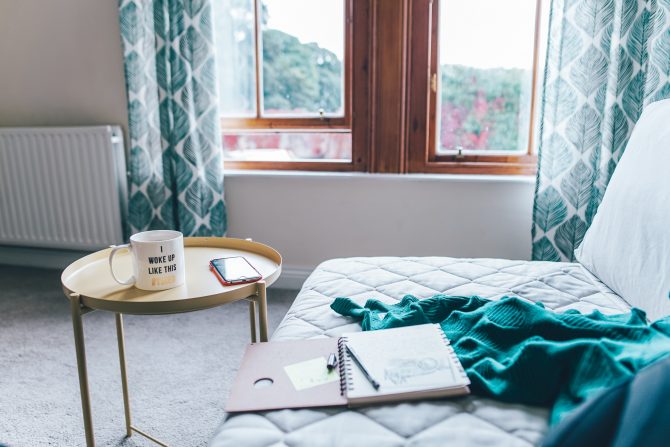 Maybe you have midterms coming. Get prepared! This break offers the perfect opportunity to organize your schedule and study for them. 
Catch Up On What You've Missed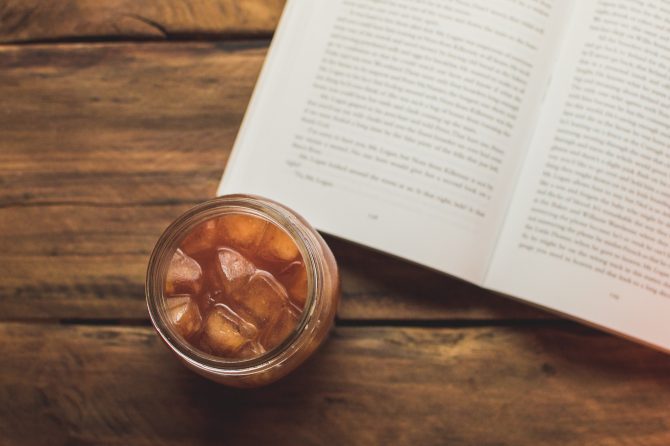 It's easy to fall behind on academic readings. Use the break as a way to catch up or jump ahead of school assignments. Consider using this time to map out upcoming group work, essays, or projects, so you're less stressed about school when you go back. 
Breathe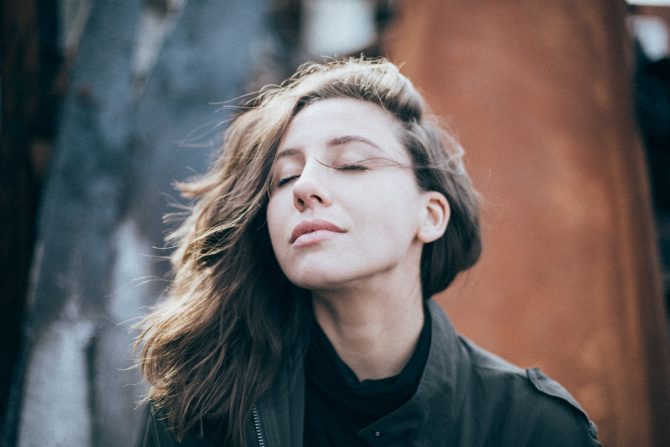 Most students agree that this time provides an opportunity to breathe. Canadian universities are trying to increase efforts to help students deal with mental health and this fall reading week is a pretty big step in that direction. Students can use this break to focus on themselves and their mental wellbeing, so they can return to class feeling relaxed and ready to dive into more learning. 
Enjoy Family Time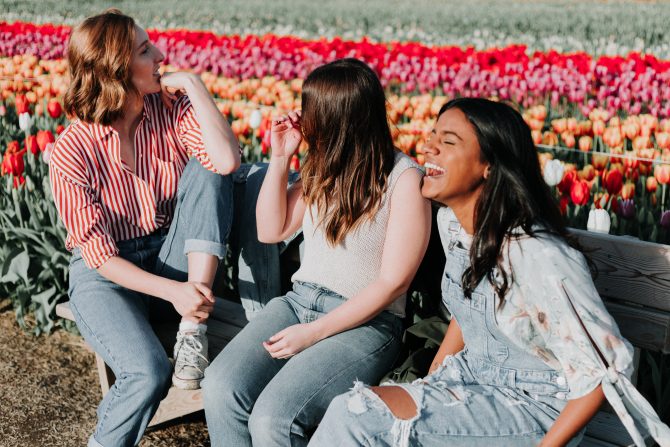 It's entirely common for students to feel homesick, especially when stress is beginning to reach a higher level. A fall reading week gives students a chance to reconnect with loved ones (both friends and family) without feeling the restraint of growing school responsibilities—at least for a week. So, enjoy that family vacation and friend hangout session while you can!
Relax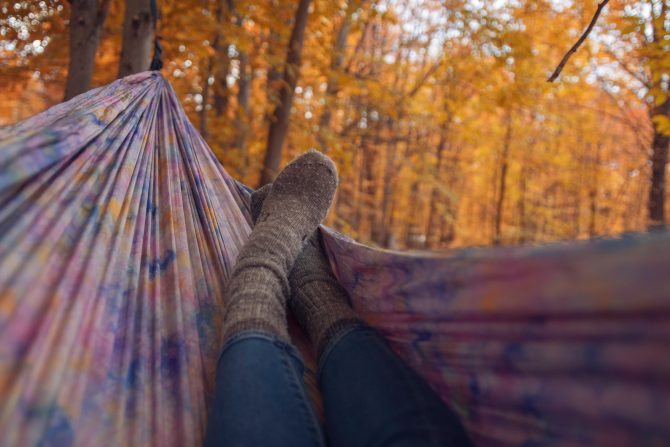 Enjoy this week-long break. Binge-watch a few shows, go see a movie, have a bubble bath, take a walk, play with puppies, attend a concert, share a bottle of wine with your friends—whatever makes you happy! Just don't forget to decompress. You probably won't have a proper chance to relax again until the winter break.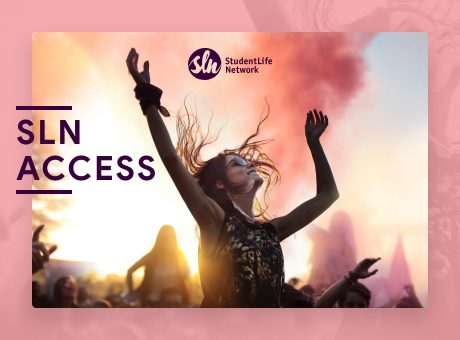 Giveaways
Win VIP Tickets to Concerts, Movies, and Events Across Canada