Episode 3 of Adam Vassallo's Prof Talks podcast features Dr. Craig Hyatt of Brock University. In this episode, they talked about atypical sport fans. Here's our takeaways:
Dr. Craig Hyatt
Associate Professor, Brock University, 

Sport Management
Education:
B.A. History, Queen's University (1991)

M.S. Sport Management, University of Massachusetts (1996)

Ph.D. Sport Management, University of Massachusetts (2003)
Research Interests:
Sport fans – especially those who do not necessarily fit into existing theories on fandom.
Key Takeaways
What to Know:
Craig is more a fan of minor leagues than major professional sports leagues. He likes the idea of supporting and helping a team like the Hamilton Tiger-Cats be economically viable. Whereas he doesn't feel that same impact buying a beer or hotdog at a Toronto Maple Leafs game.

Atypical sport fans include fan bases that are abandoned when teams relocates (eg. Montreal Expos fans), fans who switch loyalties (eg. Craig switched from being a Detroit Pistons fan as a kid in Windsor to a Toronto Raptors fan after living in Niagara for many years), and fans who stop being fans all together.

Finding Toronto Maple Leaf (TML) fans to participate in research is relatively easy, just post on a TML message board and you've got ten fans instantly. Finding a participant who stopped being an NHL fan isn't so easy, you don't go to TML message boards if you're no longer a fan.
What to Check Out:
Where to Hear More:
Prof Talks is a podcast series hosted by Adam Vassallo. Over 100 days, Adam interviewed 100 notable professors.  He inquired about what led them to their field, their research interests, and their predictions for the future. Learn more at prof-talks.com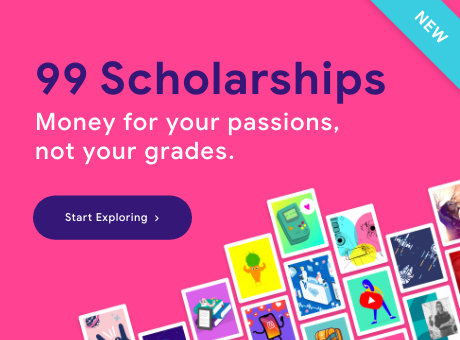 Opportunities
Scholarships That Anyone Could Win