We've all heard that what you post on social media can have implications on your career and professional life. So it's no surprise that employers search potential employees online to learn about them and see if there are any ghosts in their digital past.
According to a 2018 CareerBuilder survey, 70 percent of employers use social media to screen candidates during the hiring process, and about 43 percent of employers use social media to check on current employees. But employers are not off the hook either. Employees check out a potential employer's social media, company reviews, and articles too!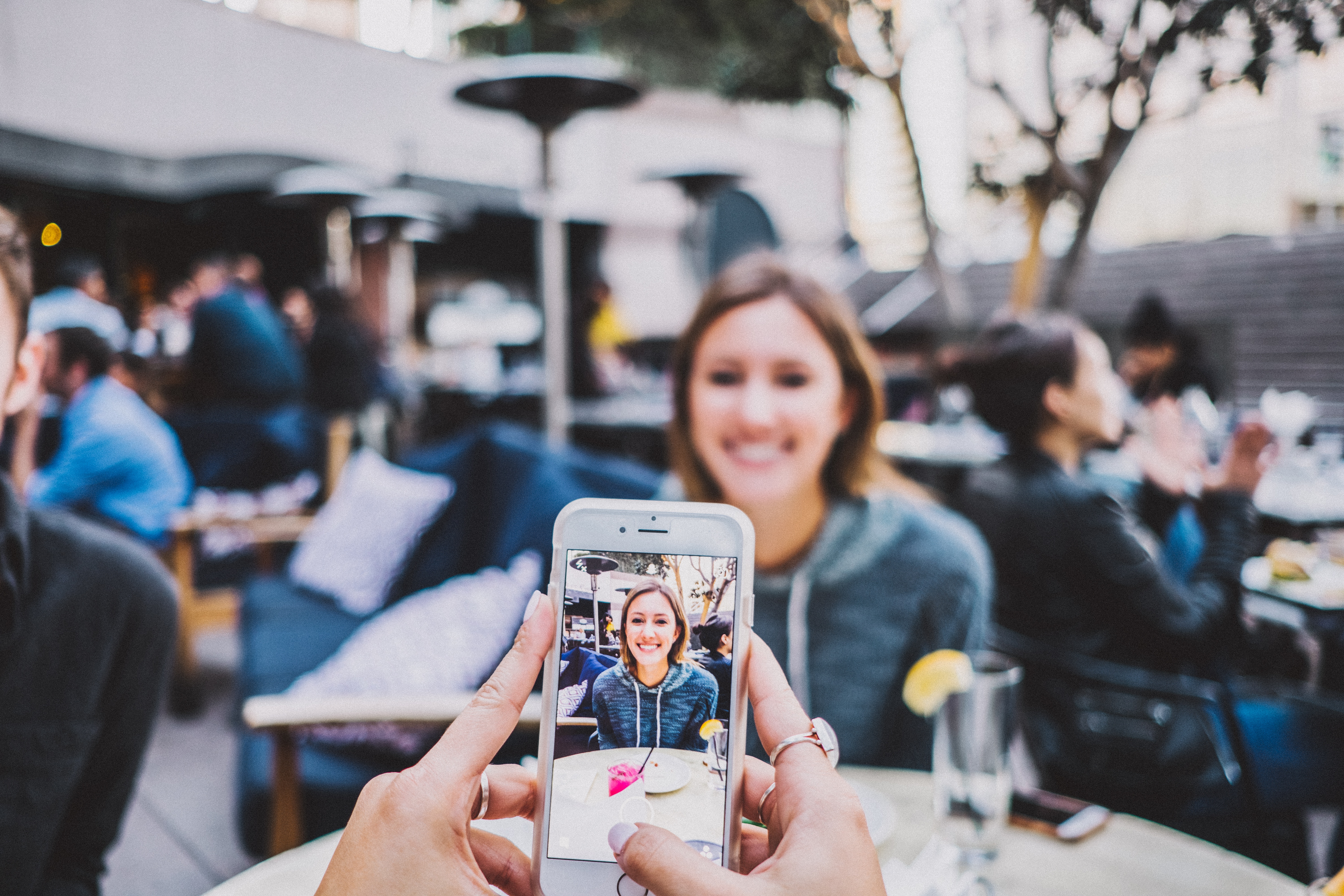 Why does social media matter?
The Internet never forgets and is rarely forgiving. As a job candidate, you want your online presence to represent who you are and, in some professions, why you make an ideal candidate for the job. That's why we've created a list of all the ways that you can get your social media interview ready. So, when employers look you up (because you know they're going to) you'll be a great candidate.
What do your photos look like?
Depending on the platform, your photos may be different. Facebook's design encourages the upload of albums (like a family vacation). LinkedIn is not used for that purpose. Instagram and Snapchat offer filters and video features because they want to be fun, but these don't always translate to other platforms.
The biggest mistake people make on their social media platforms is in their display pictures. This is the first photo people see of you when they come across your profile, so you want it to be a good one. Specifically, on a platform like LinkedIn, a professional, solo photo is a must. LinkedIn is the first place recruiters check since it's your online resume. And there is nothing worse than seeing more than one person in the photo (who do they look at?) or an awkward selfie. Save those for Facebook and Instagram, please.
For more tips on choosing the perfect photo for your LinkedIn profile, head to LinkedIn's blog for tips.
Is private really 'private'?
Privacy settings are always changing. What was once private may not be private anymore. Not to mention there are workarounds. Just because you have privacy settings in place doesn't mean your friend—who tagged you in a photo—has the same settings. Who knows? A friend of a friend could be a current employee at the company you're applying for. They don't have to be following you to check out what you're posting.
Don't vanish
While deleting your social media profiles sounds like the easiest solution to an employer finding embarrassing and/or negative posts, this can backfire. According to Business News Daily, nearly half of employers—47 percent—said they wouldn't call a person for an interview if they couldn't find them online. More than a quarter of employers say it's because they like to gather information before calling a candidate. 20 percent say it's because they expect candidates to have an online presence. If they don't, it seems like they have something to hide.
Use social media to your benefit
You may think that employers are looking for a reason not to hire you by trying to find you online. But it's the total opposite. A CareerBuilder study found that 58 percent of employers conduct social screenings to look for information supporting a candidate's qualifications. Another 50 percent want to ensure that the candidate has a professional online persona. It also allows them to see what others say about the candidate online. In fact, many cases prove that social media investigation pays off for lots of job seekers! More specifically, 37 percent of hiring managers say they found information supporting the candidate's professional qualifications, and 33 percent were impressed by their professional image.
But using social media means you need to remain active. For example, if you have a Twitter account you aren't using but it's one of the first search results that pop up when you Google your name—delete it. There's no point in keeping inactive accounts. These platforms can assist in your job hunt, but only if they're up-to-date. If they're not being used, they can make you look worse.
Your social media presence can complement your job application by showing your personality, interests, and creativity. Employers know you have a life outside the office and won't hold that against you. They simply want to ensure that you'll be a good fit for their team and vice versa.
Everyone's heard horror stories about social media investigating gone-wrong, so use common sense and discretion when it comes to your online presence. Like any business, you must know your audience and understand that some things are better for different platforms. And some posts don't have to be shared at all. 
For more information, check out Job Hunting: 8 Tools and Resources.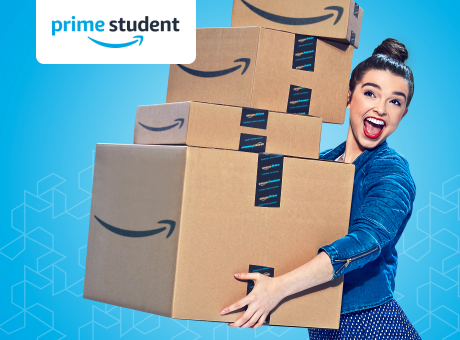 Deals
There's Being a Student, Then There's Being an Amazon Prime Student (It's Better)