These brands are killing the fashion game by helping to save our world.
I think we can all agree that the earth is going to *poop*. Things are looking bleak for our oceans, animal life, forestry, and so on. But—especially as young people—we're trying our best to combat this damage by making small changes that can translate into a larger positive impact. These improved habits include reusable:
straws

coffee cups

grocery bags
As well as eating more plant-based foods.
Additionally, after years of fast fashion and jewelry brands owning the majority of the market, we are seeing good-quality affordable companies helping to improve the world. So, as you make the wardrobe transition from spring to summer, check out these kick-butt brands that are making a difference!
Everlane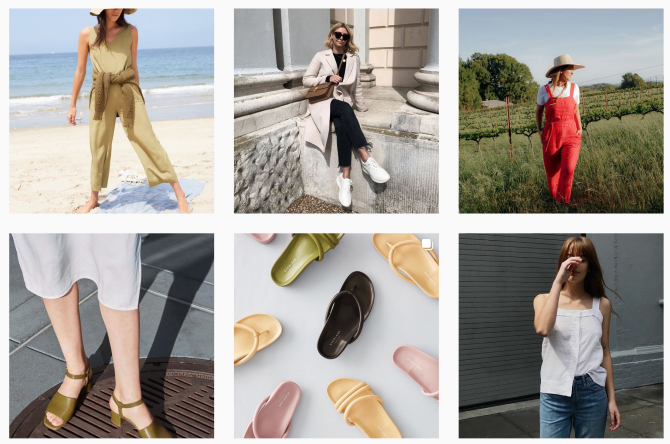 Everlane's been disrupting the fashion space with its commitment to ethical production and radical transparency. The team ensures fair wages and reasonable hours (among other requirements) on their compliance audit at ALL of their factories—not just the domestic ones! They provide information on the production process and cost breakdowns for its items. The brand ultimately strives to reduce waste and find the finest materials for high-quality, long-term wear.
Kotn

This Canadian company seems to be growing at lightning speed. I recently visited the Kotn store in Vancouver and let me tell ya, their products are qua-li-ty if I ever saw (or, better yet felt) it. Kotn works directly with cotton farming families in Egypt to produce sustainable, breathable, and hella soft 100% Egyptian cotton clothing. Also, the company forgoes the "middle-man" to ensure fair wages for its workers and fair prices for its consumers. Similarly, Kotn is giving back by helping to provide schooling for children in the Nile Delta and ensuring its farms and factories are safe, ethical, and transparent.
Encircled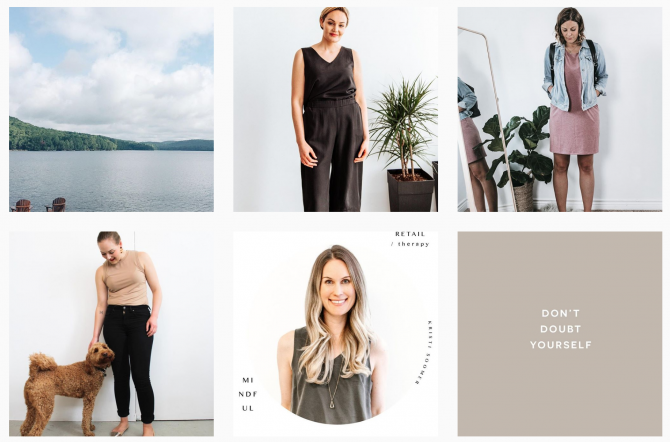 Another Canadian company, Encircled, creates versatile wardrobe essentials (they also make all of their clothing in Toronto!). On the premise that 'less is more', Encircled produces clothing that can be worn in every season, destination, and time of day. This means using well-made eco-fabrics that "maximize the quality and functionality of the design, while practicing conscious compassion for the planet". Additionally, the company's sustainable products and production process is a definite win! 
thredUp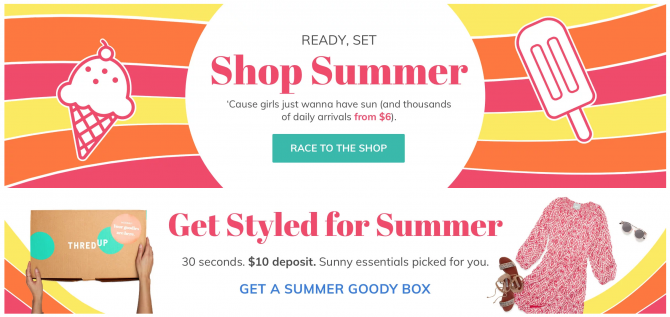 If you follow lifestyle Youtubers or Instagram influences, you've probably heard of the online second-hand marketplace, thredUp. Because fashion is the second most polluting industry in the world, thredUp's mission is to "inspire a new generation of shoppers to think secondhand first". This fashion resale site boasts over 35,000 brands from department store to designer, at up to 90% off the original retail price. thredUp allows users to both buy and sell their pieces on their platform and has helped to increase the amount of secondhand purchasing by 12 million from 2017 to 2018. The best news? They recently started shipping to Canada!
GLDN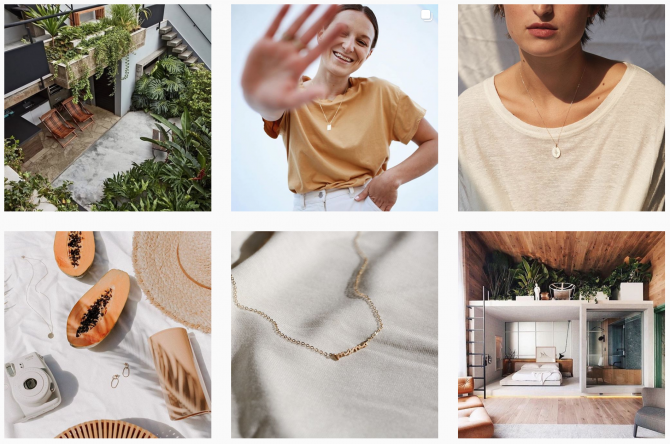 One of my favourite jewelry brands of all time, GLDN, is a Washington State-based company that believes it has a responsibility to make a difference as it grows. GLDN's products are ethical, beautiful, and symbolize different meanings of love, solidarity, and empowerment—depending on the piece. GLDN regularly donates a portion of their sales to causes that their employees and customers are passionate about. In addition, purchases from special collections such as La Femme and Hand Gestures provide up to 100% of profits to poverty prevention, brain research, and more. I've ordered from this company three times and I swear by the quality and customer service.
Hart + Stone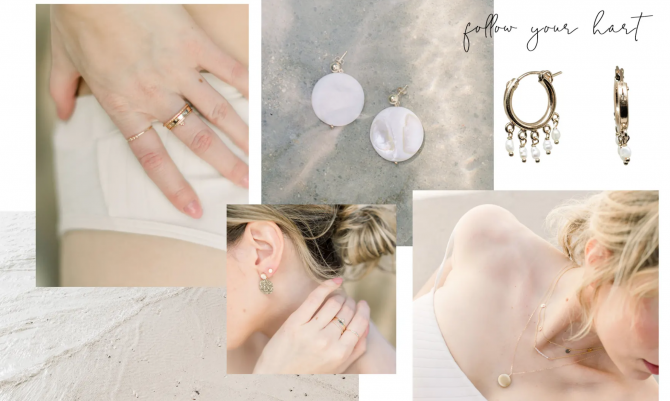 Lastly, this west-coast jewelry brand was founded by artist, Emily Hartwell McPhee. Hart + Stone features minimalistic pieces inspired by nature and geometric shapes. With a wide selection of earrings, bracelets, necklaces, and rings, Hart + Stone uses "recycled gold and silver wherever possible". They do their best to source raw materials from places that "practice ethical mining and working conditions". Not only does Hart + Stone use ethical sourcing practices, but their pieces are cute, affordable, and suitable for everyday wear!
Consider these brands and others that are doing their part to make the world a better place (cliche but true)! What clothes and jewelry will you be buying this summer?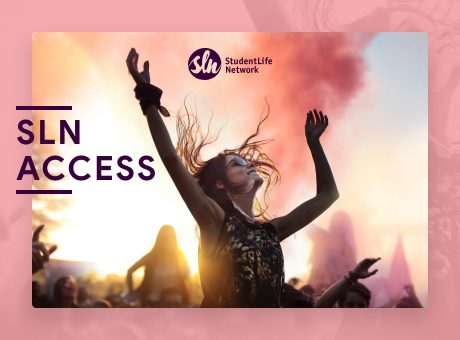 Giveaways
Exclusive Ticket Giveaways