Before expanding my knowledge of fashion by studying Fashion Marketing, I was a Style Guru, Editorial, and Senior Editorial Intern for CollegeFashionista. Writing articles about fashion on campus gave me amazing perspective into the relationship between fashion and function. Here are my Top 5 styling tips for heading back to school in style.
1. Saving Money Just Got Easier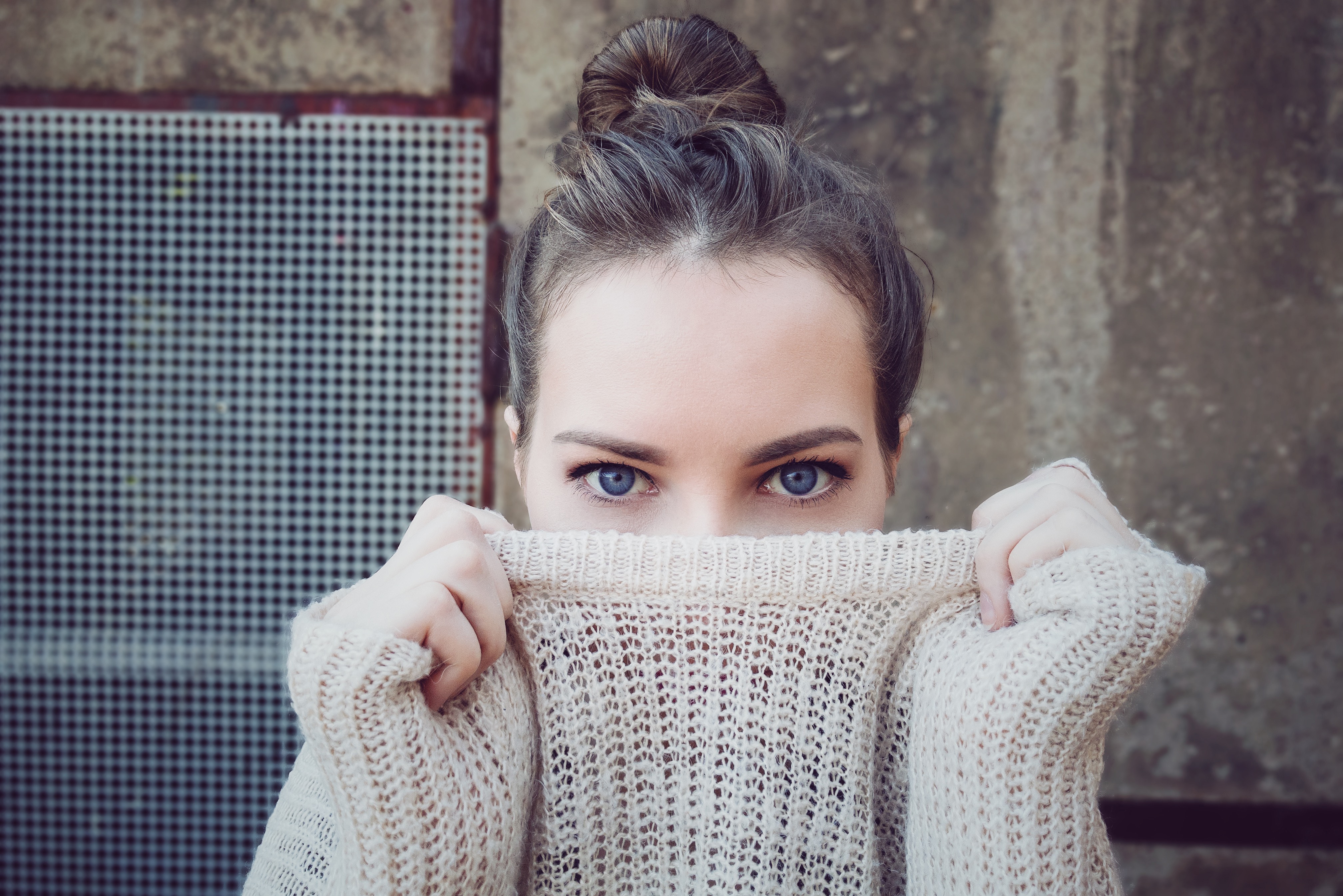 Learn your favourite store's sale seasons. The reason why stores have end of season sales is because they need to make room for the next season's incoming inventory. Most stores carry a season ahead to get you ready. This is why you'll see fall sweaters popping up at the end of July. Beat the system by stocking your closet with last year's fall clothes for the upcoming fall season. I shop for all of my items on sale, and refuse to pay full price for fashionable items. The fashion industry plans for trends almost a 1-1.5 years in advance so you'll still be in style. Unfortunately, this means that "staple" items like Levi's jeans or the basic white T-shirt hardly ever go on sale and can be purchased any time.
2. Stick to One or Two Accessories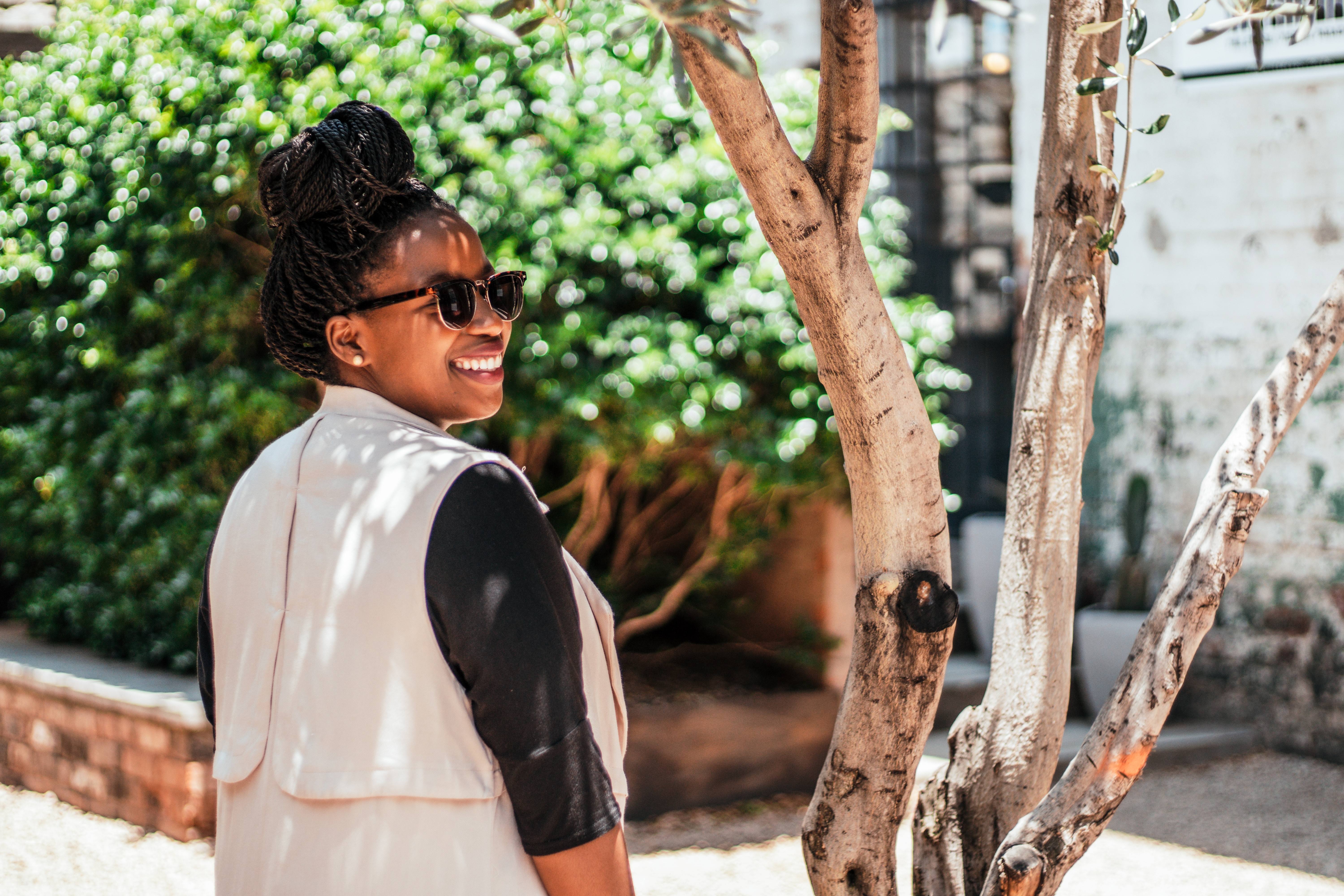 My staple is a ring. I'm known for always wearing a ring or two, and maybe some fun earrings. Don't overload yourself with accessories or it will create a physical distraction from your gorgeous face! In this case, less is more. If you want to try a fun, bold statement piece, stick with one, and pick it up on sale from a retailer like H&M. I've managed to score cute earrings for as little as $2!
3. Wear What the Mannequin Wears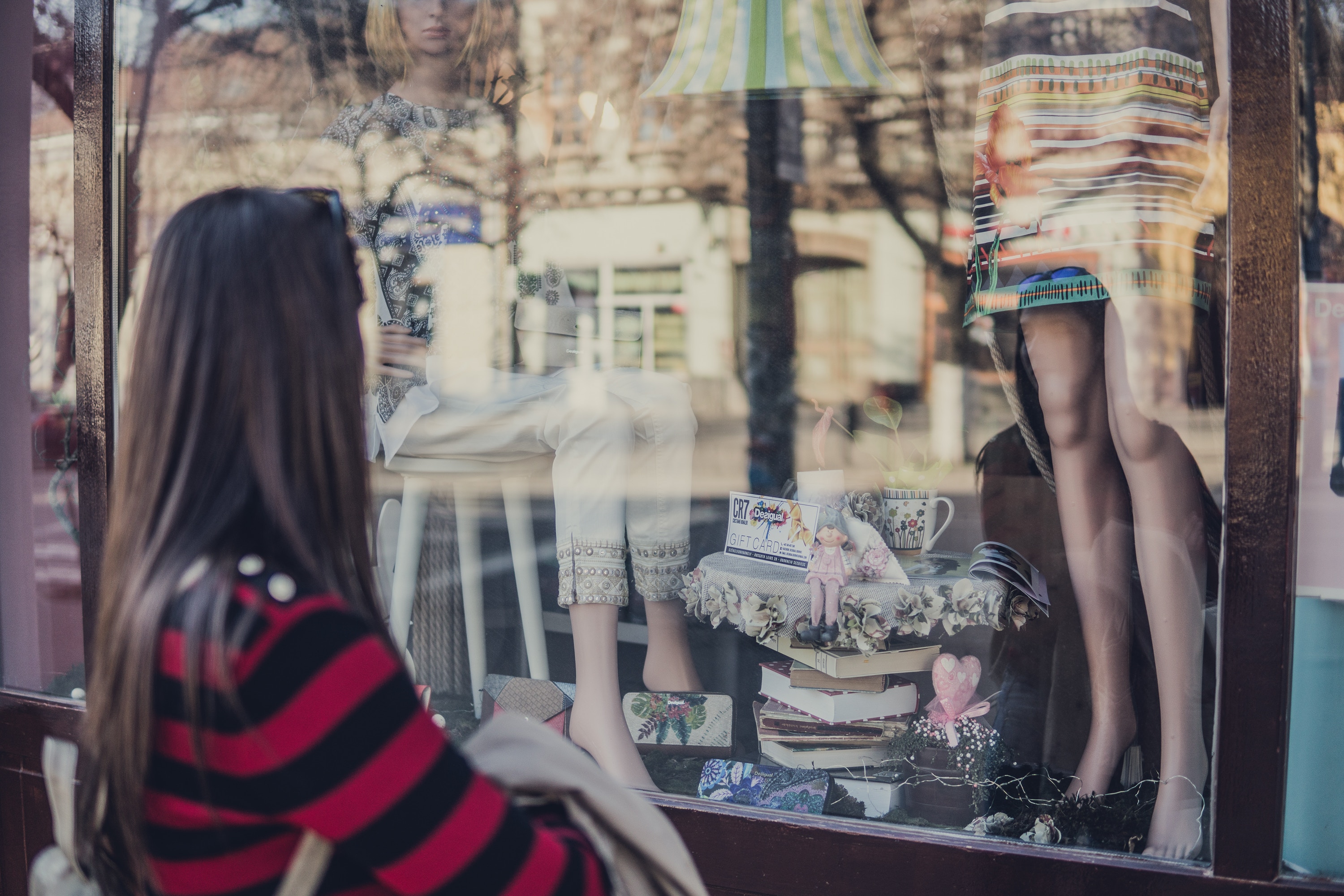 Creating cute outfits can be really difficult, especially when you're supposed to be studying for finals. Visual merchandisers often work with stylists to pair items in the store together on mannequins so that shopping is made easier for you. If it looks good, copy that look. Often times, they'll even include shoes to complete the outfit and the clothes will typically be located near the mannequin, making it a quick shop.
4. On-the-Go Wardrobe Care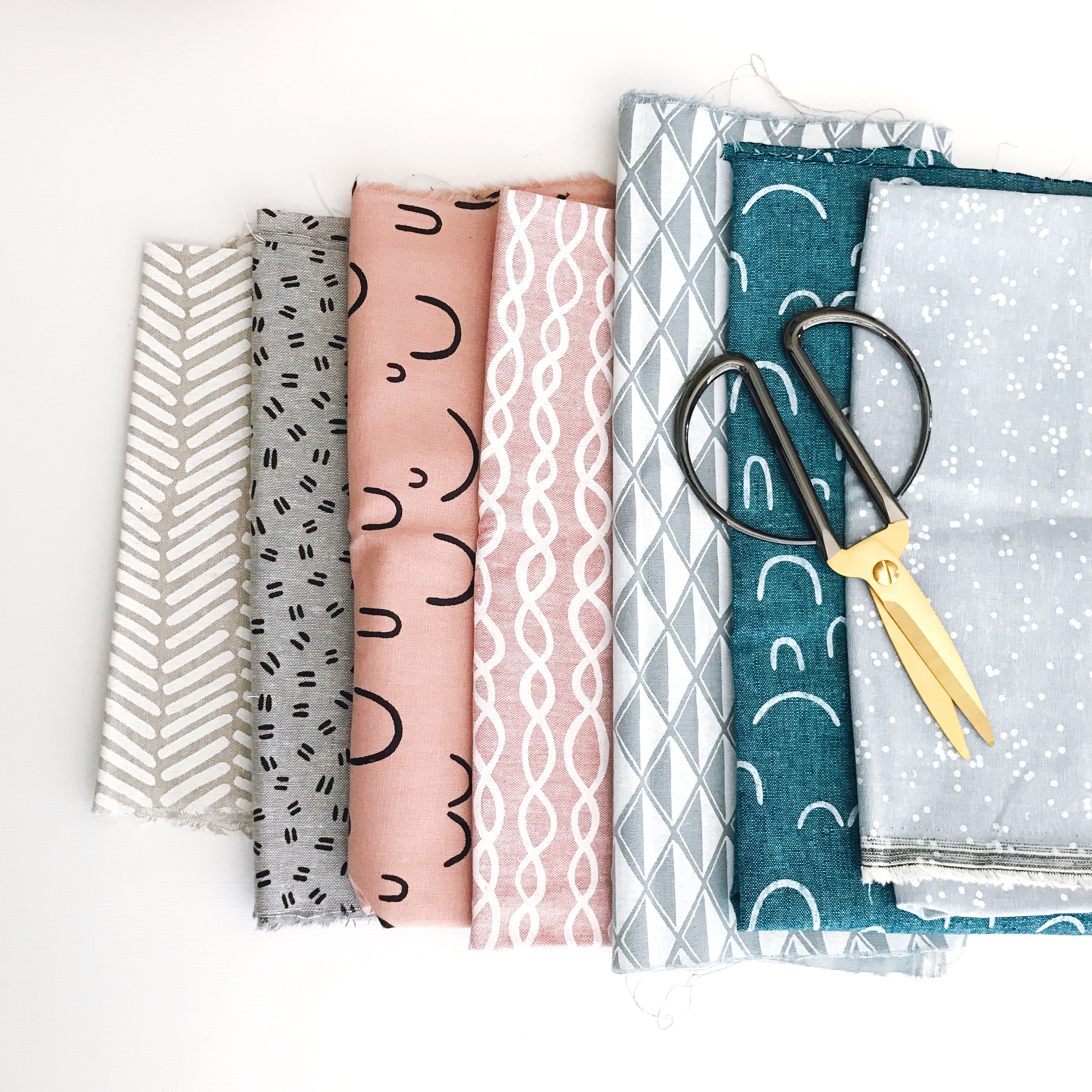 Most clothing that we pick up as students is from more affordable retailers, which means that they use polyester as a fabric to mimic all kinds of textiles (like cotton, or even fur). Polyester is a synthetic fabric so you might find it sticking to your skin during the winter season. Use static guard before you leave the house to keep things light and breezy. To quickly remove stains and to keep yourself feeling fresh, you can carry around a small pack of makeup-removing wipes, or moist towelettes to wipe stains away.
5. Comfortable Studying is Natural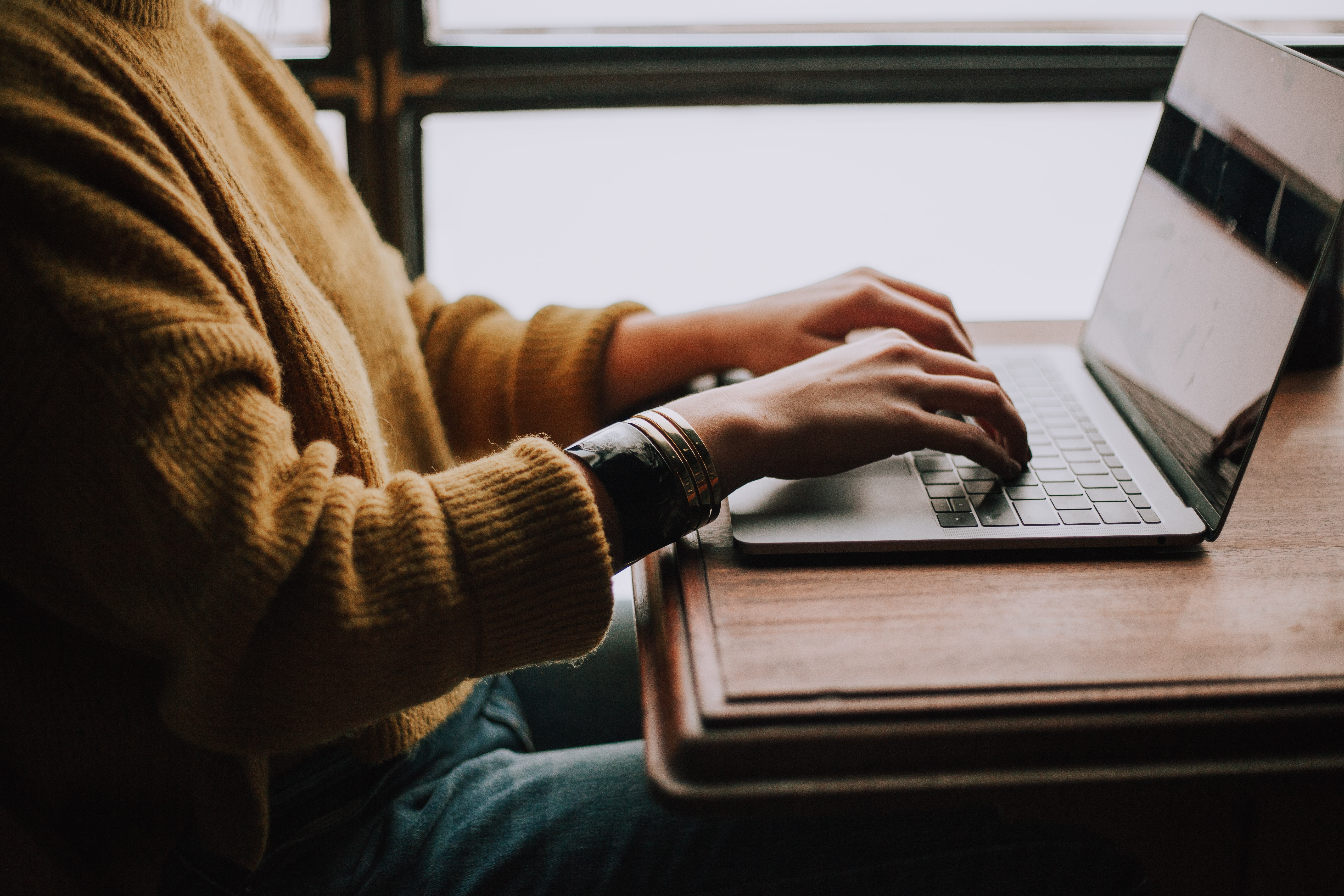 Study in natural fibres. Fibres such as bamboo or cotton are much more comfortable than synthetic fibres. Synthetic fibres tend to make you much hotter because they aren't as breathable. Studying more comfortably will help you learn better and retain more. Also try studying in cooler tones such as blue, green, and purple. Cool tones are known to make you feel calmer, while warm tones will rile up your anxiety.
Don't forget to also stay true to your own style. I wore dresses to biology labs in my first year, because I felt the most comfortable in them. It's always okay to change up your style and try new things! Follow these tips and have fun achieving a new level of fashion and function.