*Ring*Ring* It's the hiring manager for that job you've been crossing your fingers—and toes—hoping you would hear back from. They want to interview YOU. That job interview is yours!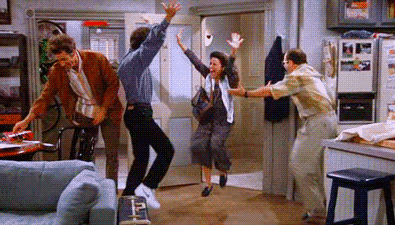 When your happy dance is over, it's time to get serious. What are you planning to wear? If you want to be taken seriously as a job candidate, then you have to dress like you want the position. Despite how casual the office may seem, there are certain rules when it comes to dressing for a job interview. Here are the important ones to remember:
Never wear jeans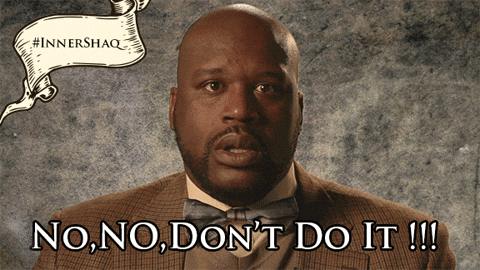 This is the ultimate mistake. Even if you see employees wearing jeans around the office, it is never appropriate to wear them to a job interview. You should always aim to dress one notch better than what you would actually wear to the office on a regular basis. Impress the hiring manager by showing them you care.
Don't wear something too tight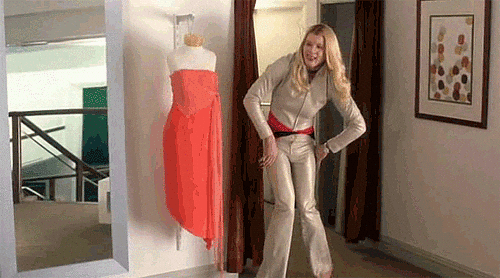 You want to be comfortable, yet sophisticated. If you are uncomfortable in the clothes you're wearing, it may be obvious to the hiring manager. That can be distracting when you're trying to intelligently answer interview questions.
Professionalism is key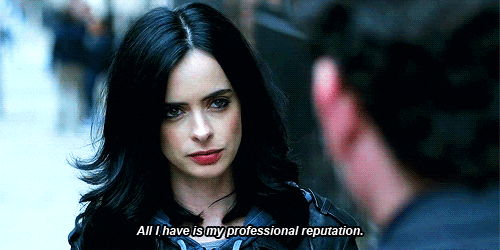 Dress for the job you want, not the job you're applying for. Ergo, if you're eyeing a CEO position in the future, think of how a CEO would dress. If the office is business-casual—sometimes even just casual—and you see employees wearing ripped jeans around the office, do not follow suit. Dress professionally. You can wear those clothes when you are hired. However, it's not appropriate to dress that way during the hiring stages.
Avoid loud colours and flashy clothing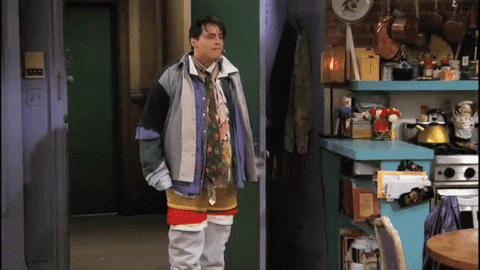 This can be distracting and a little too much when it comes to a job interview. Choose muted tones and darker colours such as navy blue, maroon, black, and grey. These tend to be preferable (less distracting) and are always appropriate. If you're looking for more examples of appropriate interview attire, check out thebalancecareers.
Clothing should be clean and pressed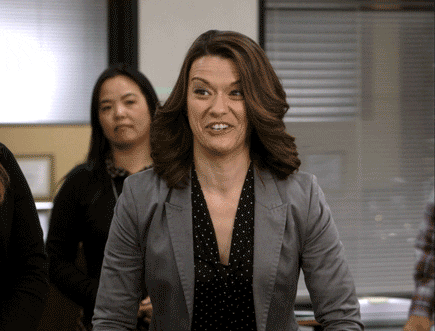 You should not be wearing dirty or wrinkled clothes for a job interview. Make a good impression and keep yourself looking orderly. It shows the hiring manager that you care about the job. It also demonstrates your own orderliness.
Nothing see-through or low-cut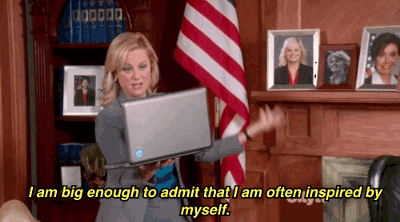 They don't need to see more of you to get a sense of who you are. Shirts should be buttoned, blazers worn, and skirts should stop somewhere around the knees. Basically, there should be no way for the interviewer to see your undergarments. Keep things classy and professional, always.
It's time to suit up for the job interview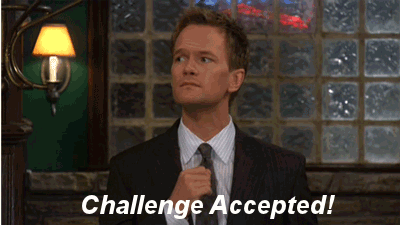 Challenge accepted. Consequently, by dressing the part, you will feel more confident and present yourself as a serious job candidate for the position you're aiming for. Get ready to nail this interview! You can do this.
For more tips, check out The 9 DO's And DON'Ts Of Job Interviewing.