Everyone always talks about the importance of getting a good night's rest. Do you actually know why?
Besides feeling tired, sleep is the way your body recharges. You can't function at your best when you're feeling exhausted. Sleep affects both mental and physical health. It is needed for your brain, heart, muscles and tissues, your immune system and so much more. So a better sleep can help us function at our best.
Since sleep is vital to our mental and physical well being, here are a few tips on why you should focus on getting a better night's sleep and the little things you can do to make sure you're getting all of your ZZZ's:
It's something we're always sacrificing.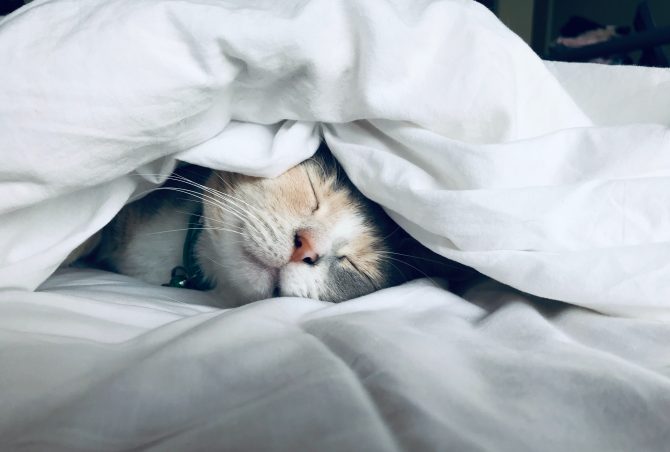 Do you ever feel like there aren't enough hours in the day? If so, you're not the only one. So why is sleep one of the main things we are willing to sacrifice? Whether it is to get an assignment done or watch a movie, staying up late can negatively impact the next day.
Say goodnight to your screens.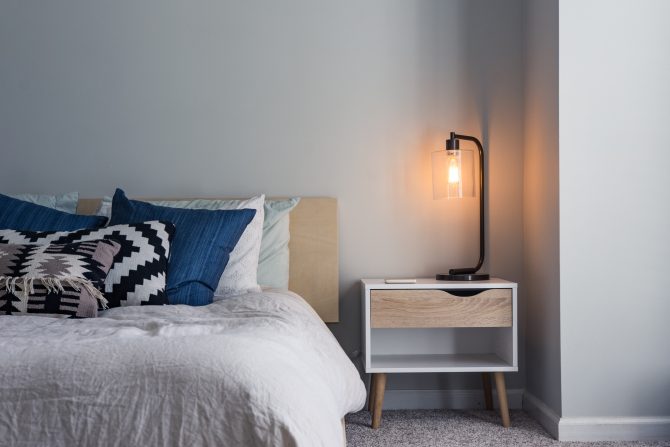 Did you know that the more electronic devices a person uses in the evening, the harder it is to fall asleep or stay asleep? According to the National Sleep Foundation, ninety percent of people admit to using technology an hour before heading to bed. Not willing to sacrifice your phone? If you're going to use it before bed, why not use it to help you get a better rest instead? That's right, there are apps that can help you get to sleep. If you're not willing to say goodnight to your screens earlier or leave them out of your bedroom, then make sure you're achieving a better sleep without those distractions.
Better sleep helps reduce stress.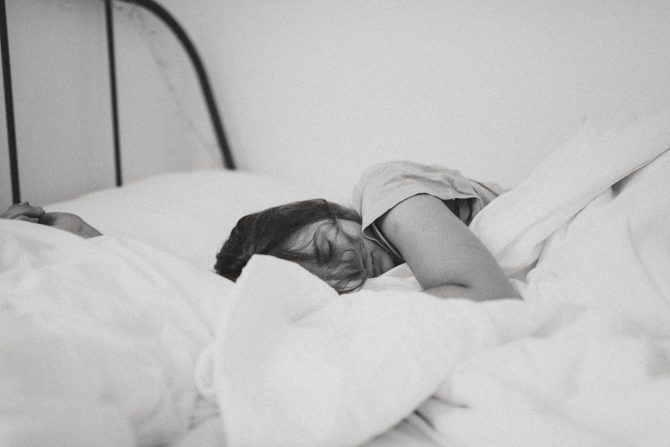 It's ironic, isn't it? You can't fall asleep or get a good night's rest because you're stressed, but sleep helps to reduce stress. When your body is tired, it actually goes into a state of stress. Therefore, being relaxed is the key to de-stress and helps you fall asleep faster. Why not try one of the relaxation apps above? If you're going to be on your phone anyways, you may as well try meditating or other ways to relax!
So, make sure you're planning to get enough sleep. Say goodnight to your screens and try to be as relaxed as possible when going to bed. You'll thank yourself in the morning.
If you need some sleeping tips and tricks, check out A Student's Guide For Better Sleep.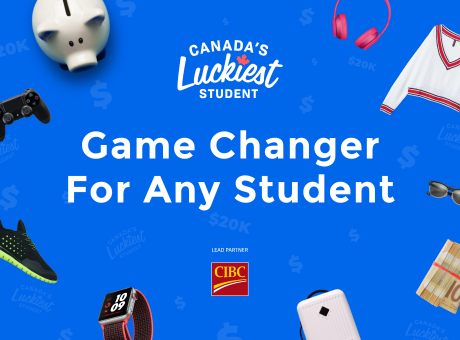 Giveaways
A $50,000 Student prize bundle is up for grabs