U of T is currently receiving more funding from international student tuition than from the provincial government.
In a bombshell report, The Varsity has outlined that the University of Toronto is now receiving more money from international students than it does from the provincial government. There's a lot to take away from this revelation, so we dive into how it happened and what it means.
So the Government Isn't Paying Up?
The main source of provincial money going to schools comes from operating grants. These grants, however, usually come with strings attached. For instance, schools in Ontario must follow the new free speech policy or face losing money out of these grants.
Since 2006, operating grants have become far less lucrative. They've held steady with inflation, currently around $700 million, but haven't grown in any substantial way. To make matters worse, for every student increase in enrolment, those stagnating funds count for less and less.
U of T's Long Range Budget Report suggests that by 2020, operating grants will make up just 25% of their budget. That's compared to the 30% that they predict international students will make up.
What's the takeaway here: that the government should pay more? That schools are doing whatever it takes to stay afloat? That the quality of education isn't rising in tandem with the rising costs?
Cash Rules Everything Around Me
Of course, this biggest takeaway might simply be that international students are paying A LOT.
10 years ago, non-Canadian citizens made up less than 10% of total enrolment and had limits on their student status, such as not being able to serve on the Governing Council. Flash forward to today, they can now serve, and they make up 22% of enrolment.
Whereas the aforementioned provincial grants make up around 25% of the university's revenue and domestic tuition makes up 24%, 30% of the university's revenue, a staggering $928.61 million comes from international tuition.
No other source of revenue has grown this much and as a result, the operating budget has skyrocketed 89%, in line with the growth. At the end of the day, universities operate a lot more like businesses than we care to admit. Even when it comes to students, cash is king.
Let's Talk About China
When we talk about international students, it should be noted that a huge portion of those students are coming from one place: China.
Specifically, Chinese students make up 65% of all international students at U of T. This can be a good thing when a country is providing an engaging, high-paying group of students. But the fact that so many are coming from the same country, especially one with tense current relations with Canada, can also be seen as having too many eggs in one basket.
While experts don't actually think China will end up pulling students the same way that Saudi Arabia did during their diplomatic spat with Canada, the possibility will always be there. That another country could, at a moment's notice, yank a huge number of students (and the money they offer) isn't exactly reassuring.
This isn't exclusive to Canada, either. Other popular destinations like Australia, UK, and USA all face the same tension in wanting to both cater to these students and prepare for if they ever abruptly leave.
Does More Money Mean More Education?
127.5. That's the percentage by which international students have seen their tuition rise over the last 11 years. That totals out to more than $25,000 per student, compared to just a $1,000 increase for domestic Arts & Science tuition to U of T.
So what does that extra money get them? According to President Meric Gertler, it'll bring more services, offices, and initiatives specifically for international students. This should then lead to a higher quantity and quality of student. But do those rising costs really guarantee a better education?
If it's any consolation, despite recent cuts to domestic tuition from the government, U of T further asserts that they won't simply raise international tuition to cover the difference (an outcome we theorized might happen back when the cuts were first announced). They may, however, ramp up their overseas efforts to recruit even more.
Somehow, we wouldn't really call that a solution.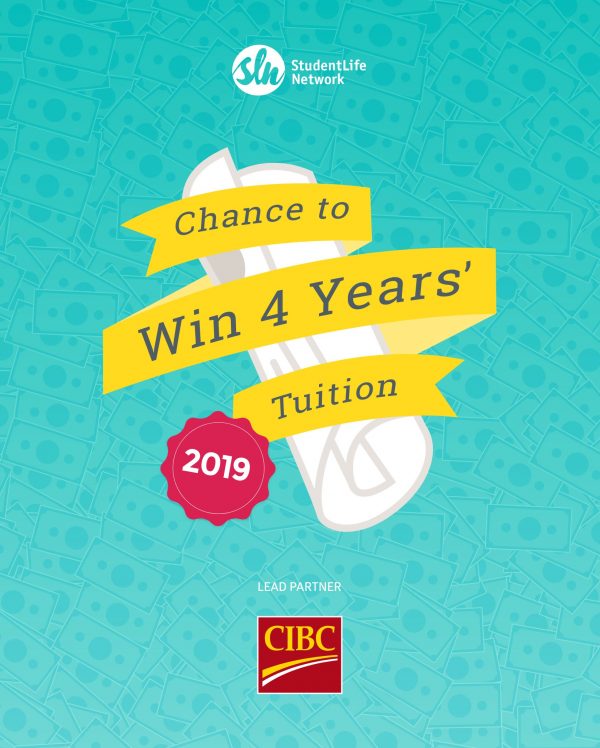 Giveaways
Pay nothing in tuition.