We sat down with recent SLN Access winner, Sunni Liu. She won tickets to Travis Scott's Astroworld – Wish You Were Here 2 tour in Toronto, Ontario. Read what she had to say.
What school do you attend?
Agincourt Collegiate Institute
What year are you in?
Grade 12
What post-secondary program are you interested in pursuing?
I would like to study business or economics next year.
How did you learn about Student Life Network?
I believe I came across a post about Canada's Luckiest Student while scrolling through my Facebook feed one day.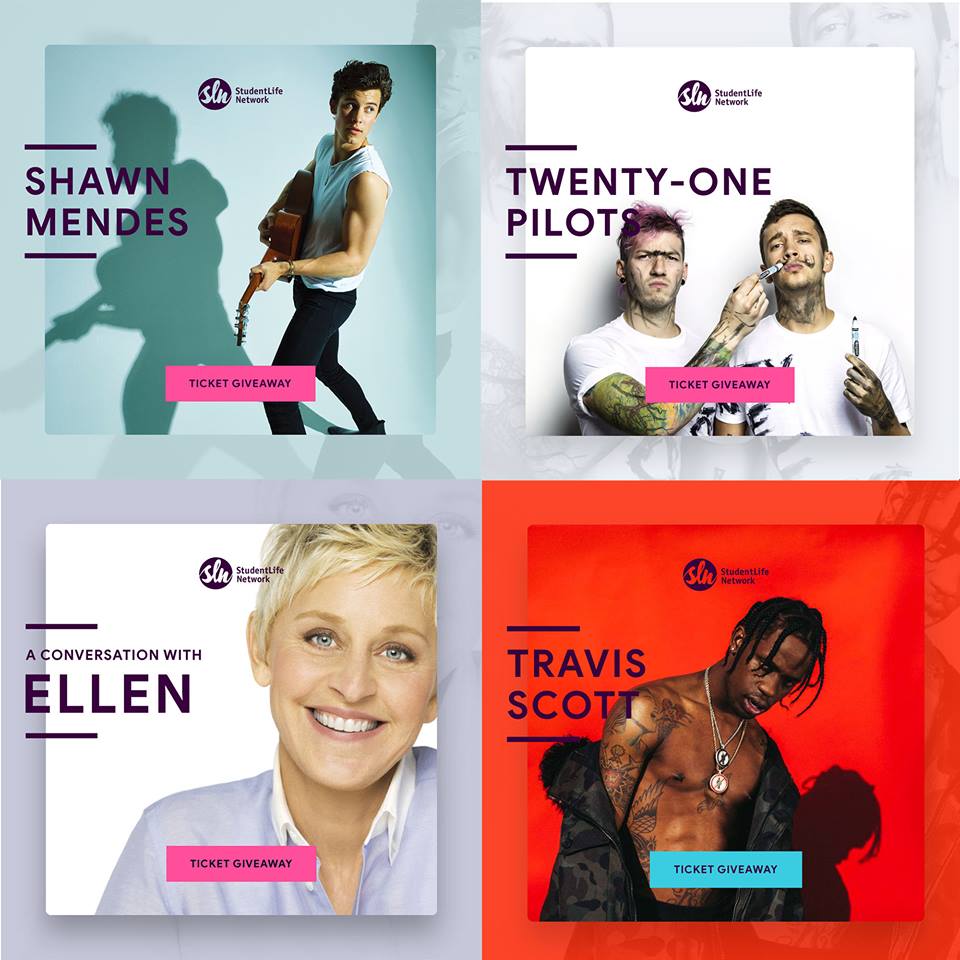 How did you react when you won tickets to the Travis Scott concert?
Honestly, I was pretty surprised because I've never been a very lucky person. I forgot that I even entered the contest because it had been so long ago. I also saw the email while I was eating breakfast, so that definitely put me in a great mood for the day.
Who did you bring along as your plus one?
I brought one of my best friends, Anita and it was her very first time seeing a concert!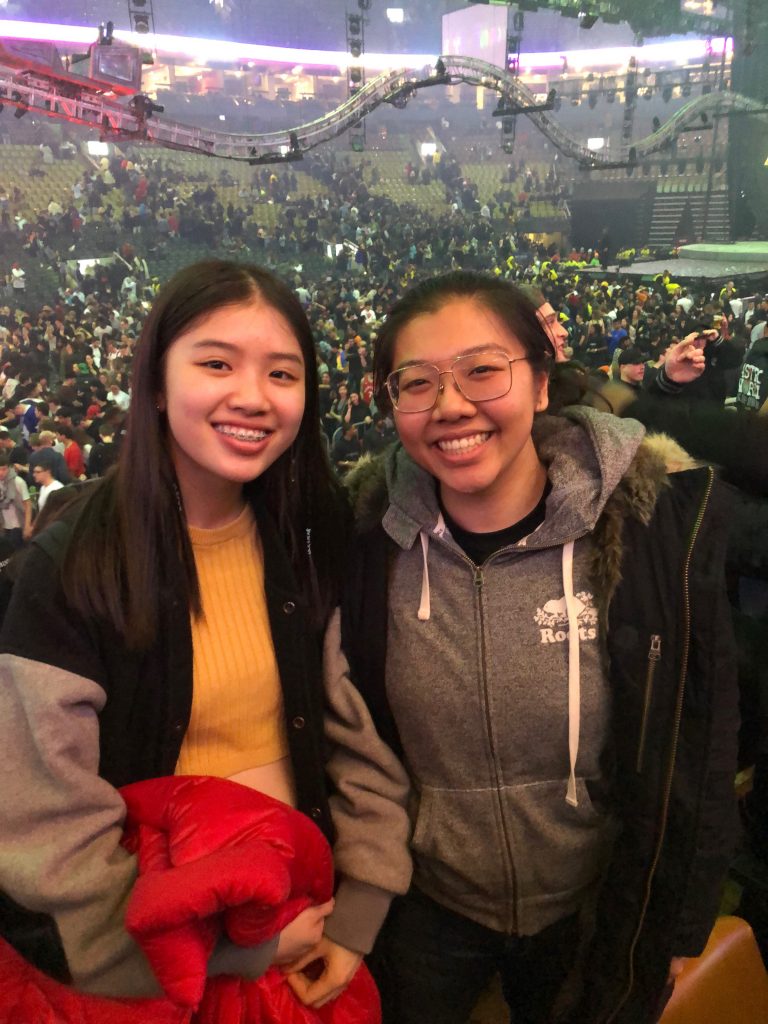 How was the concert?
It was really fun and definitely not what I was expecting. I had never been to a rap concert before, so it was a new experience. The entire arena was filled and everyone was having a great time.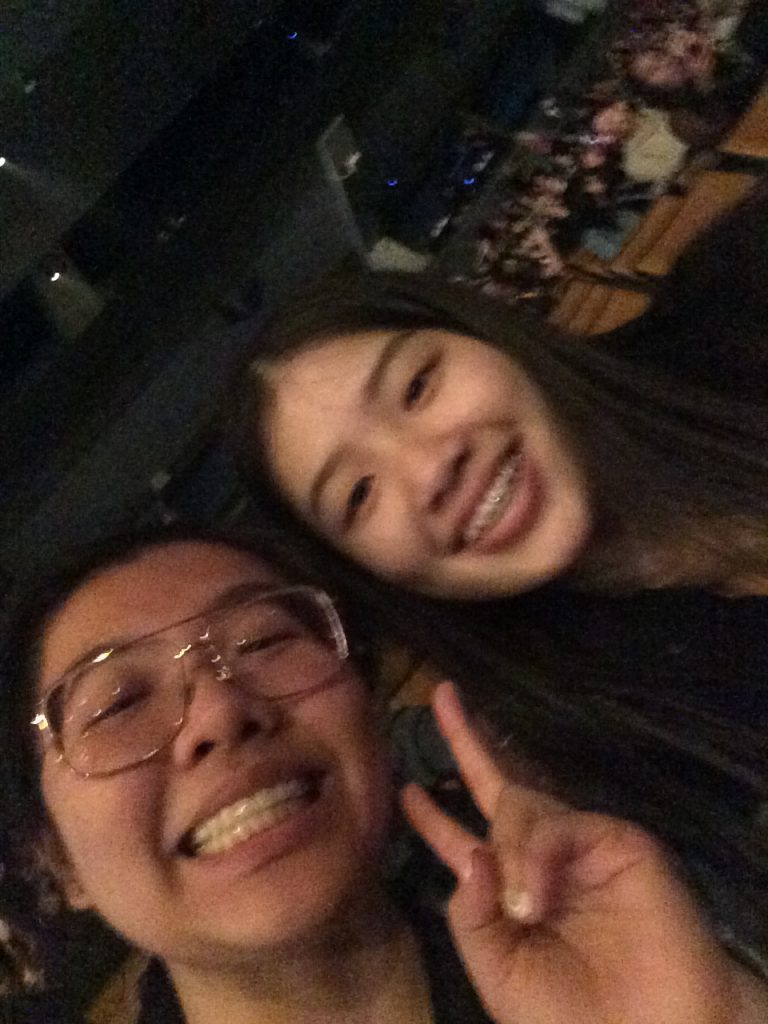 What was the highlight of the concert?
Definitely when Travis got on the roller coaster and starting performing over the crowd.
What's an artist we should do a giveaway for next?
Alessia Cara!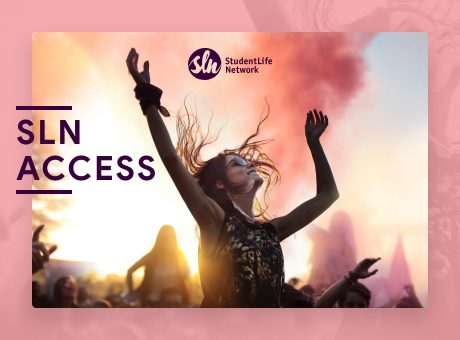 Giveaways
Win VIP tickets to live events across Canada