"Some people dream of success, while other people wake up every morning and make it happen." – Wayne Huizenga
Success is a call for action. It requires a certain level of hard work and dedication. It's like waking up early for an 8:00am class. For most students, myself included, waking up for an 8:00am class is one of the most dreadful parts of the student experience. You may have thoughts like, why am I here? What could my professor possibly talk about this early in the morning? For those of you who currently have 8:00am classes on Mondays: OUCH! I feel your pain!
Have early morning classes left you in a slump? I have a challenge for you!
Follow this practical guide to 8:00am success! You are only 3 steps away from learning how you can reclaim your mundane mornings. Get ready to enter your lecture alert, prepared and confident!
Step 1: Early to Bed = Early to Rise!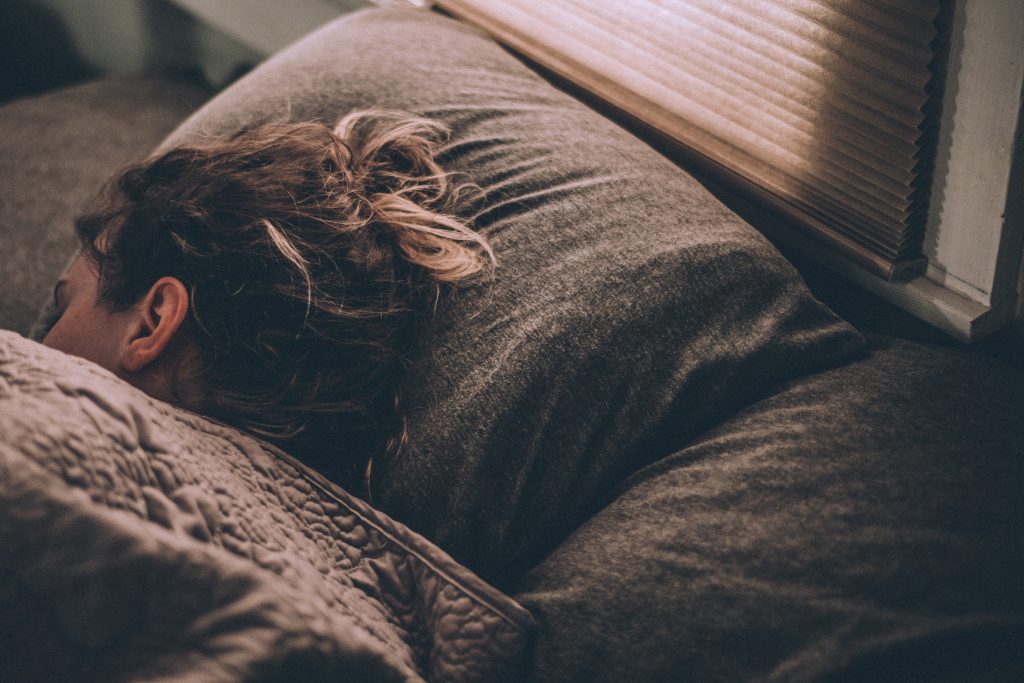 The key to a successful day is a good night's sleep. Sleep is a very important part of how our bodies function. While we are asleep, our bodies are recharging and healing from the events of the previous day. This is why working towards a better sleep schedule helps to minimize health problems and maximize a productive day!
It's not too late to fix your sleep routine. If you have trouble with going to bed early, set a Bedtime alarm or reminder in your smart device and call it a night! The more sleep you have, the more strength your body acquires for the following day. Say goodbye to lousy morning blues and wake up ready for battle!
Step 2: POWER OFF!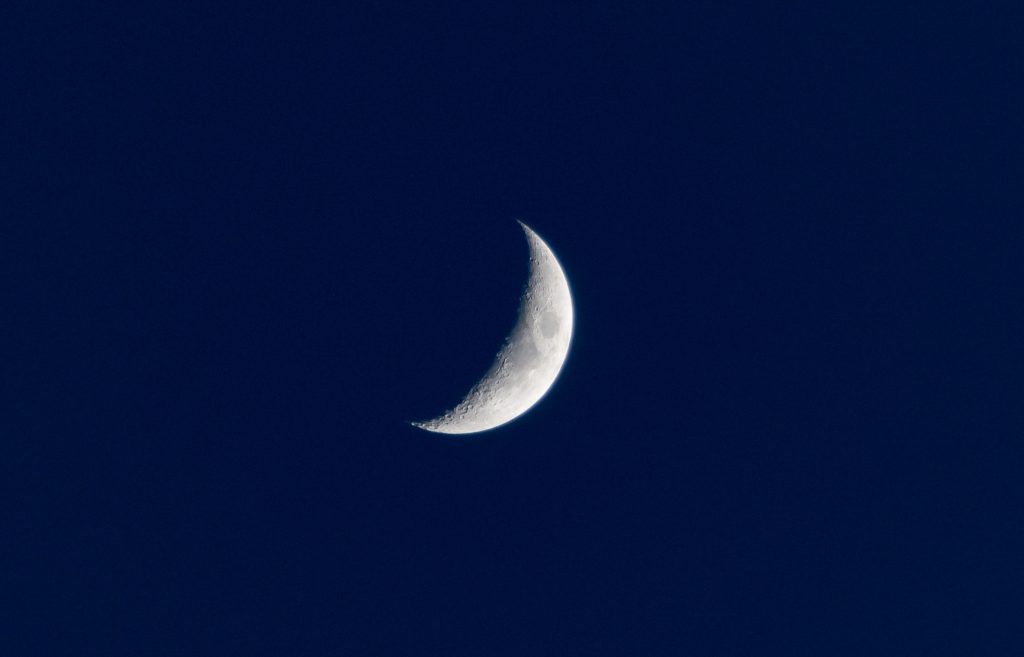 Log off! I understand that social media is great and you need to take that selfie or "do it for the gram", but loosen up once in a while. How about logging off of your Snapchat, Facebook, Twitter, and Instagram for 2 hours every night? That way, you can refocus on managing other responsibilities. Stuff like completing household chores, going to the gym, or preparing for your 8:00am class in the morning. After turning your device off for a short time, you will find that the struggle is not as real as you thought.
Dive into the right action and take control of your mornings. Whatever your situation may be, unplug from the world for just a moment. Believe me, it is worth it in the long run.
Step 3: Plan Ahead with Friends!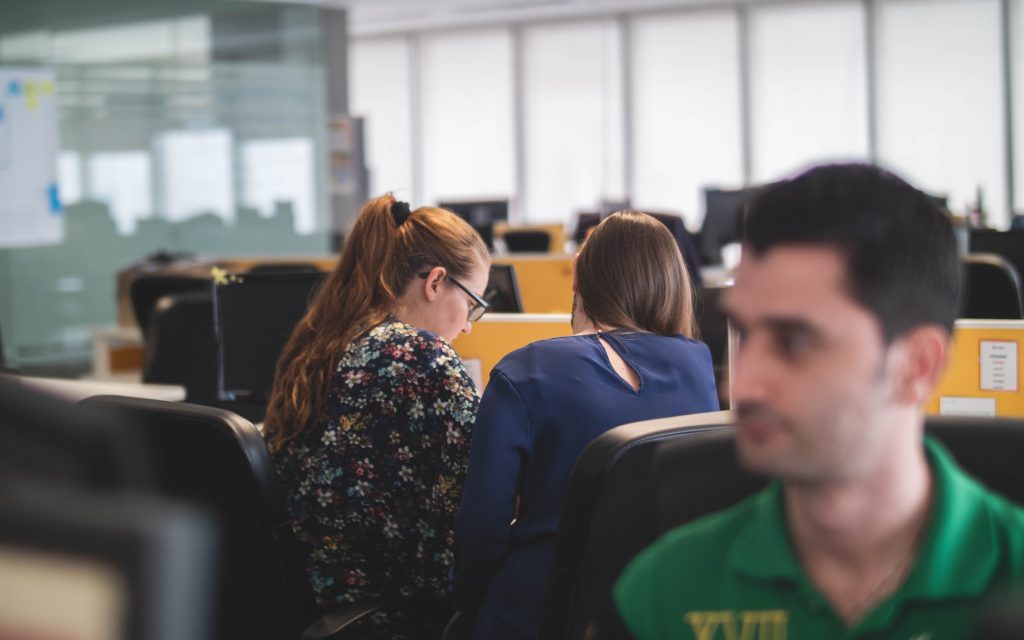 One of the greatest memories during life in post-secondary is meeting with your friends. There is no better feeling than knowing someone else is with you, giving you moral support along the way. Message your girls or link up with the boys and create a study space to help prepare for your 8:00am class. Working together in a collective setting is a great way to kill time, complete your assignments and have fun! Don't stress. Your friends have your back!
It's safe to say that we all wish 8:00am classes didn't exist. Don't let it burden you. Take charge of your mornings and achieve success!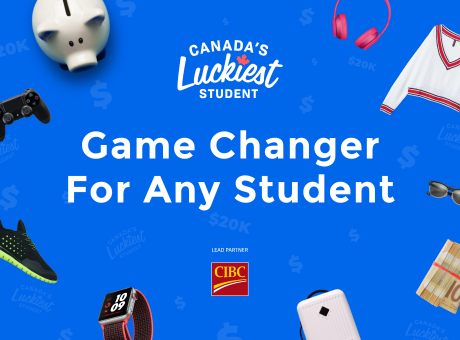 Giveaways
A $50,000 Student prize bundle is up for grabs