Didn't get to work on time? Missed a class? If it was because of the TTC, you can get an official note from them to explain it.
We'll keep this one short (unlike your last TTC delay).
TTC Making You Late?
If you're in the GTA, chances are that you probably rely on the TTC to get to school, work, or both. If that's the case, we're willing to bet that they've caused you to be late more than once. The TTC is unreliable at the best of times but the winter weather has made using public transit in Toronto especially dubious.
For long journeys across the city, these delays can be a killer. There's nothing like standing in a crowded subway that isn't moving while watching the minutes tick by as you realize you aren't going to make it to your destination in time. Or better yet, waiting at a stop for a train or bus that doesn't seem to ever be coming.
Hopefully, you're working or studying somewhere where they don't treat you like a child and give you some leeway for things outside of your control. In the event that have a hardass who doesn't want to believe you when you say that you're late because of the TTC, now you have a way to prove it.
We Got You
The TTC offers a little-known service that provides official late notes. You just have to call 416-393-3030 between 7am-10pm daily and they will investigate and confirm the relevant details of any delays. If there were delays, they will then provide you with a note.
Even though this is a longstanding policy, the weather is getting so bad out that it's probably a good reminder for the next time your transit doesn't go as planned.
There is a downside, of course. Now you can't actually lie about being late because of the TTC. So if that was your go-to excuse, be careful, you might just get asked to prove it.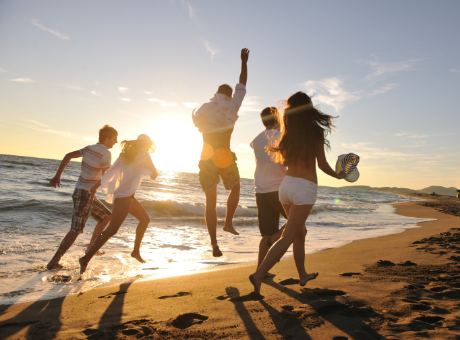 Opportunities
Travel a little further