It's almost that time of year again! Once a year, our corporate overlords decree that we must quantify our romantic love for each other via commerce! Seriously though, we all like to get gifts. Valentine's Day is as good an excuse as any to get your significant other something to thank them for being so dope.
Everyone likes getting gifts, but not everyone likes shopping for gifts. I don't like crowded places, and I imagine many of you feel the same. Thankfully, Amazon.ca is here to rescue us! I've compiled a list of 25 great gifts for your SO that can be delivered to your door, no house-departure necessary. I've separated them into 5 different categories to try to make sure that there's something here for everyone. Enjoy!
Affordable
I figured I'd start where many of us start at this time of year: what's actually affordable? We all want to give our lovers everything they want but most of us have a tight budget. Everything on this list is under $50. Still, that doesn't mean they can't make for great gifts!
1. Art Supplies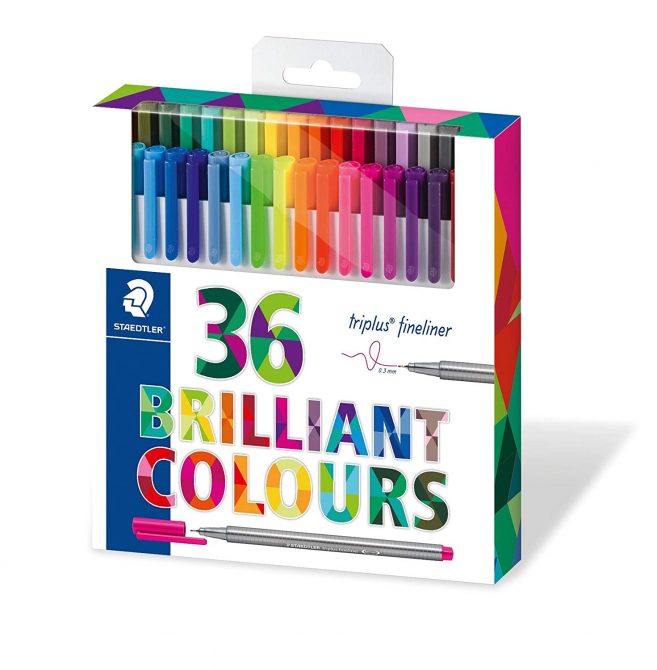 Not everyone sees themselves as an artist, but our wealth and privilege as Canadians allow us to spend time on creative hobbies. There are lots of products on Amazon.ca that say, "You're good at what you do, and I want to help you do more!" For example, look at this amazing set of high-quality pens for only $35.70! Or this glow in the dark dust that can be added to various mediums to make many different kinds of art shine! Whatever artistic hobby or lifestyle your SO identifies with, I'm sure you can support them for under $50 on Amazon.ca
2. Anker PowerLine+ Lightning Cable (10ft) Durable and Fast Charging Cable (one for iPhones, one for other phones)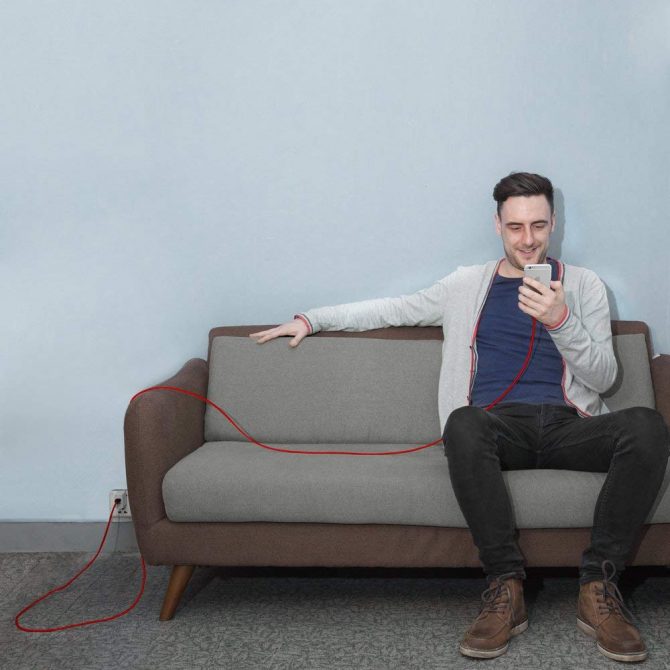 Whether your SO has an iPhone or any other brand of phone that doesn't unnecessarily force their customers to buy unique charging cables, Anker has you covered! This may not seem romantic at first, but think about it: if their phone is dead, how can they get all your heart emojis? (or eggplants and peaches, I don't judge). Give them the option to charge their phone without having to be right by an outlet with a cable as strong as your love! iPhone version and Android version both available.
3. Winter Touchscreen Gloves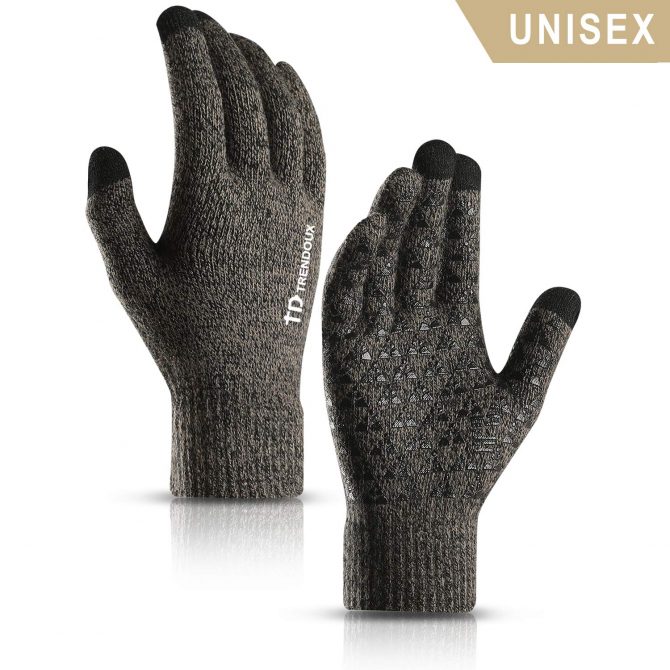 For most Canadians, Valentine's Day is horrifically cold. Why not help your SO to not only warm up but also give them access to their phone while they do it? These gloves are affordable, warm, and they'll let them text you back while they wait for the bus.
4. Premium Metal (Reusable) Straws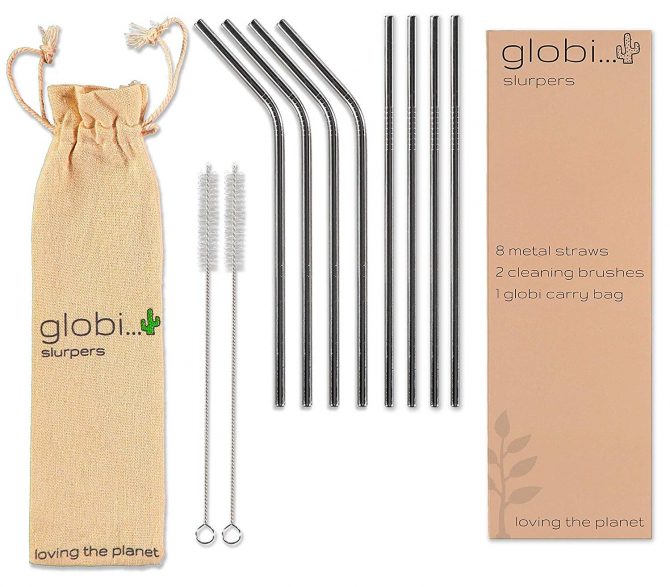 Nothing says I love you like showing your SO that you want the planet to avoid complete environmental collapse and destruction. You can't be in love if you're dead, right? You can pair this beautiful set of reusable and portable straws with some beeswax food wrap or reusable produce bags if you like. Show them that you care about them and the future of our species! If that isn't romantic, I don't know what is.
5. Rick and Morty Season 2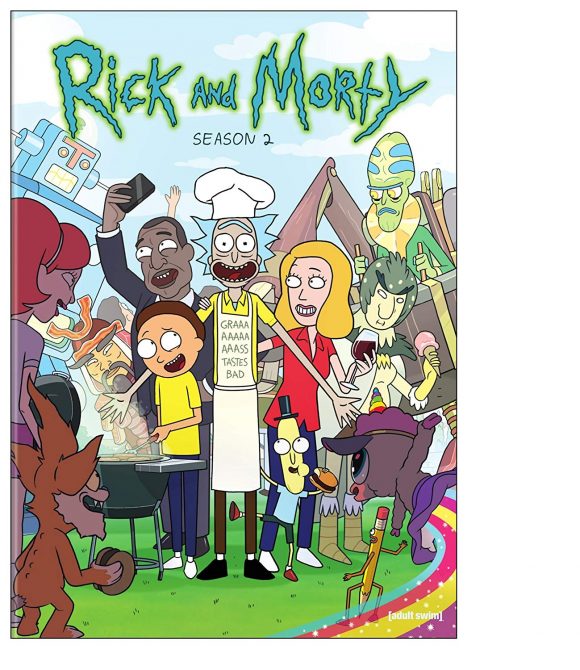 If your SO doesn't like Rick and Morty, something's wrong. You have to have a very high IQ to understand Rick and Morty. The humor is extremely subtle, and without a solid grasp of theoretical physics, most of the jokes will go over a typical viewer's head… I'm being a little sarcastic, I'll admit. It's hard to be a fan of something when half the fans make the rest look awful. Still, you can give the gift of great TV for less than $30.
Classicly Romantic
As a society, we're moving away from toxic, cliché gender roles. The movement is slower than many of us would like, but at least we're making progress. However, if you identify with non-toxic aspects of certain stereotypical Valentine's day desires, there's nothing wrong with that. Have your chocolate and heart-shaped cards. I'm not judging!
1. CHOCOLATE. Lots of chocolate.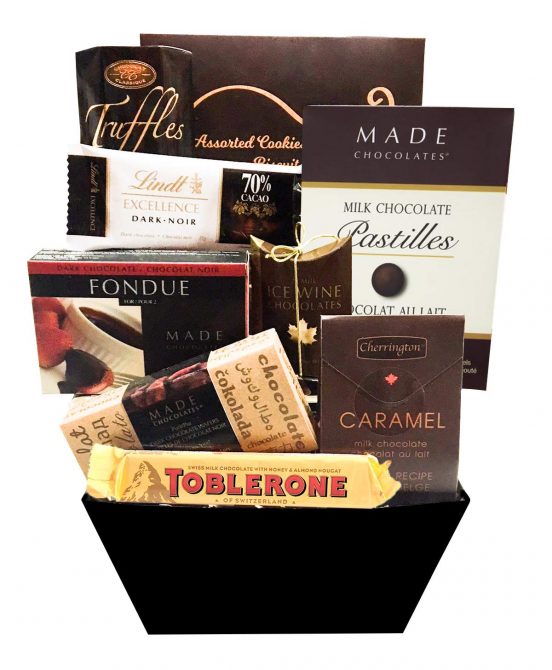 It's chocolate. What else do I have to say? It's yummy and classicly romantic and if we don't get our heads out of our asses, it won't be available soon. Enjoy it while you can! Amazon.ca has many great options but this is a good place to start.
2. Heart-shaped Stuff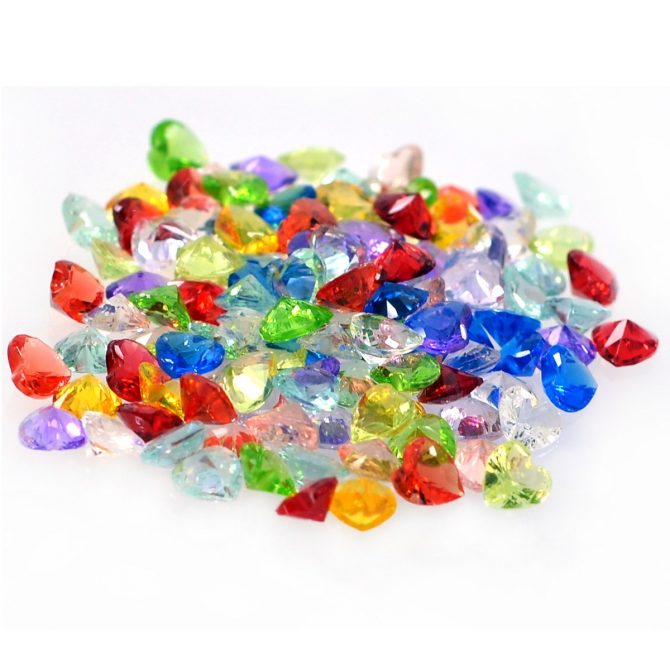 I searched for "heart-shaped" on Amazon.ca and got 100,000 results. So, there's probably something for everyone. If you're lost in the tsunami of cliché, how about these heart-shaped birthstone charms for homemade jewelry? Or maybe you want to wake your SO up with heart-shaped pancakes on Valentine's Day? Or perhaps you have enough cute couple photos to fill this fancy scrapbook?
3. Jewelry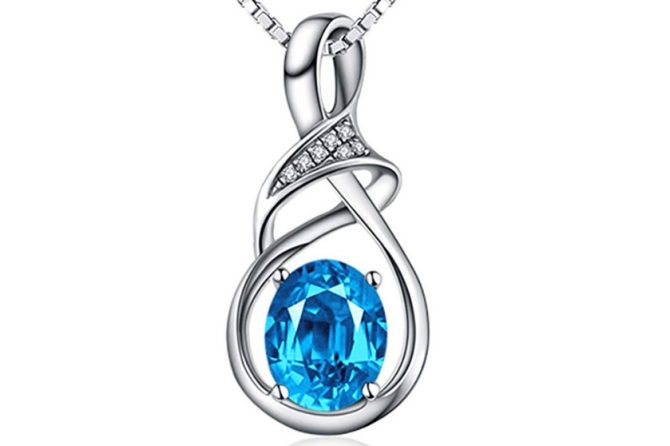 What's your budget like? Do you have 6k for these beautiful earrings? I don't, but if you do, congrats! Maybe you would have an easier time with these $80 birthstone necklaces? Or how about $11 for this cute unicorn necklace? Whatever your budget, Amazon.ca has something for you.
4. Makeup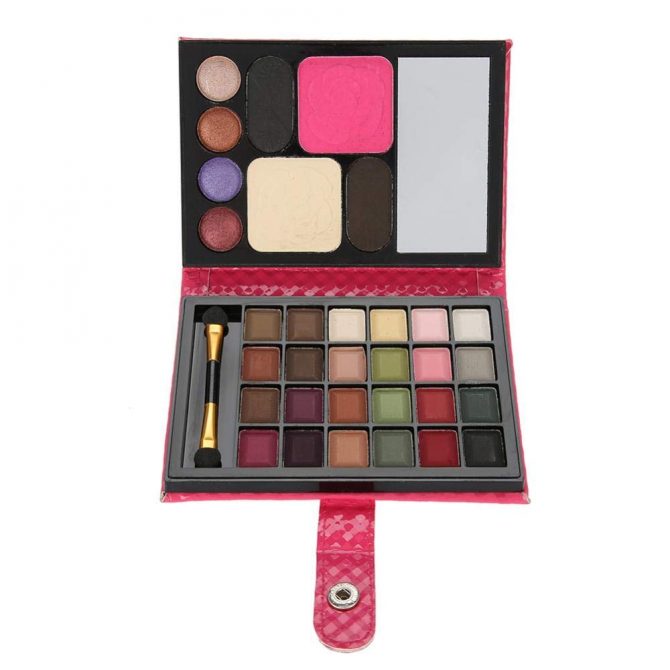 Halloween is all about orange and black, Christmas has green and red, and Valentine's day has traditionally been associated with reds and pinks. Why not grab some eyeshadow in that palette? Or maybe you want to go for a classic and get some fancy red lipstick? Just like with the heart-shaped stuff, your options are nearly limitless. Happy hunting!
5. Candles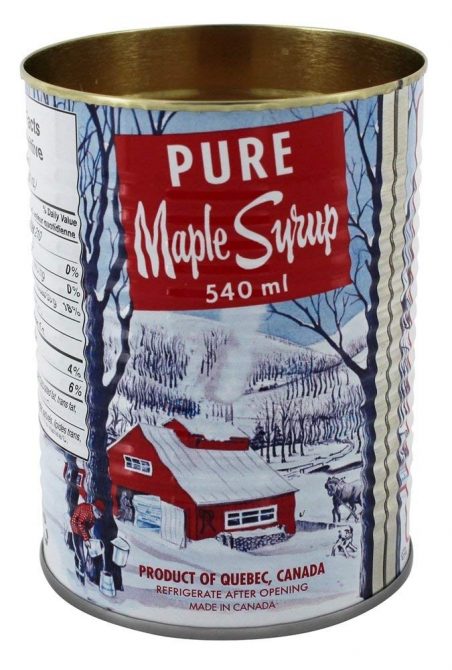 The last classic on our list once again has a multitude of options. Searching "candle" on Amazon.ca yields over 300,000 results. "Scented candles" is its own category on the site! So, what do you think your SO wants? Perhaps they're SUPER Canadian and they want this Maple Syrup Candle with a Crackling Wooden Wick? Or are they looking for something classier, like this Ocean Mist & Sea Salt candle? Or are they a classic manly man that only respects manly smells, like mahogany? Nearly infinite choice awaits you on Amazon.ca!
Funny or Ridiculous
This category could be a dangerous one. I wouldn't recommend it to amateurs. However, if you've been dating your SO for a while, you don't have to be incredibly romantic every year, right? Everyone likes to laugh!
1. Crochet Taxidermy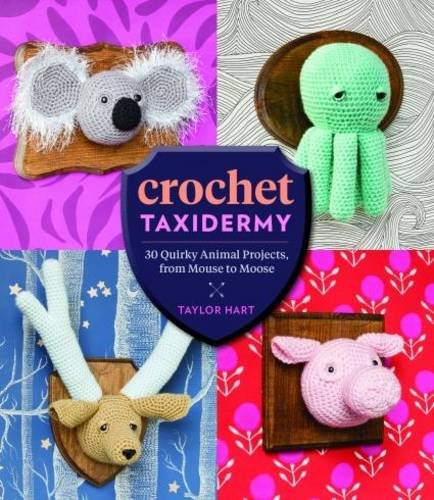 Has your SO always wanted that hunter's house aesthetic but been too empathetic to kill an animal? Problem solved. Get yours now at Amazon.ca.
2. Freudian Slippers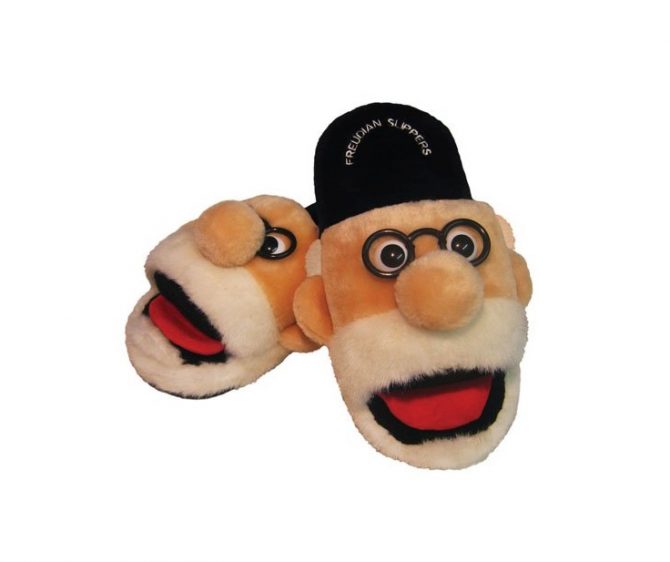 If your SO likes puns, this one's for them!
3. Nothing. Literally nothing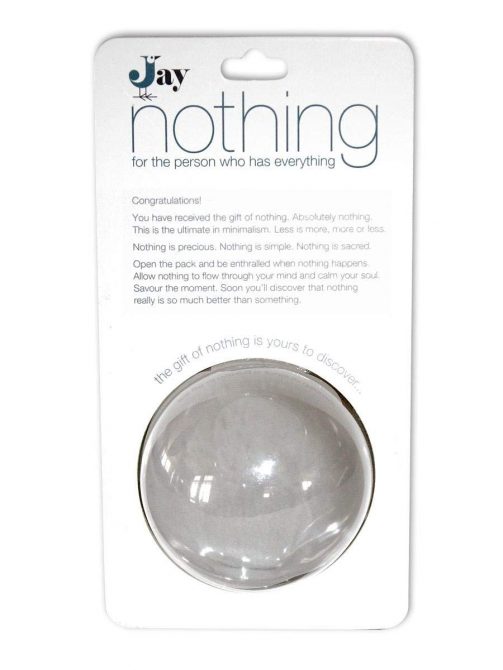 Remember when you asked them what they wanted, and they said, "Nothing, baby. You're all the gift I need!" Well, why not test that? Because that's what makes for a healthy relationship: pushing the envelope as far as you can. This empty container will help you to discover whether or not they're really ok with no Valentine's Day gift.
4. Giant Wine Glass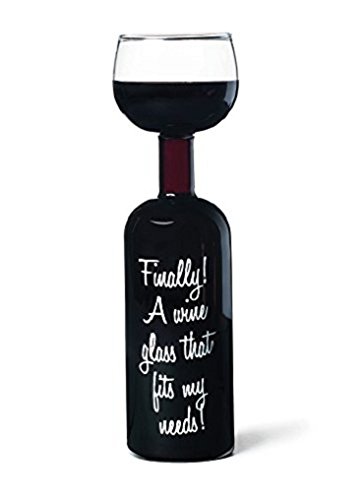 Wine. Who doesn't love wine? If your SO is an alcoholic, that's a very serious issue that I shouldn't joke about. But if they're like, almost an alcoholic? Like, a doctor probably wouldn't send them to rehab? Well, our society has no problem with that! Get them a gift that says, "you like to drink a lot of wine, and I'm ok with that!"
5. Inflatable Dinosaur T-REX Adult Costume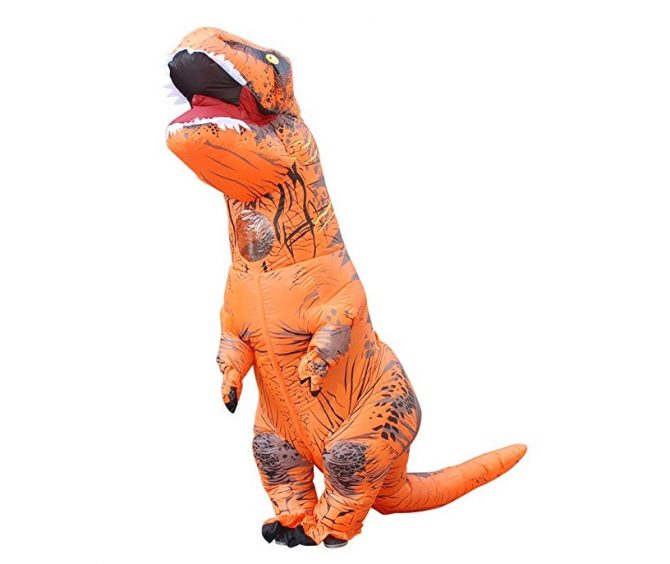 I saved the best for last! Who wouldn't want to receive a full-size T-Rex costume? What could be more romantic? Order yours today on Amazon.ca!
Cute
The word cute can mean different things to different people. Still, I've tried to find some unique items that would make anyone go, "awww!"
1. Unicorn (or Flamingo) Slippers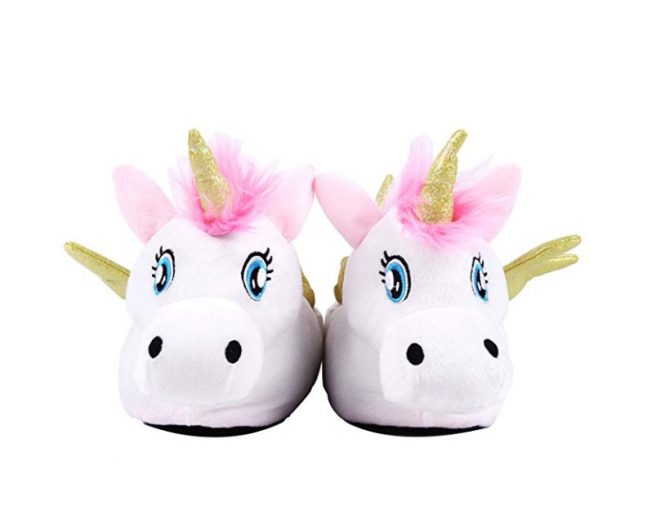 Slippers are nice. They're shoes, but for in the house. However, some people aren't satisfied with the cuteness of their slippers. This product is here to help!
2. Cute 3D Cat Mug With Stirring Spoon and Lid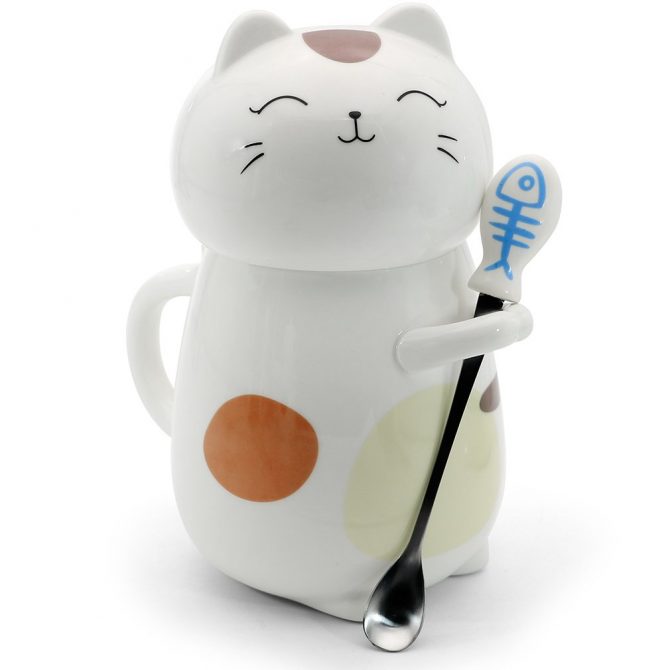 This cute little cat will make coffee, tea, or really any liquid drinking much more kawaii. With a lid to keep the heat in and a spoon to stir your drink, it makes for a cute and functional gift.
3. Baby Groot Flowerpot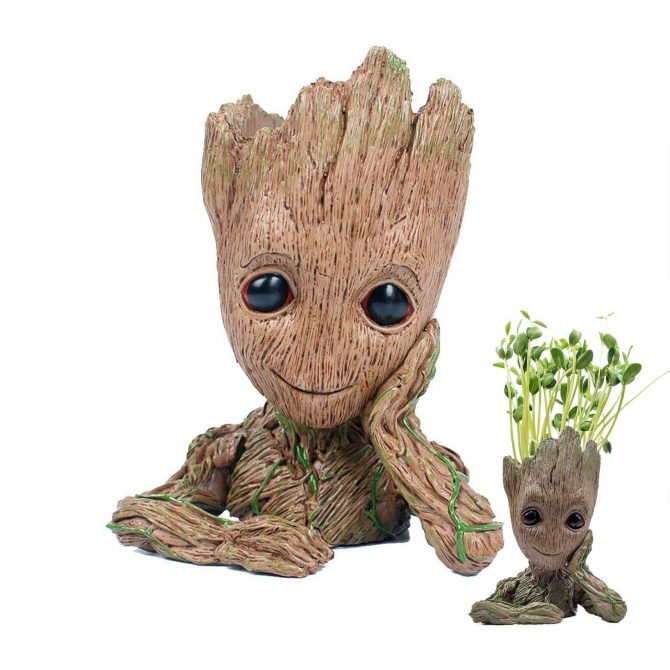 Arriving at the extremely reasonable price of just $14, this baby Groot flowerpot is adorable and affordable! Buy a few and include some flower, herb or other plant seeds for your SO and watch them grow like your love!
4. 50 Random Cute Toys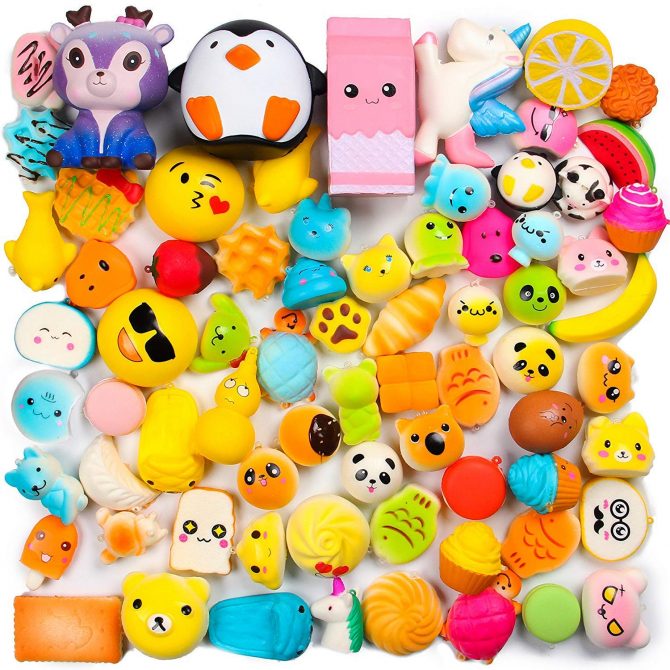 It's exactly what it sounds like. Can't decide on what kind of cute thing to get your SO? Why not have 50 random cute squishy toys delivered to your house! Careful though, despite the scent, this product is inedible.
5. Gund Cozies Dog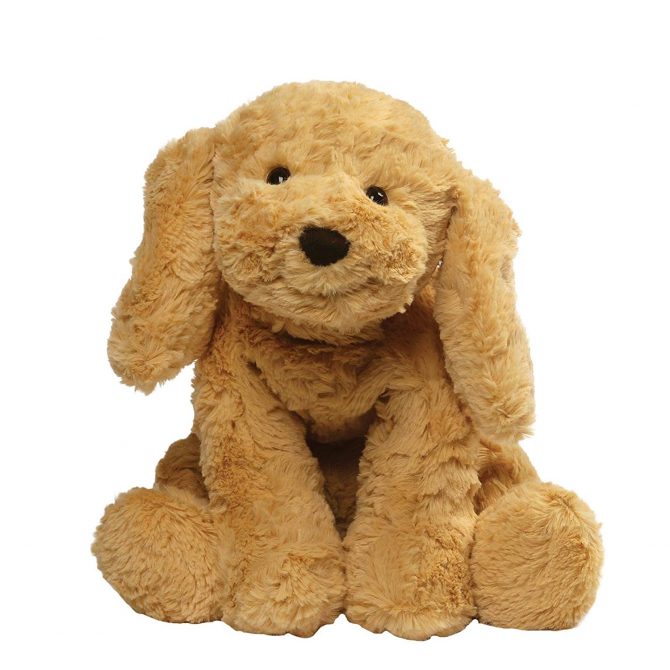 Just look at this guy! What a perfect little pupper he is. Who's a good boy? He is! Plus, dogs are faithful, just like your SO probably wants you to be.
Sexy
Alright, it's the category we've all been waiting for! Ok, maybe just me. Just like the word cute, sexy can mean different things for different people, but I've done my best to include you. If your fetish isn't covered here, remember: I only have five spots.
1. Lingerie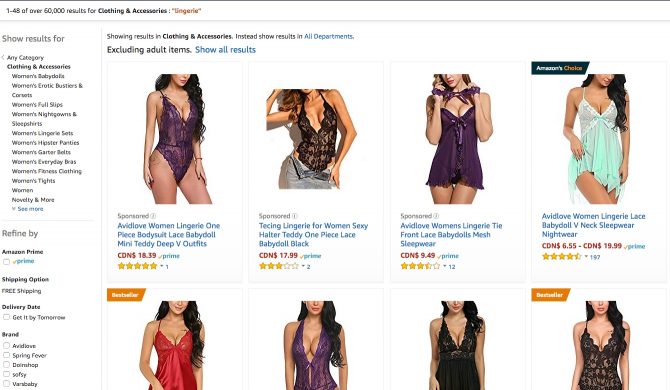 Ok, I'll admit: I got pretty distracted with this one. The only way I'll ever finish this article is if I completely withdraw and leave this one up to you. We all have different tastes, get excited by different things, and so on. If anywhere has you covered on this, it's the internet. Amazon.ca has many, many, MANY options for both male and female body types of varying style, quality and price. Go wild! Hopefully, you know what types of outfits your SO want to see you in by now…
2. Kama Sutra Vanilla Creme Honey Dust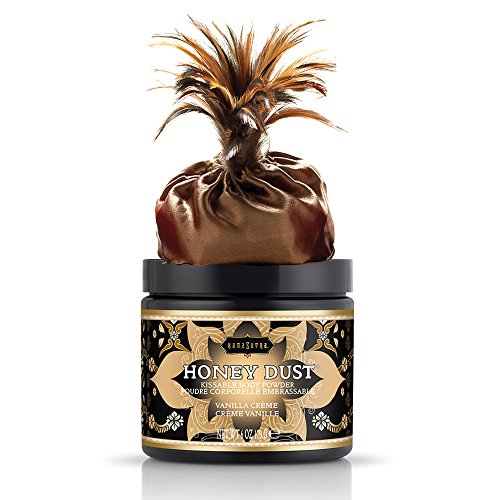 Kiss, lick and smell the flavour! Get yours today on Amazon.ca!
3. Therapeutic Wand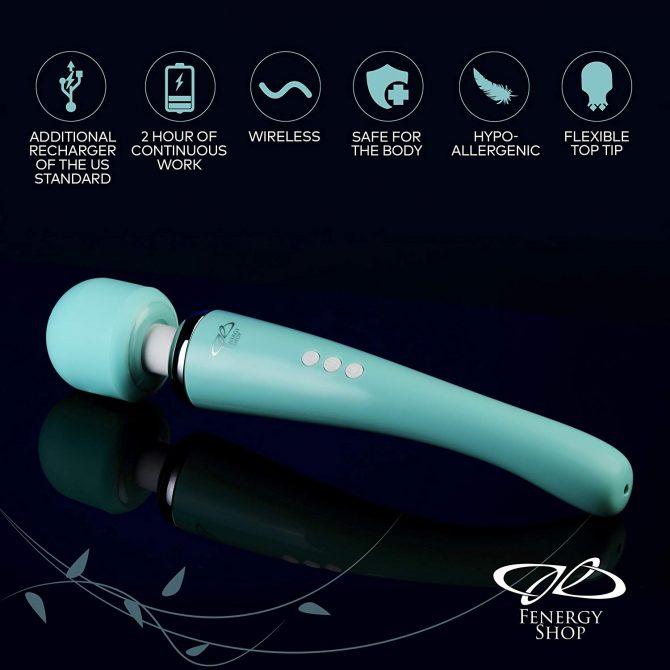 What's sexier than an orgasm? No, it's not rhetorical, I'm actually asking. Let me know if you think of something. Otherwise, here's a handy tool to spice things up in the bedroom at a reasonable price. Enjoy!
4. The Ultimate Guide to Bondage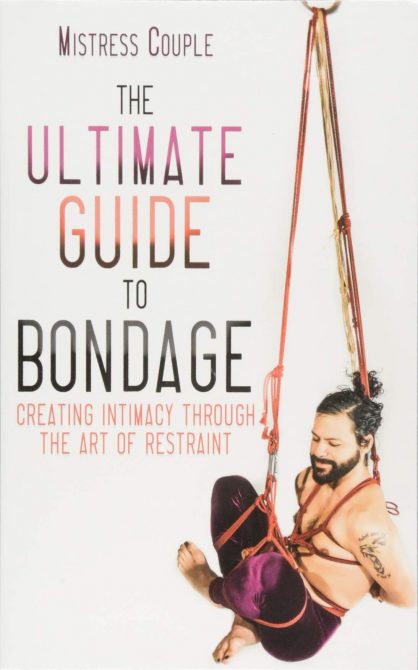 Now, some would say that books aren't very sexy. In general, they might be right, they might be wrong, but this book is sexy for sure. Many people find various types of bondage to be exciting, but it can also be daunting or even dangerous. If you and your SO want to try it or learn more about it, this book makes the perfect gift!
5. Fantasy Sex (Cards and Book)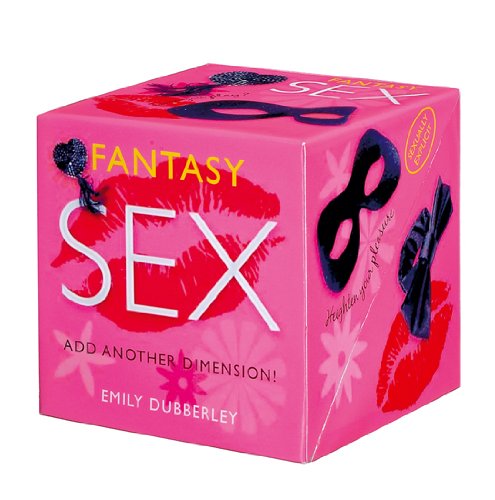 I'll let the product description sell itself to you, "It's time to venture into the realms of fantasy. Packed with fantasy tips and games, you can work your way through the book in order–from Simple Starters to Fetish Fun–or choose a section that suits your particular fantasies. The Fantasy Cards dare you to venture into new and exciting scenarios with your lover. And the fantasy mask and Dickie bow tie–to be worn with pride!–will help get you started. So, dim the lights, open the box and let the fun begin…" Get yours on Amazon.ca!
Obviously, everyone is different. This list is just a starting point. You should talk to whoever you're getting a gift for and figure out what, if anything, they want. But hey, if you were looking for ideas, I hope that this helped!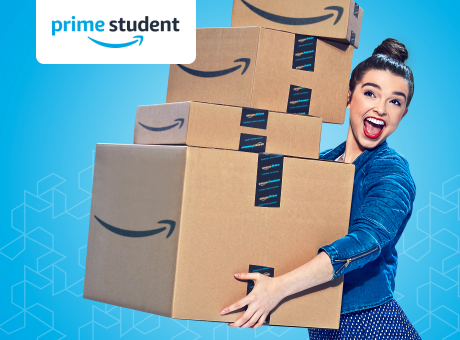 Giveaways
50% Off Amazon Prime Student