Dr. Laura Bisaillon is a social scientist who is interested in the social organizers of health and illness. She mostly teaches senior undergraduate social science courses at the University of Toronto Scarborough (UTSC). Professor Bisaillon also teaches graduate courses at the Ontario Institute for Studies in Education (OISE) at University of Toronto. Today, she provides her insights on how overwork impacts students. She will also provide us with some tips on gaining experience to boost our graduate school applications without overworking.
In what ways or forms do you often see overwork manifest in the lives' of undergraduate students?
I find that students engage in more forms of work than they actually realize. I tend to think of work in terms of Dorothy Smith's definition of work. Smith defined work as learning how to and performing any task that requires our mental, emotional or physical labour.
As a professor, I find that both part-time and full-time students engage in several different types of work. Nowadays, I find that the typical student performs at least three forms of work. These forms of work typically include part-time jobs, volunteering, and post-secondary coursework. Many students also perform household chores, translation and caring work for their families. Moreover, given the size of the Greater Toronto Area (GTA), commute times must also be considered a form of work.
Now that we know what forms of work students perform regularly, how can they recognize that they are overworking?
Try to track your daily activities hour by hour. Check out these free schedule templates or these time tracking apps to better manage your daily activities. This shows us if we are being productive and if there are any activities we reduce time for.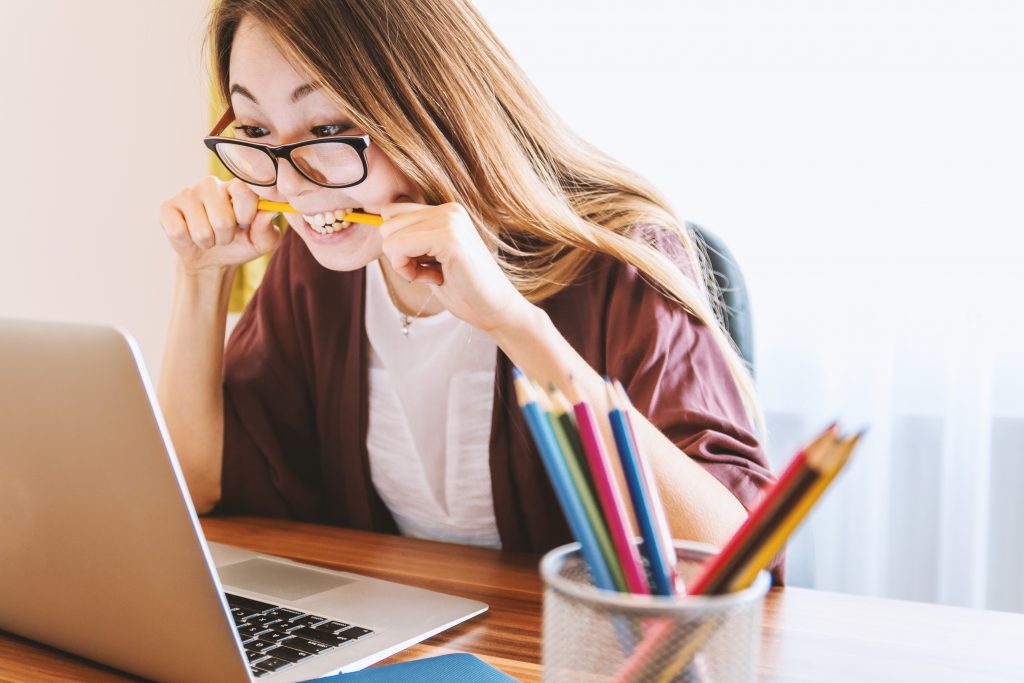 Great suggestion! How do you think over-work impacts students' academic work or performance?
Given all this work, it is quite concerning how anyone can perform well when doing all of it at once. Therefore, I find that more and more students do not complete their readings and are requesting extensions on assignments. However, I never assume that these students are not smart or lazy. Instead, I acknowledge that students nowadays have competing priorities, making it difficult for them to focus on their studies. (For more on managing your time to juggle work and post-secondary studies, check out this article on Student Life Network.) I never assume negligence on students' part unless proven otherwise. Instead, Students need a lot more intellectual nourishment, by focusing on school and having more time to relax and reflect.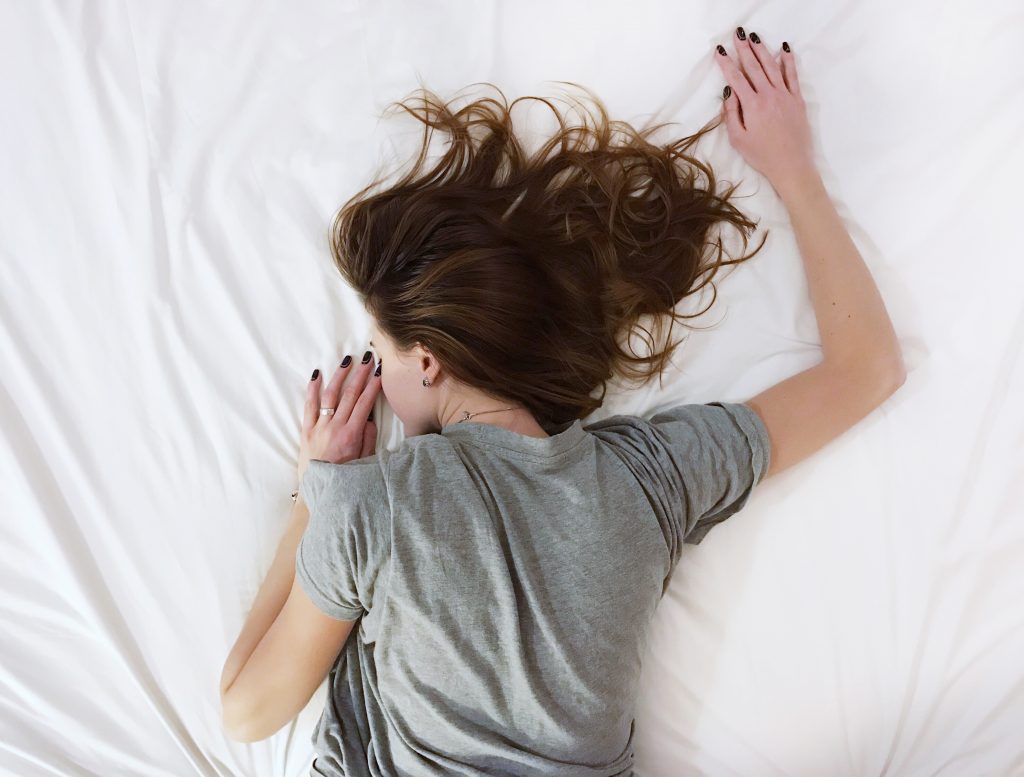 I also see that students are often very stressed, exhausted and not well due to being overloaded. It is not a coincidence that we see a rise in post-secondary students dealing with anxiety or stress. Part of this stress is caused from school, as well as other formed of work. Post-secondary institutions have been responding to this "mental health crisis" by providing additional health supports on campus.
Besides the changes in lesson planning mentioned above, how else can professors help students navigate the challenges of overwork?
Professors and students should discuss how they both work,learn and plan their timetables at the beginning of the semester. Professors should also check-in with their students to see what commitments they have in addition to their studies. This will help the professor better understand their students' learning needs and to better lesson plan to fit these needs. Additionally, professors should discuss the concept of over work with their students. Hopefully, this encourages students to re-evaluate their time commitments.
How would you advise students to gain the necessary experience without overworking or jeopardizing their grades?
Nowadays, volunteering to gain experience has been heavily emphasized from a young age. It is portrayed as a great way of giving back to the community, gaining experience, and keeping busy. Check out this article by Omid Safi on how keeping busy can sometimes be more detrimental than beneficial.
My students are mostly in their early 20s and live with their immigrant parents who want them to pursue clinical careers. Many students think the more they volunteer, the better their CV will look for medicine or clinical graduate programs. However, when students are busy volunteering, they are not doing their school work. Thus, students are limiting time for learning, critically reading, analyzing and writing. These skills take time, effort and reflection to build. For more on the importance of taking the time to sit still and reflect, check out Pico Iyer's Ted Talk. University is the best time to build these skills, not to keep overly busy other forms of work. There will likely not be time to develop these skills later as you will be focused on making a living for your family.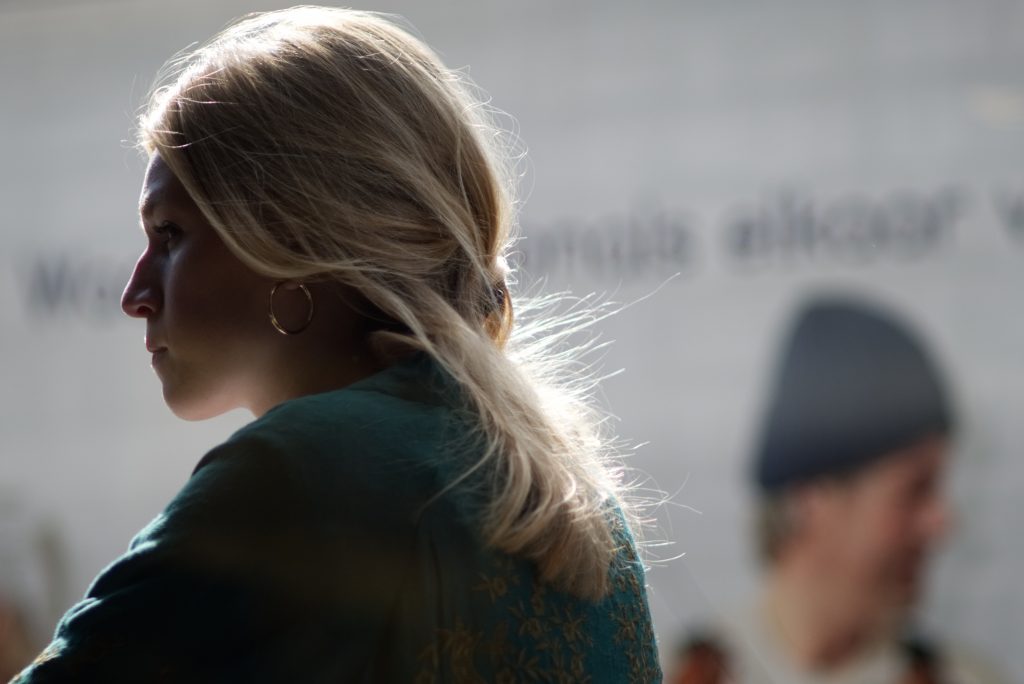 I highly suggest that students focus more on their school work and less on extracurriculars. Make university your full time job. This will reduce the anxiety and stress of being a student. Trim your volunteering and work commitments to one or two experiences that show you can engage with people. You do not need to volunteer at ten places to show this.  The quality of your volunteering experiences are weighed much more heavily than quantity for job, graduate or professional school applications. I hope this will help you re-evaluate your work and timing practices as students. Please take time to relax, reflect, nourish your mind, and be well!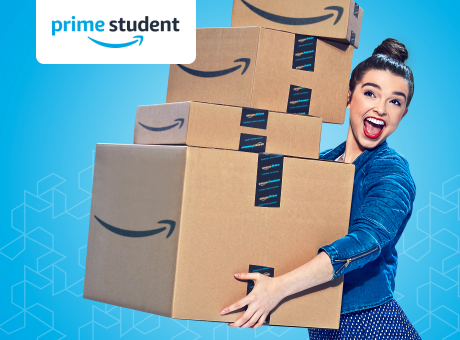 Giveaways
There's Being a Student, Then There's Being an Amazon Prime Student (It's Better)