Enrolling in a program without knowing the job prospects? It's a safe bet that these four industries will be hiring.
A college education is a big investment, financially and time-wise. So it helps to know that you'll have significantly boosted your hiring potential once you've finished your program.
If you're still deciding on a program of study, or curious to see whether there is a high demand for your specialty of choice, here is a breakdown of four industries that have a wealth of jobs for future grads like you.
1. Healthcare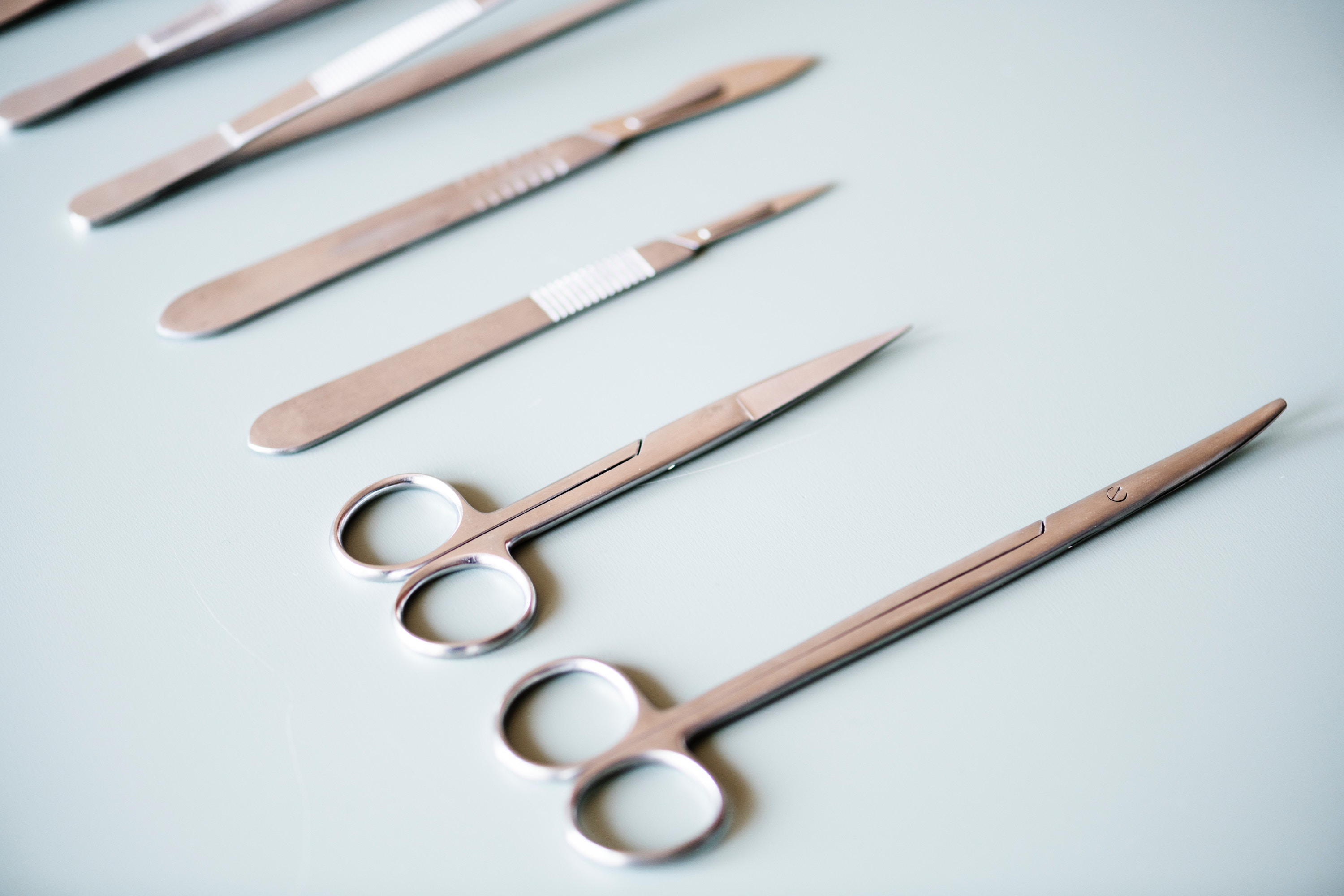 For the first time ever, seniors make up a bigger share of Canada's population than children–and this trend will only increase. By 2031, Statistics Canada predicts that nearly one in four Canadians will be over the age of 65.
An aging population means that there is a huge demand for personal support workers who can deliver care to this demographic. These workers can also support people with disabilities or people recovering from a serious illness or injury. To prepare yourself to work in home, community, and hospital settings, consider the Personal Support Worker program at Eastern College. Rooted in the NACC curriculum, this program focuses on topics like hospice and palliative care and acute care. It also includes a 9-week field placement.
Massage therapy is another growing field within Canada's healthcare industry. More and more healthcare professionals looking for alternatives to drugs for managing pain. That's why they are increasingly recognizing massage therapy as an important therapeutic tool to help patients cope with chronic illness and stress. From 2009-2019, employment in massage therapy is expected to increase by 19%. Position yourself for this boom through the industry-recognized Massage Therapy program at Eastern College, complete with a clinical outreach session.
2. Social Services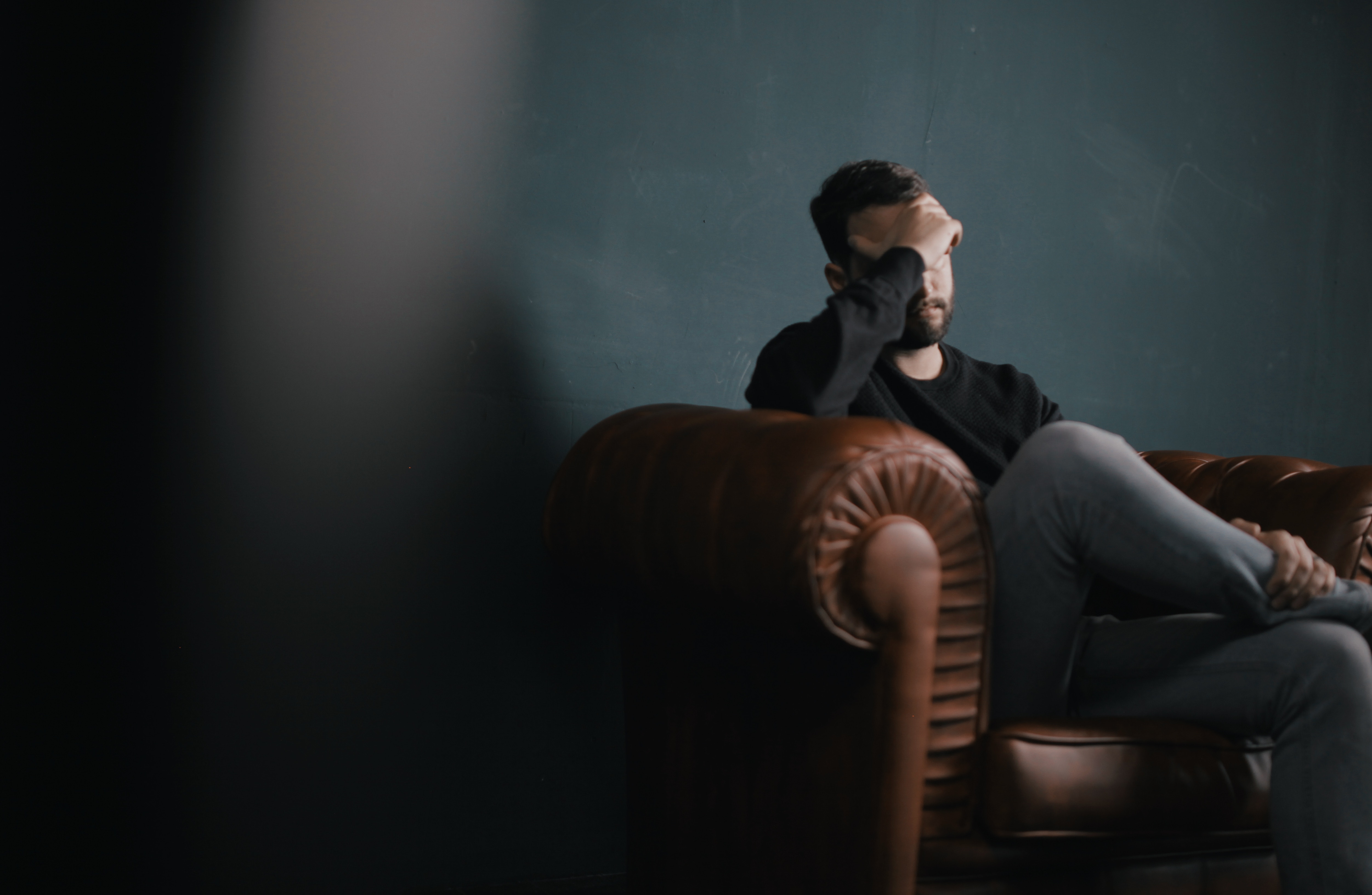 The opioid crisis in Canada is putting increasing pressure on the country's social services system. In 2016 alone, more than 2,800 Canadian lives were lost to apparent opioid overdoses. There is an urgent need for skilled professionals who can work with clients with substance abuse issues and other similar disorders. There's similarly a need for skilled professionals to work with individuals with various social, emotional, behavioural, and mental health issues.
From 2015 to 2024, the expectation is that there will be over 54,000 openings for social and community services workers.
To successfully navigate the social issues currently affecting Canada's most vulnerable communities, look to Eastern College's Child And Youth Care With Addictions Support Worker program to develop a wide range of competencies (honed through a 6-week placement), from addiction treatment to cultural awareness and sensitivity.
3. Supply Chain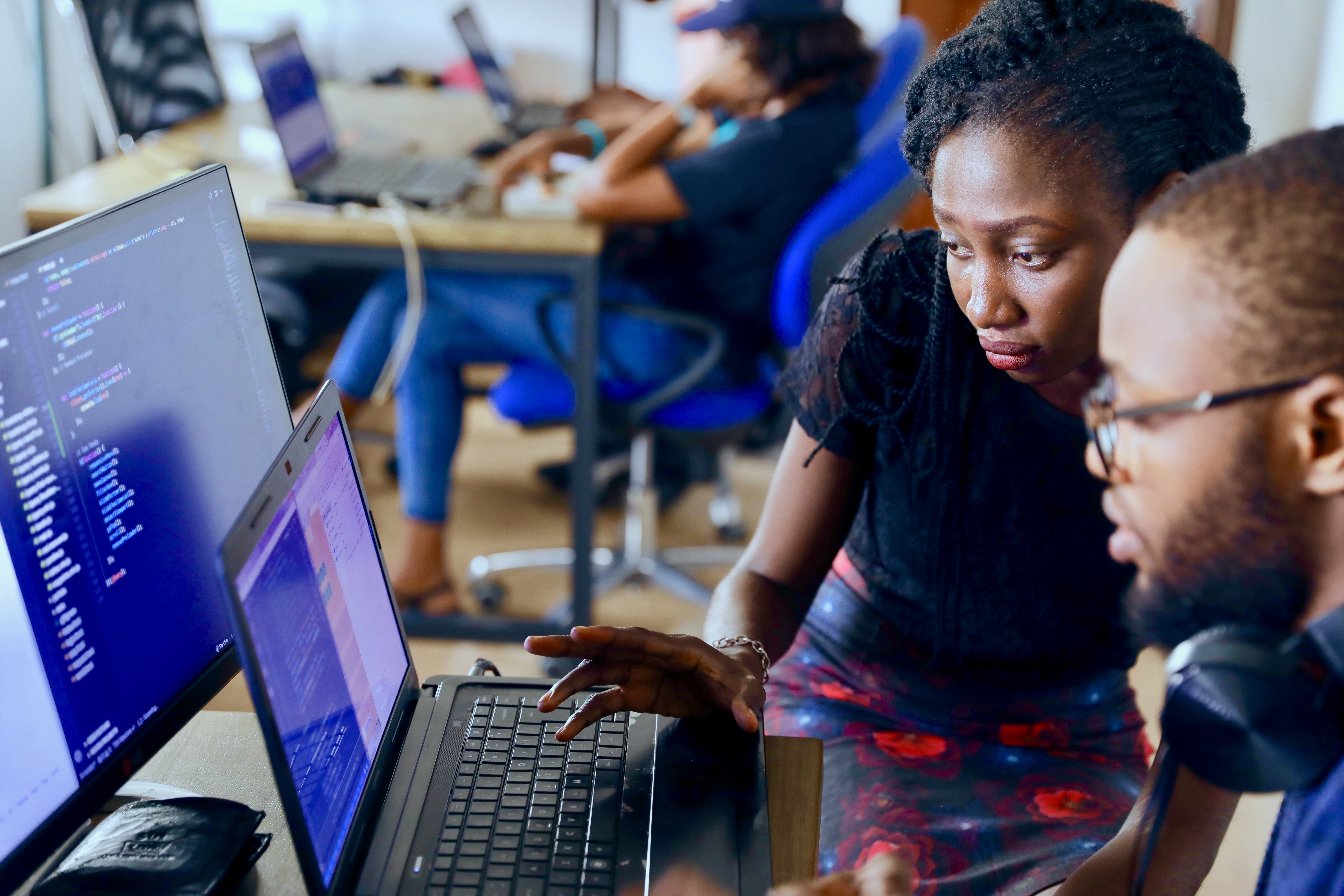 Did you buy groceries this week? Order some clothes online? All of these transactions are possible because of a supply chain. A supply chain is the network of activities that creates and distributes products and services to consumers.
There are supply chain functions and sub-functions in almost all sectors of the Canadian economy. And with the growth of e-commerce, there are more opportunities for logistics and supply chain managers than ever before. Between 2010 and 2017, the sector added an average of about 8,800 new jobs a year and is continuing to grow. In fact, over 39,457 jobs are expected to be created between 2017 and 2021.
Professional and high-tech supply chain jobs will experience the most growth thanks to  innovations like robotics, automation, drones, wearables and 3D printing. Additionally, the development of more sophisticated analysis tools will help to optimize various activities.
To prepare for this increasingly technological field, there's the CIFFA-certified Supply Chain And Logistics program at Eastern College, which emphasizes hands-on learning and includes a 4-month internship.
4. Interior Design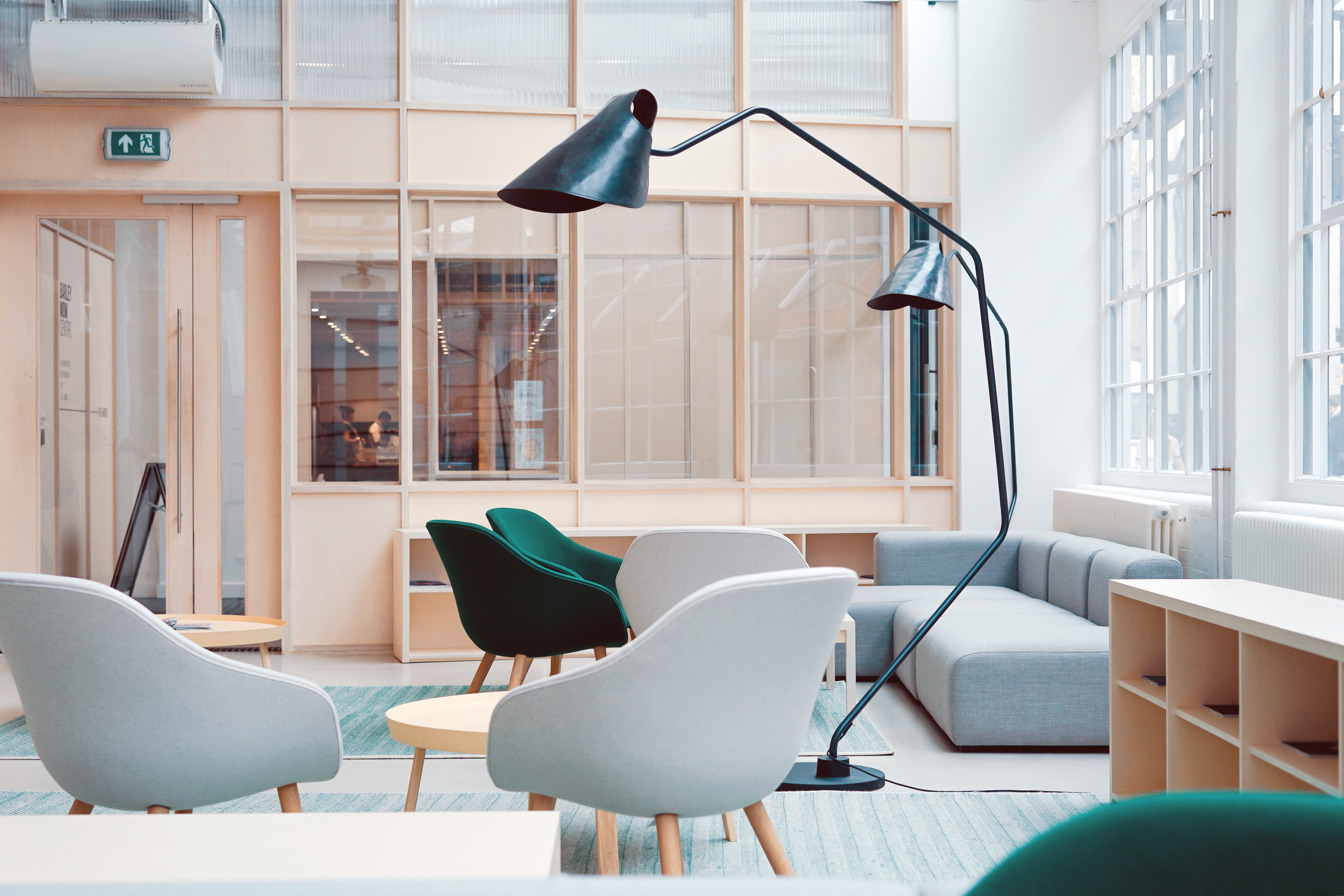 Thanks to the popularity of home improvement television shows and design-focused social media accounts, interior design is an incredibly attractive field. Additionally, now that Canada's economy has rebounded post-recession and homeowner wealth is increasing, interior design professionals are heavily in-demand. Experts predict that between 2015 to 2024, there will be approximately 6,000 new job openings for interior decorators.
Besides the hiring opportunities, the ability to work in a wide variety of organizations is a big benefit of choosing this career path. Architecture and engineering firms, government agencies, major retailers and, of course, interior design companies all have interior designers on staff. When investing in training, there's a great option in Eastern College's Interior Decorating program. It's  recognized by the Decorators & Designers Association of Canada (DDA) and includes technical training (like AutoCAD and drafting). It also provides placements to help you land that first job quicker.
---
From new technological advancements to rising social trends, Canada's employment landscape is constantly changing. Fortunately, there are cutting-edge curriculums across Canada (especially at colleges). Find the Eastern College program that's right for you and you can feel secure in your education. Gain the job-specific skills and real-world knowledge you need to meet the hiring needs of today's workforce.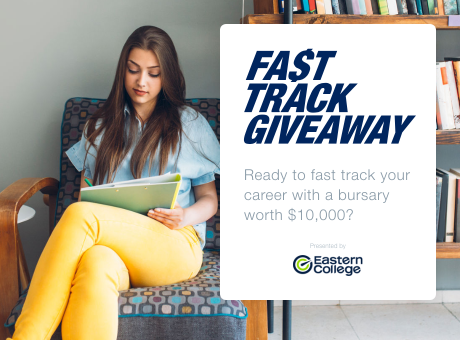 Giveaways
Secure your future with a program from Eastern College.