There is no better time to be an entrepreneur, than right now. While some of us already know what passions we'd like to pursue as business', others may be looking for a hole to fill in a market. Here's a list of five industries that are evolving rapidly, but haven't quite been fully disrupted yet—that's where you come in.
1. Health Tech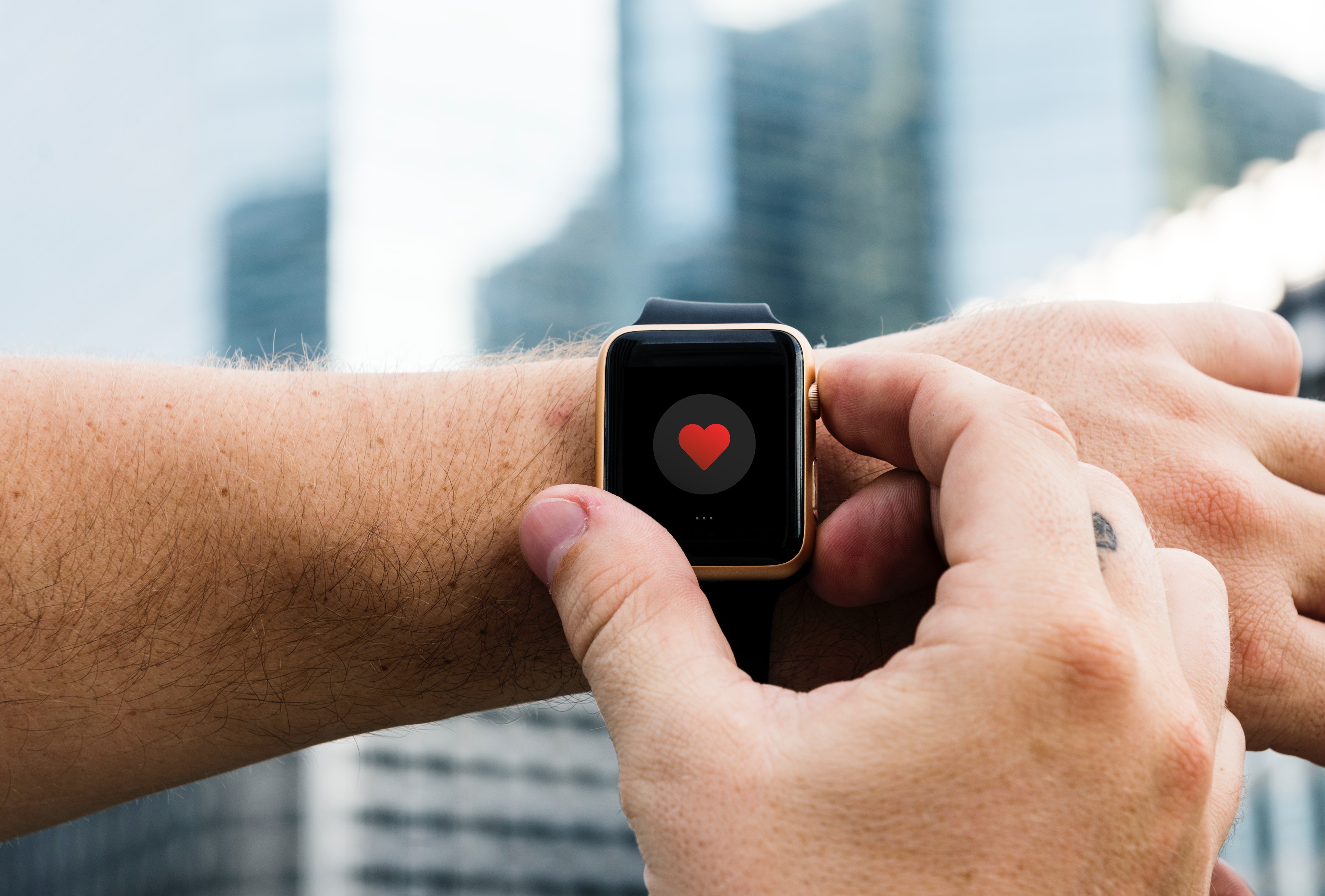 According to Rock  Health, $3.5 Billion (that's right, B-Billion) was invested into 188 digital health companies in the first half of 2017 alone. I don't have to tell you this, but that's a lot of money. Every pillar of the "health" umbrella is acknowledging the importance of innovation. And more than ever, we are seeing the prioritization of streamlined processes through digital platforms.
There is so much opportunity to make an impact in this industry, because for a long time health care has been unaccessible and unaffordable to many. Disruptors are keen on making healthcare more mainstream by introducing technologies like wearable tech and video chat.
The declining cost of technology and the aging population make the perfect formula for this industry to take off.
2. FinTech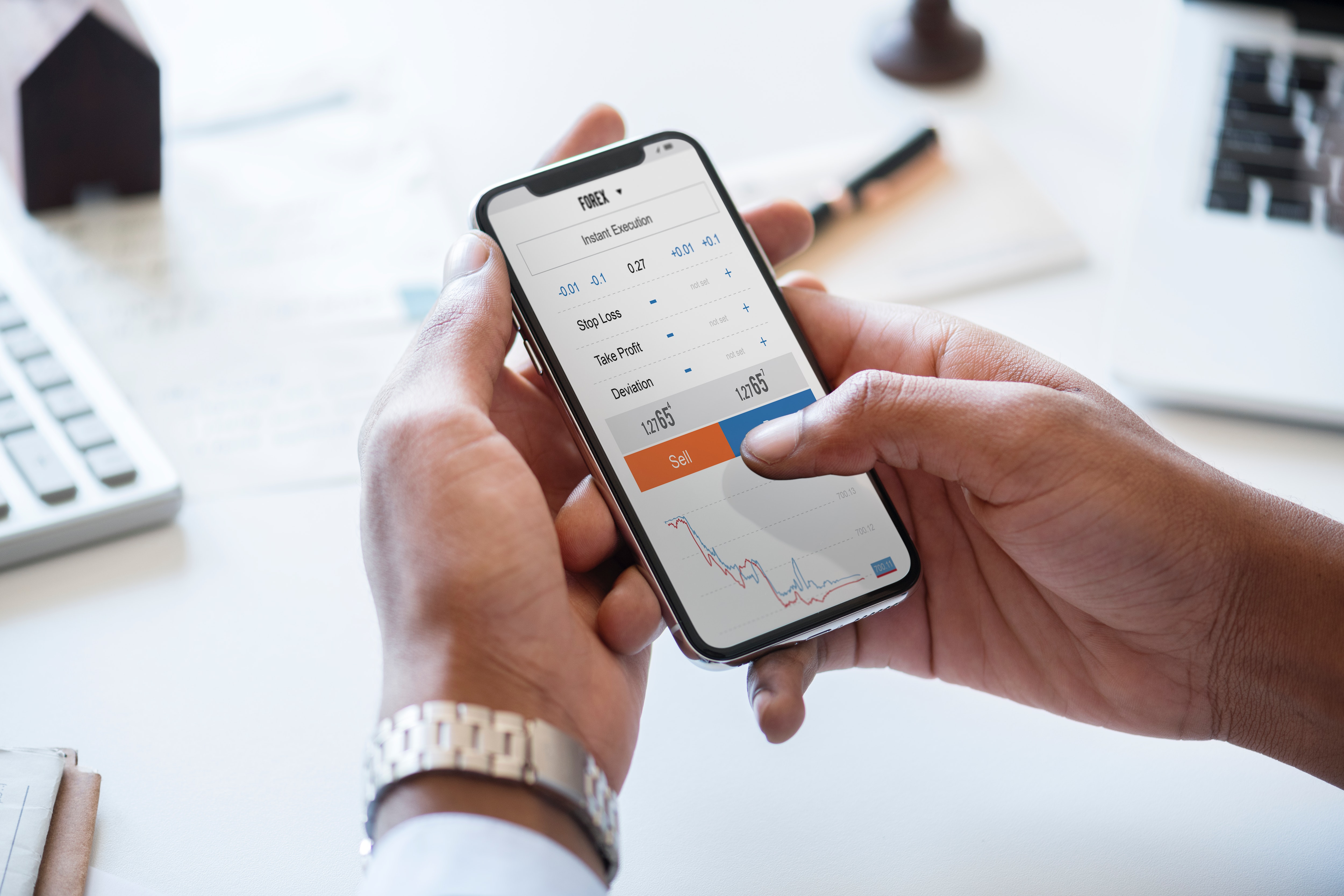 The financial tech industry is booming (and it's a lot more than just Bitcoin). Financial Technology, or FinTech, is about major changes to asset management, business and personal loans, fund raising, money transfers, and the way we invest. It's everything from Apple Pay to apps that help you save.
The disruptions in this industry are making financial education more accessible (remember, how we didn't learn how to do our taxes in highschool, there's an app for that- and it's way cheaper than an accountant).
Disruptions in this industry are proving to have a major impact on the way our worlds deals with money. An 'interest' in this industry could really 'pay off'.
3. Cannabis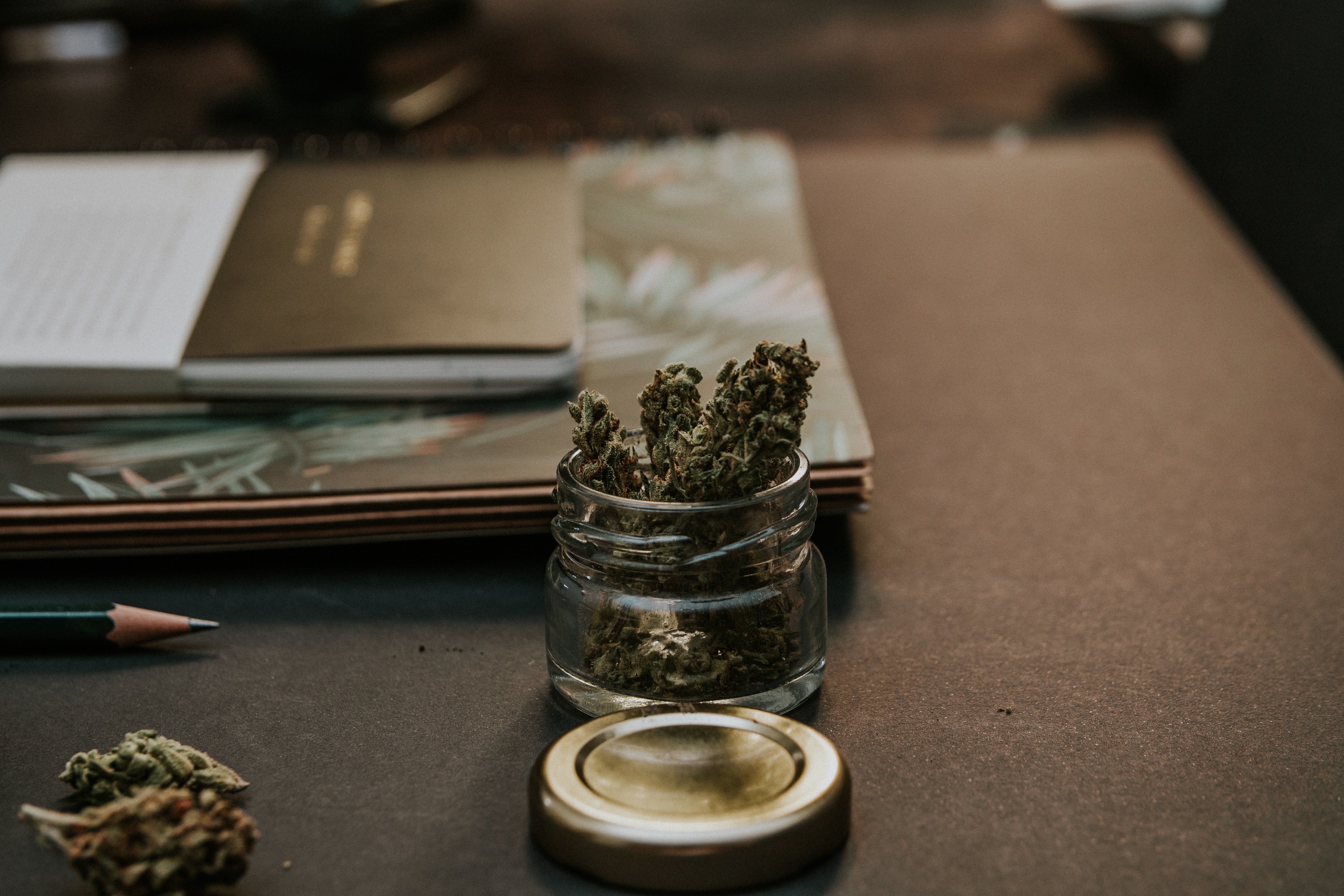 The legal weed market is growing as fast as broadband internet in the 2000s! And the"green-rush" is showing no signs of slowing down. The legal weed market is expected to be one of North America's fastest growing industries. Cannabis is already legal in 9 states in the US, and will be legal in Canada pretty soon too.  An overwhelming national support for the legalization of marijuana means there is a big market to cash in on.
Even, post-secondary institutions are taking note of the booming 'cannabiz' and have expanded their course offerings to accommodate demand. They realize tech innovation and ongoing research and development are the ingredients this industry needs to continue to mature and grow.
4. Mining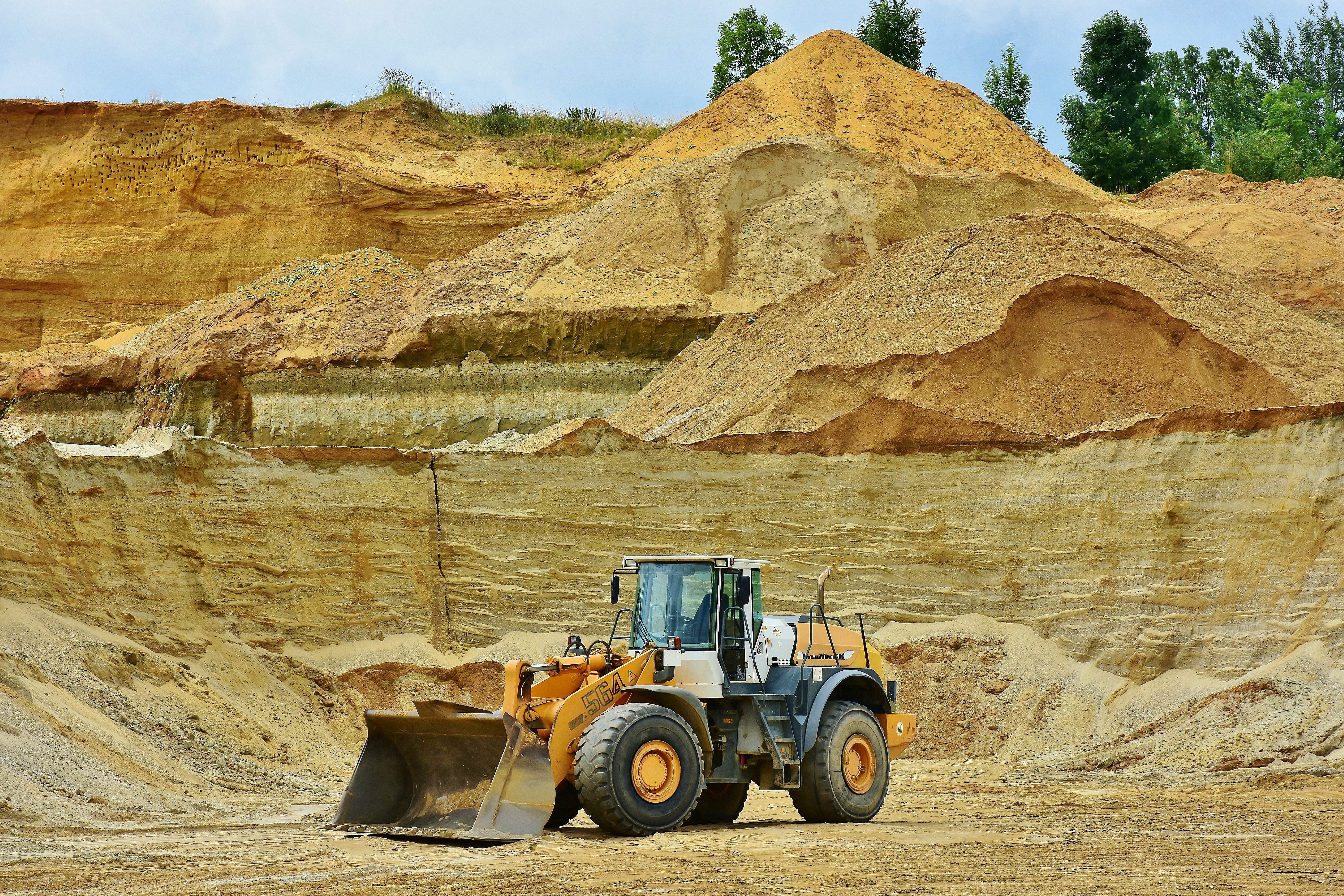 Once an industry reserved for old, white men to make all the big bucks, mining is an industry most ripe for change. Mining has had yet to see any of the revolutionary advancements that have turned other industries on their heads. However, technology has advanced to the point where high cost of entry and the physical nature of the supply chain is no longer able protect one of the world's oldest sectors from being disrupted.
75% of the world's mining companies are based out of Canada, so if you're an inhabitant of the Great White North there is massive opportunity for you to get involved in the industry. As an entrepreneur- especially if you're keen on working with disruptive technologies- there is a number of pure business opportunities for you to 'dig in to' in areas such as mining technology, data management and the use of decision-making data.
5. Food Trucks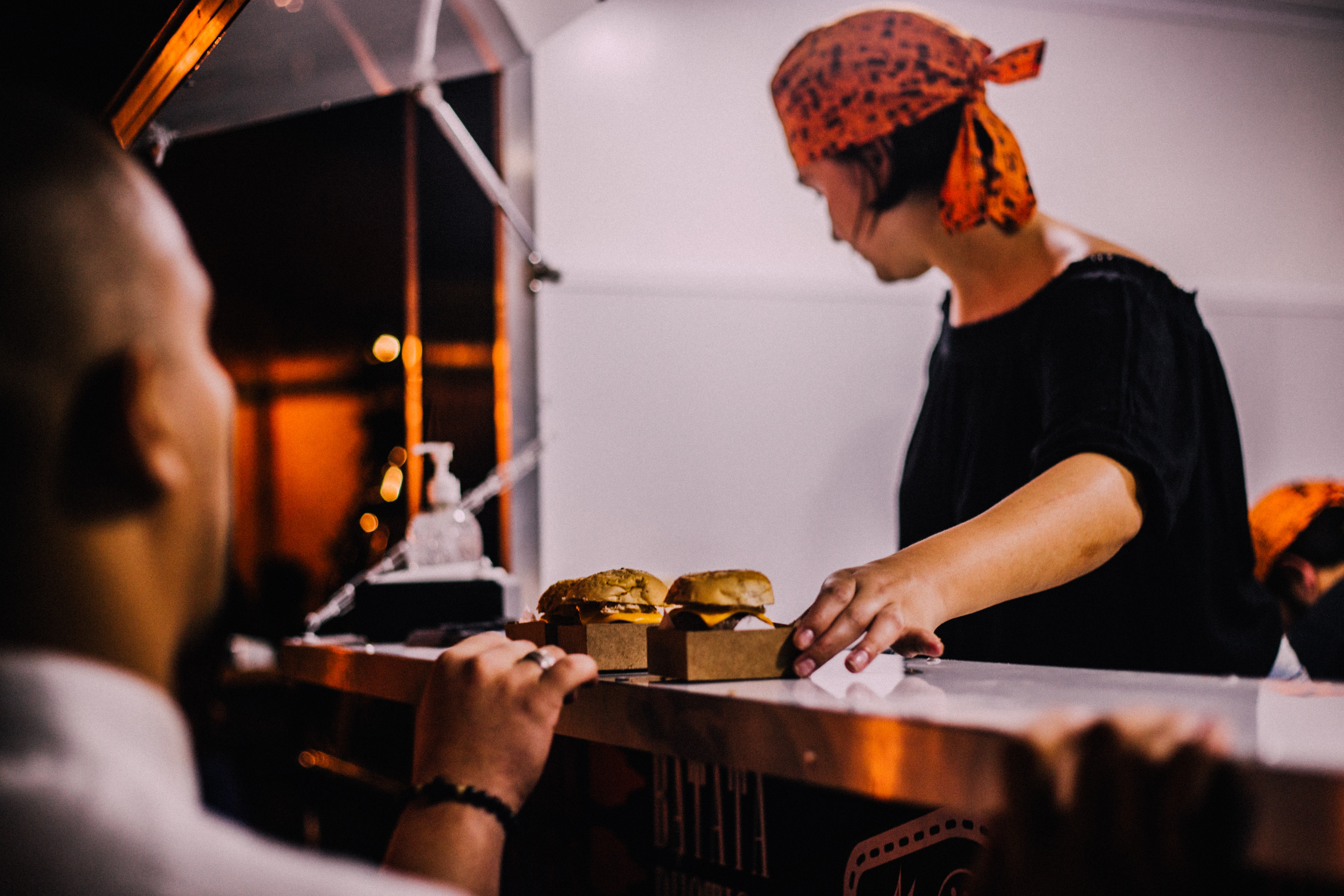 According to foodtruckoperator.com, food trucks are the fastest growing channels in today's food service industry. Food truck revenues have reached a whopping $2.7 Billion in the US, a four time increase since 2012.
So, what makes food trucks such an 'appeeling' venture for entrepreneurs? The flexibility is a big one; not only can you set up shop anywhere, but you can experiment with new concepts, menu items and recipes.  Food trucks also have a low start-up costs but can yield up to 6 (or even 7) figure revenues.
There's a lot of opportunity to run really innovating marketing campaigns, to get customers excited about your whereabouts, which give you a leg-up on competitors who are stranded in one place.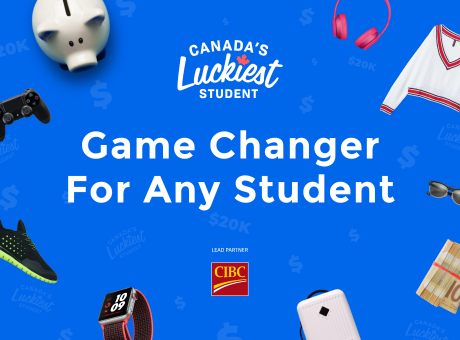 Giveaways
A $50,000 student prize bundle is up for grabs.