Whether it's your new home or native land, one thing's for sure: Canada is an amazing country for would-be travellers. From coast to coast to coast, there are so many things to do and see that it almost makes up for the sub-sub zero winter temperatures.
Still, if you're working with a student budget, then it's simply impossible to see all the amazing places Canada has to offer, right? Wrong. Thanks to the ISIC card and its incredible deals, you can be heading on a cross-canada adventure for probably less than the amount you spend on Timmie's during exam season.
Not sure where to head first? No worries! Here are five Canadian destinations that are as fun as they are affordable.
Toronto, Ontario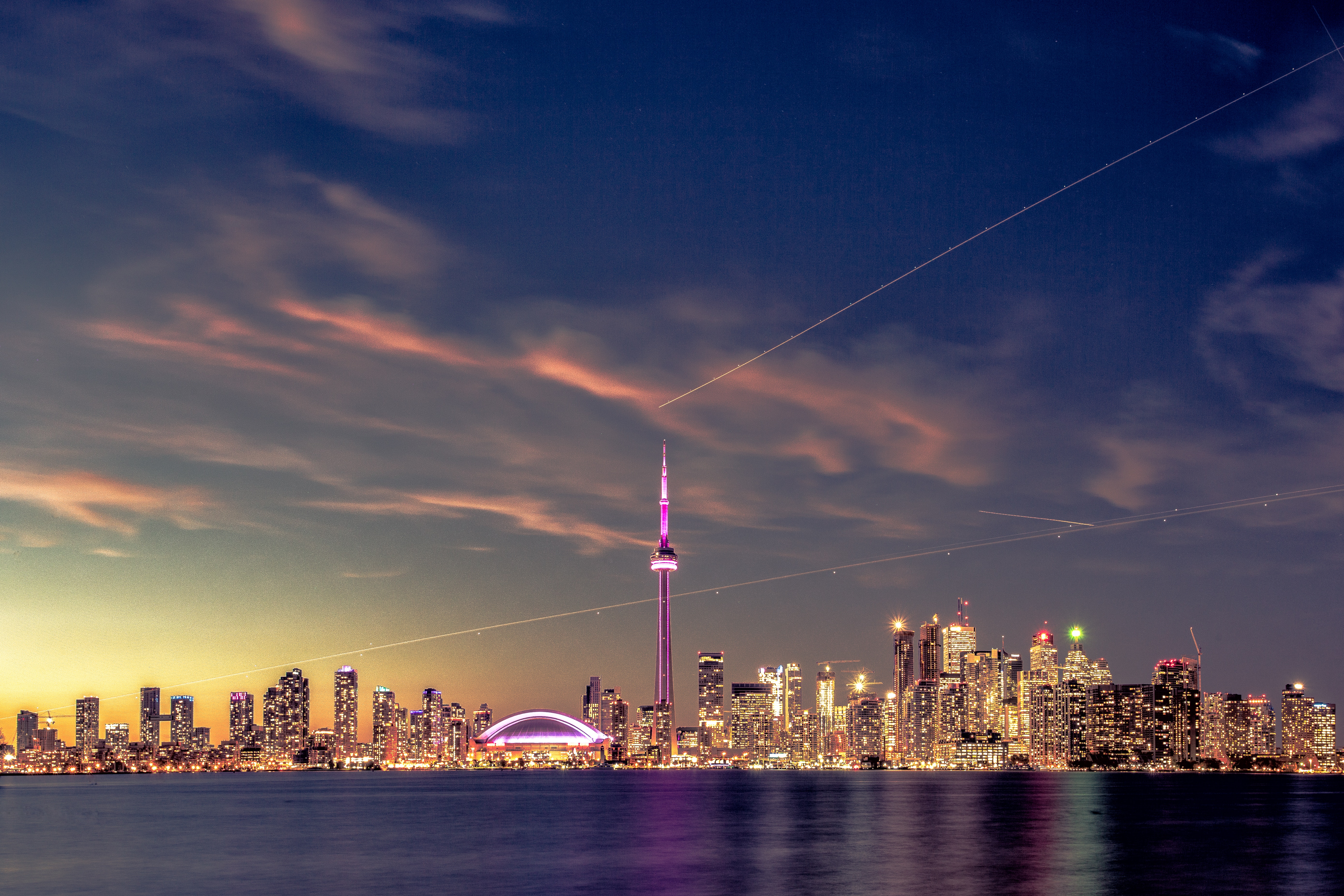 Home of the CN Tower, street meat and mysterious white squirrels, Toronto is one of the most diverse cities in the world and a super popular tourist destination (no doubt, in part, thanks to a certain Keke-loving rapper). It's also a great destination for student travellers, as its public transit network (aka the TTC) and grid-like design make it super easy to navigate.
Want to experience a world-famous Medieval Times Dinner and Tournament? Take in the view from the top of Canada's most recognizable structure? You can do it all and save a ton on the price of admission with your ISIC card. Can't decide on an activity? Check out the CityPASS which will get you up to 50% off admissions on a variety of attractions.
Halifax, Nova Scotia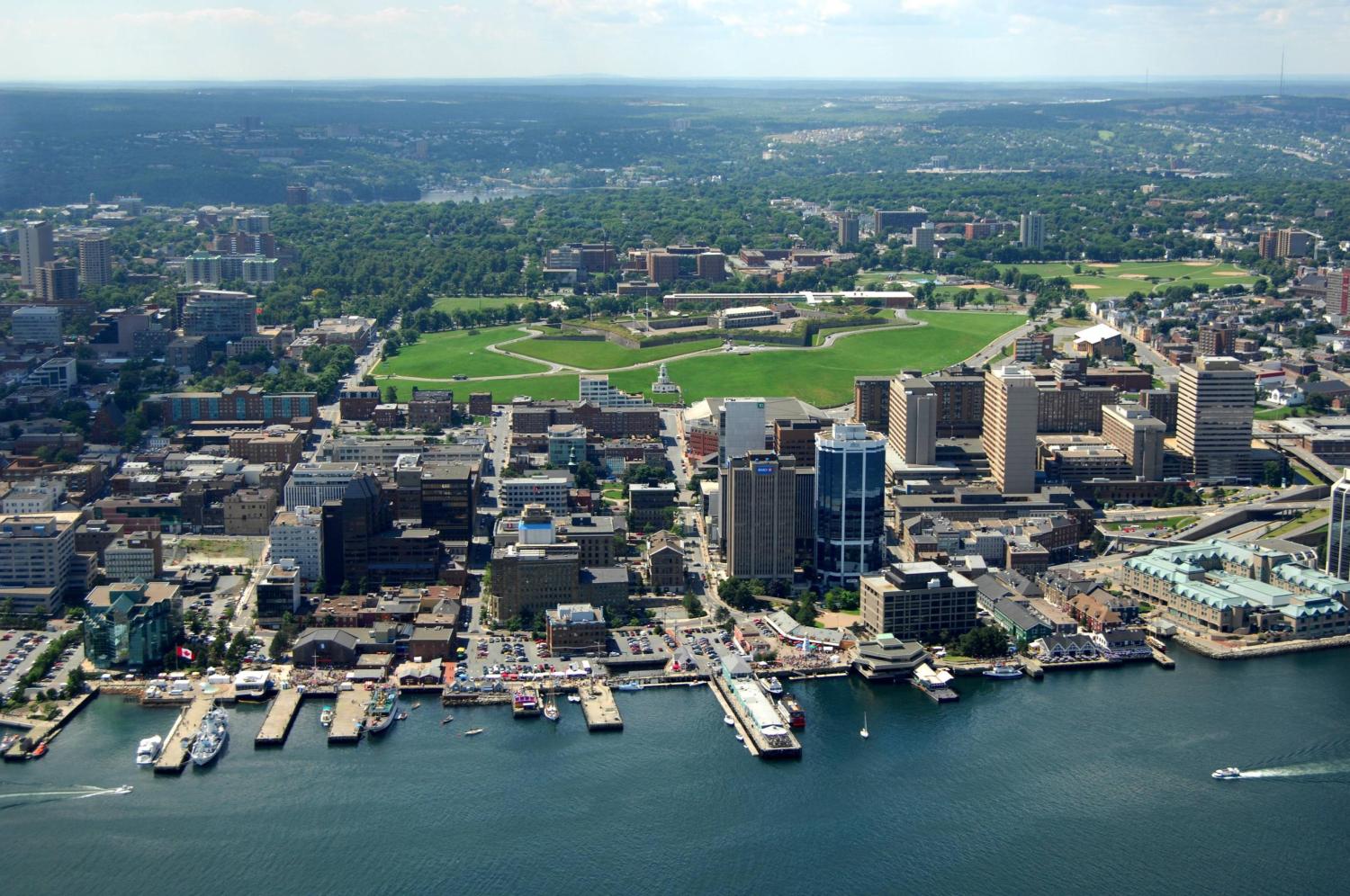 While it's most well-known for its incredible seafood and postcard-perfect landmarks (Peggy's Cove, anyone?), Canada's East coast has so much more to offer. With its massive student population and many, many bars (the most per capita in Canada, in fact!) Halifax is great for young adventurers who want to let loose and make some friends.
Want to see more of the province? With your ISIC card, you can save 15% on Maritime Bus tickets, one of the best ways to get around on a budget. You can also save big on accomodation thanks to ISIC's partnership with Choice Hotels.
Montreal, Quebec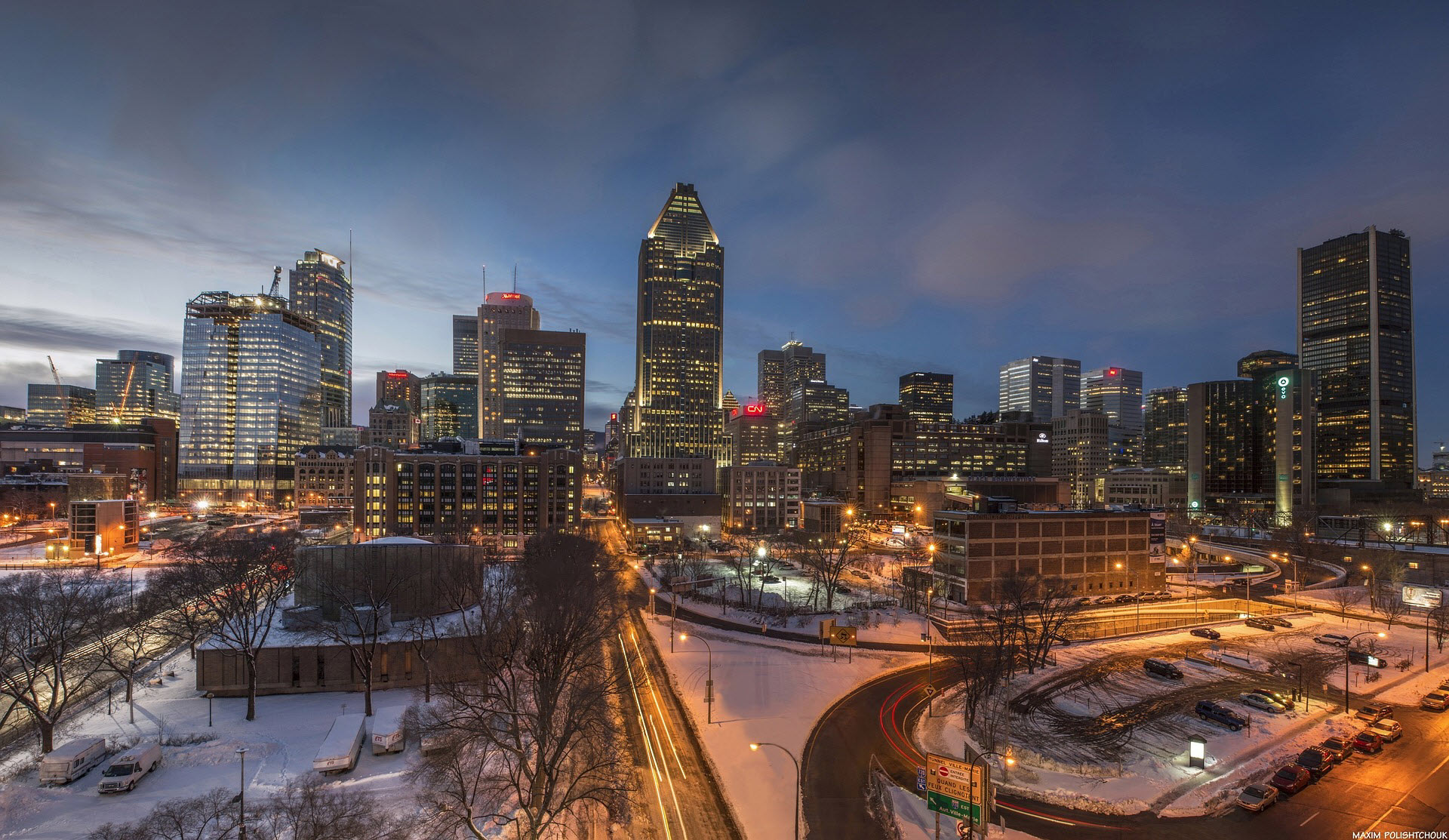 A cross-Canada adventure is simply not complete without a stop in the poutine capital of the world. But gravy smothered cheesy fries aside, Montreal is one of those cities that has a lot of amazing activities for any kind of traveler. Whether you love to spend your days geeking out over architecture or your nights on the dance floor – or both! – MTL has you covered.
Plus, you can get major discounts on some of the city's most popular attractions with your ISIC card. For example, you can get 15% off Canada's first urban zipline circuit and two months of free, priority access to the Montreal Museum of Fine Arts.
Kelowna, British Columbia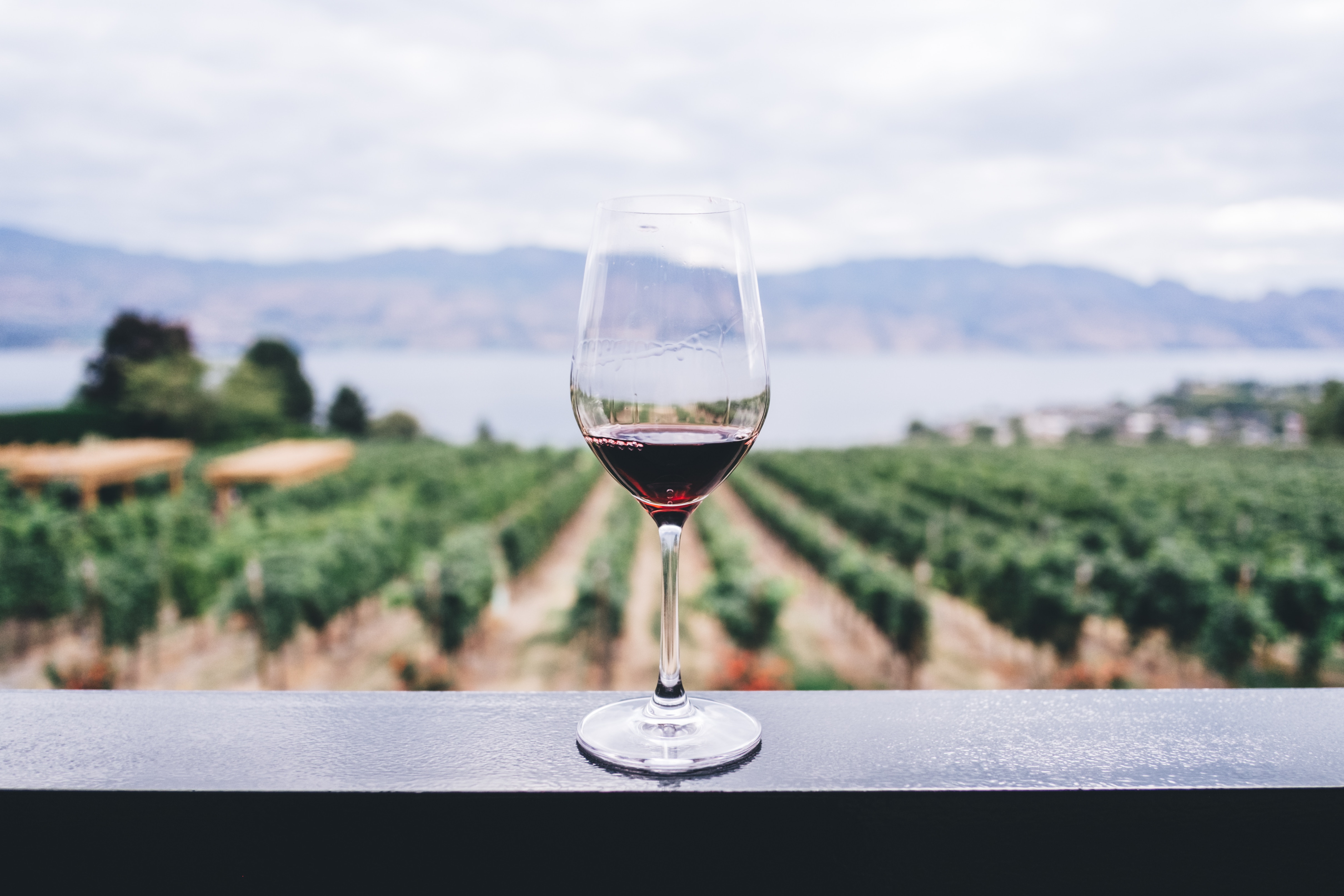 Raging nightclubs and bustling cities aren't everybody's idea of a good time. If farmer's markets and hiking trails are more your speed, Kelowna, British Columbia is the best getaway for you. Often referred to as "Napa North," in addition to its vineyards and craft breweries, Kelowna is home to over 30 beaches, as well as sweet-smelling peach orchards.
For a super authentic experience, consider booking your accommodations through Homestay.com, which allows you to live with a local resident in their home. This option is already more affordable than a hotel, and with an extra 50% off the booking fee with ISIC, you'll have plenty of funds left over to taste all of the wine. Cheers!
Calgary, Alberta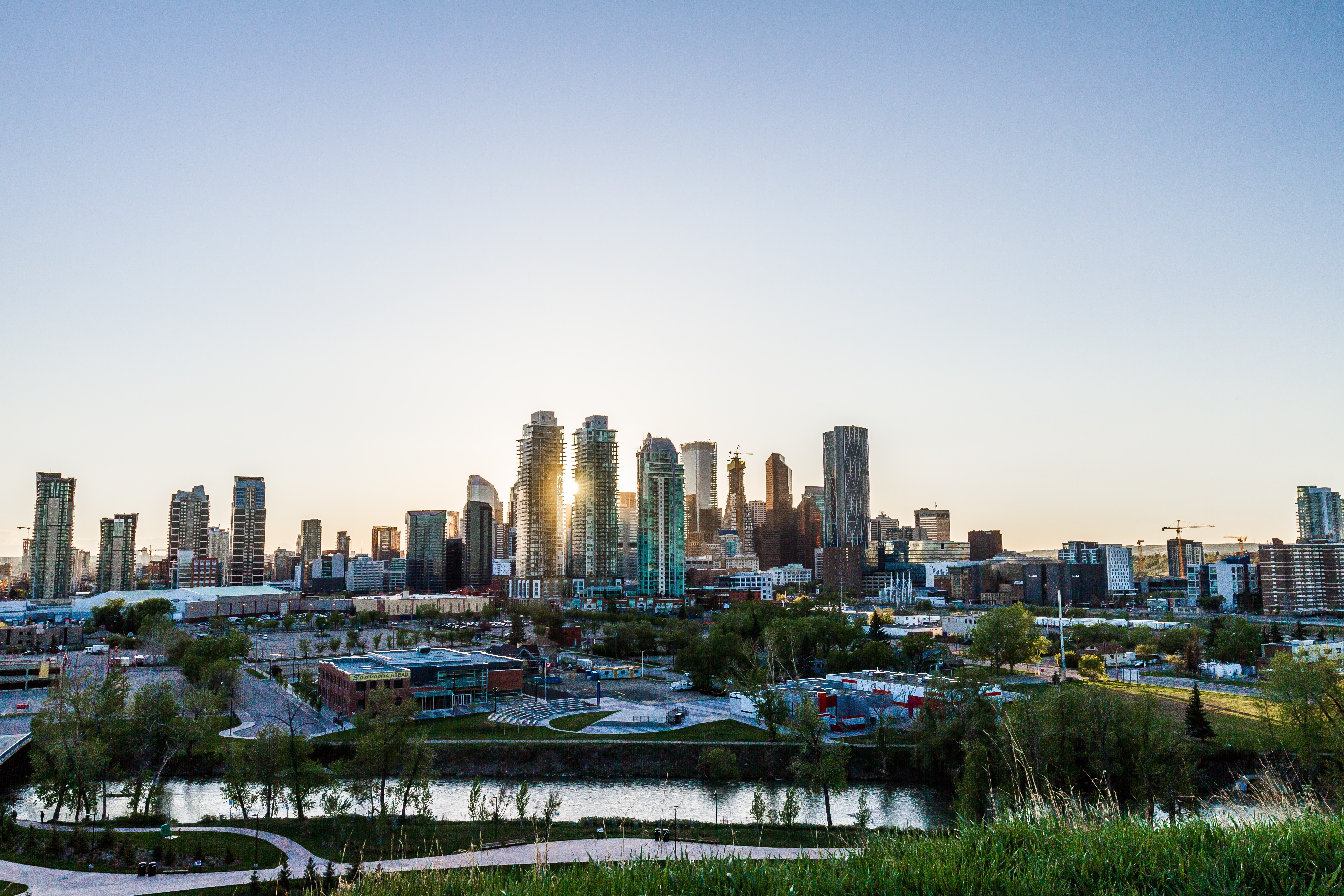 For most people, Calgary, Alberta is almost synonymous with its summer Stampede festival. However, this central Canadian city is more than a "Cow Town." Its laid back atmosphere and young population means it's a great place to party, but it also has plenty of heritage sights, museums and parks for those days you just want to leisurely explore and soak up some culture.
For instance, the Fort Museum of the NWMP and First Nations Interpretive Centre is located just two hours south of Calgary and is the ideal attraction for history buffs who want to learn more about the country's indigenous peoples. With your ISIC card, you can save 20% on the price of regular admission.
---
From the rugged wilderness of British Columbia to the charming communities of Nova Scotia, Canada has so many amazing travel destination that you can indulge your sense of wanderlust without ever leaving the country. And when you add an ISIC card into the mix, you can make your travel dollars go even further. Get yours today online or at your school's student union office and start racking up those frequent flyer points.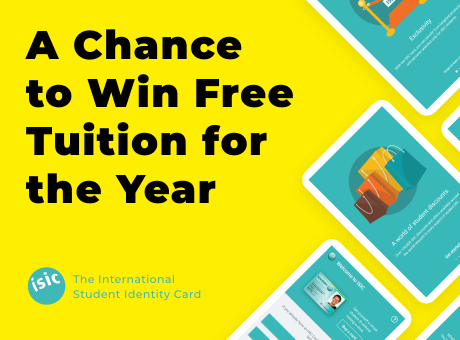 Giveaways
Get amazing benefits and a shot at winning tuition for a year!