So you've spent a fortune on back to school shopping and are now scrambling to piece together outfits for the new semester. Been there, done that. But let me assure you—just because your bank account's nearly empty doesn't mean your wardrobe has to be!
Fall is the perfect time to play with new trends, and it's easy to create great back to school ensembles on a student budget. Build your foundation with neutral basics that you can pair with any look, then splurge on a couple statement pieces to define your style. With the help of the Divided by H&M collection, we've put together five outfits that make you look like a million bucks, without dropping a dime over $100.
1. Classic Back to School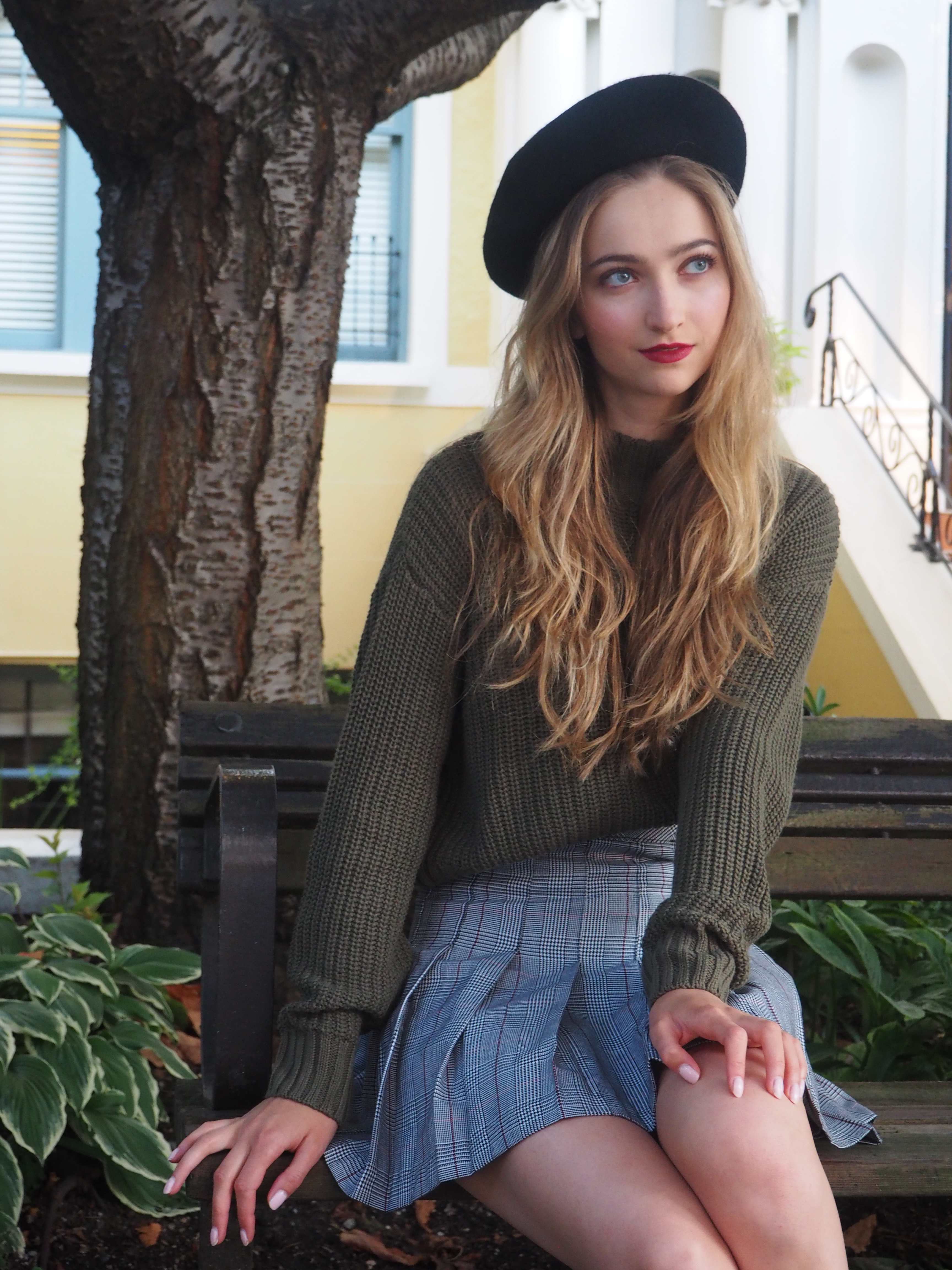 The perfect combo of cute and cozy, this ensemble is a fall staple. The pleated skirt pairs houndstooth and plaid patterns, two of the favorites on the runway this season. A chunky knit on the sweater keeps it casual, while the ballet pumps add a preppy touch. Throw a cute beret on top for Blair Waldorf-approved style while still keeping enough in the bank to crush your student loans.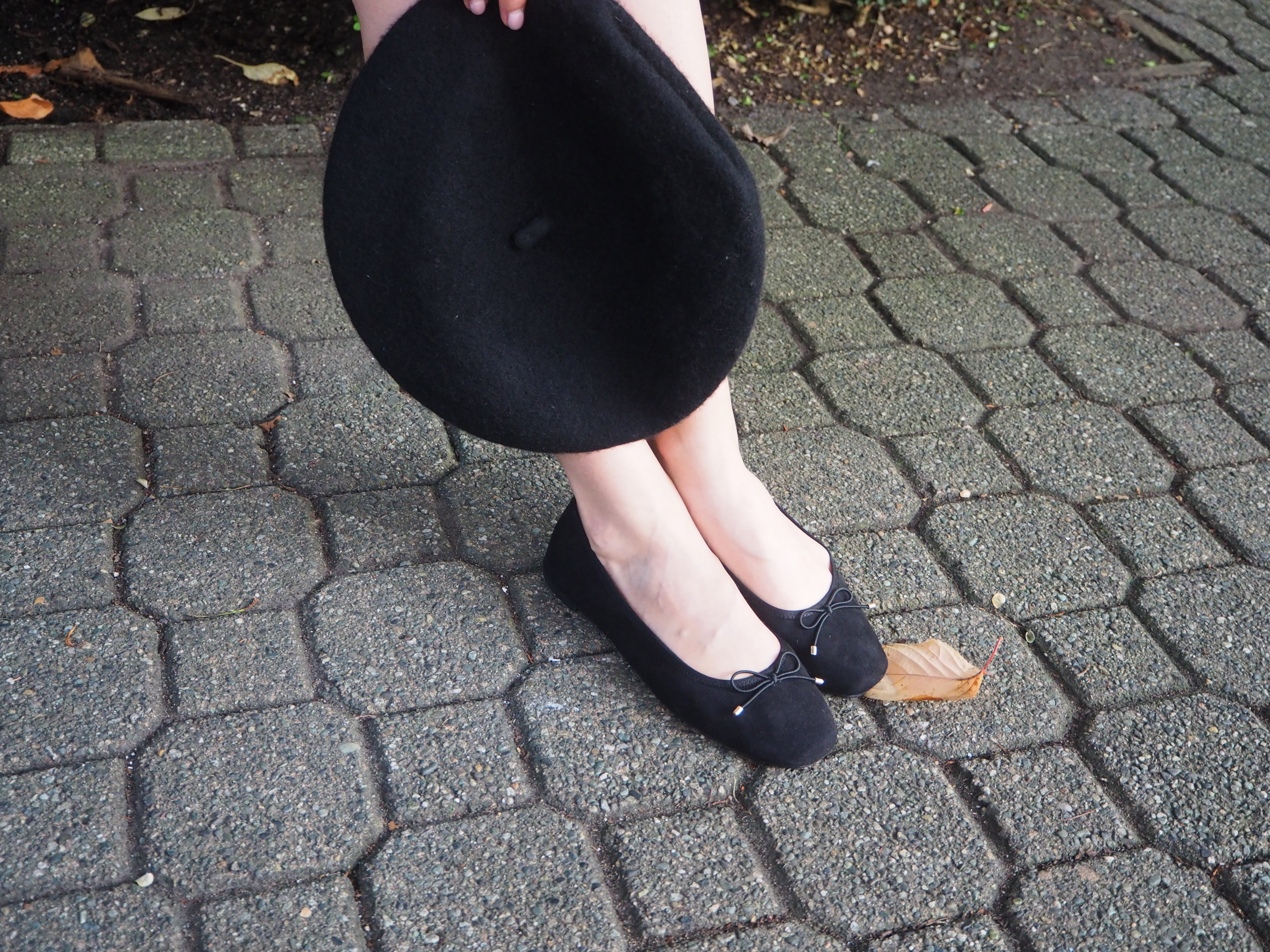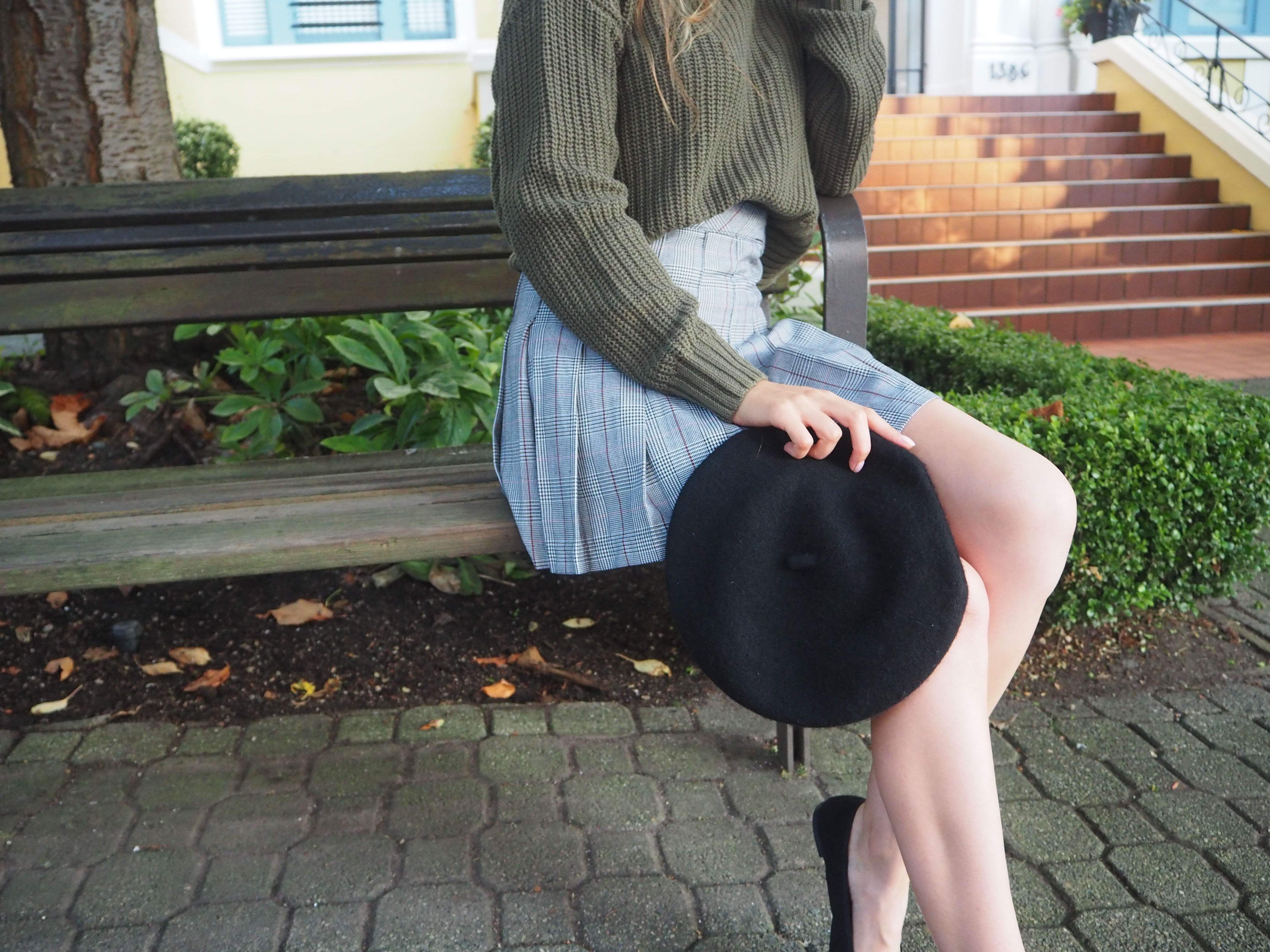 2. Kick Back and Relax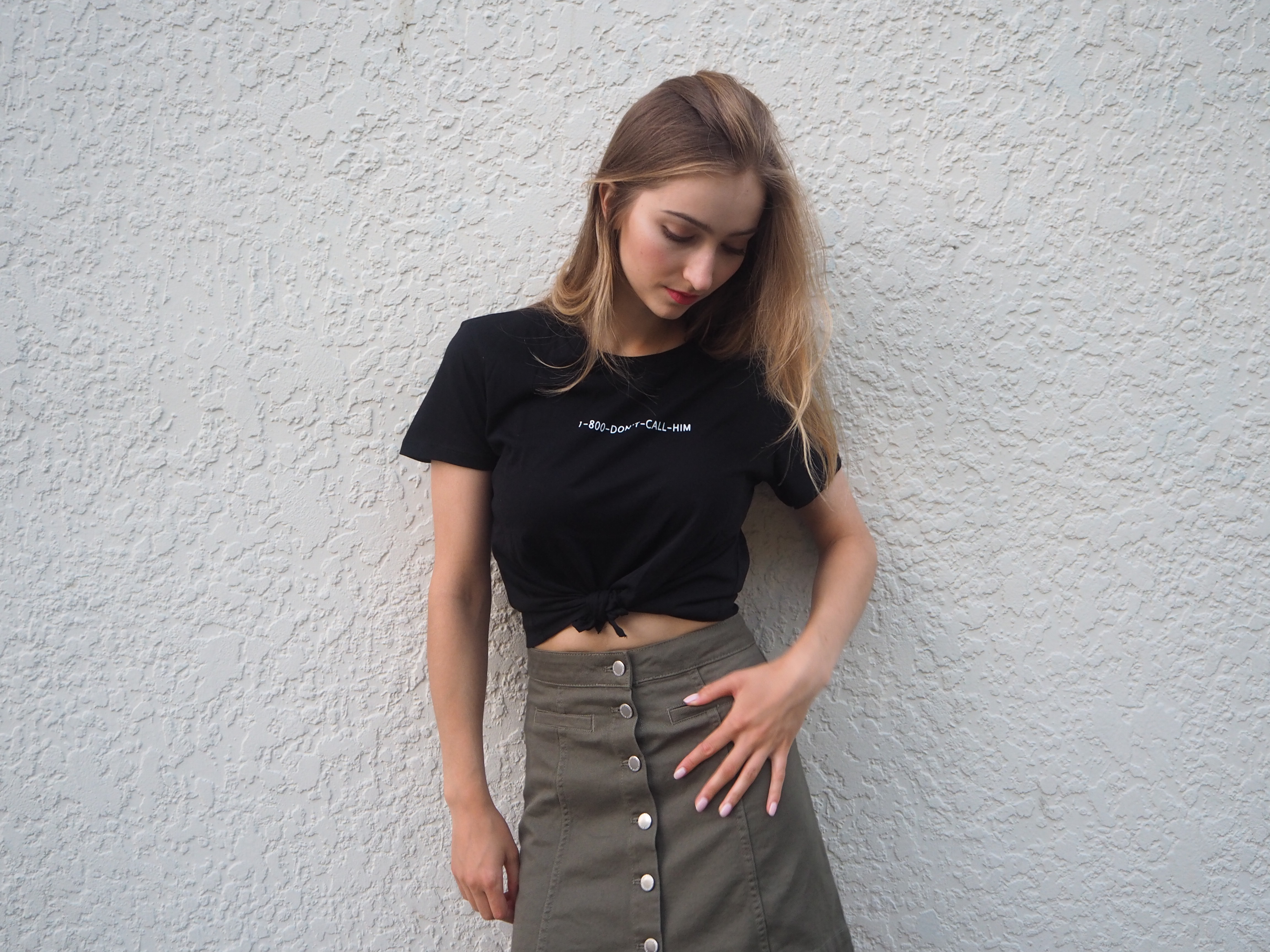 Weekend wear is just as important as school outfits. Denim skirts are this year's must-have item, and the green color brings the best vintage vibes to your casual outfit. The cute little tie on the top creates the perfect silhouette with the high-waisted skirt, giving you that "comfy but I tried" look. Sneakers are perfect for busy days, keeping the style put-together while guaranteeing you don't end up with sore feet. I'm not usually one for graphic tees, but let's be honest, this one is a reminder we could all use.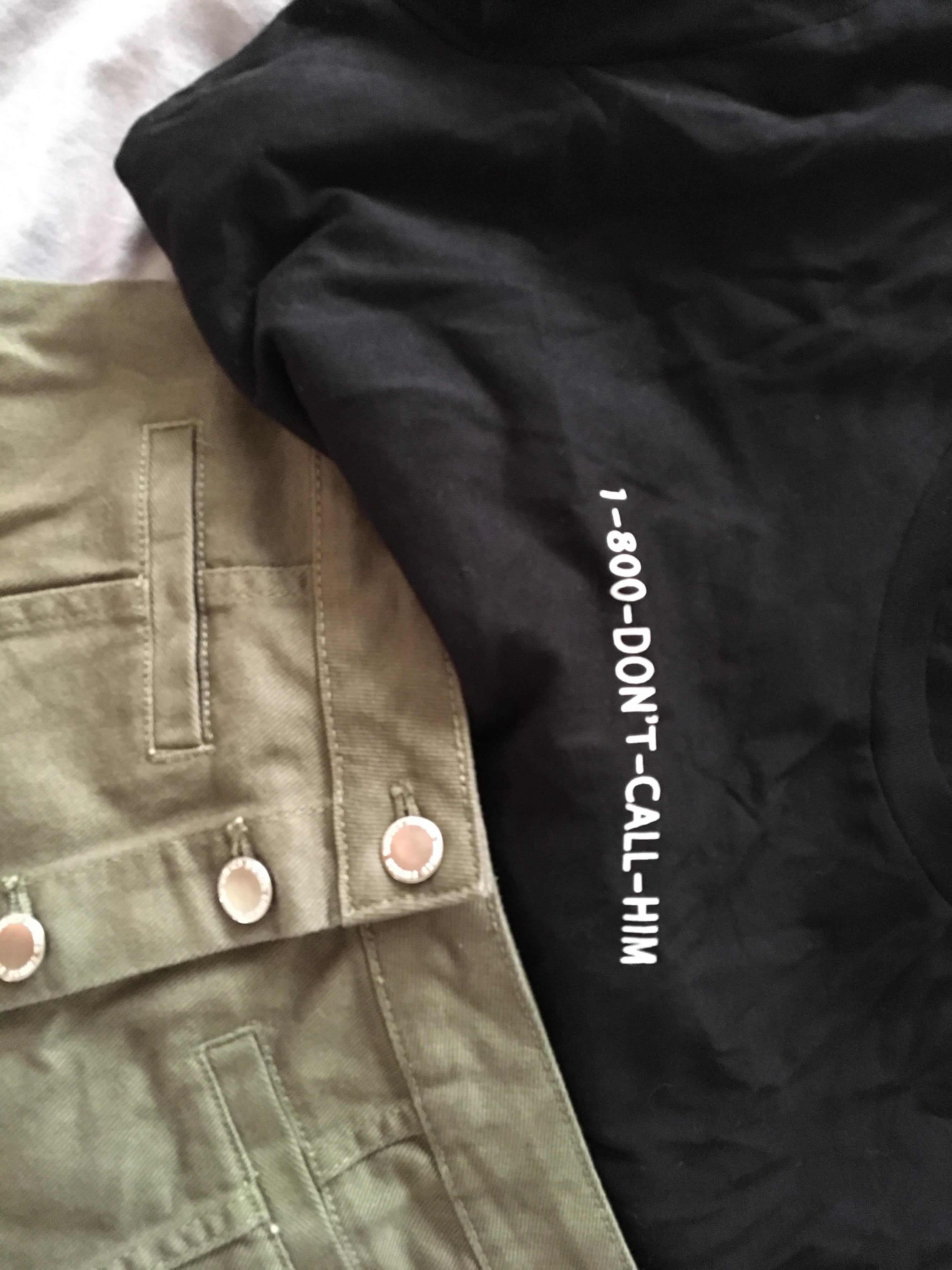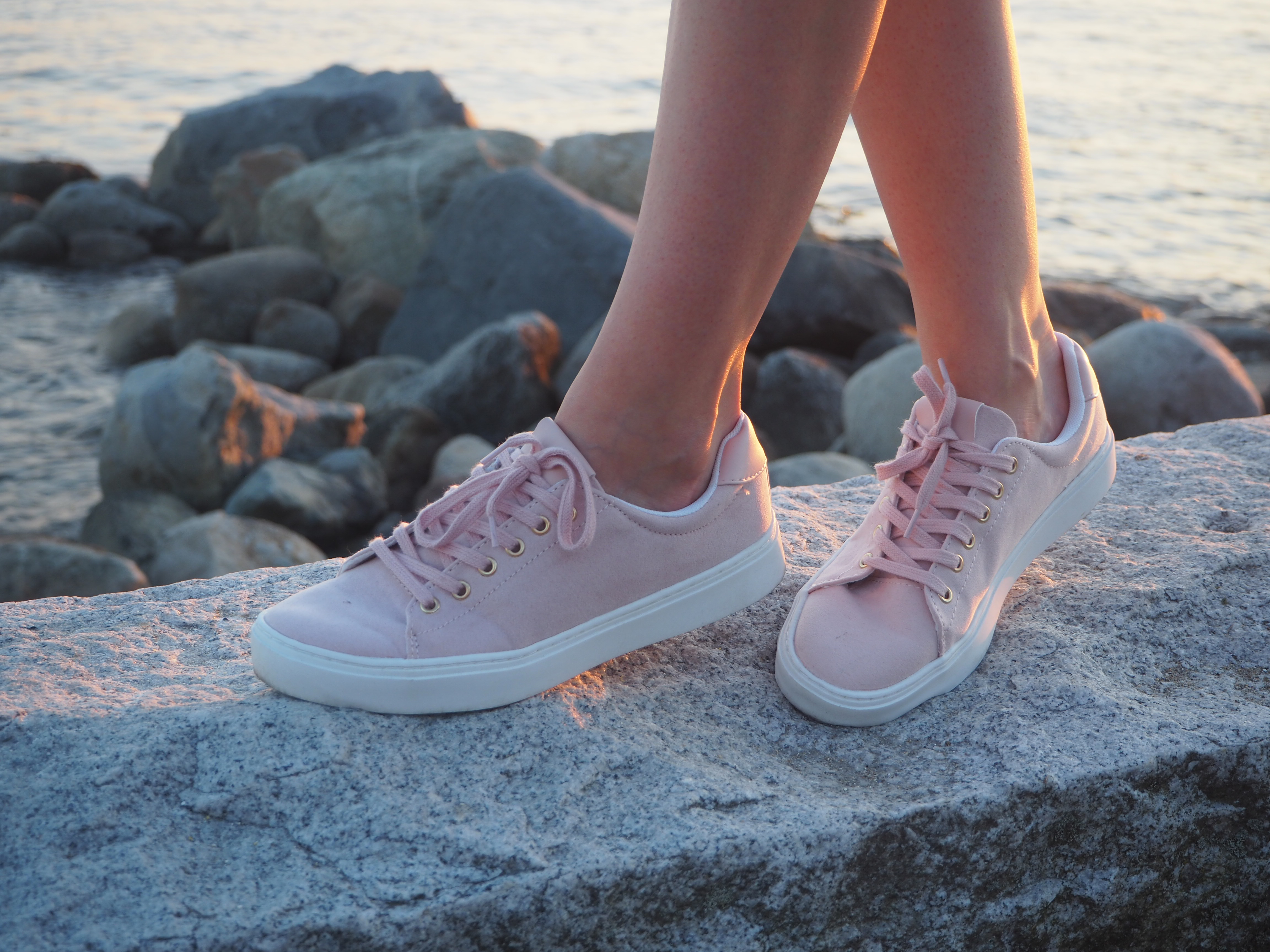 3. Perfect Night Out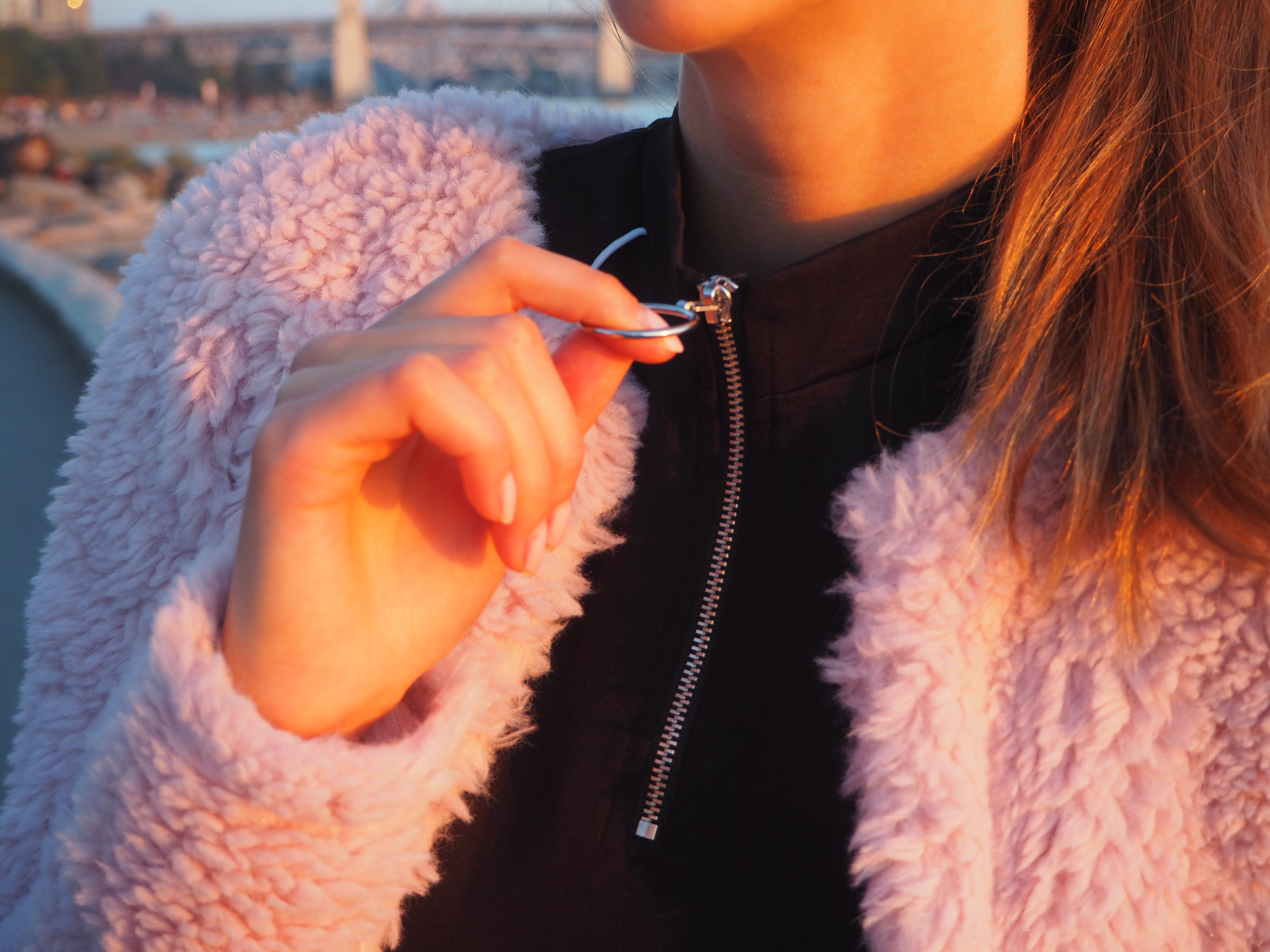 Trust me, a beer jacket is not a substitute for a real jacket. Coat check is annoying and expensive, so make sure your night out ensemble includes a cover up that's cute enough to keep on hand. This faux fur jacket is super lightweight so it's not a pain to carry, but still keeps you cozy on those fall nights. Best part? Softness rating = 1000 puppies. The jersey dress is made from stretchy fabric that fits your body, without being so tight that you get tired of it halfway through the night. Pair this look with the platform sneakers from our second outfit for a laid-back vibe. Honestly, clubbing in heels is so overrated.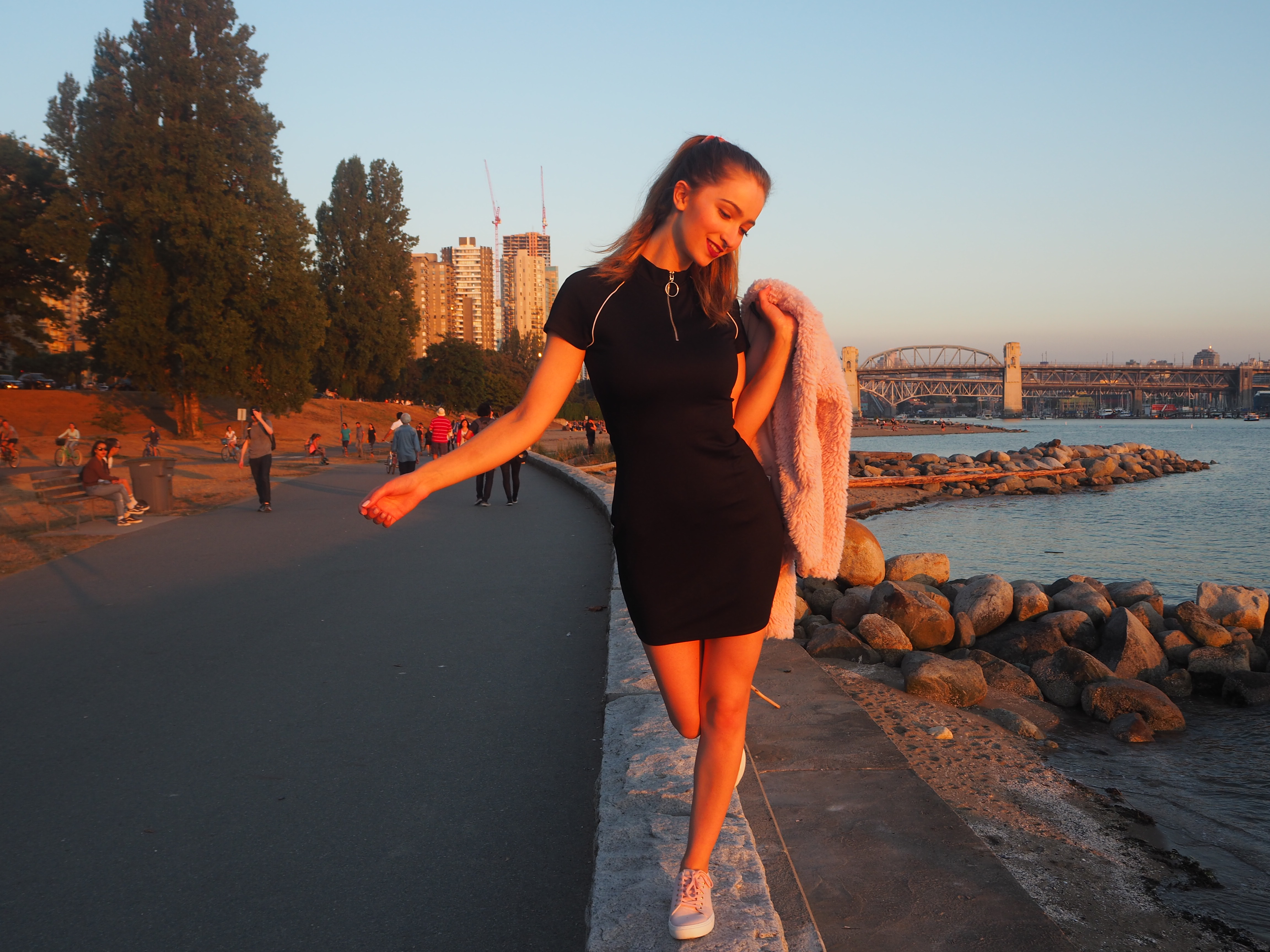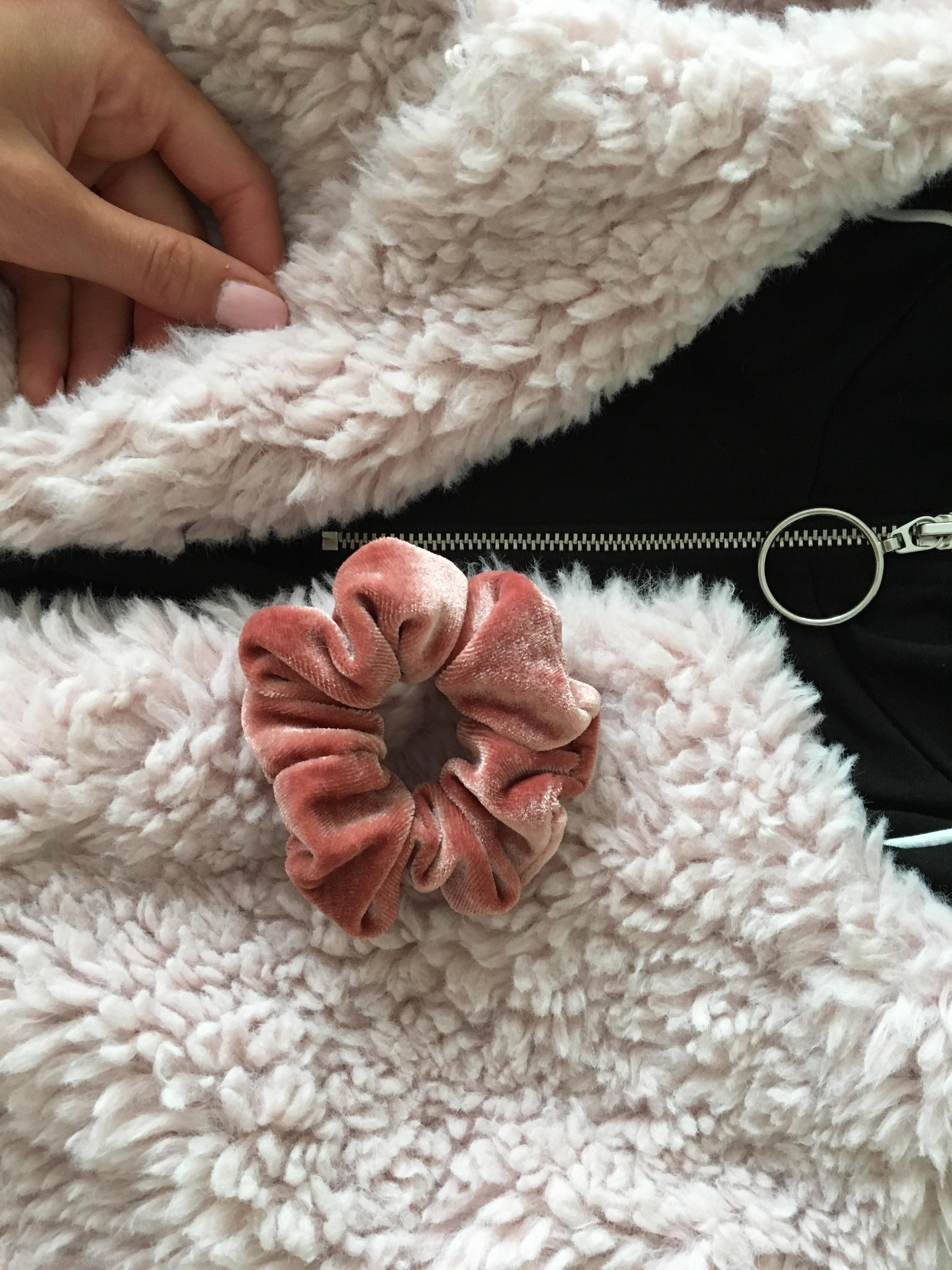 4. Nail the Interview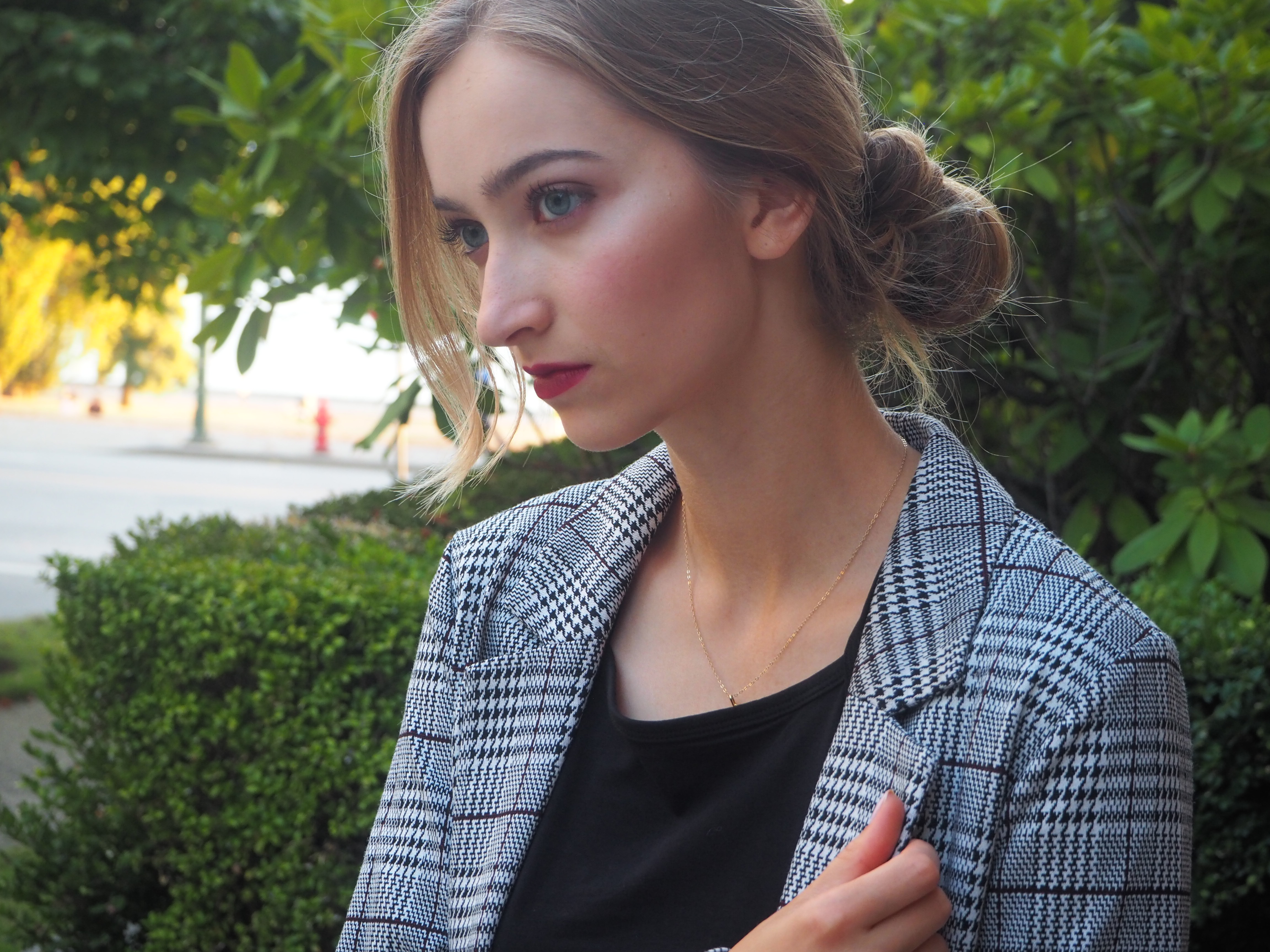 Every fall wardrobe needs the perfect interview outfit. Whether you're competing for an internship position or running for student council, having an ensemble that's both sophisticated and on-trend is a must. The jacket and pants combo is all business, while the patterned fabric gives the look an elevated feel. Secret bonus – these pants fit like perfectly tailored trousers, but they feel like leggings. Even if you're going straight from a full day of school to a job meeting, you'll be perfectly comfy and put-together.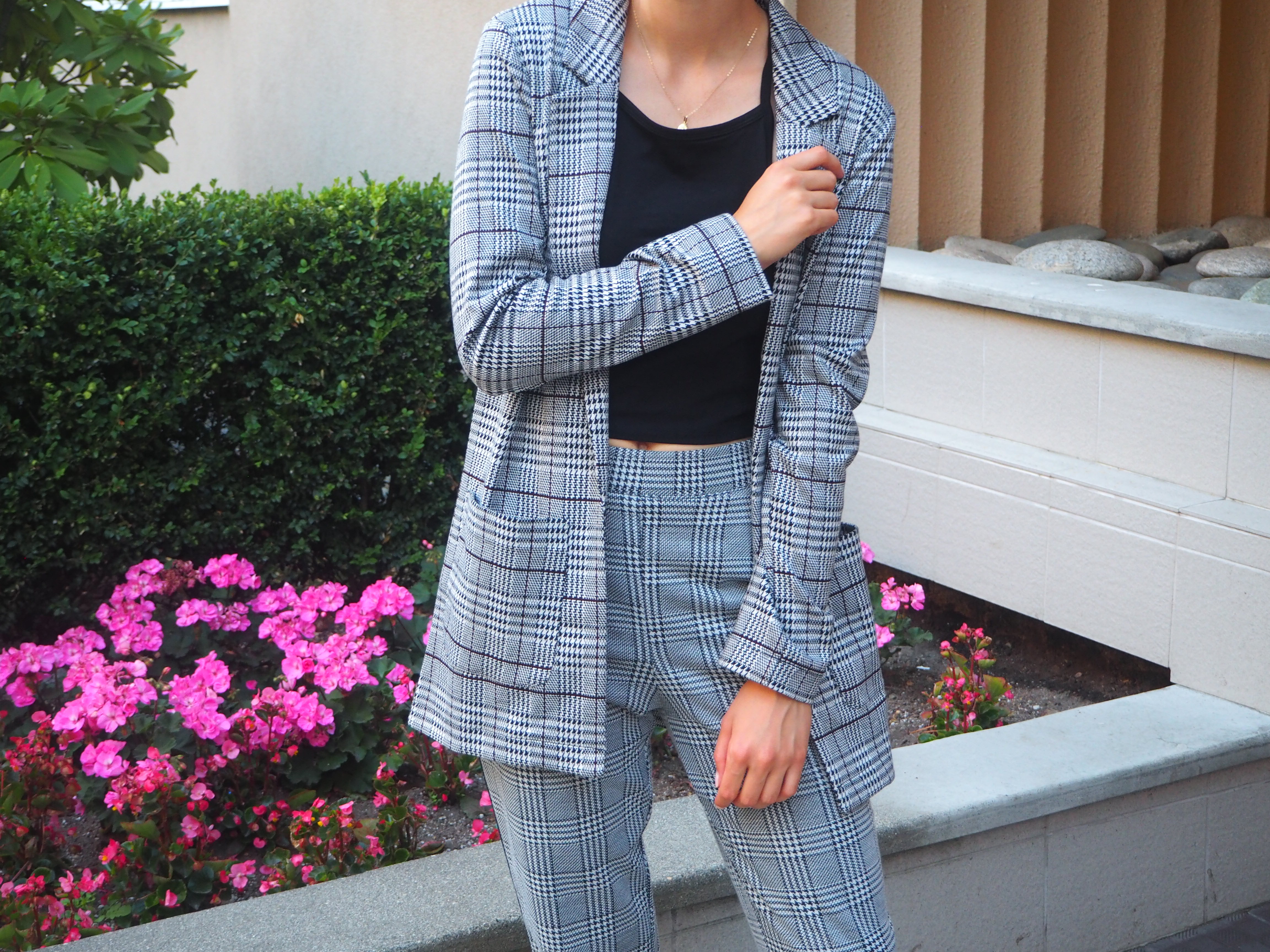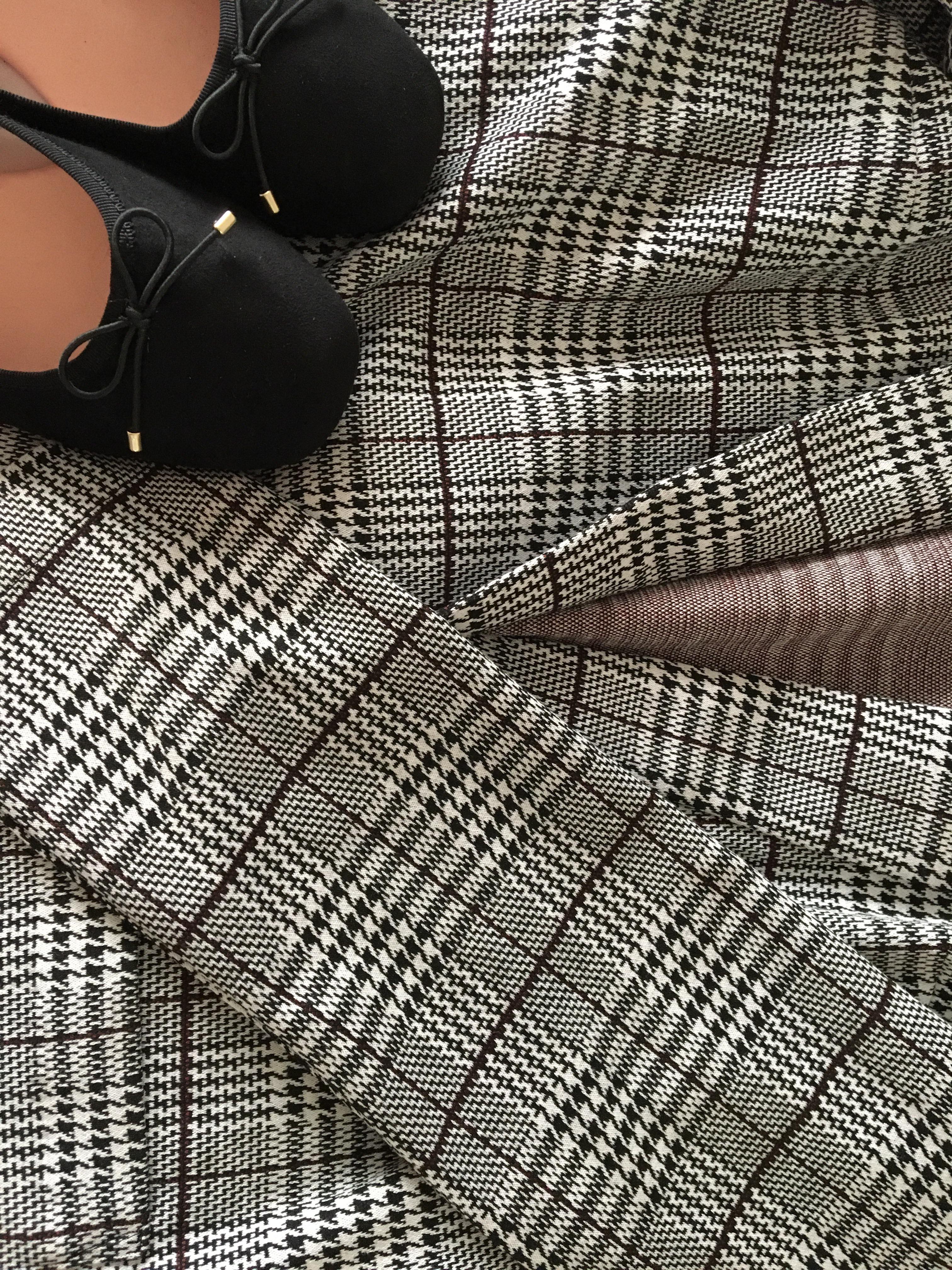 BUDGET TIP: If money is tight, pack your wardrobe with basics like this simple black crop top. This is a piece you'll wear with everything, and it's easy to pair with more bold items for a business or casual look.
5. All Sport, No Sweat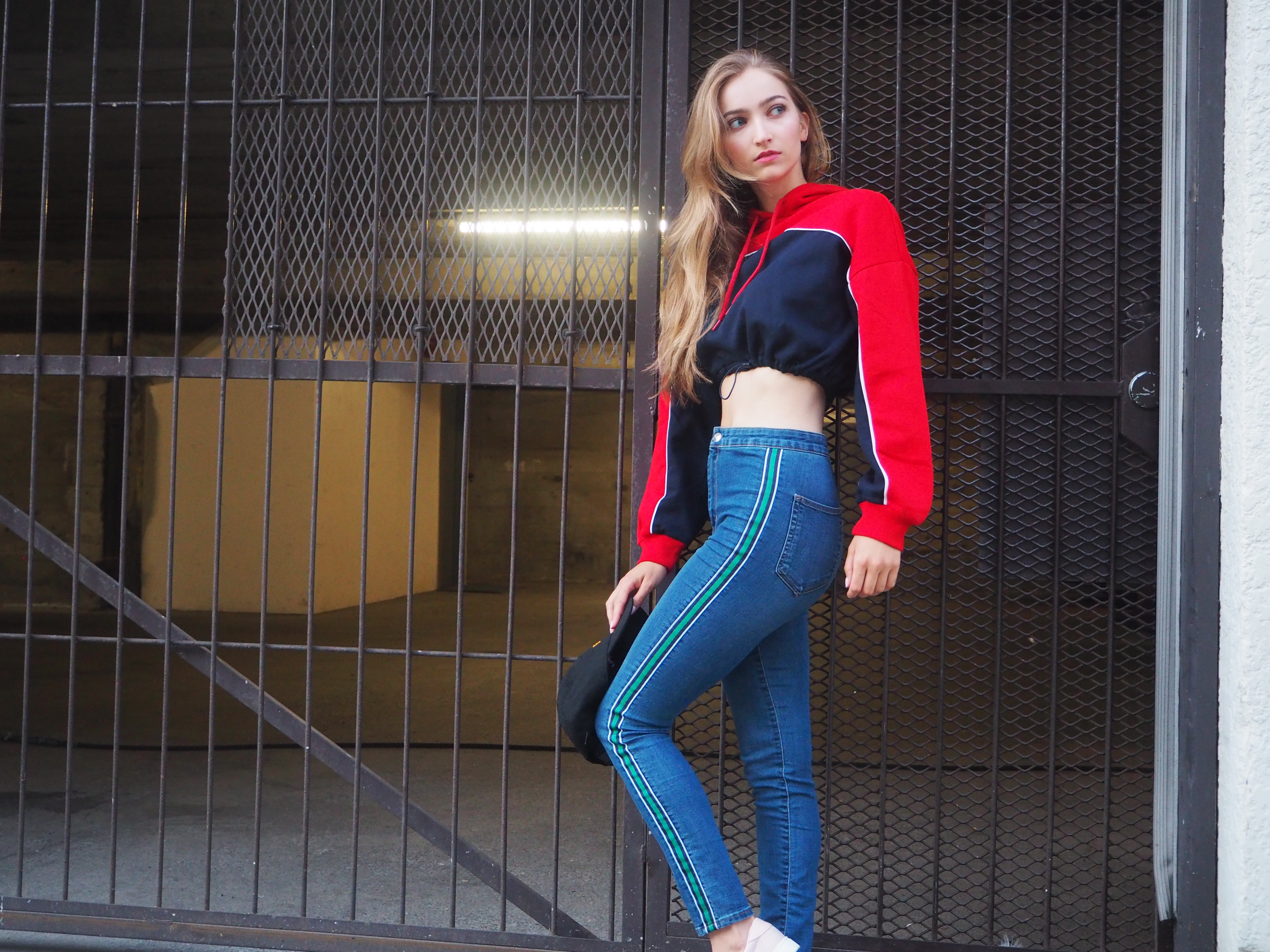 Preppy not your style? Play around with Divided by H&M's awesome collection of casual sportswear. I love this ensemble because the highwaisted jeans and cropped sweatshirt create a flattering look while still being ultra-comfy. Skinny jeans are a great basic piece for any wardrobe, and the racing stripe stands out for a more personalized look. Whether you're running to an exam or just running errands, this set brings the heat without the sweat.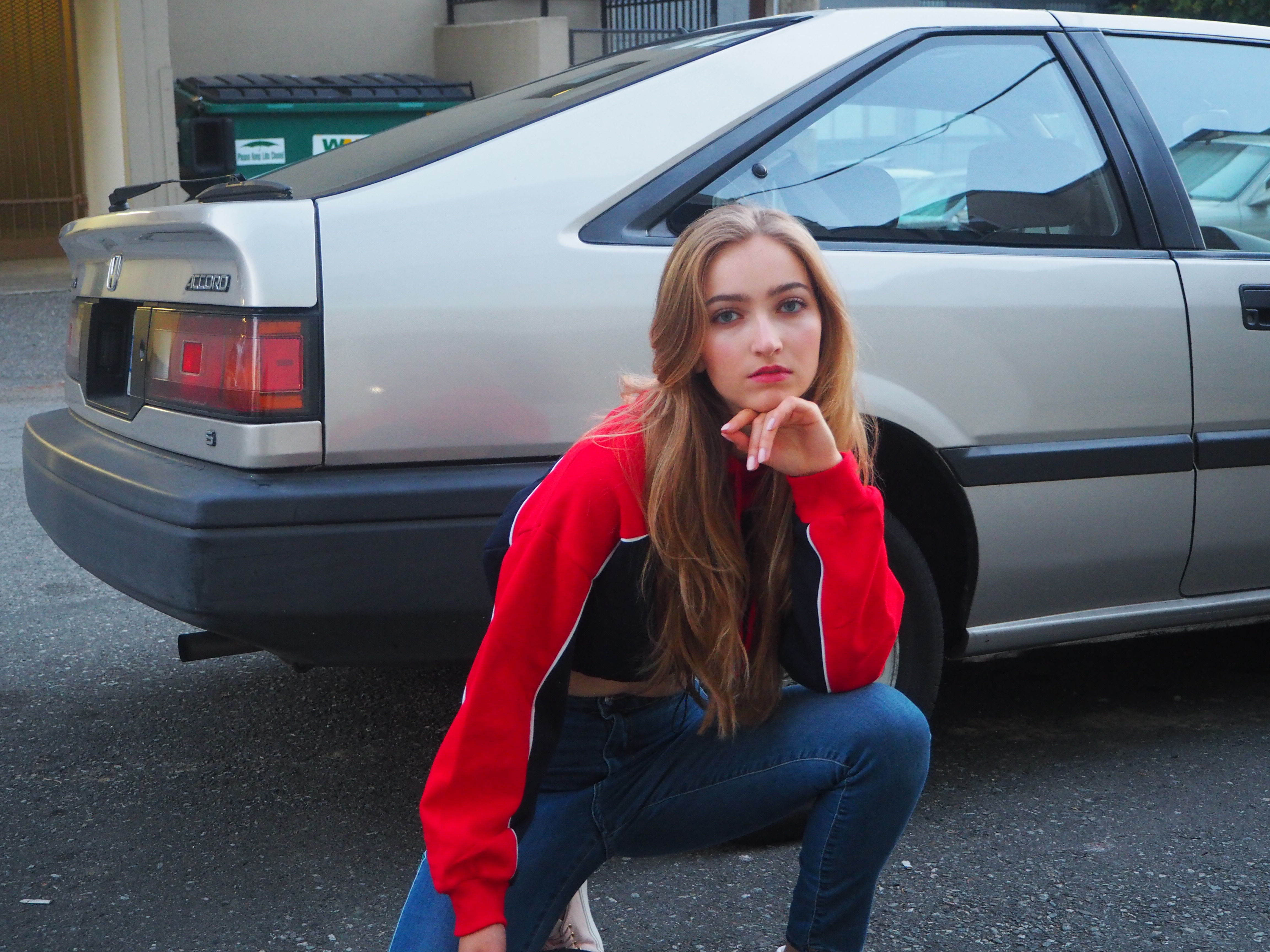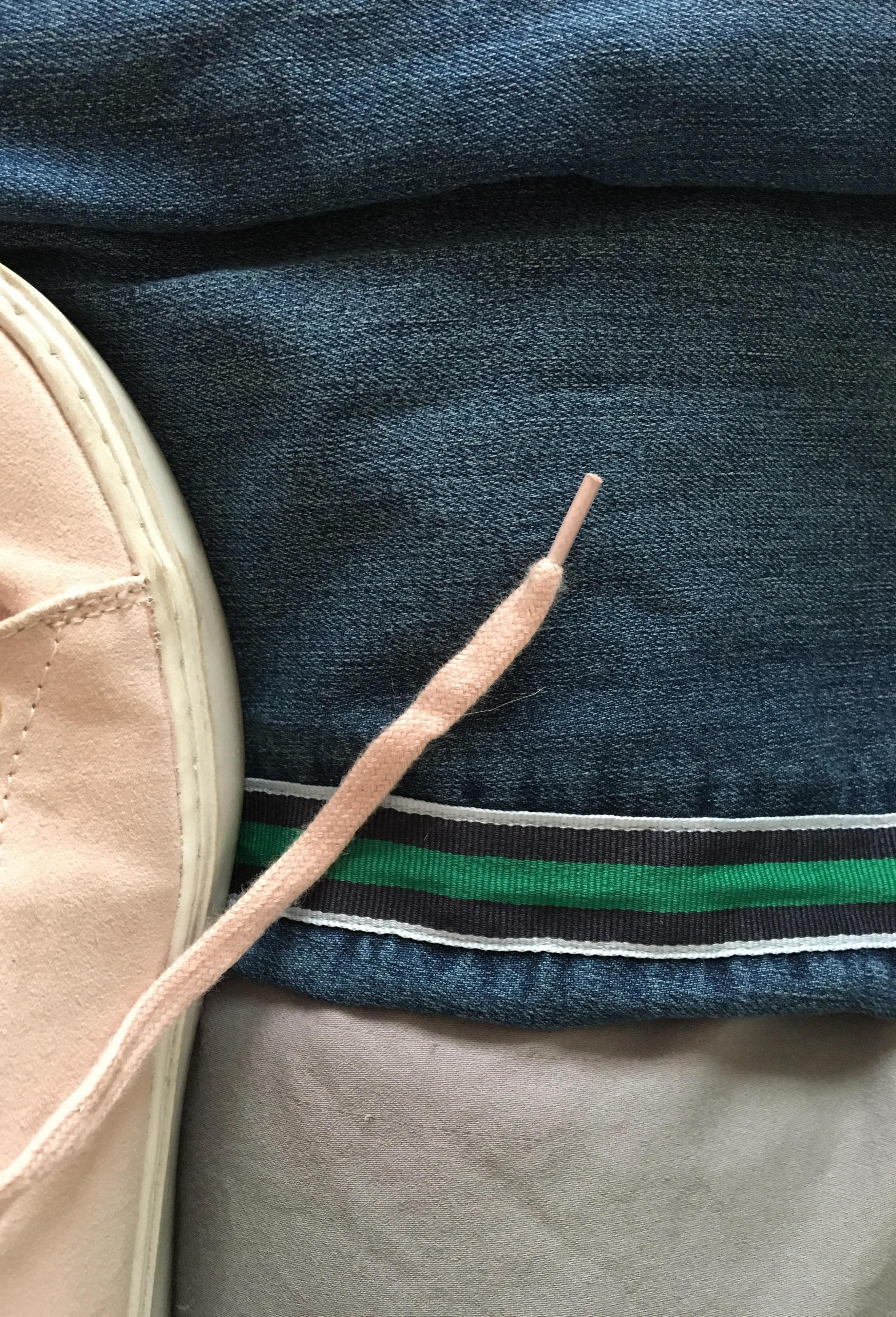 Even if you're on a student budget, back to school demands a little shopping spree. Divided by H&M is a great mix of basics and statement pieces that are easy to pair for fun fall looks. Whether you're prepping for an interview, hitting the movies, or slaying your finals, keep your style lit for under $100.
Plus everything is super comfy (which we all know is the most important part).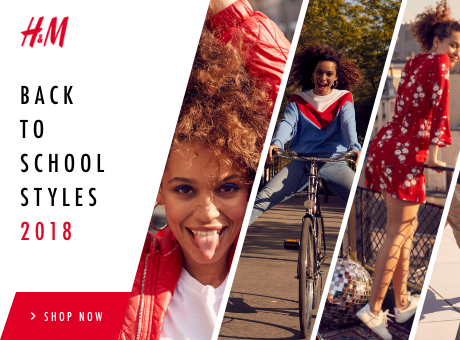 Giveaways
Head Back To School In Style