It's the greatest time of year, and it's here. Ready to celebrate?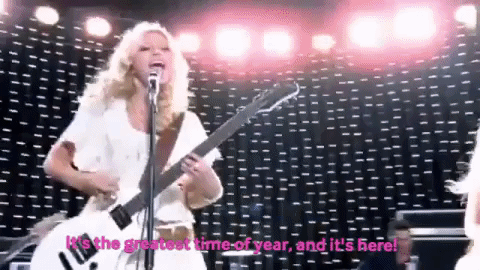 Despite what iconic Disney pop siblings Aly & AJ may say, we're actually not talking about the joyous winter holiday season…
This is the second greatest time of the year: Amazon Prime Day. And lucky for us students, it's just around the corner.
Amazon Prime Day starts at 3 p.m. (EST) on July 16th and ends at midnight on July 17th. Meaning, you have a whole 36 hours to SHOP TILL YOUR WIFI CONNECTION DROPS!
Better than any other shopping holiday out there.
But this isn't just any regular shopping day, it's Amazon Prime Day. Which means, the savings and discounts are MAJOR!
Deals Include:
I know the first day back to school can be torturous. But if you get your outfit on Amazon Prime Day, you can make the first day better by wearing with this cute Floral Print Dress or this handsome Men's Jacket.
Crazy Idea: Why not buy all your school textbooks in advance to save yourself from the rise in price when September comes along?
AND don't even get me started on all the major sales on school supplies for all ages. We're talking, notebooks, pencils, pens, crayons (if you're Crayola game is still strong)…the works.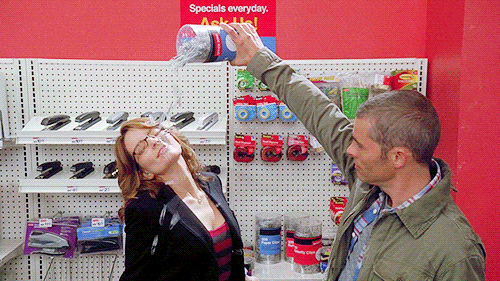 ALL OF THAT AND MORE ON AMAZON PRIME DAY!
Last year, Amazon offered 3 free audiobooks off their Audible service, and they're bringing it back again this year. What better way to end off your summer than listening to an audiobook while relaxing in the summer sun, am I right?
Some audiobooks we recommend are: The Subtle Art of Not Giving A F*ck: A Counterintuitive Approach to Living a Good Life, Big Little Lies, Ready Player One, The Last Black Unicorn, and  Simon vs. the Homo Sapiens Agenda.
Be sure to check out the audiobooks on Audible, especially during Amazon Prime Day.
PRO TIP: For those new to Amazon Prime Day, the best piece of advice we can give is to start keeping an eye out for what you want to buy in advance. Get an idea of what you're looking for and what the deals will be. Then add those products to your "Cart" or "Deals You're Watching page" to ensure you can see how the price changes and to make sure it doesn't sell out.
Now, I know this sounds all too good to be true and you're right. There is a tiny catch, but truthfully this catch is more of a benefit if anything!
Amazon Prime Day is exclusive to Amazon Prime members. BUT students can enjoy free-two day shipping, free same-day or one-day delivery to select areas, early access to deals and more with A 6 MONTH FREE TRIAL!
Nothing wrong with a free trial.
So if you're feeling those summer blues, stuck in the office, or enjoying life on a tropical beach—just know that nothing will soothe your soul more than becoming an Amazon Student Prime member and doing some online shopping on Amazon Prime Day this July 16 – 17th!
Happy Shopping!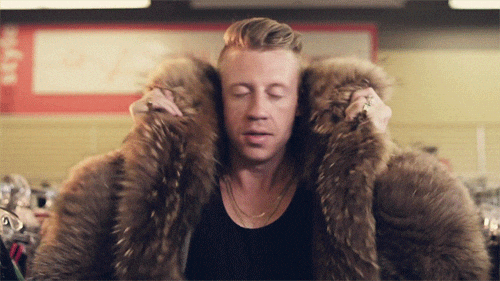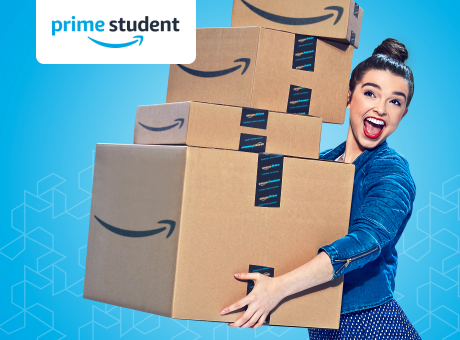 Giveaways
There's Being a Student, Then There's Being an Amazon Prime Student (It's Better)