A graduating student in Saskatchewan just secured one of seven highly-desired permits to sell cannabis…and it will be her first-ever business.
Meet Cierra Sieben-Chuback: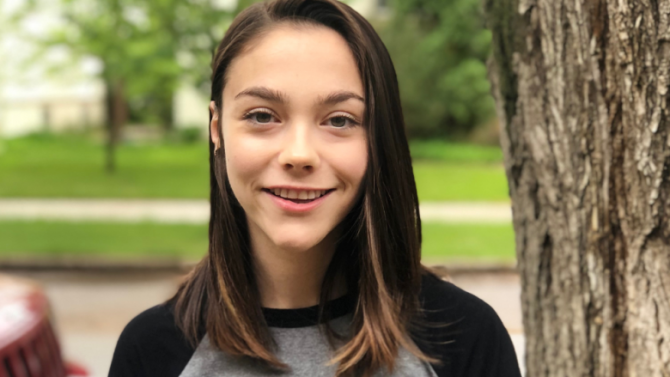 Born and raised in Saskatoon, she's a student about to graduate from The University of Saskatchewan's Edwards School of Business. She also just won one of only seven permits given out in her city to operate a cannabis business.
What's Going On?
With the legalization of cannabis about to open up a fertile new market for prospective business owners across the country, the province of Saskatchewan has just unveiled the lucky recipients of permits to establish said businesses.
Out of over 150 applicants for only seven available permits to operate retail cannabis stores in her city, this soon-to-be-grad, who has never even run a business before, just landed one. Thanks to some help from one of her business professors and the financial backing of her family, Cierra is about to leave her job as a cook to open her first business. A business that A LOT of other people wanted to open.
So What?
That she was able to even be in the running to secure this business is fairly impressive. We learned that many other entrants reportedly needed lawyers just to fill out the complex applications. Some couldn't even manage that and were disqualified from consideration entirely. Cierra was able to complete the whole application in the comfort of her bedroom.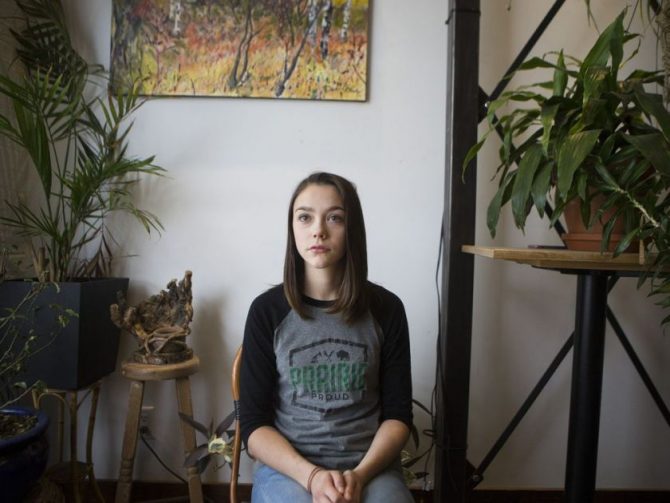 Beyond just the effort and drive to be in the running, her win itself is hugely impressive. Based on the number of entrants, there was little over a four percent chance of her actually winning a permit. And still, she did. Amidst out-of-town businessmen and large combined teams, she stands out from the other Saskatoon permit winners. She's not an entrepreneur from another province, here to swoop up an opportunity. She's a local student who saw something she was interested in and made it happen (with a lot of hard work and a little luck).
Frankly, if she can make this happen, that should be a lesson not to let anything stand in the way of your business dreams. Create your own opportunities and develop your personal brand. I can't promise that your idea is gold, but you might be surprised how far passion combined with hard work will get you.
Author's Note: Got something to add to this story? Have a news story you think will help students and want us to cover it? We'd love to hear your story. Email us at editor@studentlifenetwork.com.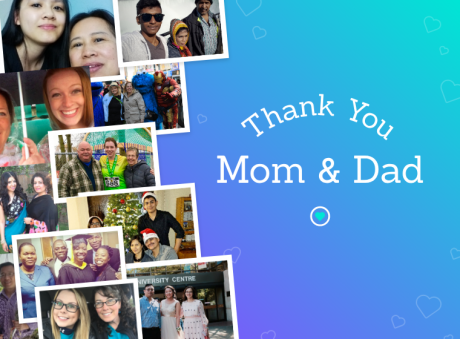 Giveaways
This Is Your Chance To Win $20,000 By Saying Thank You