If you're one of those people who wants to make an impact with your career, never before has it been a better time to study First Nations topics in Canada.
Why? Well, first of all, one of our most iconic Canadians, Gord Downie, has been suffering from a rare form of brain cancer, but has decided to devote every bit of his energy towards First Nations issues in Canada.
Prime Minister Justin Trudeau is also taking serious steps during his tenure for re-establishing Indigenous relations.
And, finally, as Canada turns 150 years old, it forces anyone who calls this nation home to reflect on our history — and more importantly, do something that will contribute to it.
If You Want to Make a Difference, Start in Six Nations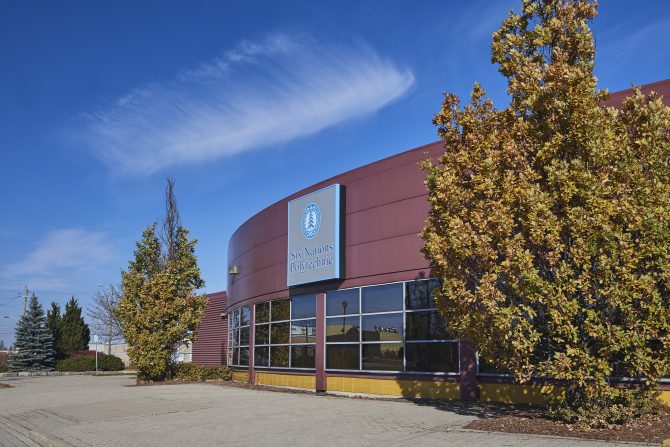 Six Nations Polytechnic (SNP) is one of Canada's leading institutions for Indigenous education. With two campuses in Brantford and Ohsweken, Ontario, SNP is comfortably located between Hamilton, London, Niagara Falls, and Kitchener-Waterloo; and only a 90 min drive from downtown Toronto.
"I liked the smaller class sizes. It helped me ask more questions and get to know my classmates."
—Johnny Powless, Professional Lacrosse Player & SNP UP Alumnus
SNP offers a variety of degree- and diploma-granting post-secondary programs, for anyone looking to specialize in Indigenous-related subjects — either full-time or part-time. Take a look at a few of their programs below, and don't forget to enter to win your first year's tuition (takes less than a minute, and is worth up to $7,000!).
Create Art that Inspires, with OCAD & Six Nations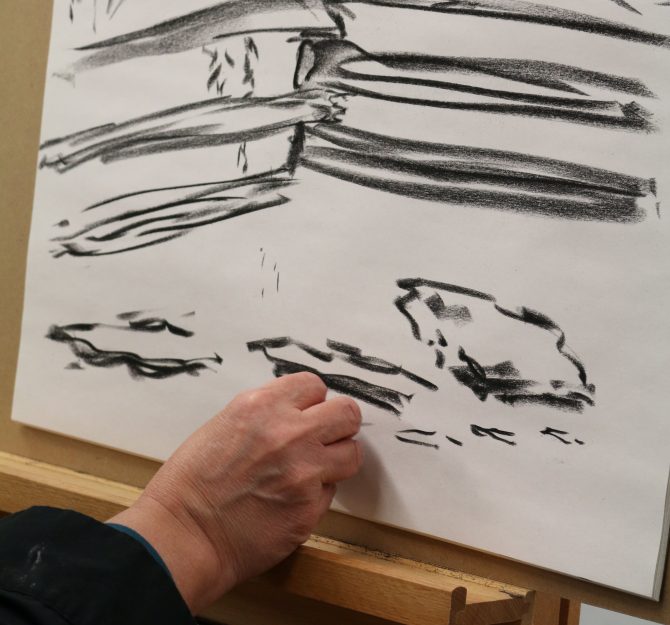 The Toronto Star called 2016 "a year that saw Indigenous art taking its proper place in the public realm." Imagine what's in store for 2017 and beyond for Indigenous-focused artists. More and more galleries around the world are looking to display the incredible works of Indigenous artists.
"After taking the UP program at Six Nations Polytechnic, I was able to select a path to a promising future with confidence."  —Jacy Smoke, SNP UP Alumnus
Six Nations Polytechnic joined forces with OCAD University for their 1-year Indigenous Visual Arts Program — known for producing internationally-recognized artists. Either take it as a standalone program, or use it towards a Bachelor of Fine Arts degree at OCAD.
Make a Difference through Nursing, Policing, and Education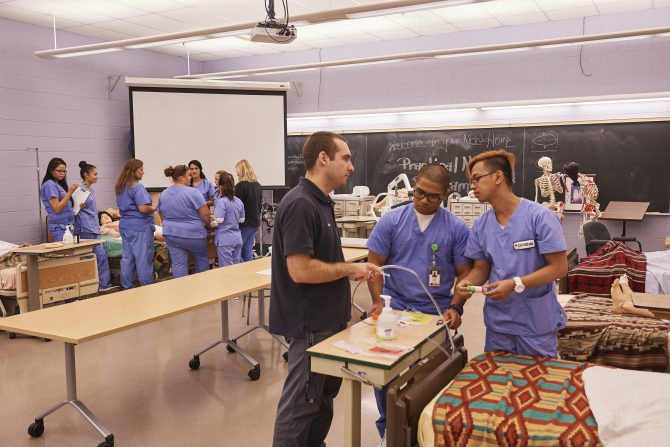 If you want to make a tremendous impact within Indigenous communities in Canada, you're going to have to take a degree/ diploma that helps you get there. SNP offers an incredible selection of impact-centred programs, such as:
• Practical Nursing with Aboriginal Communities (2-year diploma)
• Police Foundations with Aboriginal Communities (2-year diploma)
• Early Childhood Education (2-year diploma)
• Non-profit Management (part-time)
Discover the Rich History and Culture of Indigenous Peoples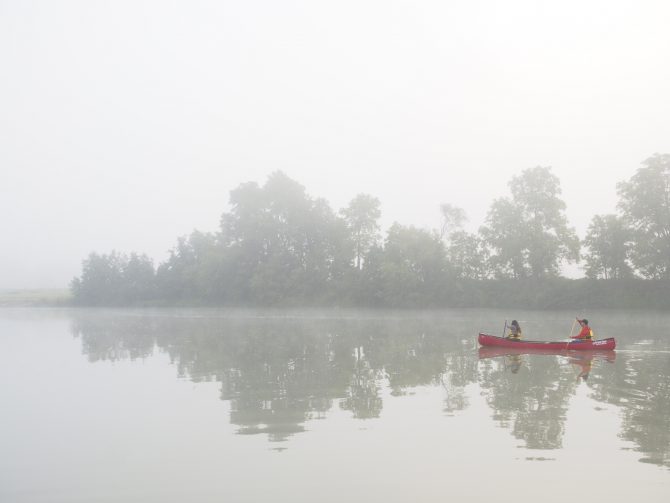 Six Nations Polytechnic offers its students two unique programs that build a strong foundation in Indigenous knowledge. Its 1-year University Program, more commonly referred to as "UP" on campus, is an incredible springboard into university studies. Students take courses in psychology, academic writing, Indigenous studies, Mohawk language, and public speaking. Class sizes are just 10-15 people, which is unheard of!
"SNP brings together learners from all races, cultures, and walks of life, in order to create a brighter future for not only our people, but for our country as a whole." — SNP UP Alumnus
Upon completion of the program, students decide which university they want to go to, with fully transferable first-year credits. Decide from six prestigious universities in Ontario: Brock, McMaster, Guelph, Waterloo, Western and Laurier.
Or, be part of preserving and revitalizing First Nations languages in Canada, by earning a 3-year Bachelor of Arts in Ogwehoweh Languages (Mohawk or Cayuga) — the only one of its kind!
Ready to Make a Difference? Start Below & Win* Free Tuition.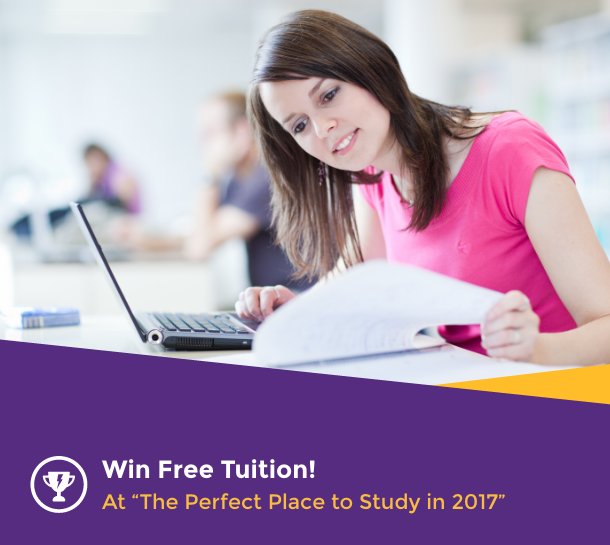 If you're passionate about First Nations studies, then Six Nations Polytechnic is the place to be. They curate difference-makers in the Indigenous community. From pro lacrosse player, Johnny Powless, to SNP employee, Jacy Smoke, join this incredible institution and start creating impact with your education. Sign up for our contest and be entered to win FREE tuition at SNP.
"SNP is more than just a school, but a small community filled with opportunity, support, and mutual understanding." —Jacy Smoke, SNP UP Alumnus
Update: the contest is now closed. Check the blog for more current chances to win!