About a year ago, I took a three-week trip that would change my life. Here's the thing—I've always loved travel. I pine for travel. Even if it was to a neighbouring city for a weekend with a couple buds. Travel is travel. But things change when you add in multiple flights, two different languages you can't speak (Spanish and Portuguese), and not knowing the land or how to get around efficiently.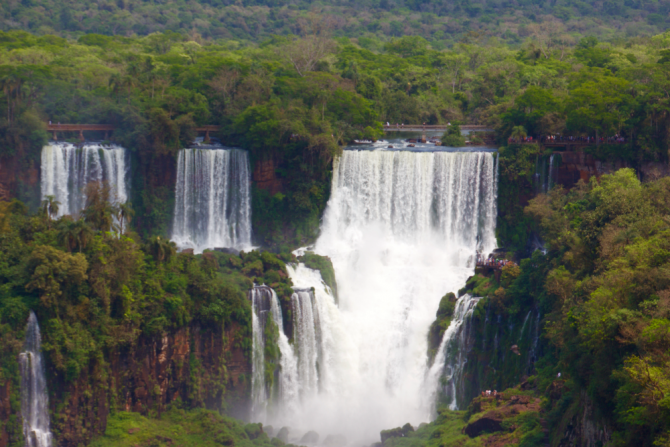 I was about two months deep in planning a South American venture that would jog at least three countries. The goal was Argentina, Uraguay and then heading to Brazil (prior to the Olympics). Like I said, I was two months deep in organizing and had become even more confused about what buses to take, if I should take an in-country flight (Argentina and Brazil are massive countries) whilst piecing together the sights I wanted to see based on what I had read in travel books and scoured on the Internet.
I was at my wits' end. And then I discovered G Adventures. My saviour.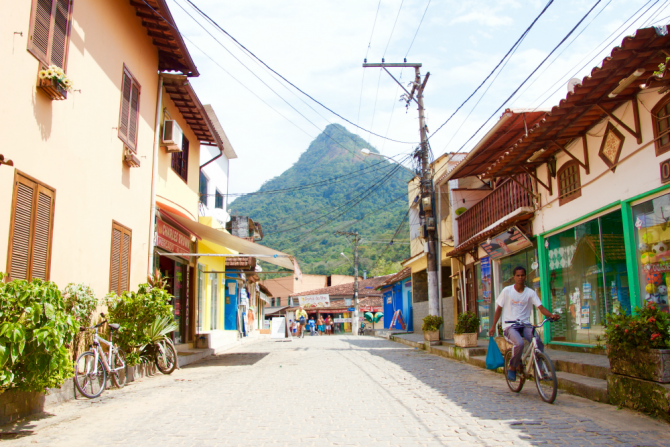 Here's the thing about G Adventures: you tell them what you want and they have customized packages with tour guides that actually speak the language. You can piece together that epic trip you've dreamed about sans all the stress. They're a Canadian company (headquarters is in Toronto) and they believe in sustainable travel and working with local guides and locally-owned businesses so your travel dollars benefit the local communities and stay in the local economy. And the coolest part is G Adventures has teamed up with National Geographic to offer their exclusive National Geographic Journeys.
If you're cash-strapped (you're a student, I guess that's obvious), I recommend going with their Yolo trips.
Plus, and this is a big plus, you're traveling with other like-minded guests from around the world. On my trip, I became close friends with fellow travelers from the likes of Britain, Germany, the U.S., Australia, Ireland and Poland.
It's such a blessing as there's always someone in your group that's down with a late-night food venture in Buenos Aires. Or rent a golf cart to explore Colonia, Uruguay. Or wants to take a speedboat into the Iguazu Falls, home to over 200 mind-bending waterfalls on the border of Argentina and Brazil. Or to swim in the crystal clear waters of Ilha Grande, a tropical island off the coast of Brazil. Or watch a football game in a 70,000-person stadium in the middle of Rio, the exact stadium where the FIFA World Cup Finals were held.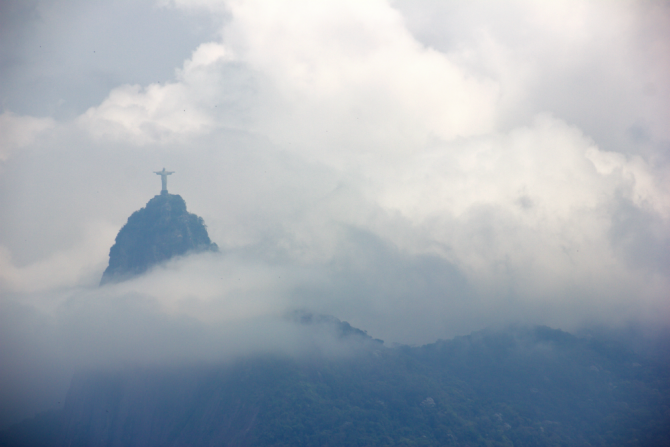 I'm going to let a couple more photos sum up the rest of the trip, but trust me, if you want a headache-less, affordable trip of a lifetime to wherever in the world you want to venture, go with G Adventures. They got you covered.
Click any photo to expand.
Win $500 from G Adventures!
G Adventures wants to hook up a lucky winner with a $500 travel credit to have an adventure of their own! Click the link below for your chance to win.
Update: the contest is now closed. Check the blog for more current chances to win!