A statistic from Annie Leonard's The Story of Stuff continues to haunt me. It's that 99% of stuff we buy is thrown in the garbage within six months. How do we avoid contributing to this cycle and still show our loved ones we were thinking about them and didn't just cheap out in the gift department?
My answer: give experience-based gifts or items that cut down on waste in the long run. I've come up with some sweet ideas to save you a bunch of time and research… and garbage.
1. Rock Climbing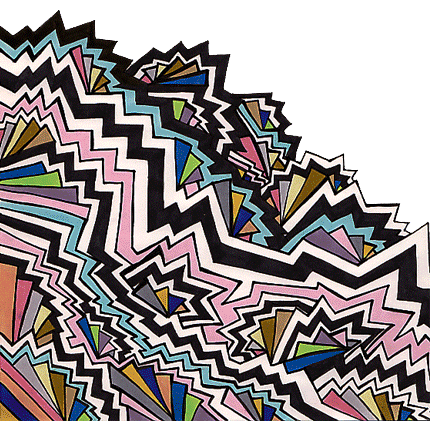 Rock climbing is an awesome workout, and entry usually goes for about 20 bucks a pop. If you've got a roomie on the list or know that one of your friends is looking to get off the couch, hook them up with a rock climbing pass or two. Vancouver's Hive is a great place for bouldering, or if you're in Edmonton, check out Vertically Inclined.
2. Concert Tickets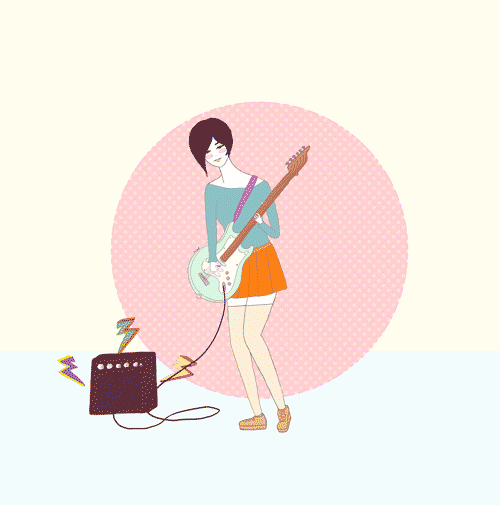 Concert tickets are the perfect gift for your hard-to-buy for sibling. The great part is that they range in price so you can probably give them an awesome evening within your budget. Sign up for Songkick and include a few of your sib's favourite bands on your list so you get an email when they're coming into town. Once you get a notification that there's an upcoming concert, snatch up a couple of fresh tickets and wha-la, you've bought an awesome gift that won't end up in the garbage.
3. Aquarium Tickets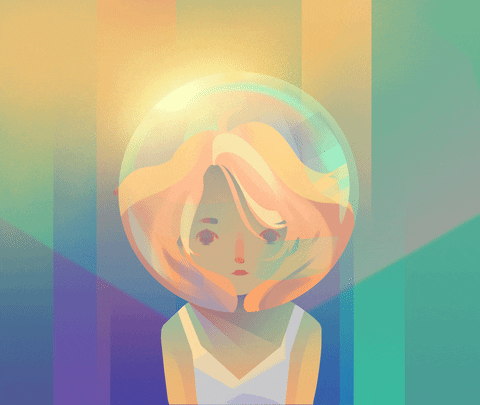 Both Toronto and Vancouver have spectacular aquariums that make for an awesome outing. Hook mom and dad up with a date night under the sea, or better yet, tack on some quality time to your gift and come along. Not only are you avoiding getting your mom another useless kitchen gadget, but you're also contributing to ocean conservation efforts that the aquariums work towards.
4. Growler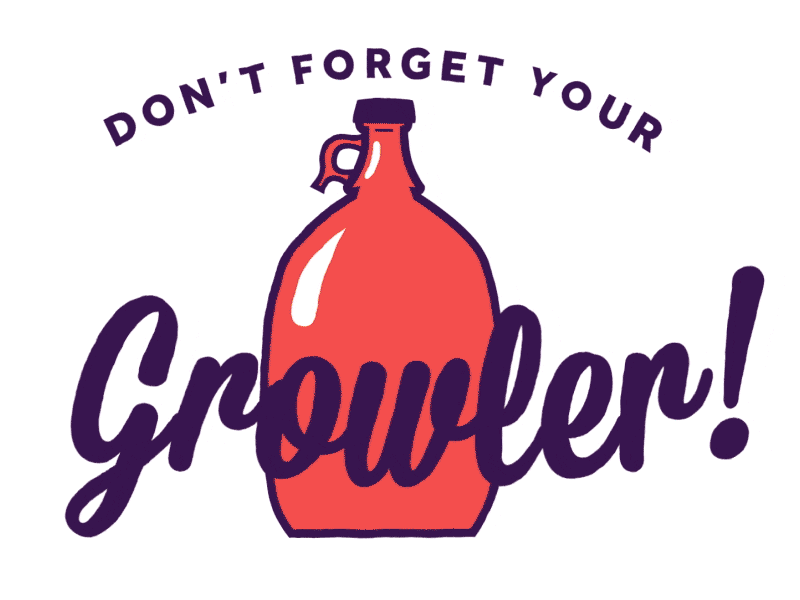 The world's beer and soda consumption uses about 200 billion aluminum cans every year. Even though aluminum cans are efficient to recyclable, it still takes a lot of energy to collect and process. Growlers are an awesome way to save the need for a can to be made entirely—plus, they're a sweet way to show off the coolest breweries you've visited. Pick up a growler for your brother next time you're at a sweet craft brewery and he'll be able to fill it up with fresh hoppy goodness for years to come.
5. Edible Gifts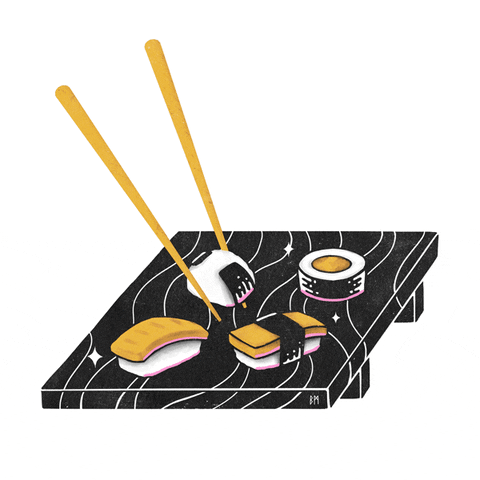 Giving a gift that someone can eat or drink is a great way to steer clear of creating extra trash around the holidays. Make a batch of your famous cookies for your bestie or pick up some coffee beans for the caffeine addict in your life.  When all else fails, there's always liquor—because, you know, it's green.
6. Movie Tickets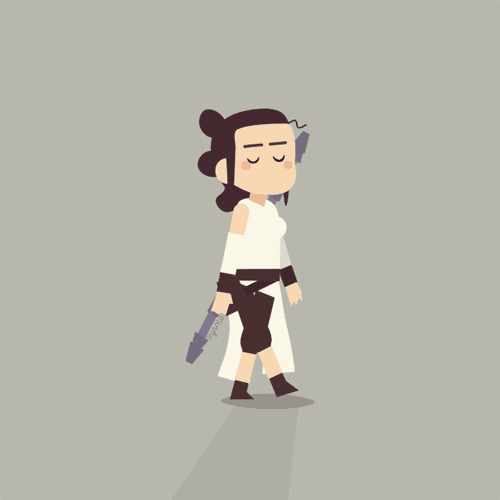 Sending a few of your loved ones to the movies is a classic that can't be beat. Whether your parents could use a date night or you know your brother is dying to see Star Wars, send them for a night out with some popcorn and the big screen.
7. Brewery Tour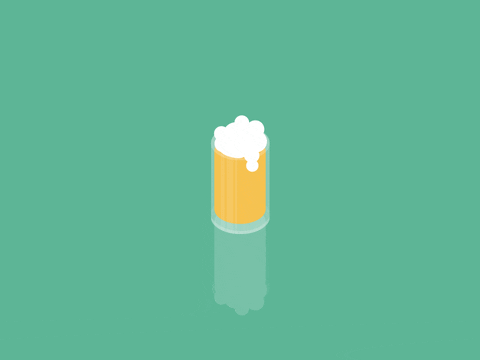 If your dad or brother-in-law is impossible to buy for, send them on a brewery tour this year rather than opting for a tie at the last minute. Brewery tours aren't expensive and often include a generous amount of samples. Most sizeable craft breweries offer tours, including Toronto's Steam Whistle Brewery tour, Whistler Brewing, or Vancouver's Granville Island.
8. Reusable Water Bottle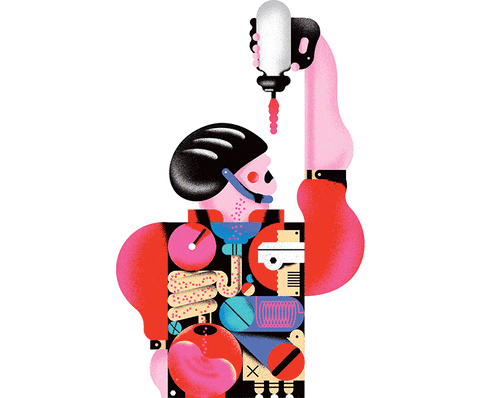 Cut down on loads of waste in the long run (and for long runs) by getting a few people on your list a reusable water bottle. S'well bottle makes gorgeous water bottles with sleek designs in beautiful patterns. Wood print or marble, hooking someone with a S'well bottle is the gift that keeps on giving.
9. Grocery Delivery / Snack Box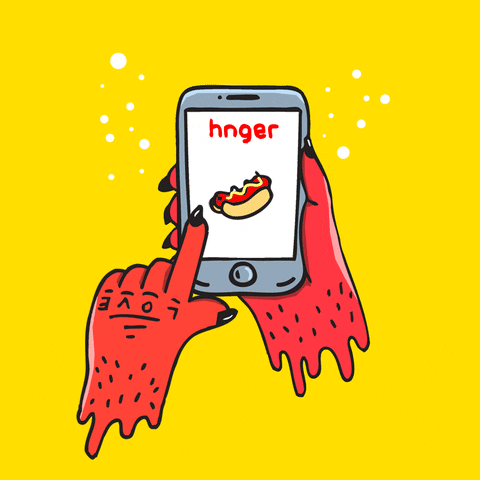 If you're buying for a fellow student, new parent, or even just someone who works full-time, they'll probably appreciate food being brought straight to their door. Chef's Plate is the new guy in town, delivering a recipe along with all the ingredients you need for it in a refrigerated box. Urth Box is another great way to make sure your fellow student doesn't live off ramen all year. Boxes range from $12.99 to $39.99 so you can get them as many healthy snacks as fits your budget.
10. Yoga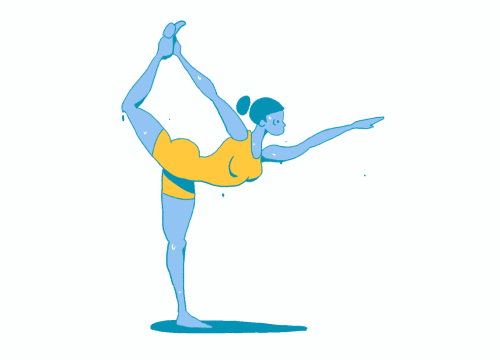 If your sister/girlfriend/best friend is anything like me, she loves going to yoga, but has trouble justifying an $18 drop in class, never mind a monthly pass. Getting someone a yoga class or two will not go unappreciated and is sure to come in handy after a semester break chalk full of eating turkey and watching Christmas movies.
Now that I've given you a plethora of ideas to limit waste, you can give yourself a pat on the back knowing you nailed gift-giving this year and just did the planet a solid. You can go ahead and get back to instagramming your Christmas tree now.