We'd like to introduce you to 6 kickass students.
They're students just like you and I who exemplify the notion that with enough determination, passion, and hard work, we can all make a difference. Here are 6 students that are doing big things.
Anthony Hope | Surrey, BC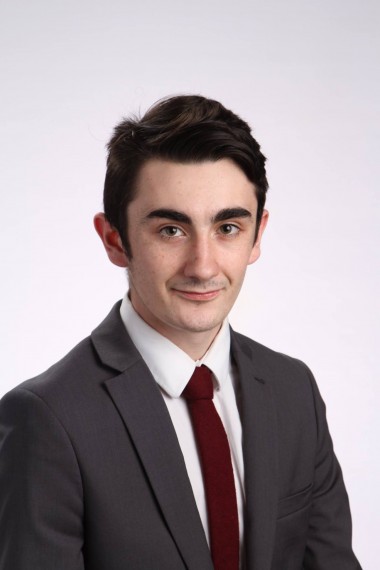 An aspiring Canadian diplomat who will be attending the University of Toronto in the coming fall, Loran Scholar Anthony Hope found his passion through unlikely circumstances.
When a friend committed suicide due to homophobic harassment, Hope stepped in with hopes of changing the dialogue on LGBTQ policies in schools. With Surrey being one of the biggest school districts in the country, what may have seemed like a daunting task to most did not faze Hope. After two years of hard work alongside the superintendent, deputy superintendent, union workers, and parents, new anti-homophobia policies are now being implemented across Surrey Schools. A vocal and thoughtful individual, Hope's dreams of working in the non-governmental field have begun to be realized through his courageous feat of creating new policies to help other students in his community.
Hope is also the co-founder of his high school's weekly breakfast club, a full-time City of Surrey employee, and an early high school graduate.
Joanna Klimczak | Montreal, QC
One of the 2015 Rhodes Scholarship winners, McGill University graduate Joanna Klimczak is an advocate for education for children all around the world.
It is through this passion that she created the organization Hand in Hand while in high school to help empower children and help them gain access to education. During her time at McGill, Klimczak, who studied International Management, co-founded MyVision, a network consisting of student entrepreneurs and social businesses. She was also the recipient of the Scarlet Key Award for her research, which helped her co-create a new academic concentration in Social Business and Enterprise. Aside from her passion for business and child development, Klimczak also speaks five languages and is an avid world traveller.
Miranda Tymoschuk | Maple Ridge, BC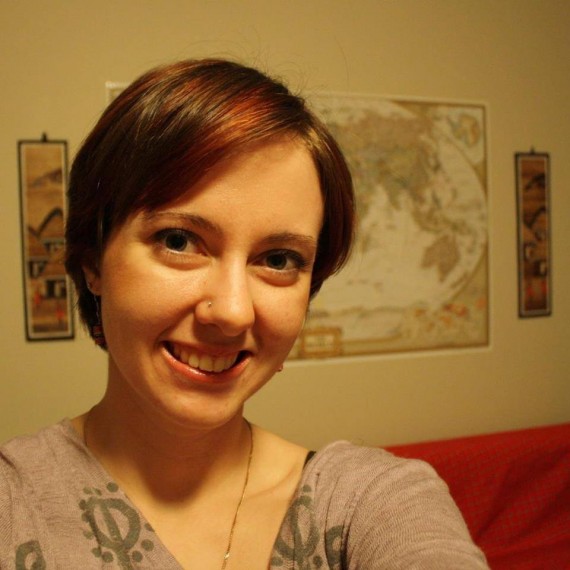 A student at Simon Fraser University, Miranda Tymoschuk's passion for helping others was inspired by her surgeon.
After undergoing 10 surgeries at a young age, she was inspired by the stories of her surgeon who trained doctors and gave back to his community in his native Uganda. Through this, Tymoschuk participated in various Me to We trips to places such as Kenya, Ghana and India, and this instilled within her the desire to change lives through even the smallest acts. Aside from these experiences, Tymoschuk's positive outlook on life led to the co-founding of Make BC Smile in her hometown of Maple Ridge.
Tymoschuk wishes to pursue a career in the medical field and also wants to be a motivational speaker despite her soft-spoken nature. She wants to travel the world and publish a memoir. Visit Miranda's blog here: http://www.laughlovedream.ca/
Nicholas McCullum | Apohaqui, NB
A 2014 TD Scholarship for Community Leadership recipient and 2014 Schulich Leader Scholarship nominee, University of New Brunswick student Nicholas McCullum's drive for changing the world came after a volunteer experience with Food for the Hungry Canada in Guatemala.
Having witnessed firsthand the malnutrition that was occurring in Guatemala, McCullum founded The Vitamin Project, which helps provide children with vitamins for their diet. This project has provided approximately $6,000 worth of vitamins for these children to date. McCullum is currently pursuing an education in the fields of biology and psychology with hopes of someday working in the medical field.
Aniqah Zowmi | St. Catharines/Toronto, ON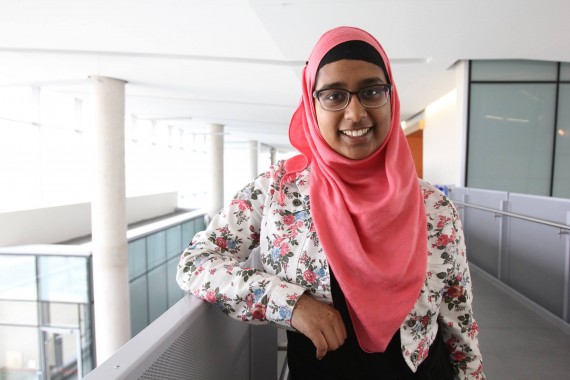 A second year student at Brock University and the first recipient of the 3M National Student Fellowship Award from her university, Aniqah Zowmi has a penchant for youth engagement and advocacy, especially for marginalized groups. Zowmi is the founder of BrockU Talks, which enables students of Brock University to "speak about their passions" while "encouraging public speaking and leadership skills."
Zowmi is also the founder of The ReConnect Movement, which integrates vulnerable youth into the workforce in hopes of helping them overcome their barriers and fears. She aims to work in the Middle East to empower youth who have been displaced due to war or violence.
Rohan Nuttall | Edmonton, AB
Another winner of the TD Scholarship for Community Leadership, Rohan Nuttall is currently a science student at the University of British Columbia.
Originally from Edmonton, Nuttall's passion for youth empowerment has been evident in his many endeavours. He is the editor-in-chief of the online magazine The Young Wanderer, and the founder of HearMyVoiceGreenland in hopes of raising more awareness on extractive industries that exist in the Arctic region. Nuttall is also a contributor to The Globe and Mail and a World Economic Forum Global Shaper, offering his unique views and perspectives on different issues.
His keen interest in youth empowerment has already given this first year student a great amount of experience and also exemplifies how any student can achieve their goals with hard work and determination.
Know an awesome student? Let us know! Email us at editor@studentlifenetwork.com and we might feature them next.