The perfect gift? How about some sleep, for exams to be over and, oh, maybe winning Canada's Luckiest Student? Otherwise than that, here are five easy gift ideas that work well individually or together.
TOMs Throw Blanket ($30)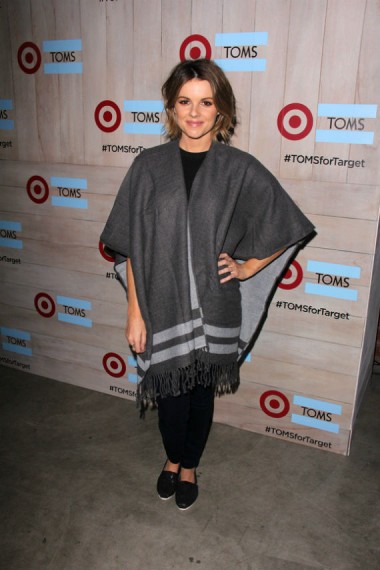 We loved the shoes and shades, and now they have brought us even more ways to buy-one-give-one. Now that TOMs and Target have teamed up, these cozy throw blankets are easy to find. Who wouldn't want to curl up and study in a woven, cuddly throw? Especially as we head into what always feels like a never-ending winter!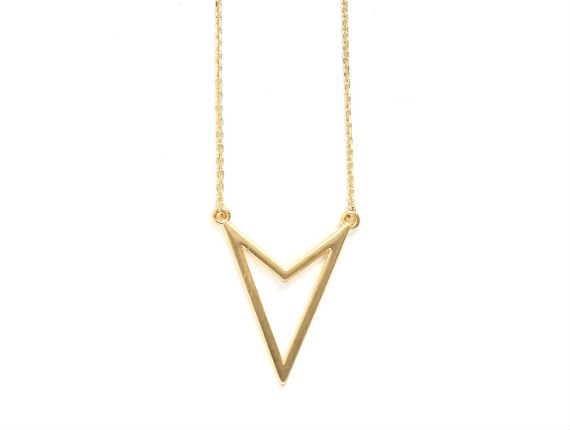 Oak + Fort is the perfect way to support a local business with your shopping this Christmas. Based out of Vancouver, this company makes gorgeous jewelry that I'm definitely excited about. Their simple designs are beautiful and understated, so no matter their taste, the one you're buying for will be excited about this one.
Lululemon Leggings ($90)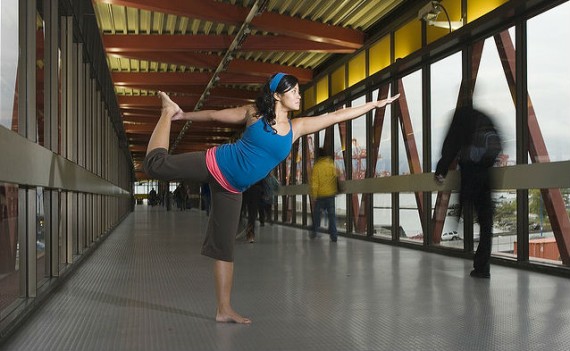 The moment leggings "became pants," we realized we could feel like we were wearing pyjamas in public and still be socially acceptable. Most of us have already gone through about 17 thousand pairs of $10 leggings, as they are constantly getting saggy and thin. Investing in a decent pair of Lululemon leggings for the gift that keeps on giving.
Massage Gift Certificate ($60-$80)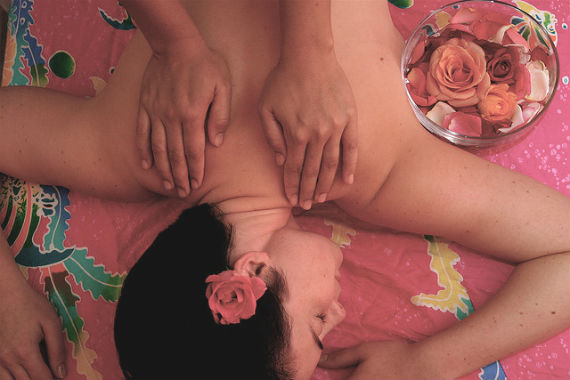 Chances are, that special someone in your life could use some R & R—especially now that exam time is over! A massage is a luxury that tends to get nixed on a student budget, but every one will appreciate getting spoiled and unwinding for an hour. Lugging books around all semester = sore shoulders! (Bonus marks if you throw in a mani-pedi).
Perfect Stocking Stuffer – LUSH bath bombs ($5-$7)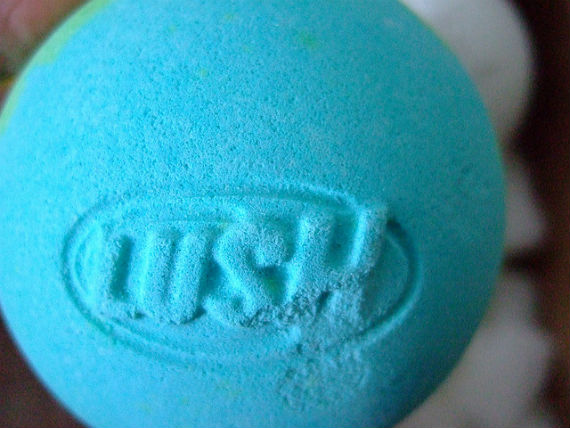 Speaking of rest and relaxation, the student in your life won't be disappointed to find a LUSH bath bomb or five in their stocking. LUSH's products don't just smell delicious, but are bought ethically, work hard to fight animal testing, and are committed to protecting the planet. This gift will let the receiver unwind over Christmas holidays and feel good about it, too!
If you're still stuck on gift ideas, read How to Now Screw Up Giving Holiday Gifts.
Photos courtesy of Oak + Fort, Denise Jusudason, Thomas Wanhoff, Yosoynuts.
ED. Note: What do you want for Christmas? Add below!