Your alarm goes off at 7 a.m. As you try to fight the internal battle of getting up versus hitting the snooze button, your eyes dart to your open closet. You ask yourself the ever daunting question, "What am I going to wear today?"
We all have those days where we run out of outfit ideas for school. These 7 fashion staples are must-haves in any closet. With these, you can build some awesome combinations to make the grade in the classroom and out:
The Skinny Jean: Skinny jeans are essential to any wardrobe not just because of their simplicity, but versatility. Wear them to a lecture or a cozy "study" (ahem, coffee) date, or dress them up and you're ready for a night out on the town. Choose from an array of colours and patterns to add a touch of originality to your outfit.
The Statement T: Let what you wear enhance your personality instead of hiding it. From band T-shirts to quotable shirts to classic fit T's, these shirts add a personal touch to your outfit. Just make sure that you select your statement T's wisely!
The Cozy Cardigan: Not feeling a jacket just yet? A cardigan can keep you warm and pull your entire outfit together. Go light with cotton in September and break into a cable knit for November. Cardigans are the perfect alternative to jackets.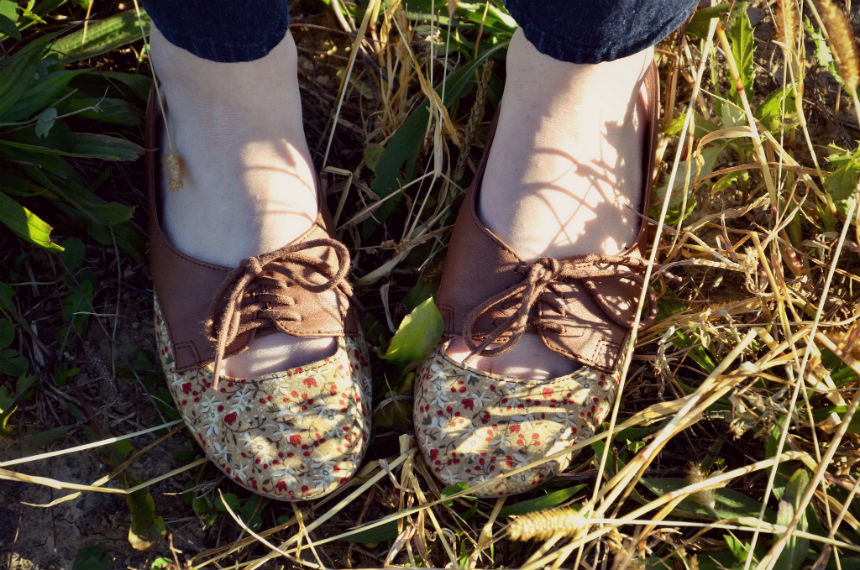 The Versatile Flat: Flats are by far the easiest shoes to slip into when you're rushing out the door to make that class! From girly ballet flats to skater canvas shoes to preppy Oxfords, there is something for everyone. Flats are also the most versatile because they can be worn with nearly every item on this list.
The Floral Skirt: On the warmer fall days, or even on the days where you want to dress up just a little more, a skirt can add that extra element to your outfit. Go floral on the summer-like days and stretch your skirt days into the winter with tights and boots.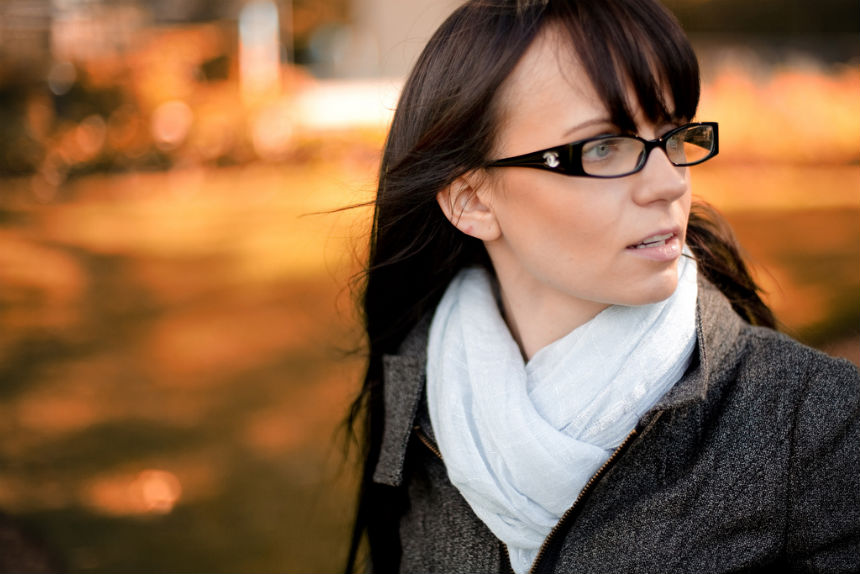 The Warm Scarf: Whether you are an infinity loop kind of girl or the classic style, scarves not only keep you warm but are the perfect accessory with any outfit! Contrast a solid coloured outfit with a bold print, or go subtle with a colour change scarf.
The Everything Tote: Ever wondered if there was a way to bring together the trendiness of your favourite purse but the practicality of a backpack? Now you can throw all your notebooks, your wallet, keys and phone into one stylish bag! It makes a great statement piece and people all over school will be asking where they can get one, too!
Images courtesy: lead image (Laura Dye), flats (Bramblewood Fashion), scarf (Aurimas)