As you journey into college and university, a lot of people (family, profs, and even peers) will start making a lot of assumptions about how things are going. And if you thought answering all the same questions and hearing the same comments over and over again was annnoying, just know that every student goes through something similar.
Welcome to Student Problems 101. You're late. Please don't disrupt the class again. Now, raise your hand if any of the following statements have happened to you.
At least 45,000 times.
1. "Oh, you're studying that? What kind of job do you expect to get with that degree?"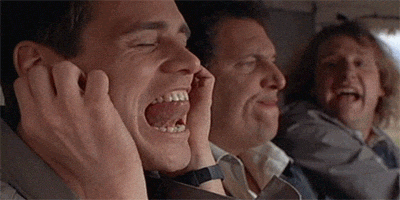 I get it, my degree sounds like a complete waste of time to you. Your condescension isn't helping.
2. "Have you met that special someone yet?"
No, I haven't. Hasn't anyone heard of being single and independent in college?
3. "You're going to have to start paying off your student loans soon."
Oh, I thought these buckets of money were free. I also realize I'll be living in mountains of debt for years to come. Thanks for the reminder.
4. "Have you gained weight?"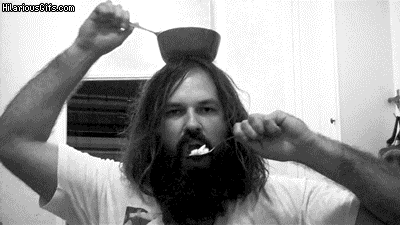 Heard of the Freshman 15? Well yes, it does exist, and thanks for pointing out that I've fallen into it. Now, pass the fries.
5. "You actually didn't need to purchase the textbook."
I'm really happy you included it on the syllabus and I spent an arm and leg for it to sit on my bookshelf.
6. "What do you want to do with your life?"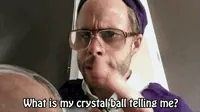 I seriously don't know. Isn't finding out kind of the whole point of post-secondary? Please stop asking.
7. "You're an adult now."
Yes, so I've heard. Can't an adult run to mommy and daddy sometimes, too?
8. "Can you give me your notes?"
Nope. The answer doesn't change when you skip class every day of the week.
9. "I got so much sleep last night."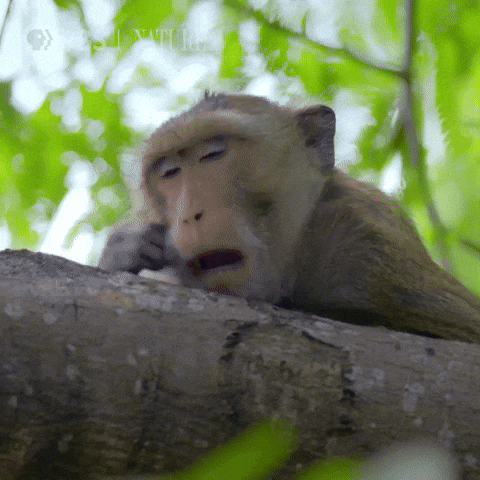 Awesome. I'm running off caffeine and Red Bull.
10. "Don't procrastinate."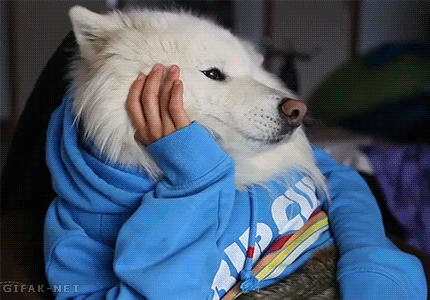 You know I'm going to do it anyways, so I'll stop you there. Have you seen this hilarious old video of a puppy having its first bath, though?
READ MORE: 10 Things No One Tells You About Post-Secondary Life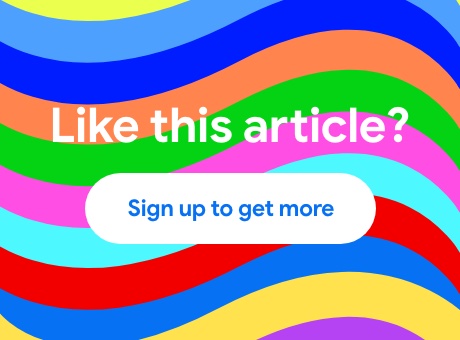 Student Life Network
Get more help with all things school