A few years ago, I participated in Student Life Network's referral rewards program for the very first Canada's Luckiest Student. Thanks to a bit of creativity, luck, and hard work, I was able to refer enough people to pay off my entire year's tuition. Here's how I did it.
As someone looking down the barrel of a $13,000 engineering tuition bill, I was looking for all the help I could get. I was already working a part-time job but it wasn't enough. So when I heard of the opportunity to get paid to refer students to Canada's Luckiest Student, I thought "why not?"
I ended up being one of the top earners in the entire referral rewards program and if you can outsmart the system like I did, you too could be rolling around in cash like a regular Mr. Krabs in no time. So, how did I convince thousands of students to sign up? Keep reading to find out…
The Referral Rewards Challenge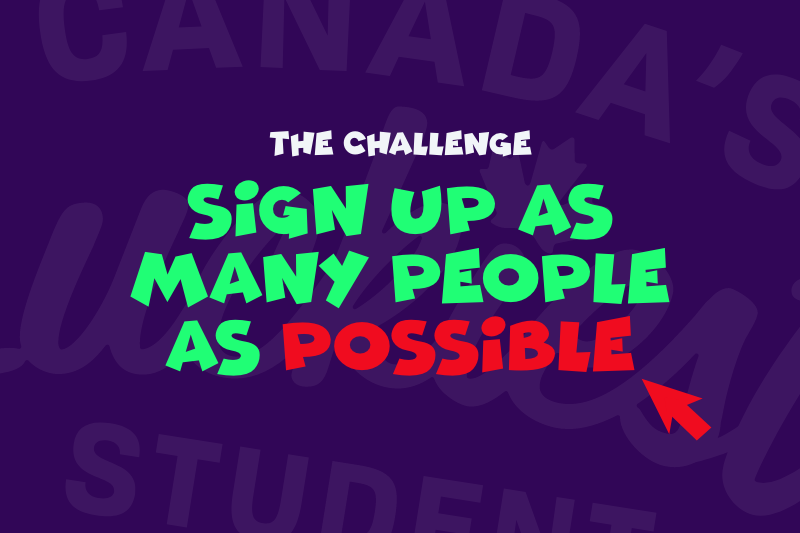 Back then, this program was only open to members of the SLN street team of brand ambassadors. My task was simple: sign up as many people as I could for Canada's Luckiest Student. There was an iPhone 5S on the line (which I won) but more importantly, I was getting paid $1 for every single referral I brought in. But I hear you're getting $2 for every referral this time, definitely not jealous.
My Online Strategies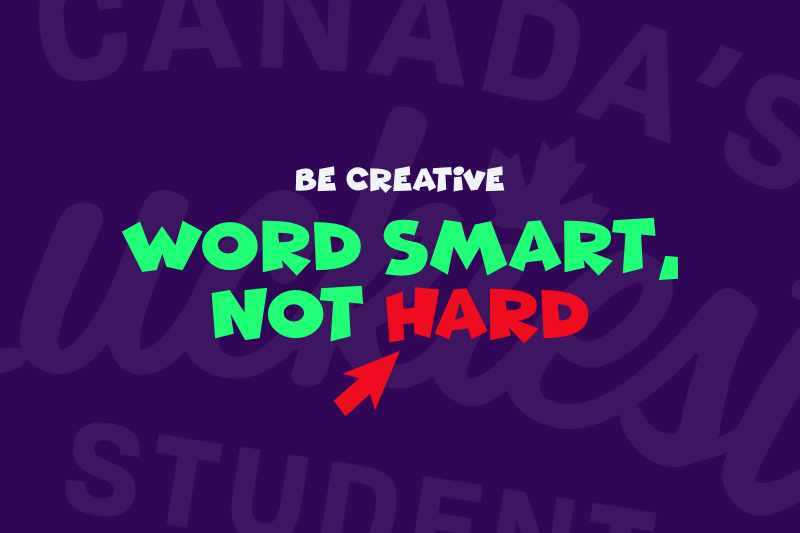 Sure, there's some work involved but if you're clever, you'll find creative ways to outsmart the system and before you know it, you'll be watching your referrals roll in.
The important thing is to try different methods, see which ones work, and then repeat those methods.
The first thing I did was join every Facebook group under the sun, from McMaster's quidditch club to UBC's electrical engineering group. I quickly explained the contest and shared my link. That's it. I even ended up helping moderate some of these groups which let me pin my referral post to the top.
(Of course, Facebook probably won't do the trick this time around but what's stopping you from posting in subreddits or Discord servers for university students and Canadian schools?)
Beyond that, I created social content and tried putting money behind it to run as an ad. I figured I would try out the whole, "You gotta spend money to make money" thing.
Finally, I was doing all of these other things, I was also emailing every teacher I could find in Ontario.
My In-Person Strategies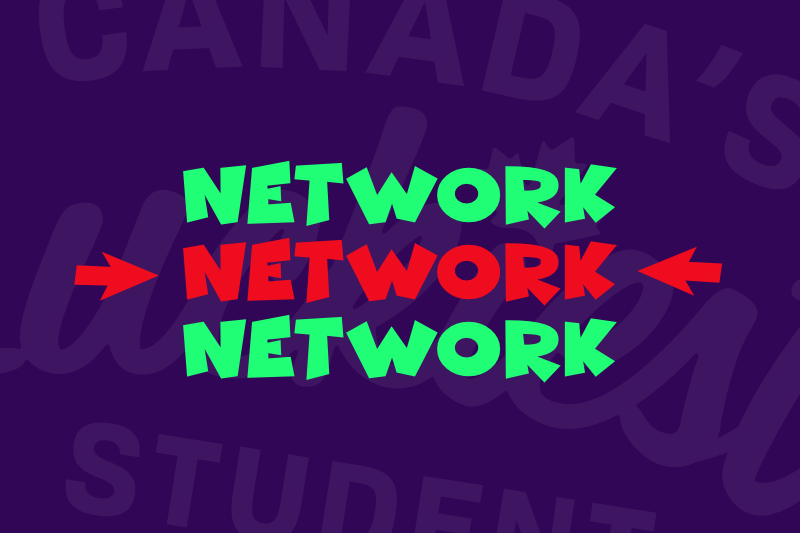 If you're willing to get out there in person, there are some other things I did as well.
For instance, I drove to every high school in Hamilton (where I lived) to try to talk with any guidance counsellor or principal who would hear me out.
Similarly, I networked with friends and family, then got them to help you spread the word.
I even went to university campuses to hand out cards but lost my nerve when McMaster told me I couldn't solicit there. You've got to obey the rules, after all.
Discover even more strategies to earn cash and win referral rewards by reading You Can Earn Money and Rewards by Referring Friends. Here's How.
How Hard Is It?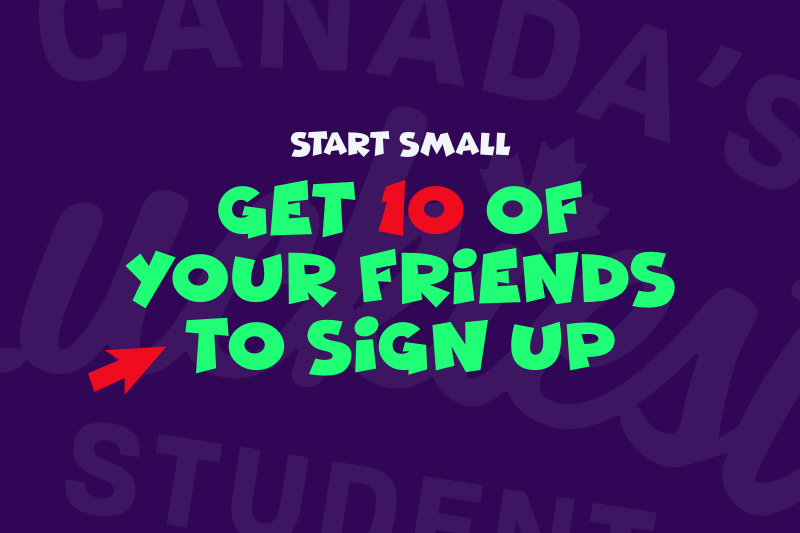 Fair warning, just because I made a ton of money doesn't necessarily mean you will too. That said, this can be a very easy way to make some extra cash whenever you feel like working at it, kind of like if you worked for Uber.
The hardest part was just trying things out and throwing spaghetti at the wall to see what stuck.
The only other real hurdle I faced was people asking "Is this a scam?" You know as well as I do that it's not, so it mostly just takes you showing some of the very real winners to legitimize the whole thing. That shouldn't be too hard now that there are 9 different winner reveal videos to show people.
Even if all you do is sign up 3 close friends, you'd get a free pizza. And if you sign up 2 more after that, you'd also get a $10 Amazon gift card.
It was less work than a part-time job, just a couple hours a week and once I overcame those initial obstacles, it basically sold itself.
The Results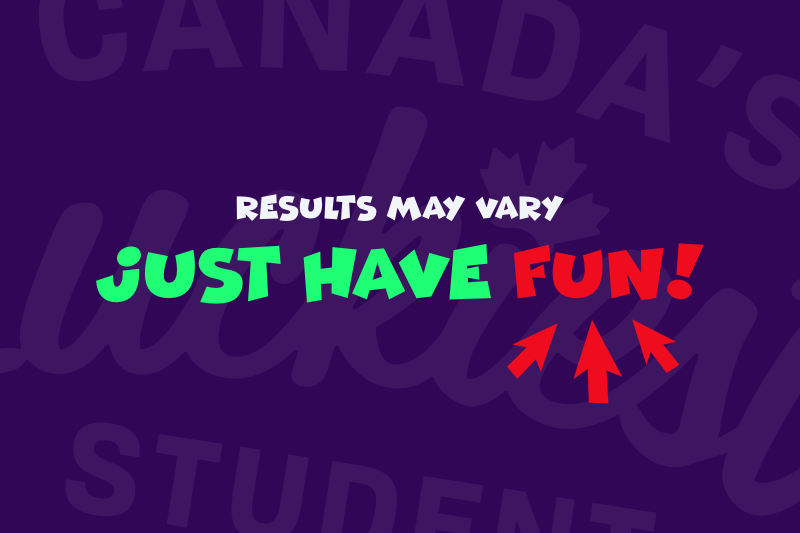 After the dust settled, I walked away with enough money to pay for school that year and a great story to tell in job interviews. Even if it had only helped me pay for my daily coffee, I would have been happy. My mindset towards the whole thing was just thinking "What can a loonie get me?" over and over again. Totally not jealous that you're getting toonies this time…
Ironically enough, all these years later, I came back to work for Student Life Network full-time because as it turns out, I'm pretty decent at connecting with students. Who knew?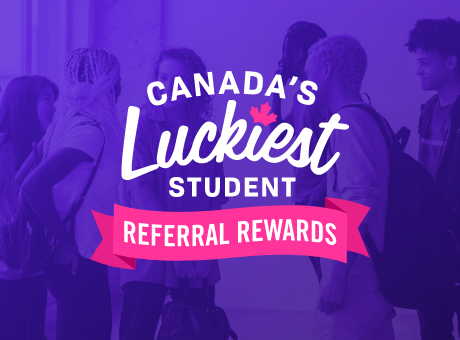 Canada's Luckiest Student Referral Rewards
Share the contest. Earn rewards.