Watch Stephen Sills's talk about how student job hunters can hack their job search using personal branding, websites, and networking.
As a part of our SLN Workshops guest lecture series, Stephen Sills spoke all about leveraging the personal network you've already built, how to research companies you're interested in, and easy resources to create your own website. If you need help standing out to employers, improving a generic resume, or building a job hunting strategy, this webinar is for you.
You can watch Stephen's entire Job Hunters Playbook workshop right now.
CIBC helped us make workshops like this one possible. If you want to attend one of the upcoming SLN Workshops live, you can reserve your spot right now. We'd love to see you there!
About Stephen Sills
Stephen Sills is the Co-Founder and Creative Director of Student Life Network. When he's not busy helping millions of Canadian students like you, you might find him speaking as a guest educator at various colleges and universities across Ontario (once it's safe again, of course).
Stephen's Website
studentlifenetwork.com
Instagram
https://www.instagram.com/studentlifenetwork
Facebook
https://www.facebook.com/StudentLifeNetwork/
If you'd like more student resources during COVID-19, you can view more content for students right here.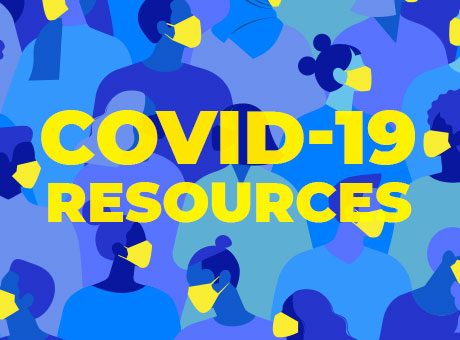 COVID-19
SLN is here for you