Toronto teenager Nicholas Robinson was deeply moved by the tragic news of Hurricane Dorian's impact on the Bahamas. Encouraged by his father David, Nicholas turned to GoFundMe to mobilize support and make a difference. We recently sat down with this inspiring young leader to learn more.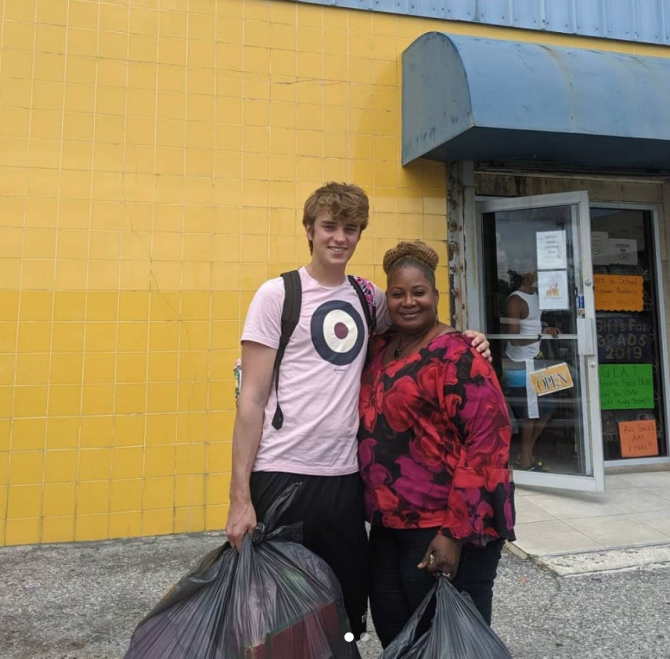 Why did this story compel you to act? What was it about Hurricane Dorian that got your attention?
I heard the story in the news like everyone else. And since we have family members down in the Bahamas, one of the things that we were thinking was going down there while we can. We thought that it'd be perfect to help them because it's part of our ancestry.
Were any of your family injured in the storm? Hopefully, everyone is safe.
Thankfully our family is perfectly fine.
When you set up GoFundMe, what were your expectations?
I didn't expect anything like this. I put a goal of $50,000 accidentally. It was meant to be 5,000, but I ended up adding another zero. And now we've surpassed that!
How are you planning to use the funds?
There are a few places we're looking at, specifically children and kids and how we can help them. The other is housing because one of the biggest issues—if not THE biggest issue—is where everybody is going to stay.
How can people reading this article support relief efforts?
By spreading it on social media because, in today's world, social media is how everything gets around. And even if you live in Toronto, you can still help. So, donate to different GoFundMe's or established organizations such as the Red Cross.
In your words, why is it important to give back?
In Canada, we are pretty privileged in general, especially those of us living in Toronto. We don't see natural disasters like this. So I think it's very important when there's a hurricane or tornado or anything like that, that we, who won't ever experience it, help those in need.
– – –
If you're interested in building your own crowdfunding campaign, check out what you need to get started here.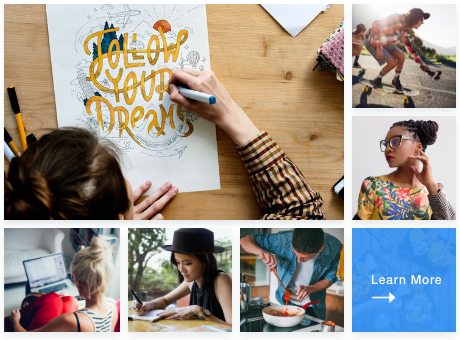 Opportunities
Connecting Students With Paid Freelance Gigs